Tam Joseph: I Know What I See
Introduction by Eddie Chambers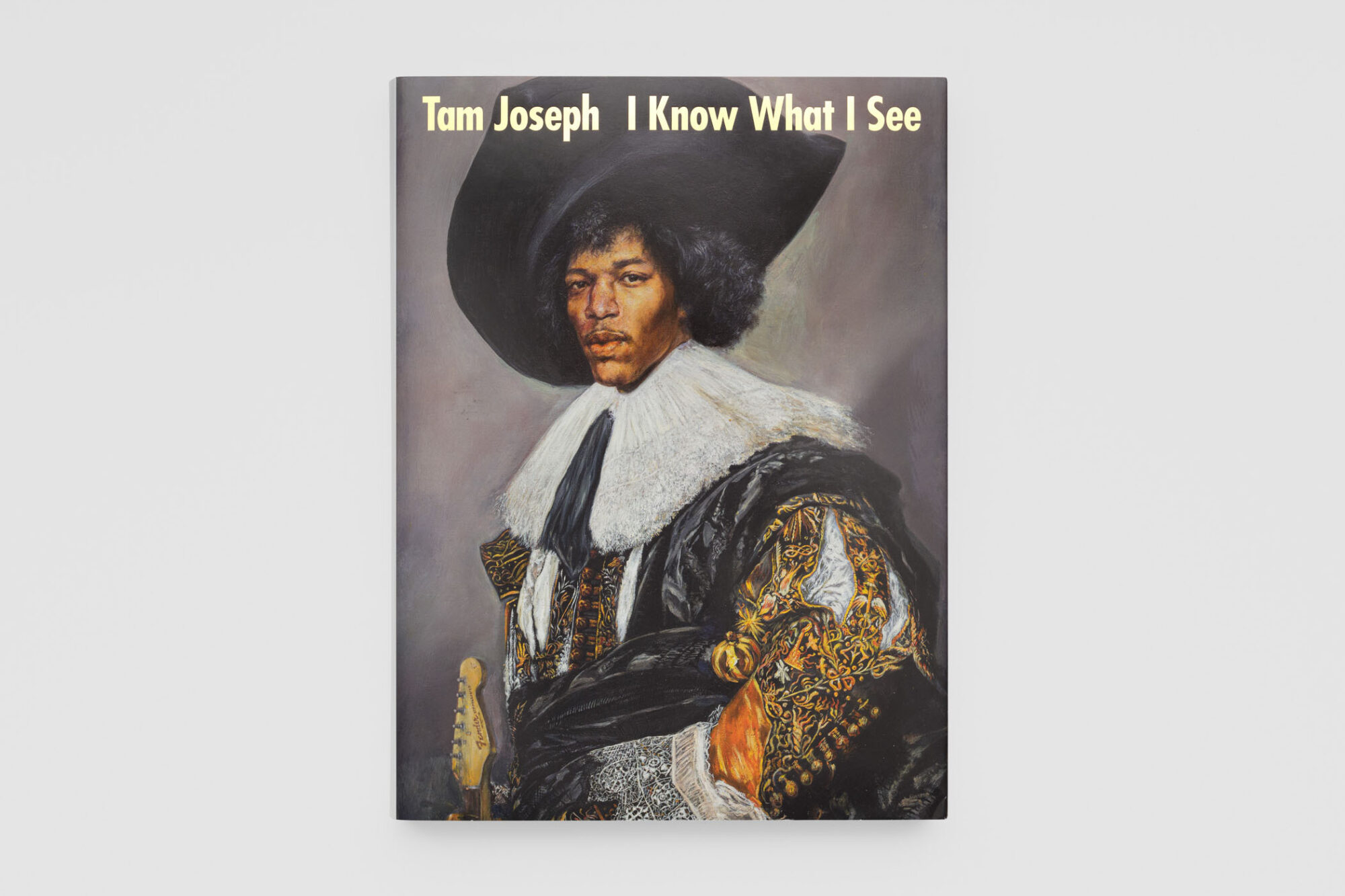 Bringing together paintings and sculptures from over 40 years of work, Tam Joseph: I Know What I See is the first major publication to provide an extensive survey of the work of Dominica-born British artist Tam Joseph (b. 1947). Joseph's wide-ranging career defies being pinned down to any one style or approach. But while his art takes him in many different directions, it is grounded in a sensibility which revels in the connections between things, as well as the creative possibilities of human perception.
Some paintings reflect on his own history and the history of injustices faced by African Caribbean people in Britain. Other works draw inspiration from diverse sources including cinema, music, and sport, as well as the natural world, and the history of painting itself. Whether his subject is landscape, portrait or history, Joseph employs his deep knowledge of paintings of the past to create work which invites viewers to consider these genres afresh.
Eddie Chambers' insightful essay explores how Joseph's independent spirit and boundless imagination offer a thrilling survey of a lifetime's creative expression.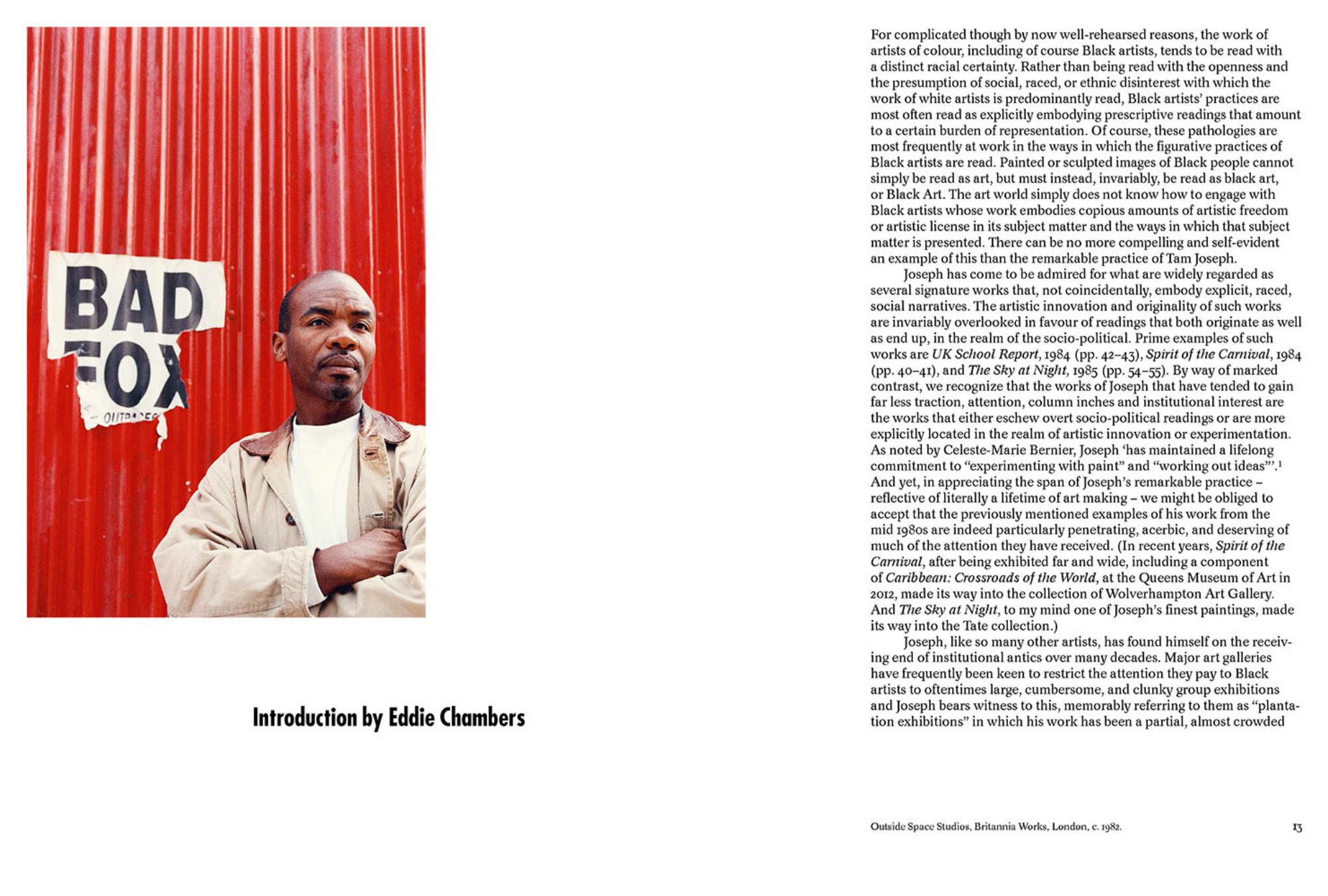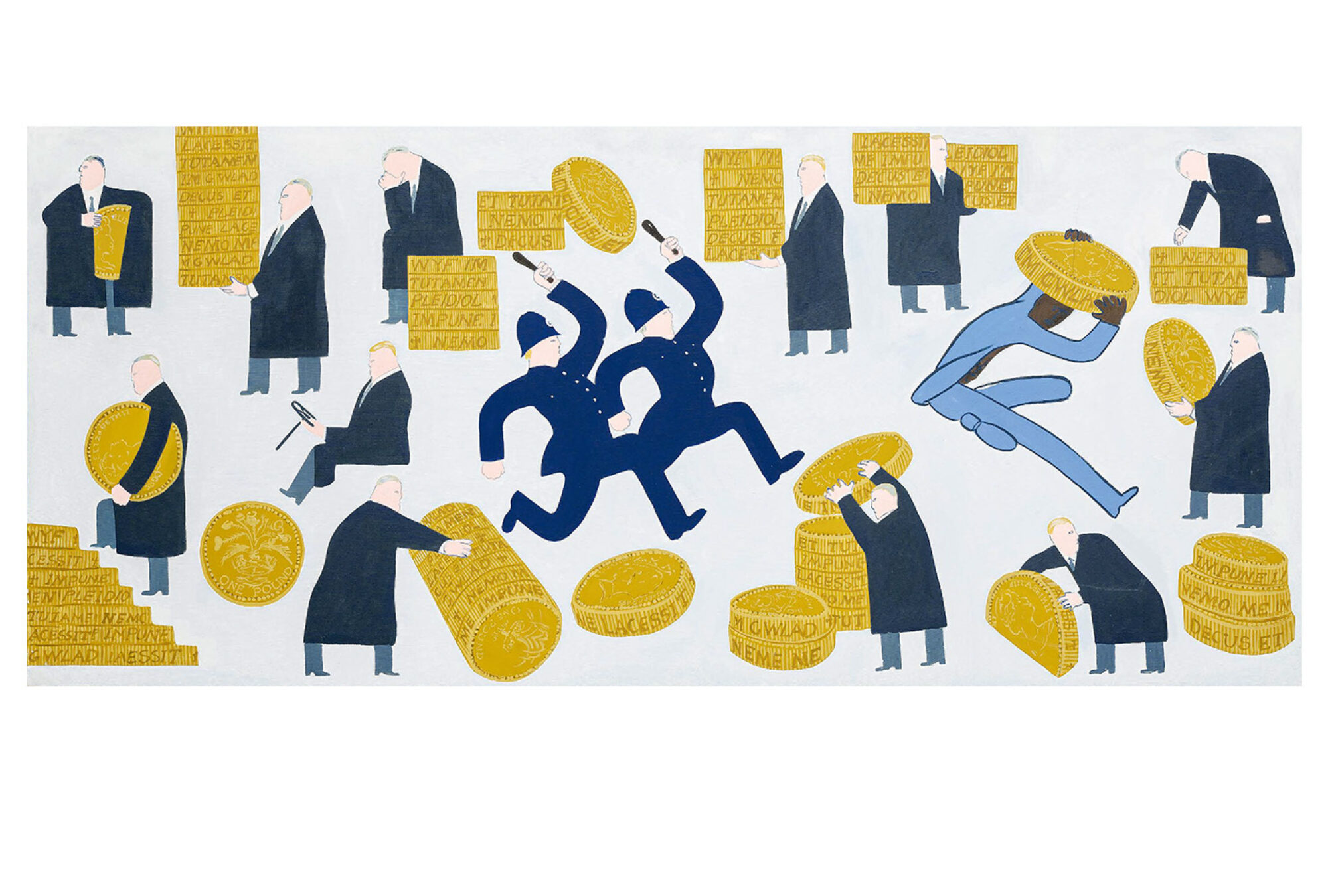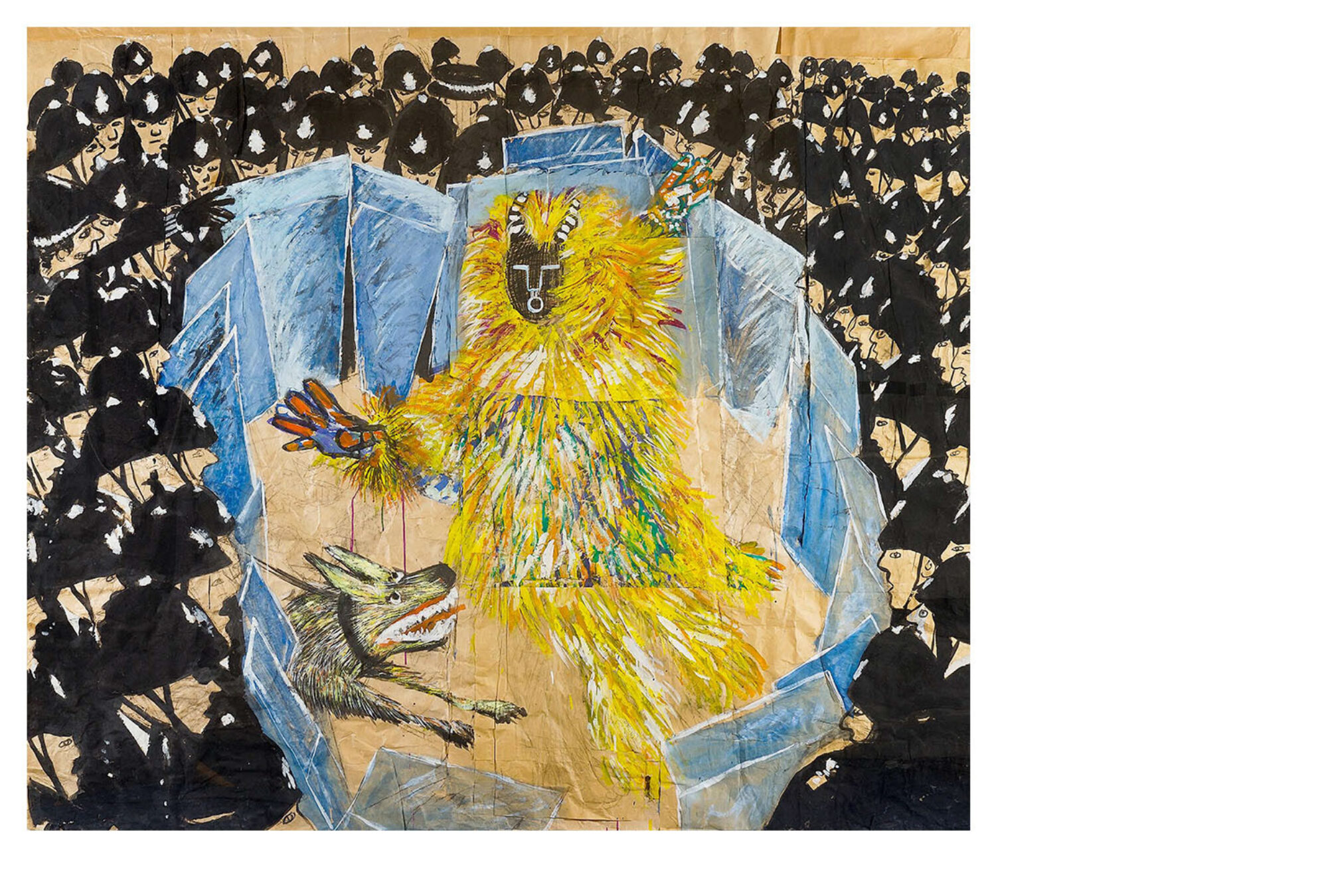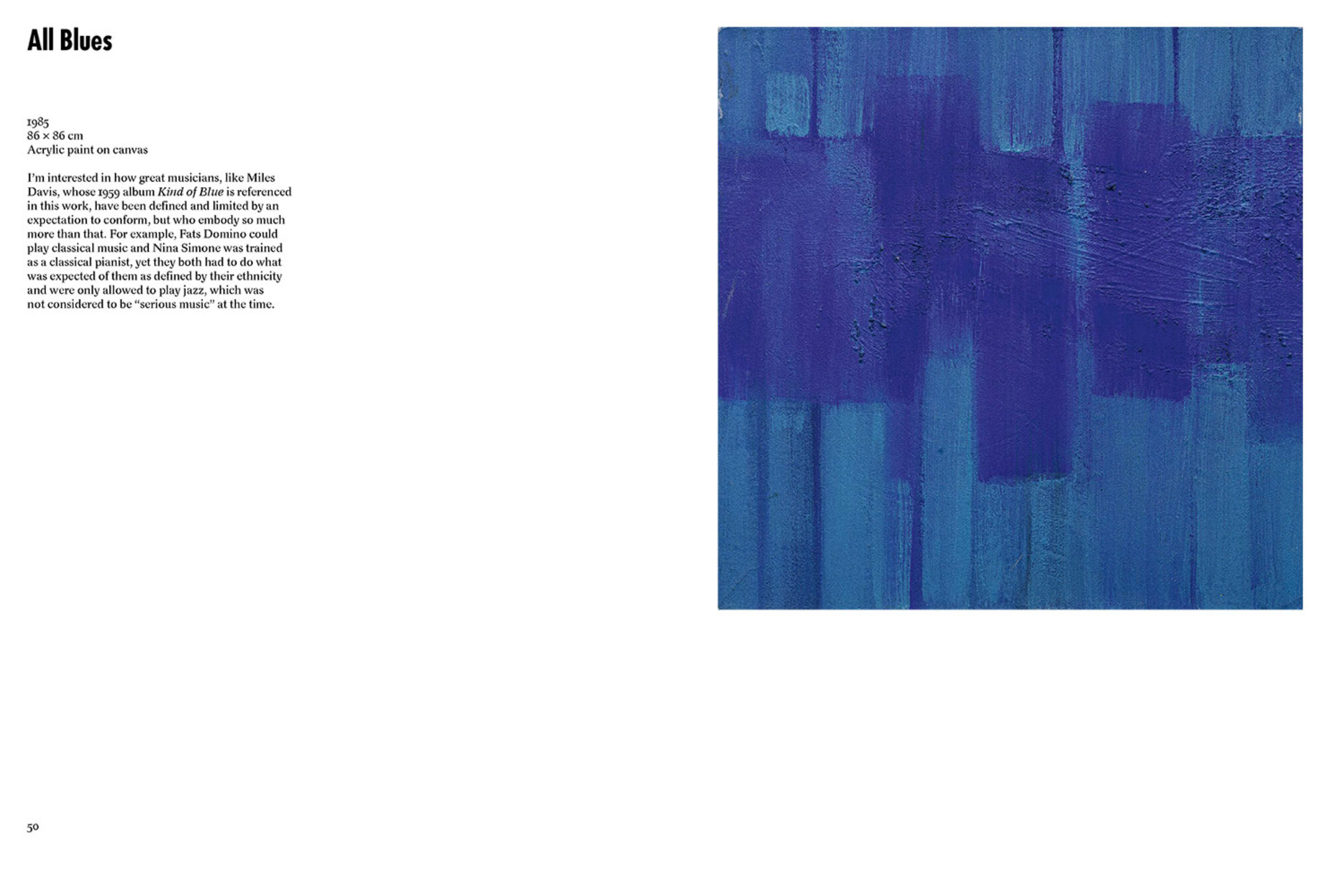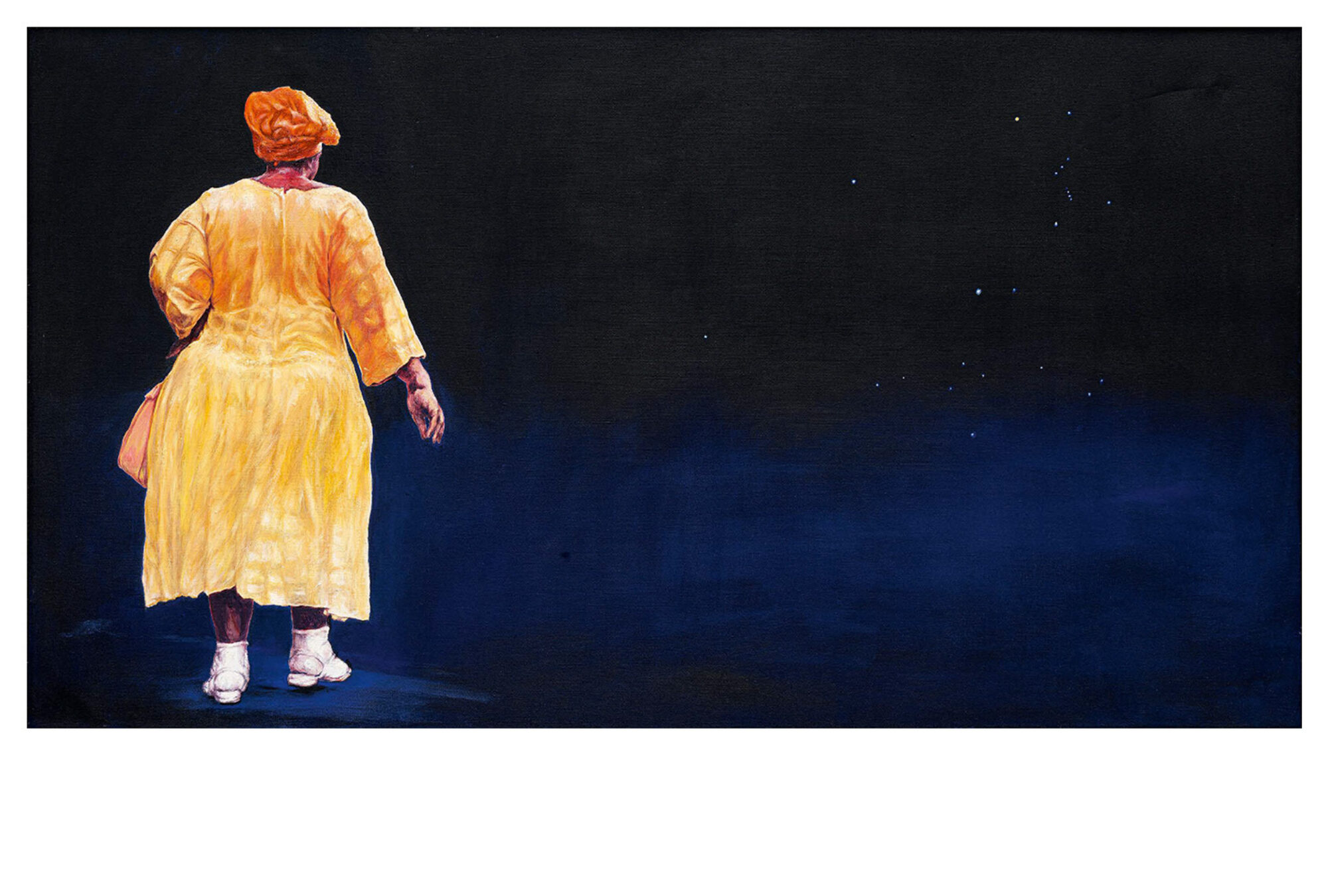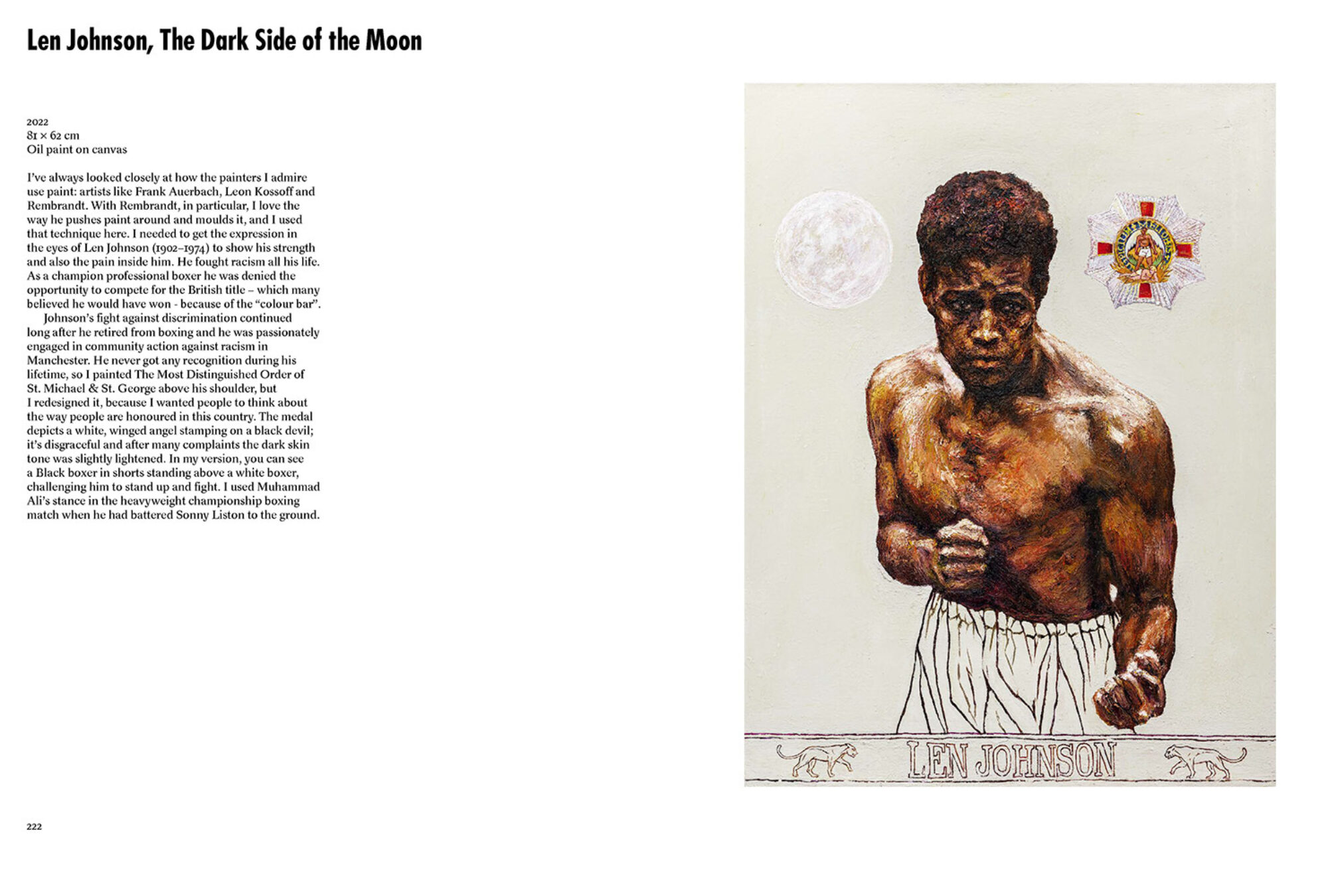 Born in Dominica in 1947, Tam Joseph moved to London with his family when he was 8 years old. He studied at Central School of Art and briefly at the Slade School of Fine Art. He worked on the animation cels for the Beatles film Yellow Submarine (1968) before spending the next few years travelling widely across Europe and Asia. On his return, he studied Typographic Design at the London College of Printing and worked as a layout designer and illustrator for Africa Journal, during which time he travelled extensively in Africa, and later designed book covers for publishers including Allison & Busby. And, from its foundation in 1971, Joseph worked regularly with the Keskidee Arts Centre in Islington, Britain's first art centre run for and by the African Caribbean community, designing sets and painting backdrops for numerous theatre productions.
Joseph lives and works as an artist in London. His work has been exhibited internationally and is represented in many public collections including the Arts Council Collection, Tate and V&A.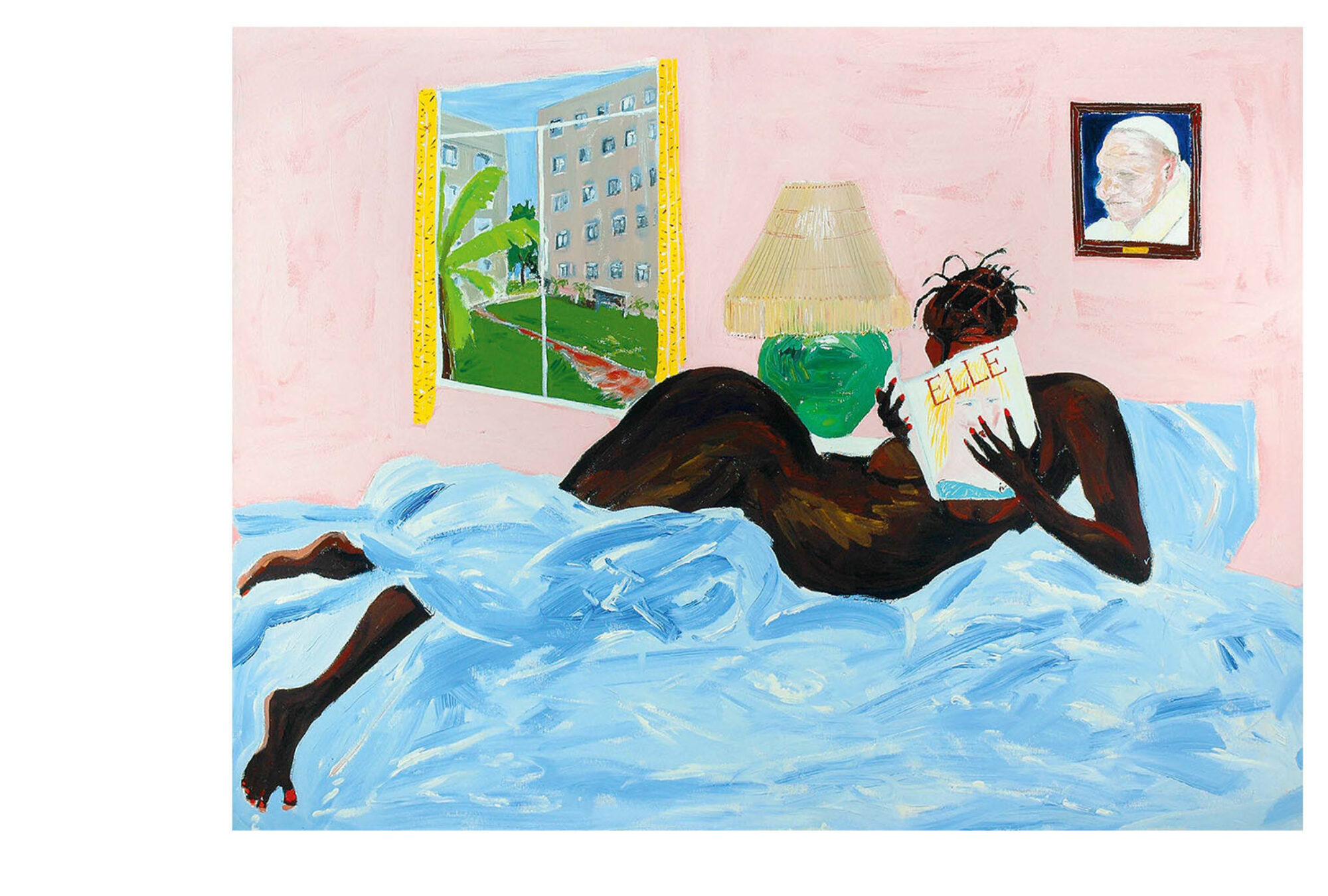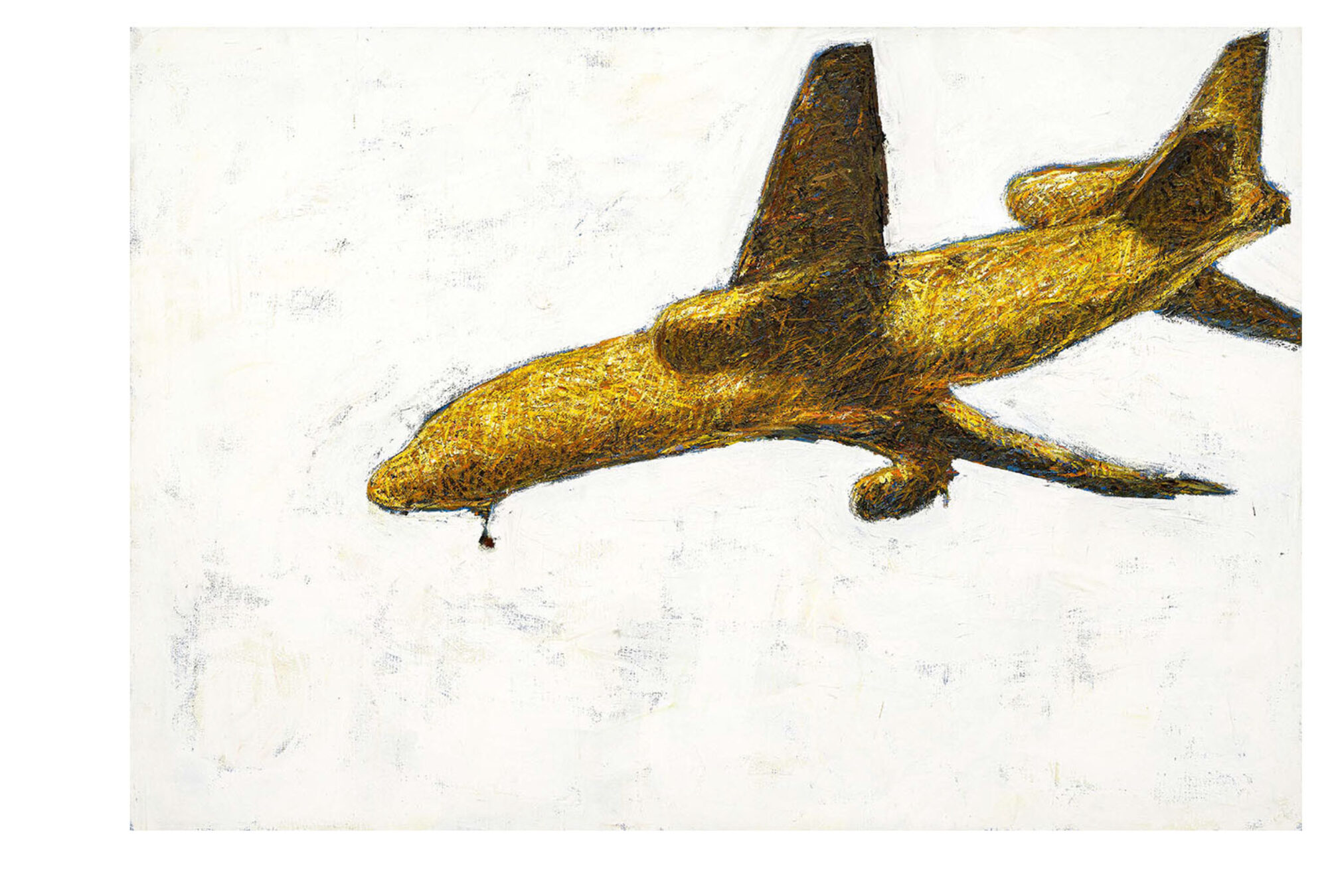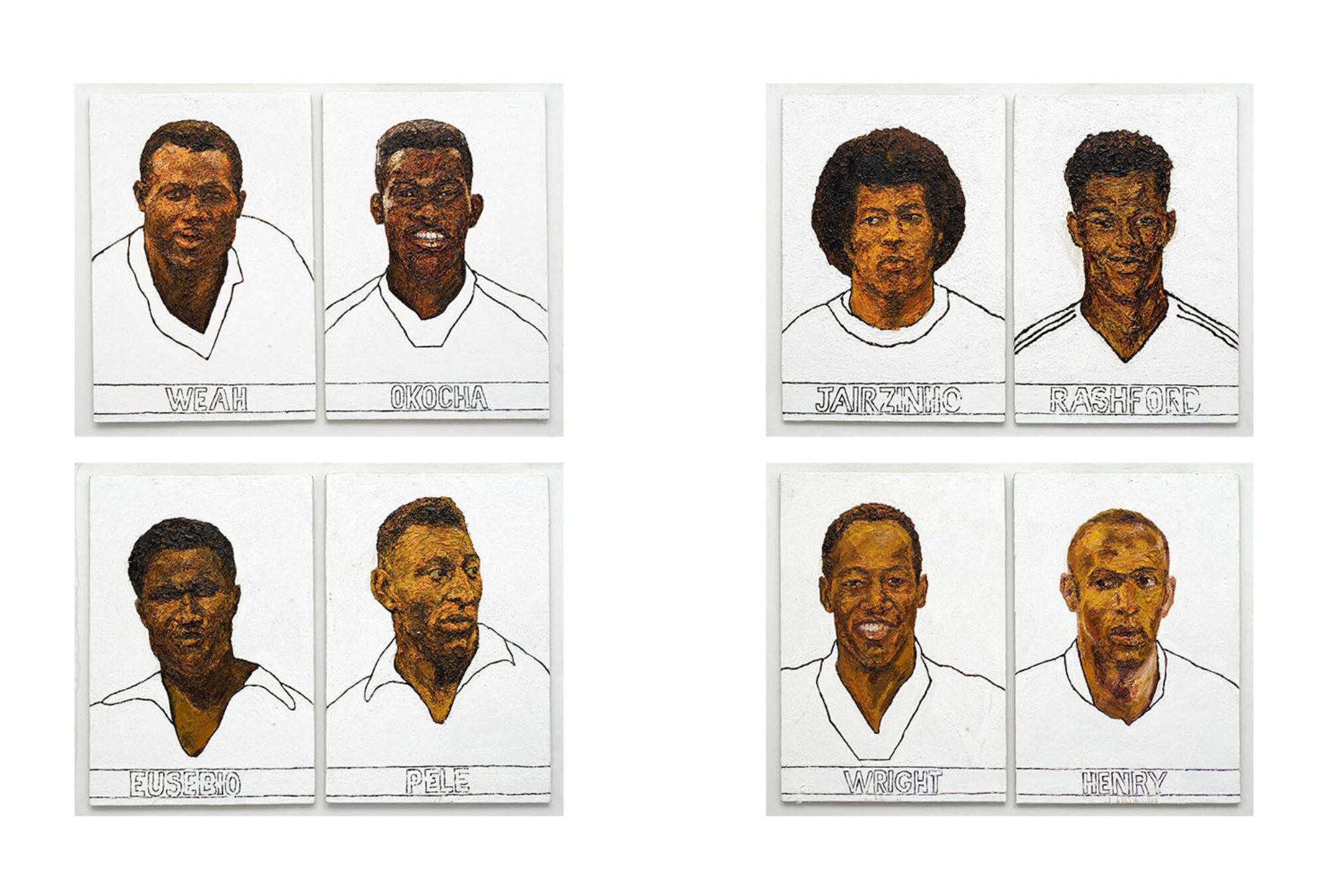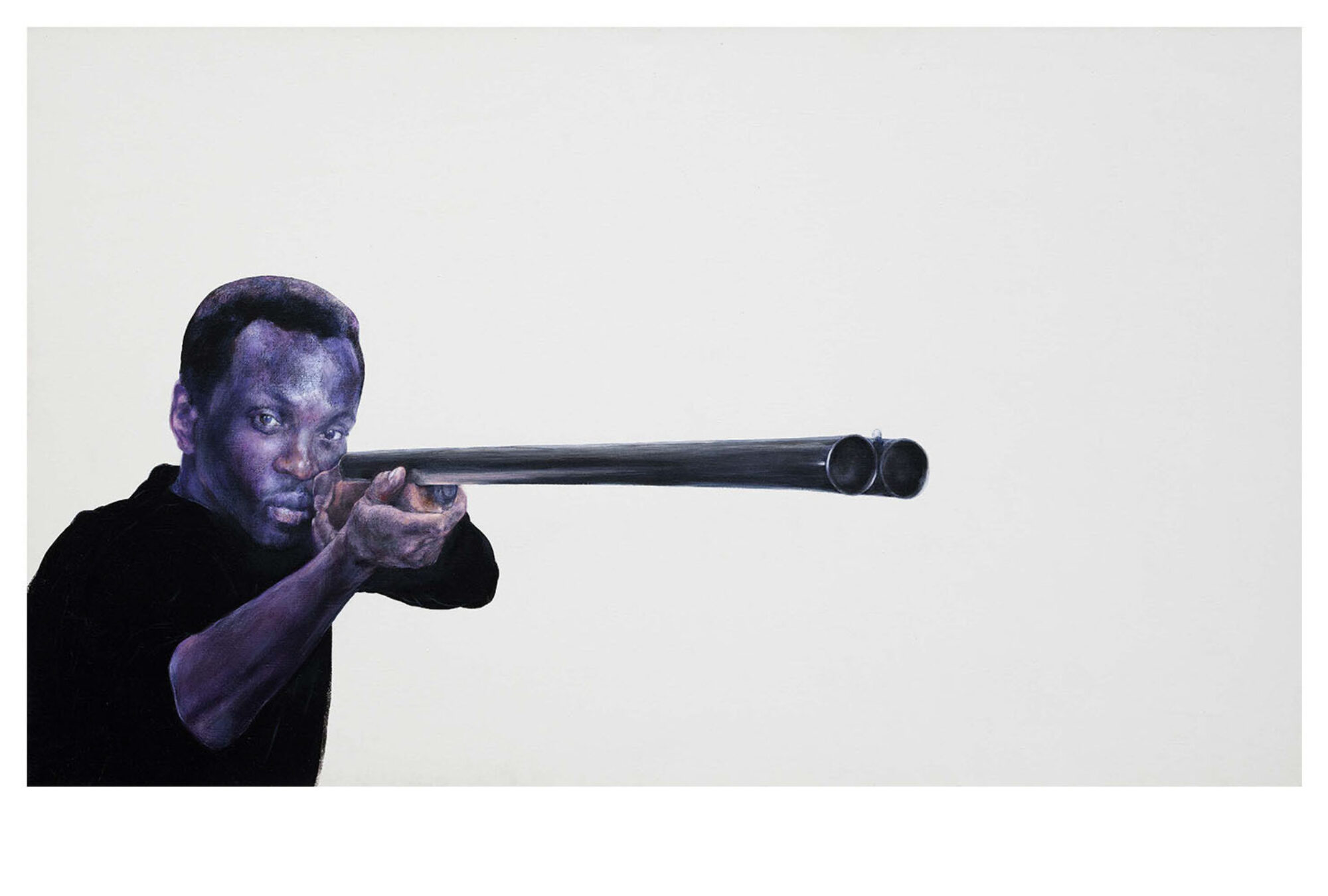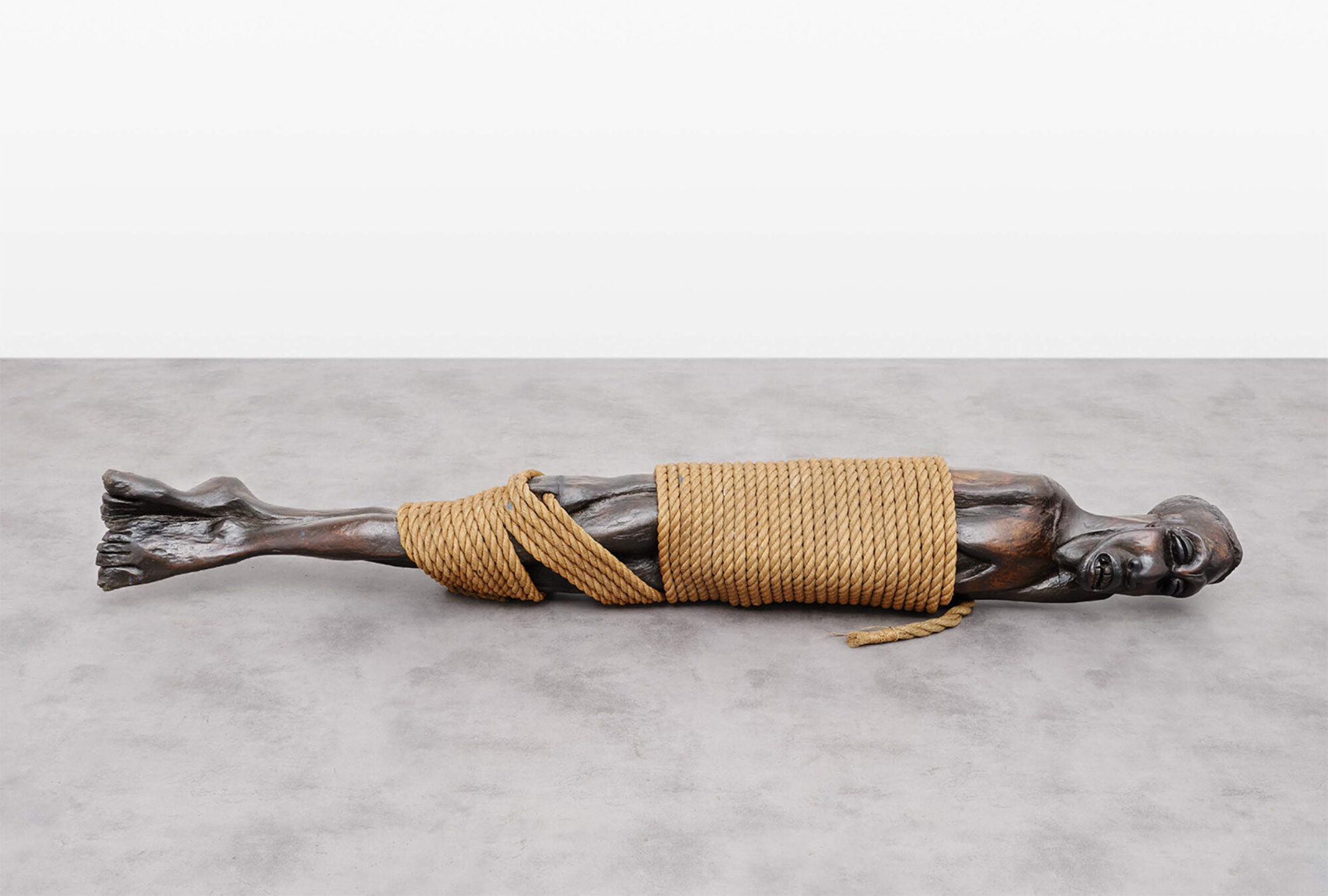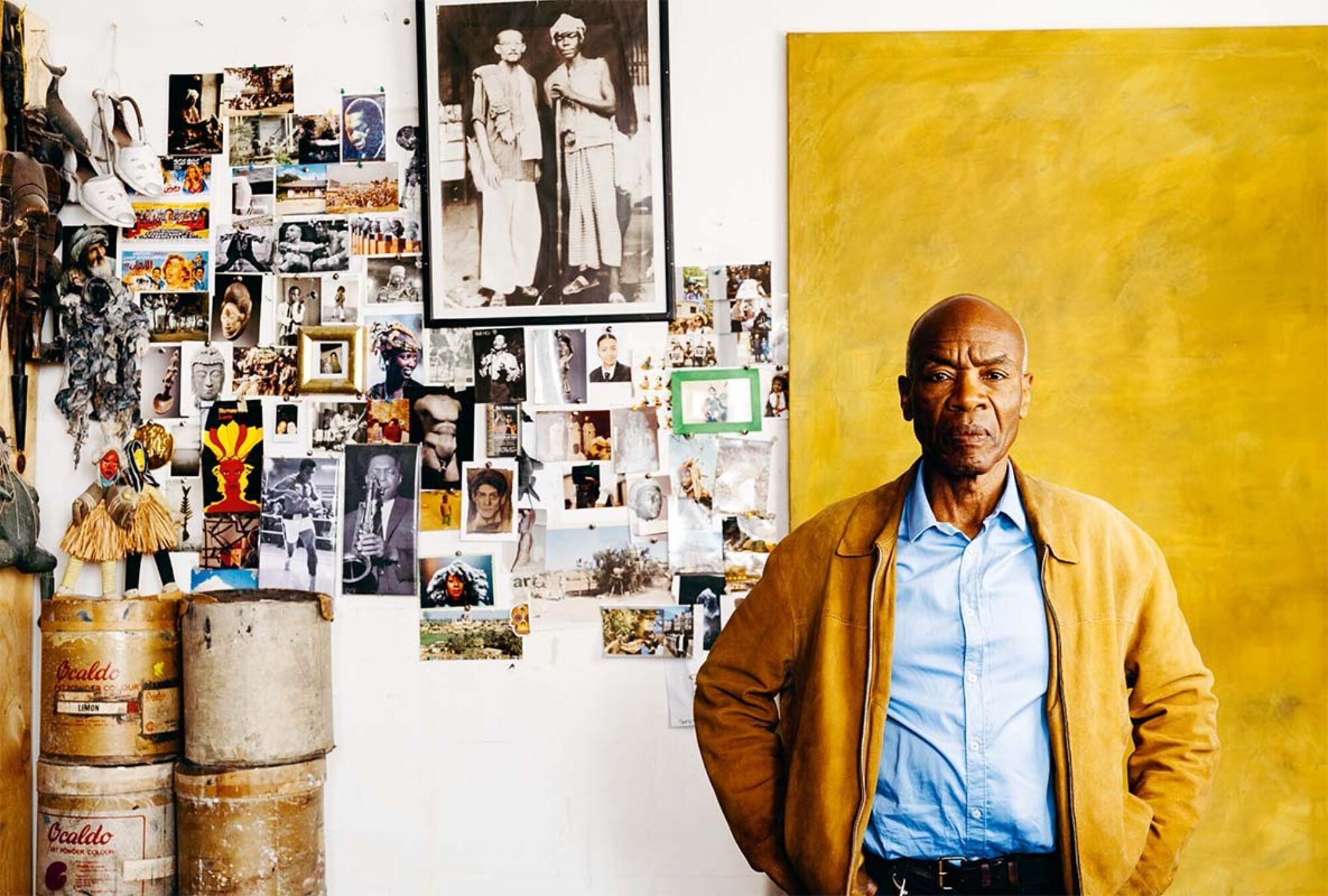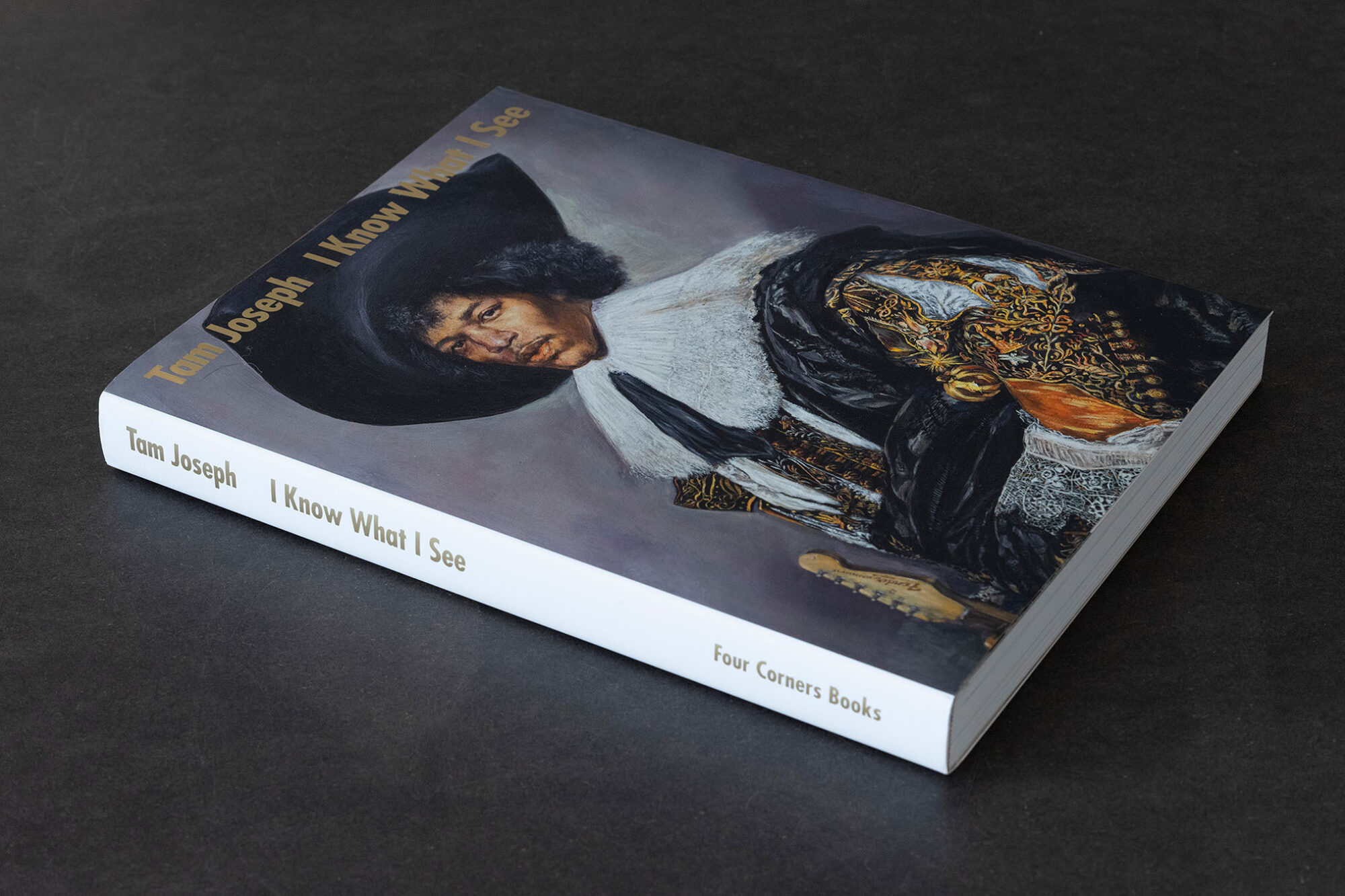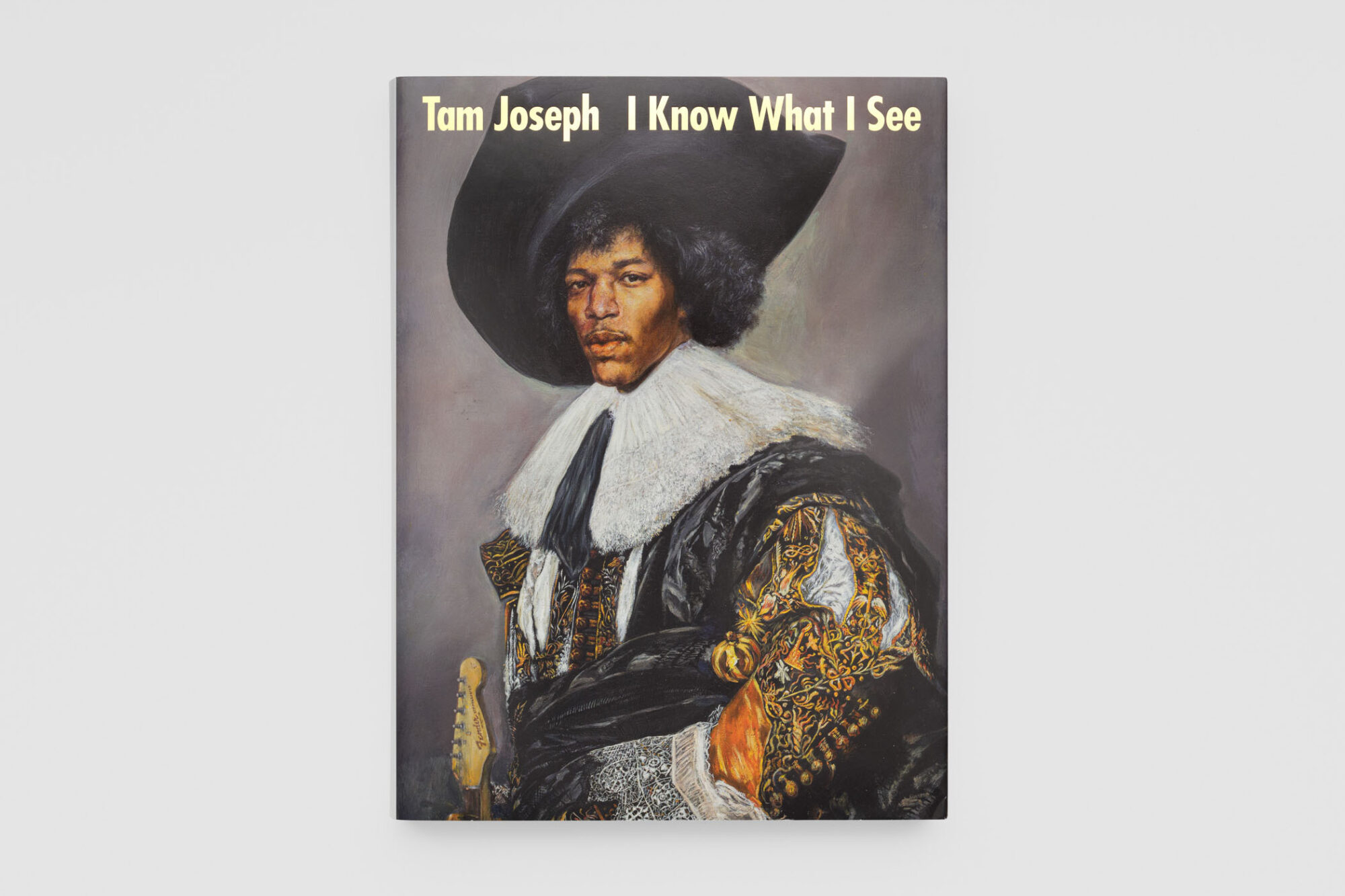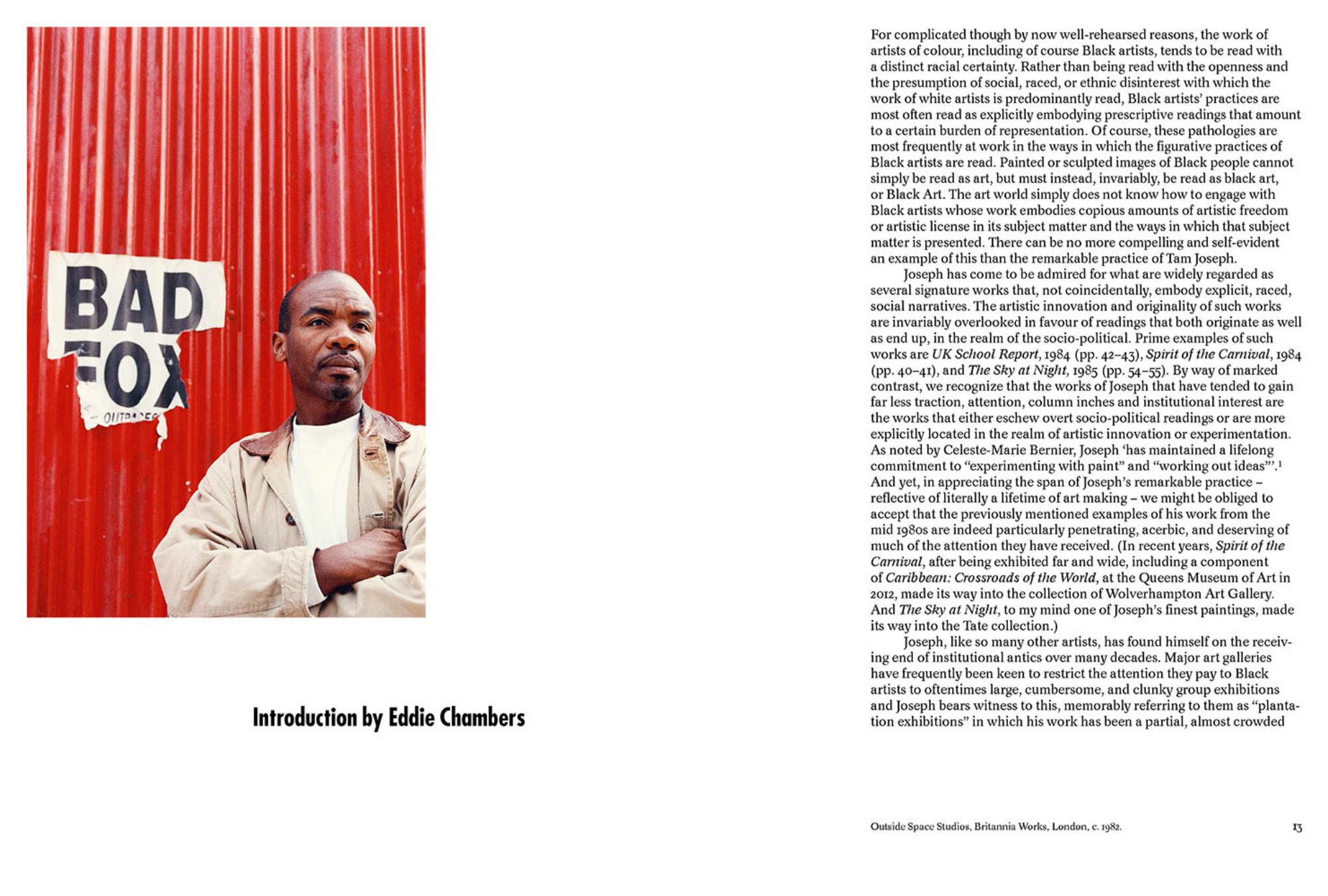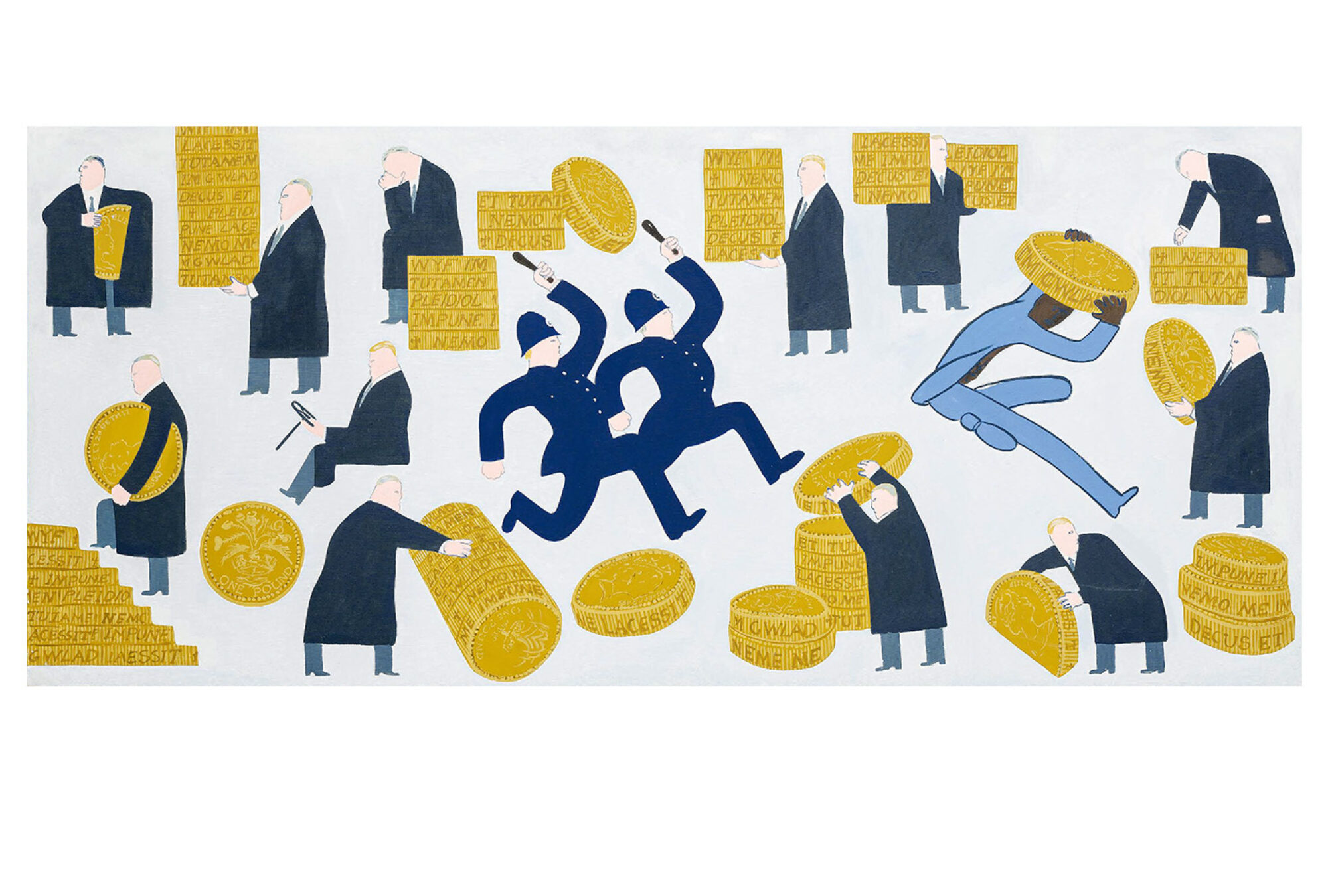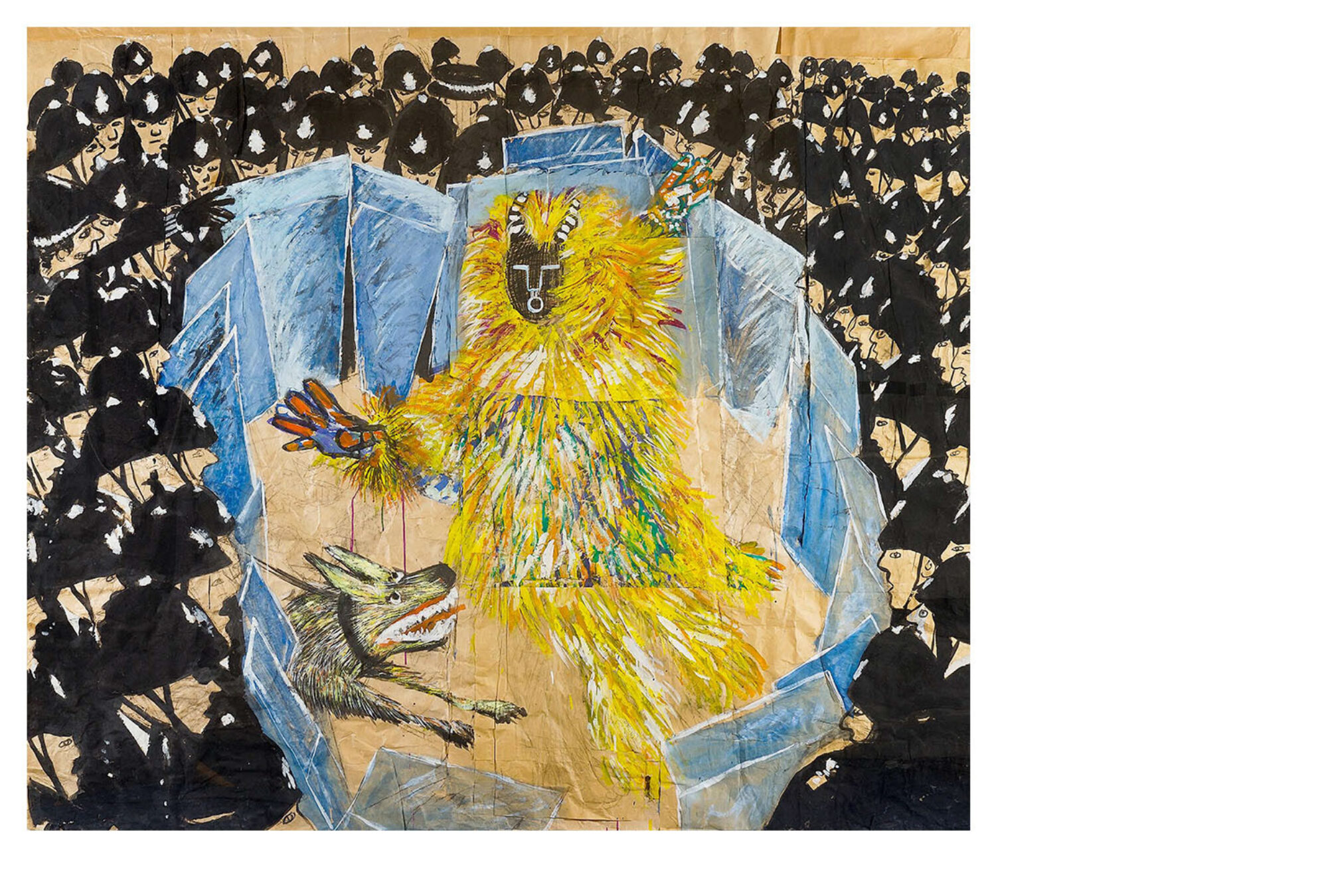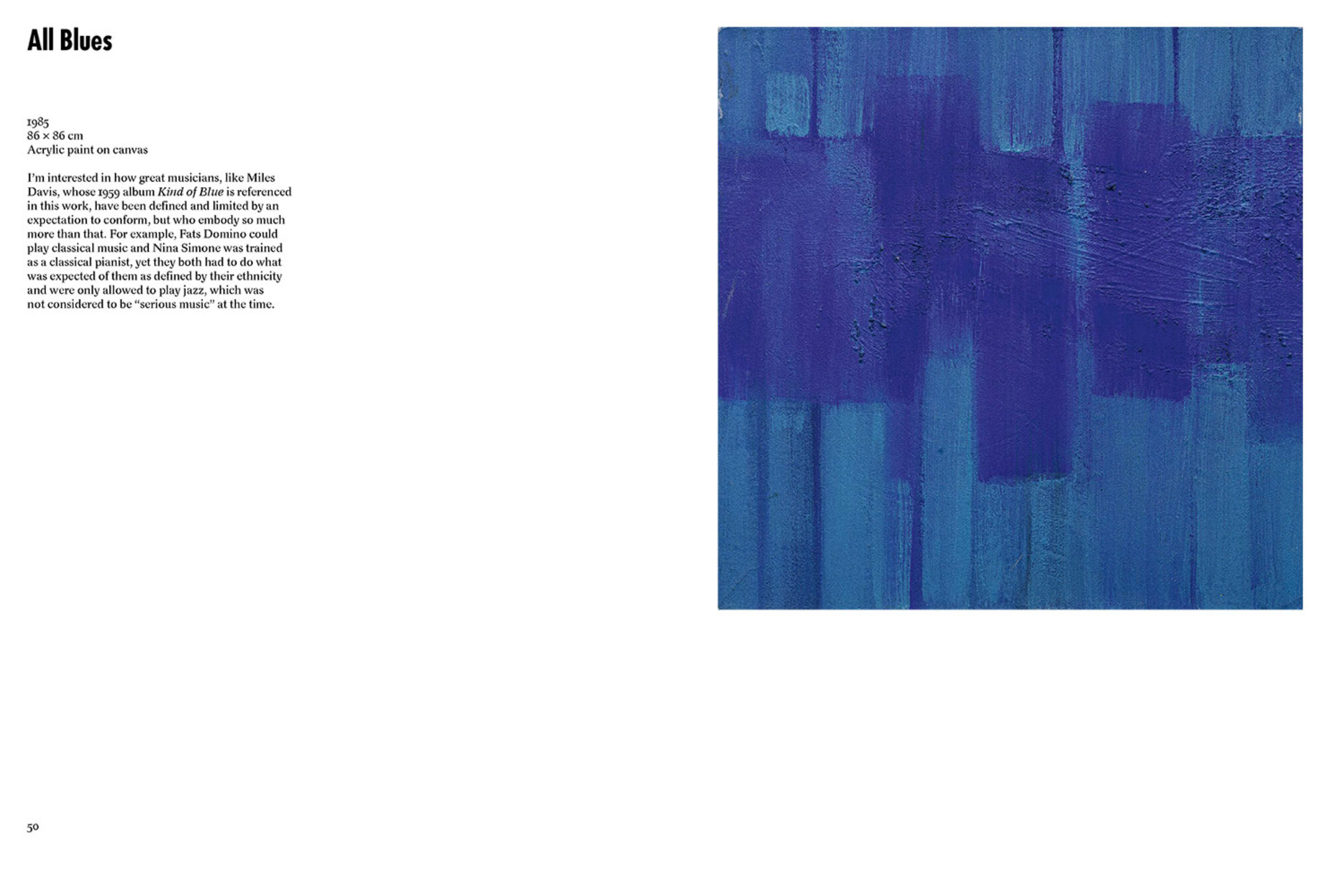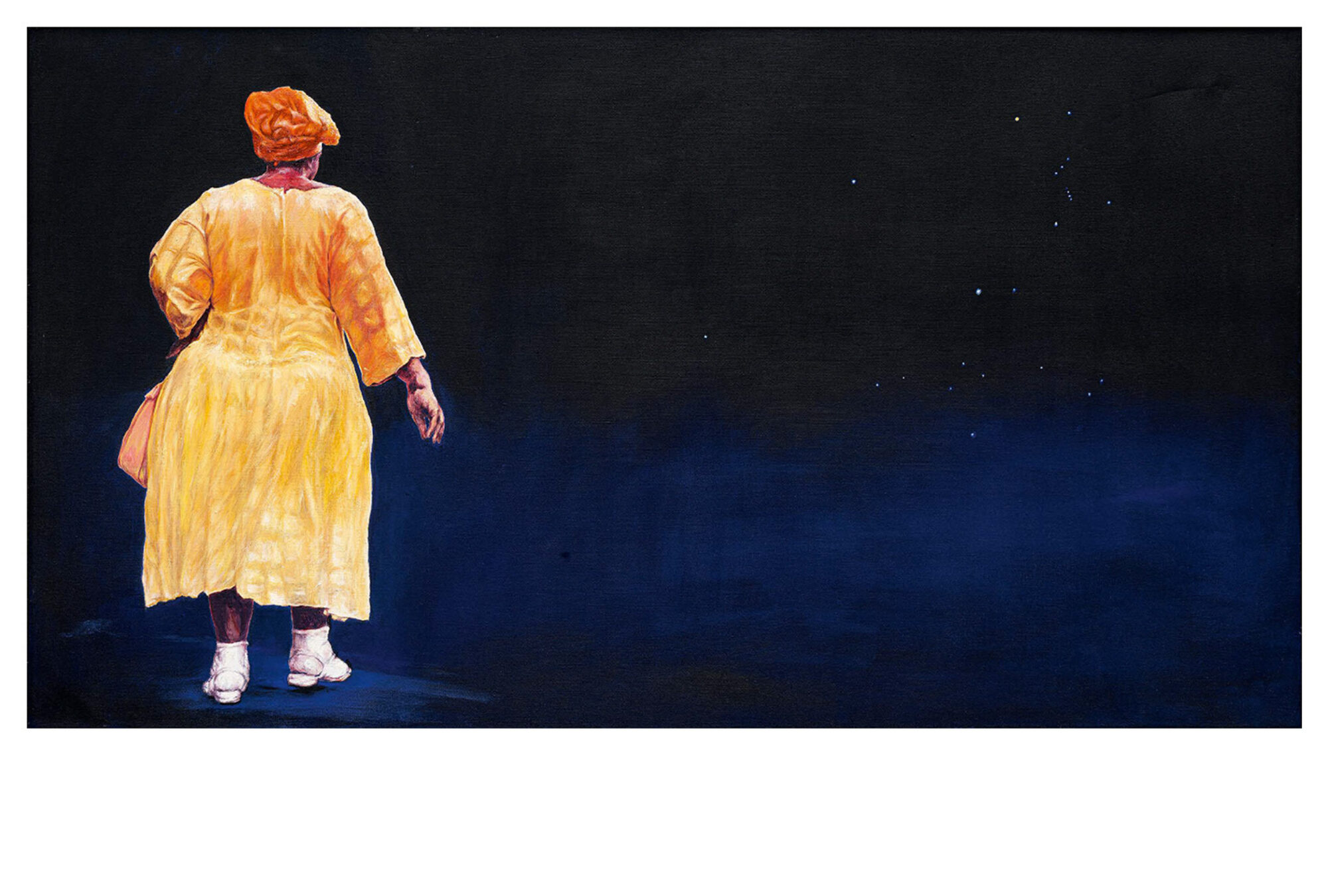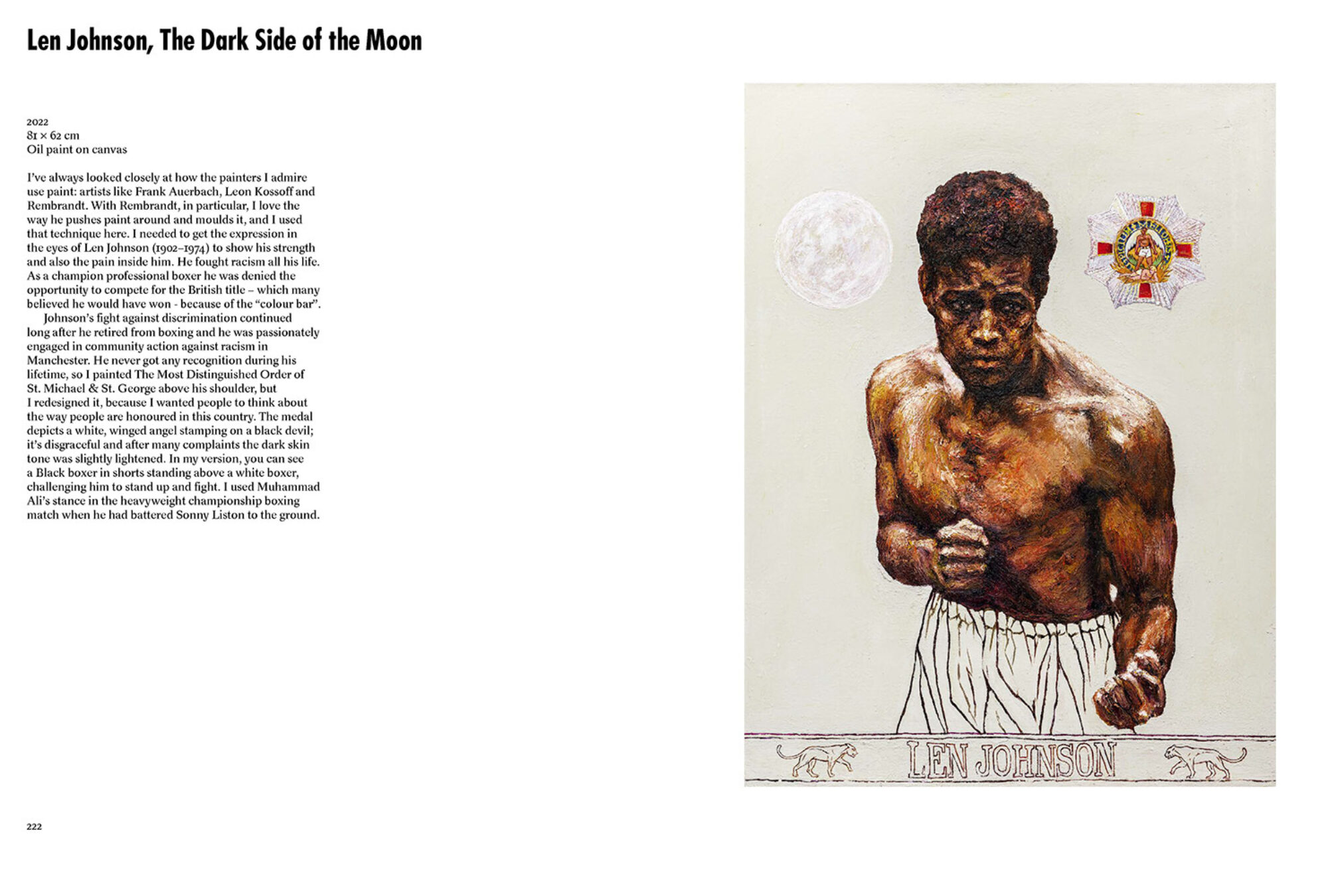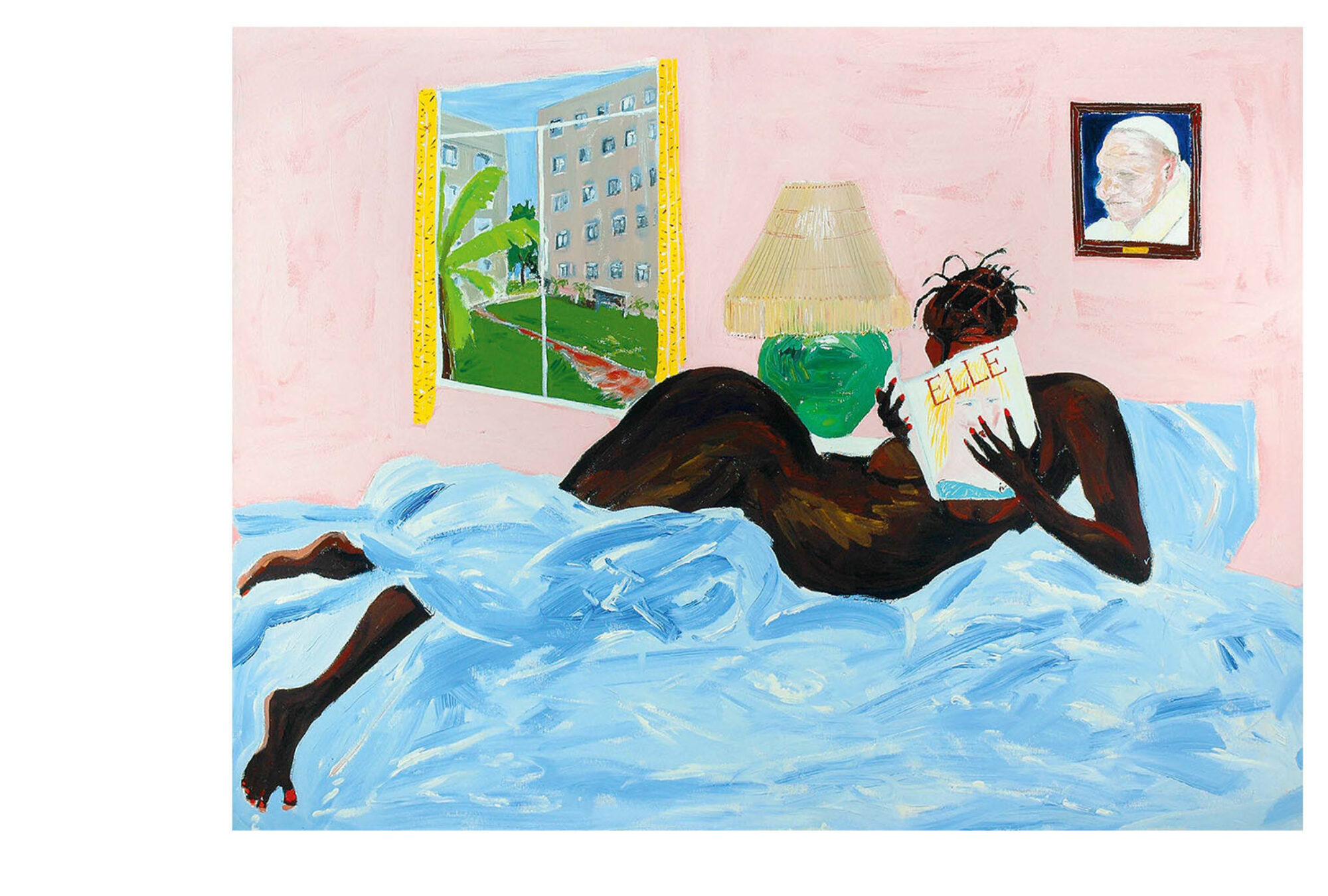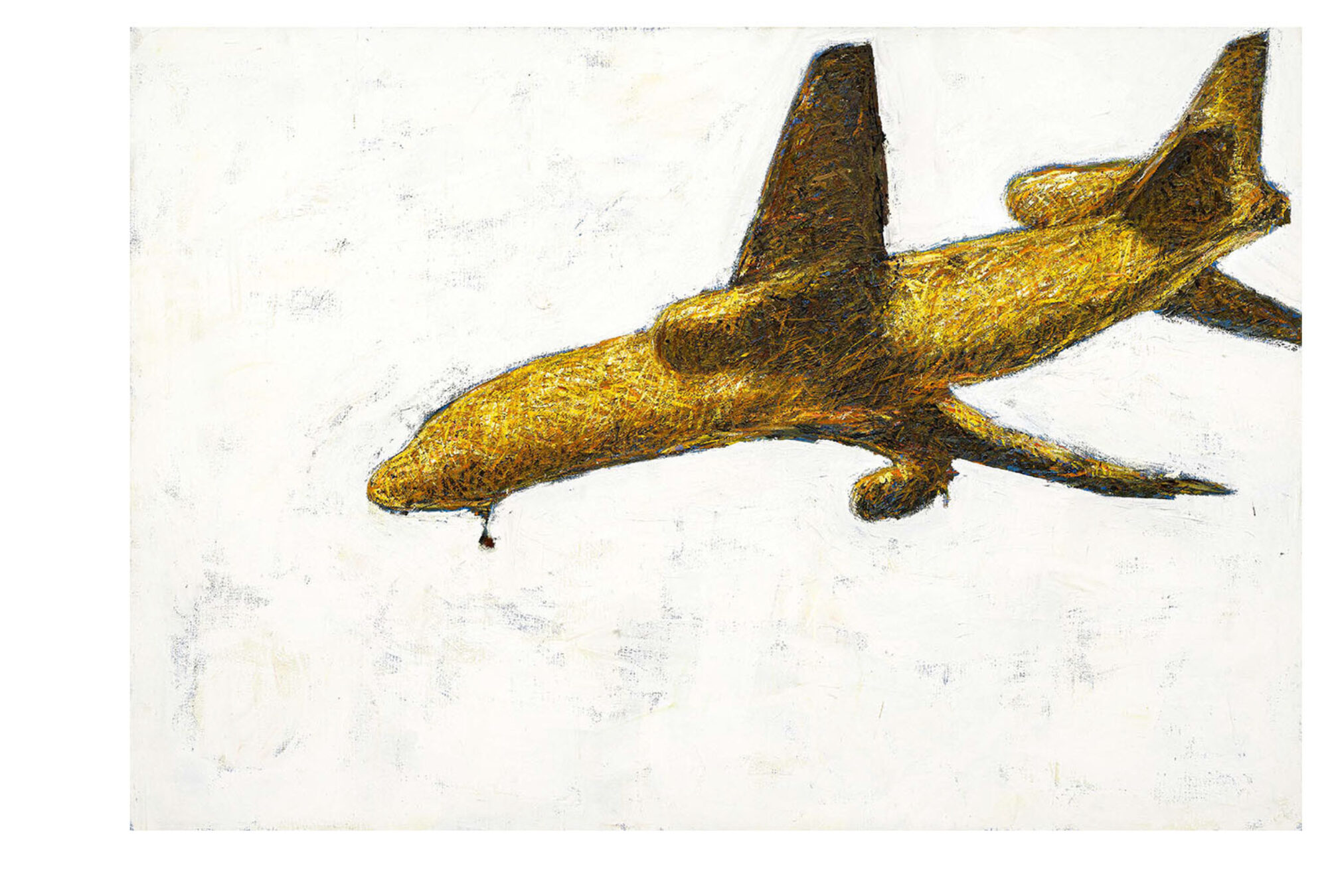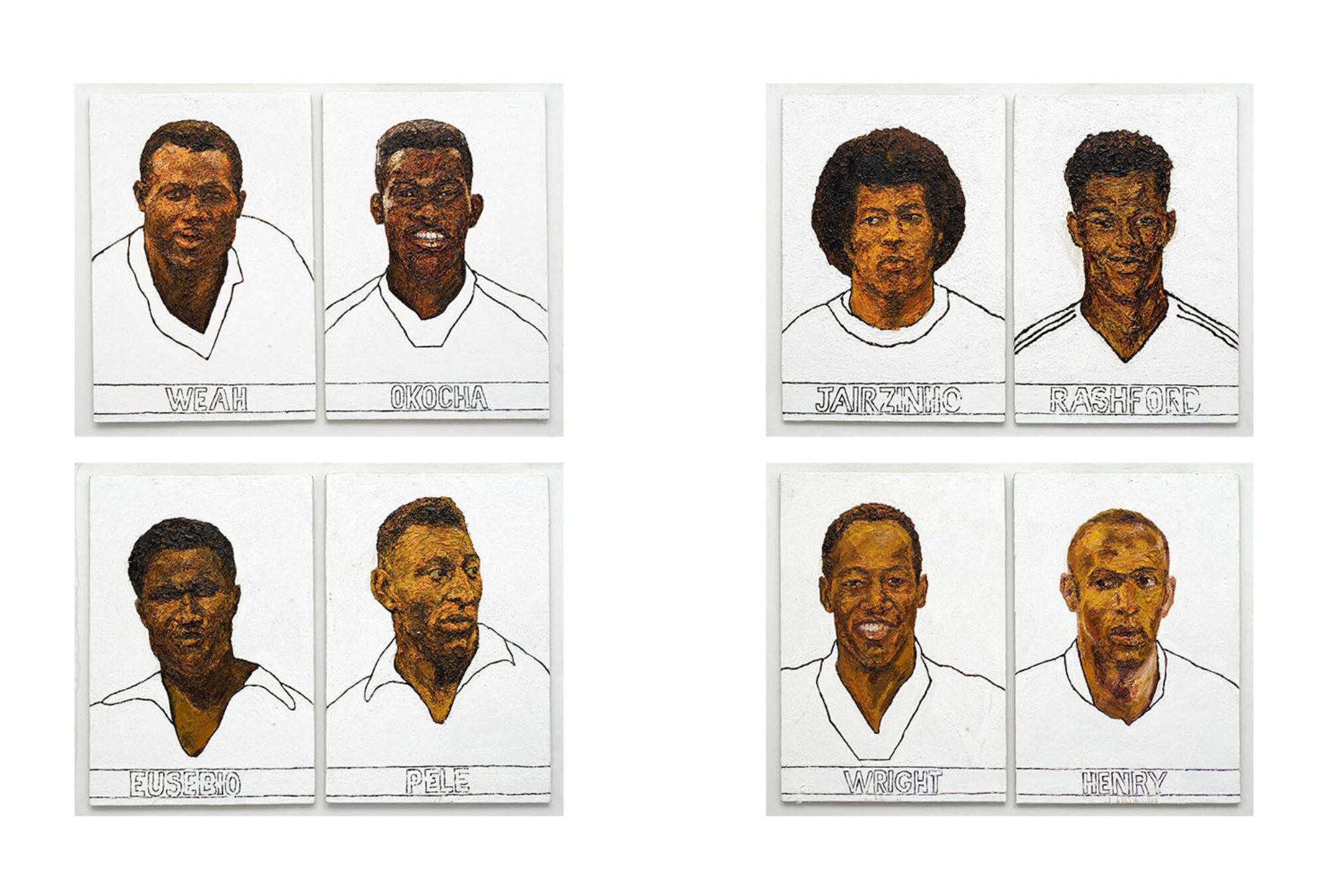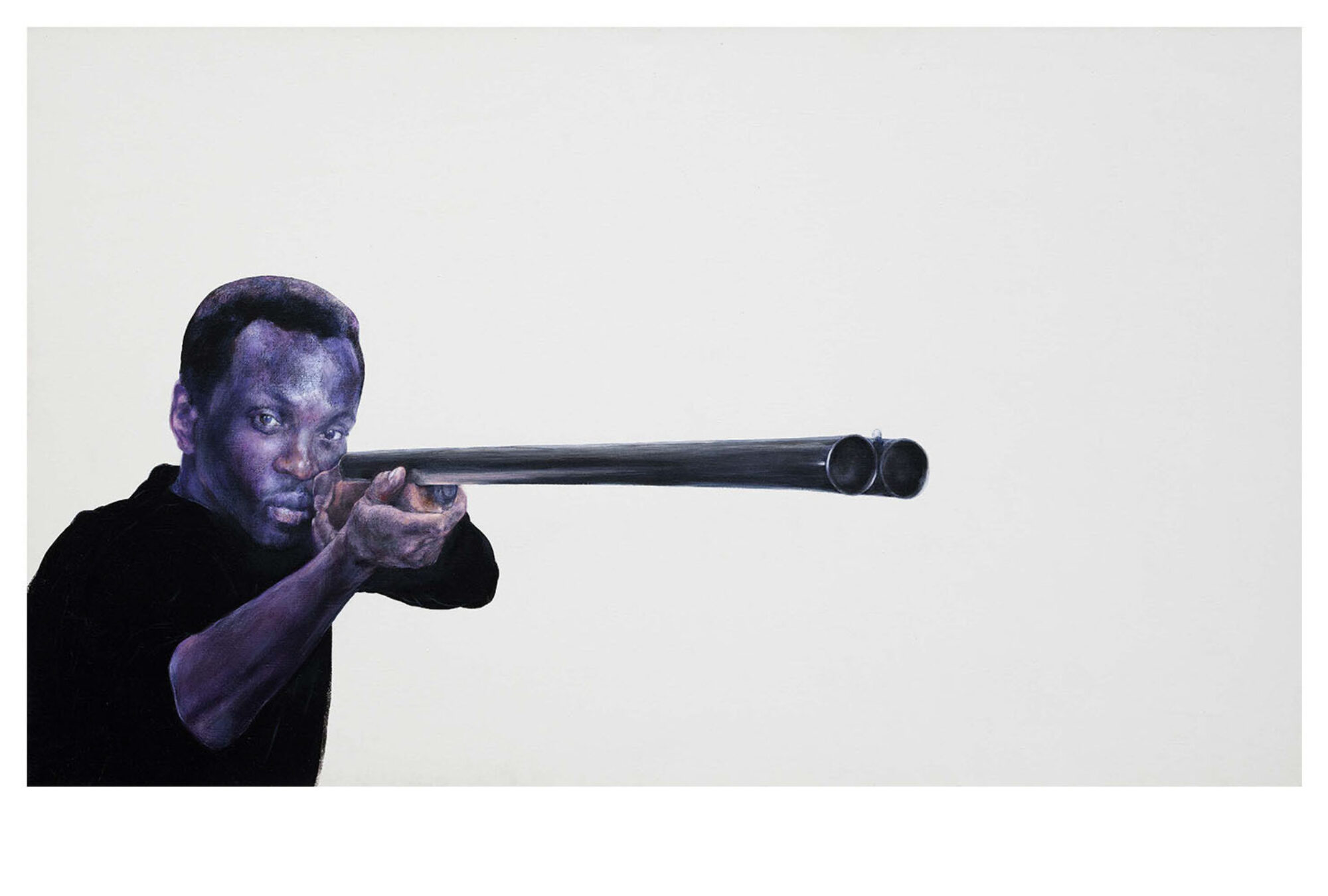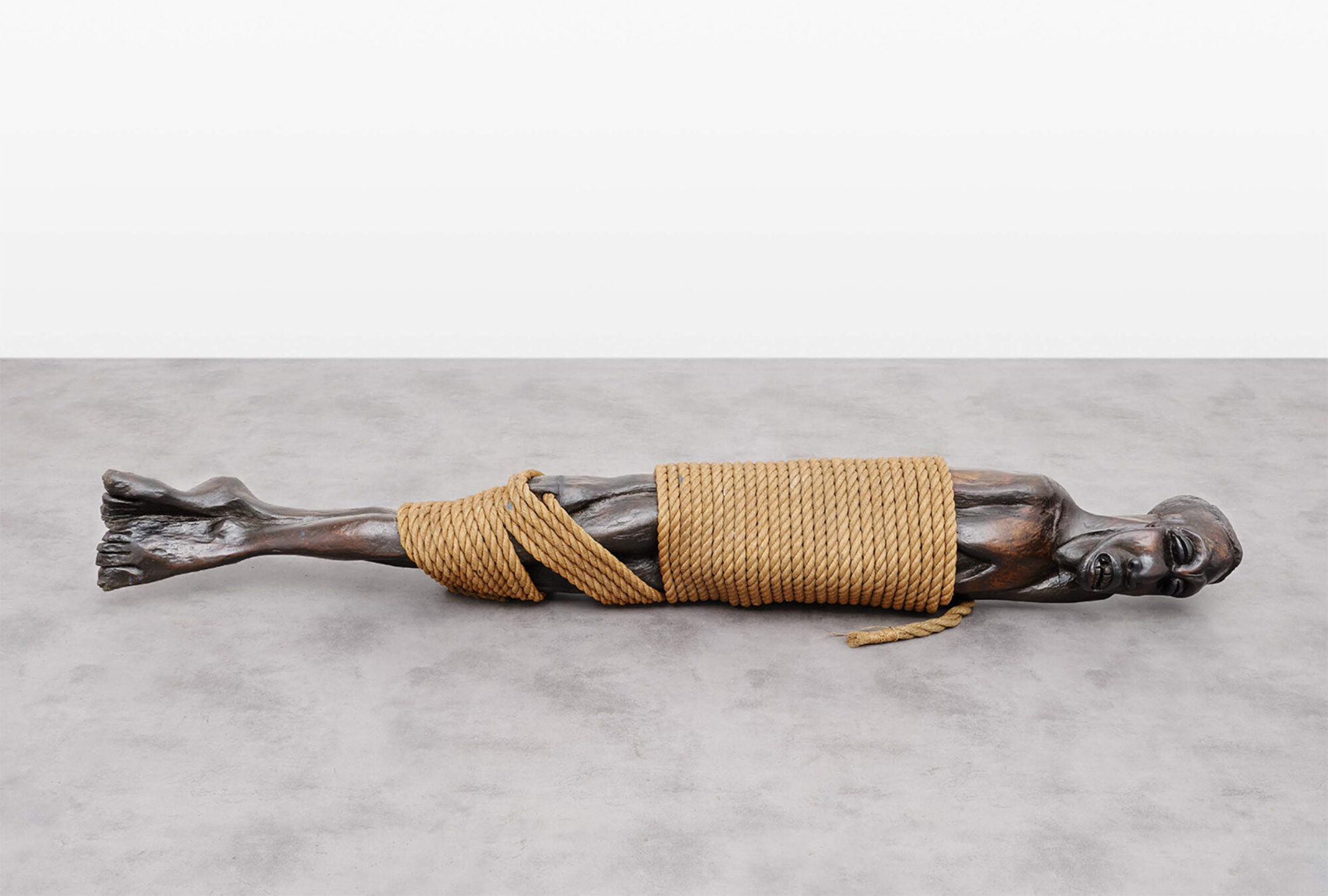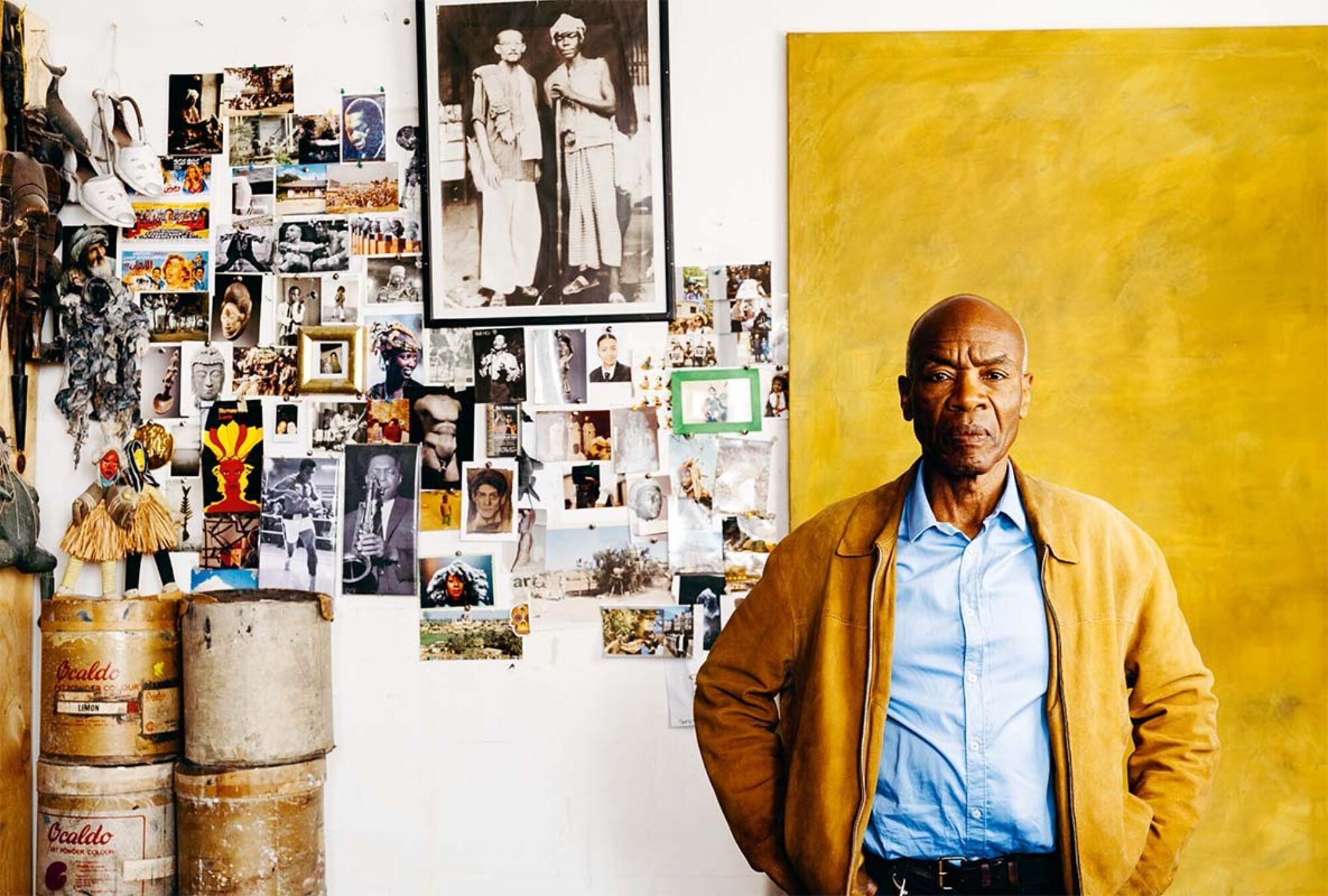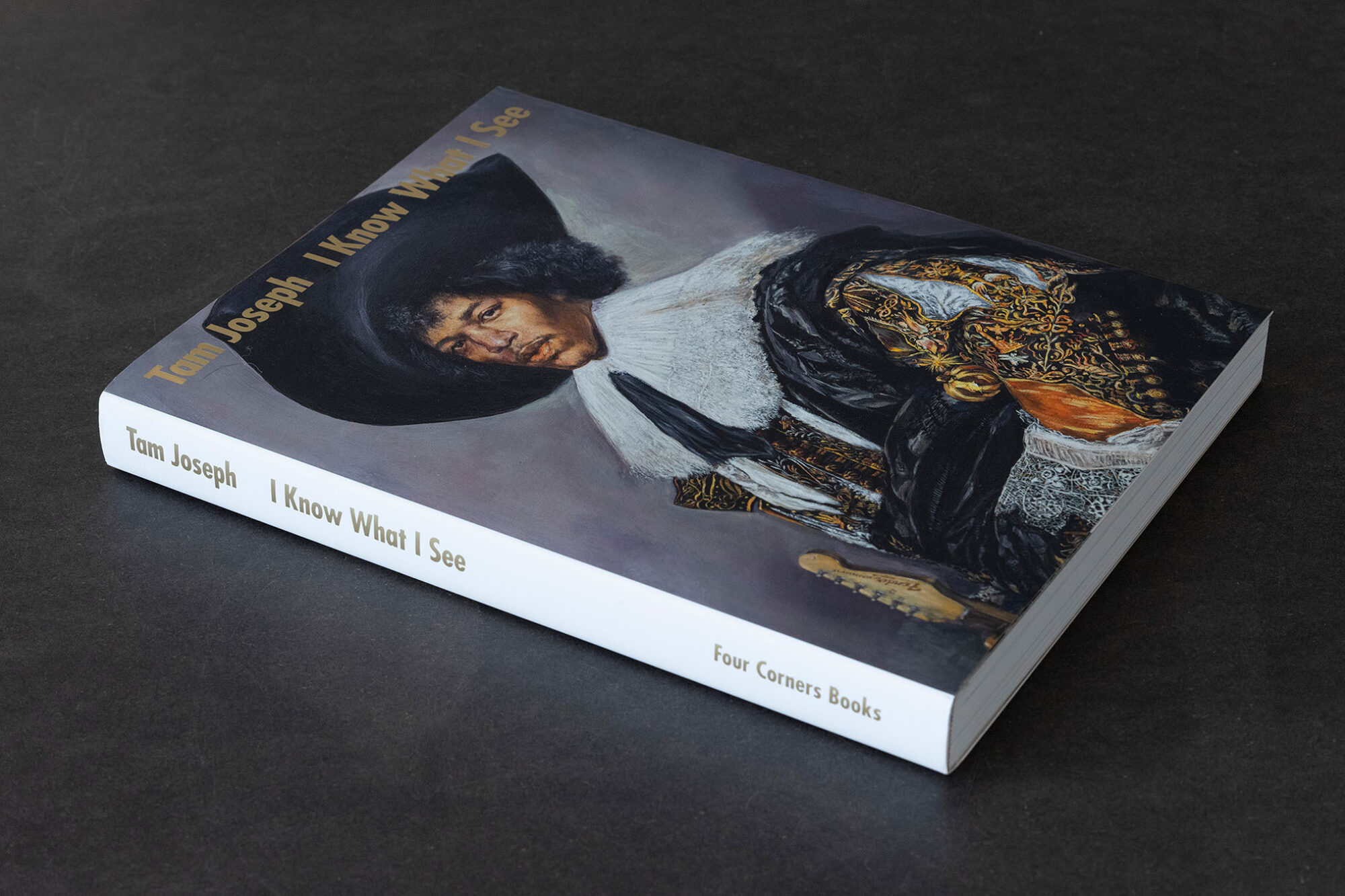 Tam Joseph: I Know What I See
Introduction by Eddie Chambers
Paperback with jacket,
232 pages on Gardamatt Art 170gsm, 36 pages on Munken Print White 115gsm
Reproductions of 125 artworks, colour throughout
27 x 20 cm

Designed by John Morgan
Published: 8 September 2023
ISBN: 978-1-909829-23-7
£25