9.10.2018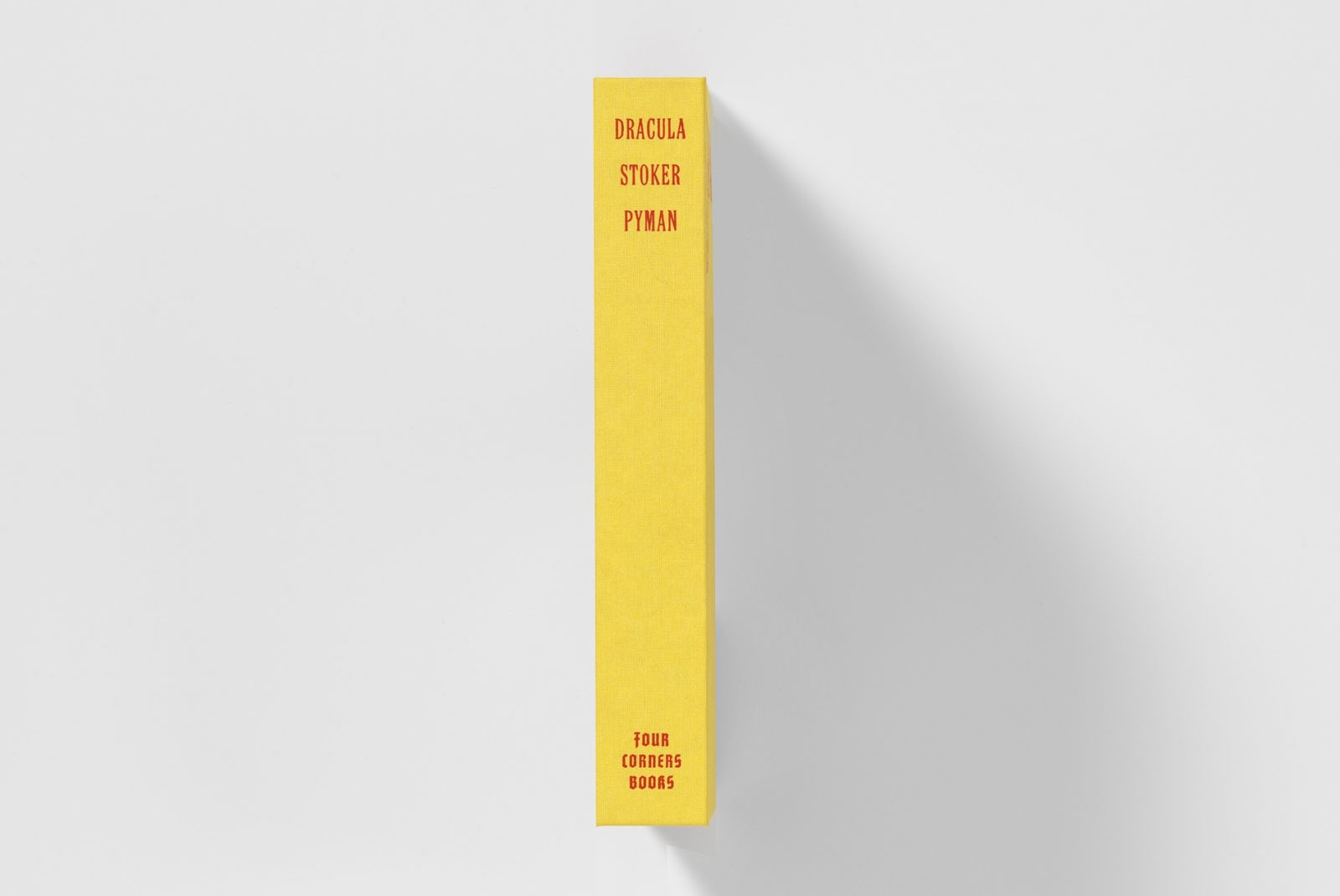 Free Books for Libraries
We believe that everyone should have access to books, so we try to make ours as affordable as possible. But to make our work reach an even wider audience, regardless of income, we supply copies of our books free of charge to lending libraries.   If you work in a library in the UK which would like to add a selection of our titles, please get in touch. It might be a university, school or public library - as long as the books are free to borrow, we are happy to supply them. We will be pleased to…
We believe that everyone should have access to books, so we try to make ours as affordable as possible. But to make our work reach an even wider audience, regardless of income, we supply copies of our books free of charge to lending libraries.  
If you work in a library in the UK which would like to add a selection of our titles, please get in touch. It might be a university, school or public library - as long as the books are free to borrow, we are happy to supply them.
We will be pleased to send your library up to four books free of charge, subject to availability. If you're a library who we have previously supplied to, that does not disqualify you from asking for further titles. Please email us at hello@fourcornersbooks.co.uk and we will do our best to send your books as soon as we can!