26.4.2018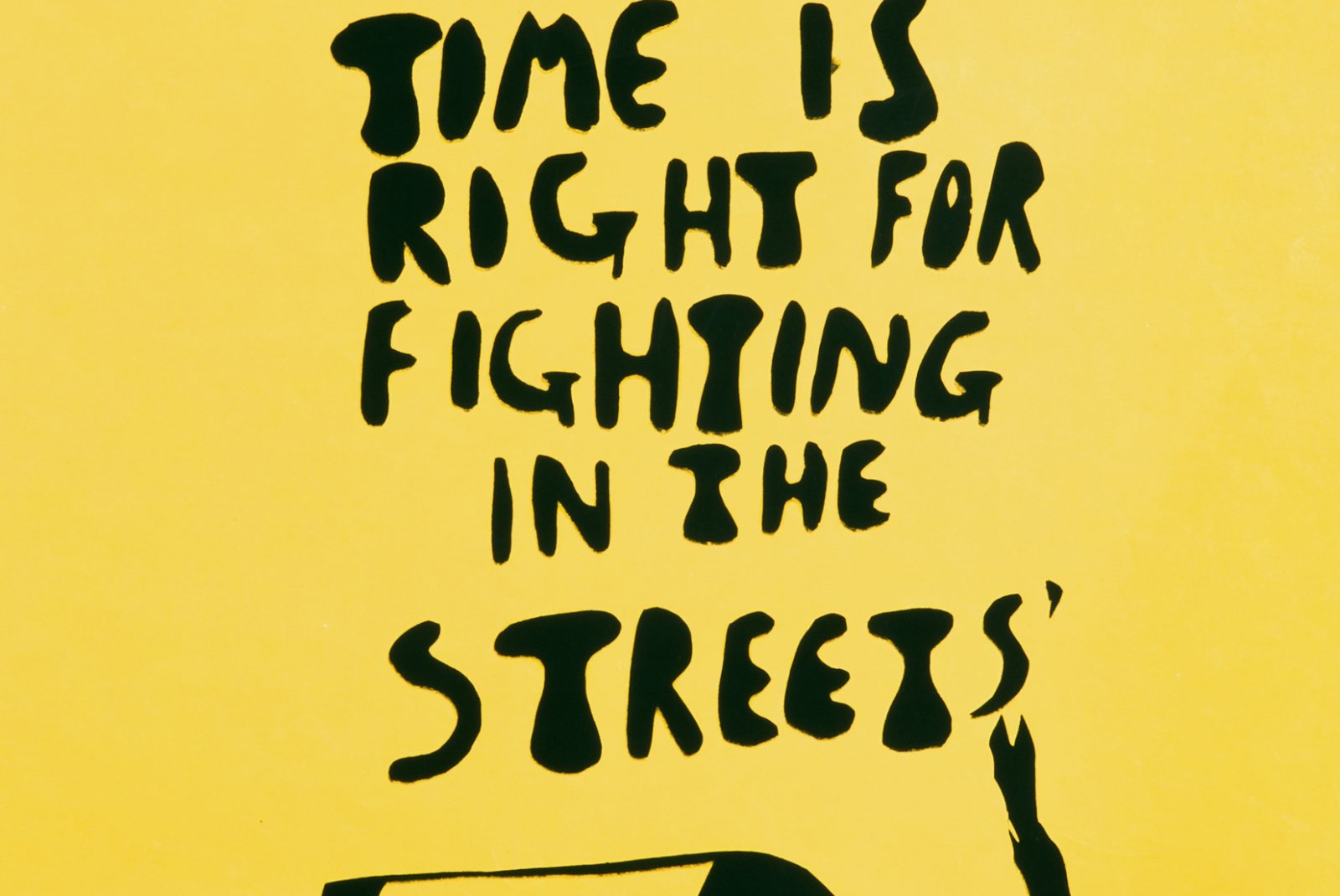 This weekend, Saturday 28 April - 1 May, Poster Workshop, the fantastic poster collective, who are the subject of our latest book, will be returning to Camden marking 50 years since they began. They'll be showcasing 8ft recreations of their political posters (printed between 1968-1971) in a pop-up exhibition hosted in Camden Market's Old Art Gallery. They'll also be reviving their poster workshop and printing posters on site, using their original silkscreen method. Watch as they recreate…
This weekend, Saturday 28 April - 1 May, Poster Workshop, the fantastic poster collective, who are the subject of our latest book, will be returning to Camden marking 50 years since they began.
They'll be showcasing 8ft recreations of their political posters (printed between 1968-1971) in a pop-up exhibition hosted in Camden Market's Old Art Gallery. They'll also be reviving their poster workshop and printing posters on site, using their original silkscreen method. Watch as they recreate posters whilst you wait, and take home a piece of political history.
The new book will be available for sale, hot off the press. There will also be the opportunity to meet the original team behind The Poster Workshop and hear their first hand stories from a time when they were at the heart of London's protest scene. 
Camden Market event: Poster Workshop