Prison Landscapes
by Alyse Emdur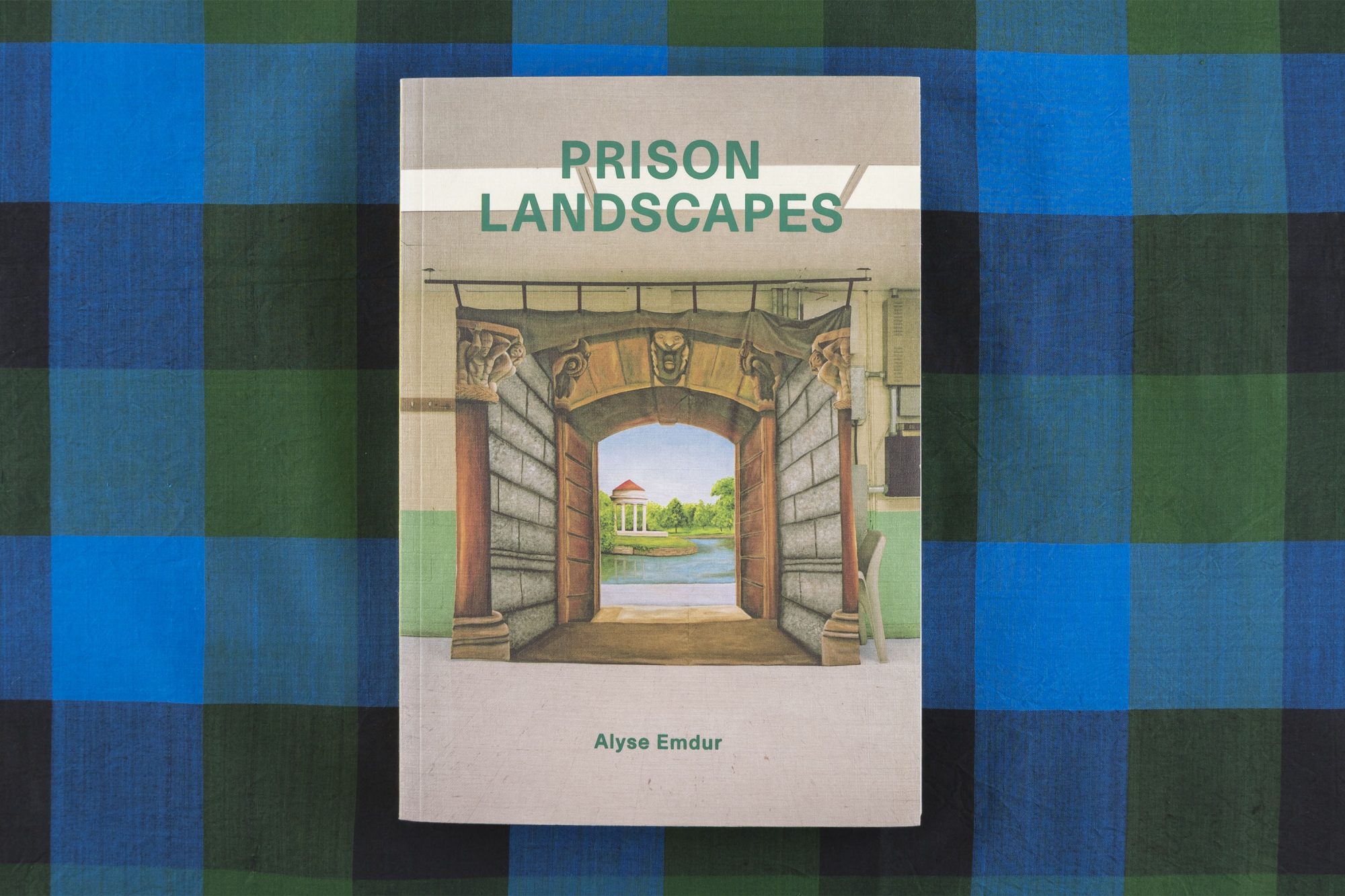 In 2005, Alyse Emdur found a photograph of herself visiting her older brother in prison. She was posing in front of a tropical beach scene. Such backdrops, often painted by talented inmates, are used within American prisons as portrait studios.
Prison Landscapes brings together over 100 images of prison inmates representing themselves in front of visiting room backdrops. This little-known and largely physically inaccessible genre of painting and portraiture is normally seen only by inmates, visitors, and prison employees. Created specifically for escapism and self-representation, the paintings of tropical beaches, fantastical waterfalls, mountain vistas, and cityscapes invite sitters to perform fantasies of freedom.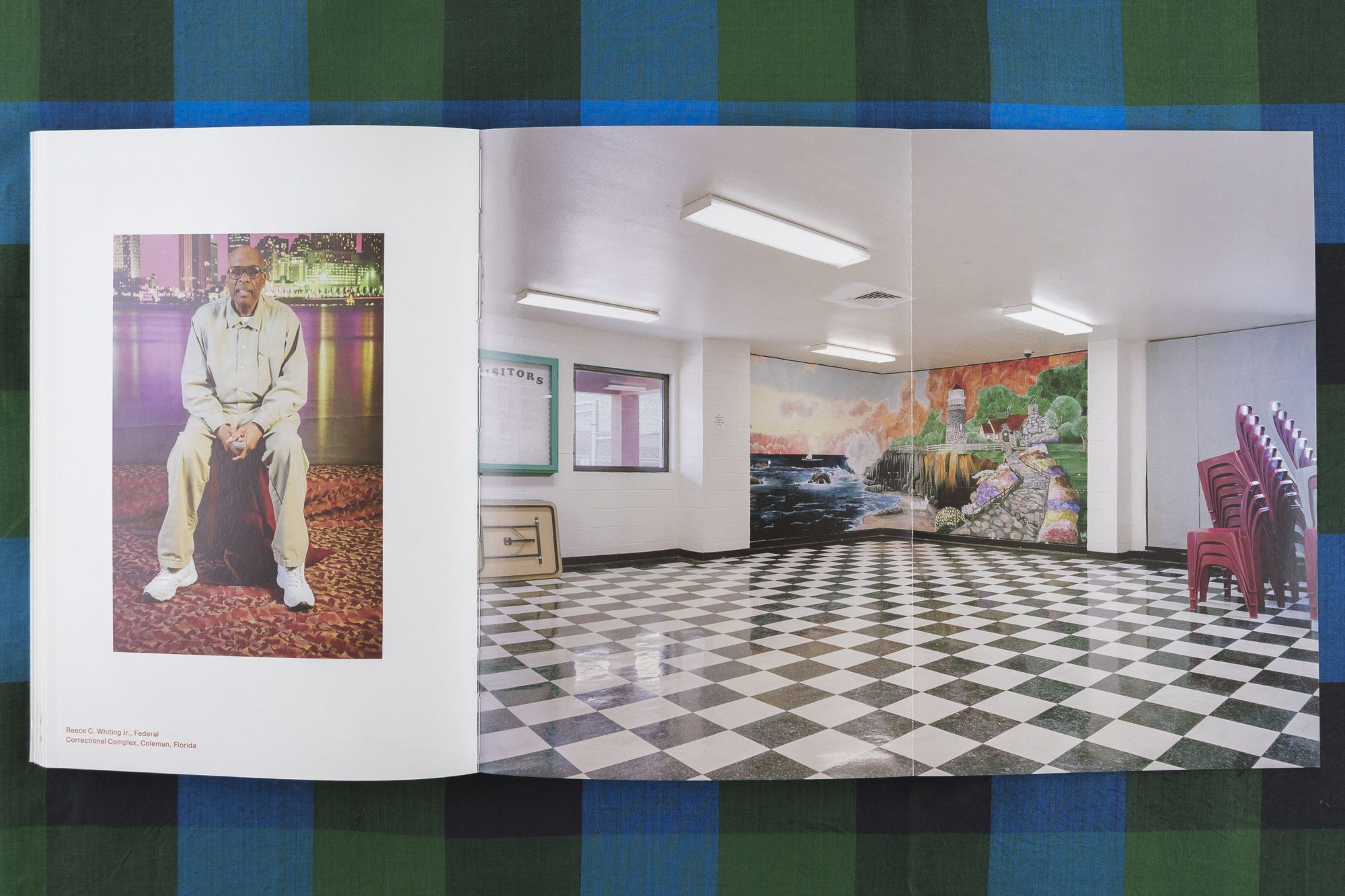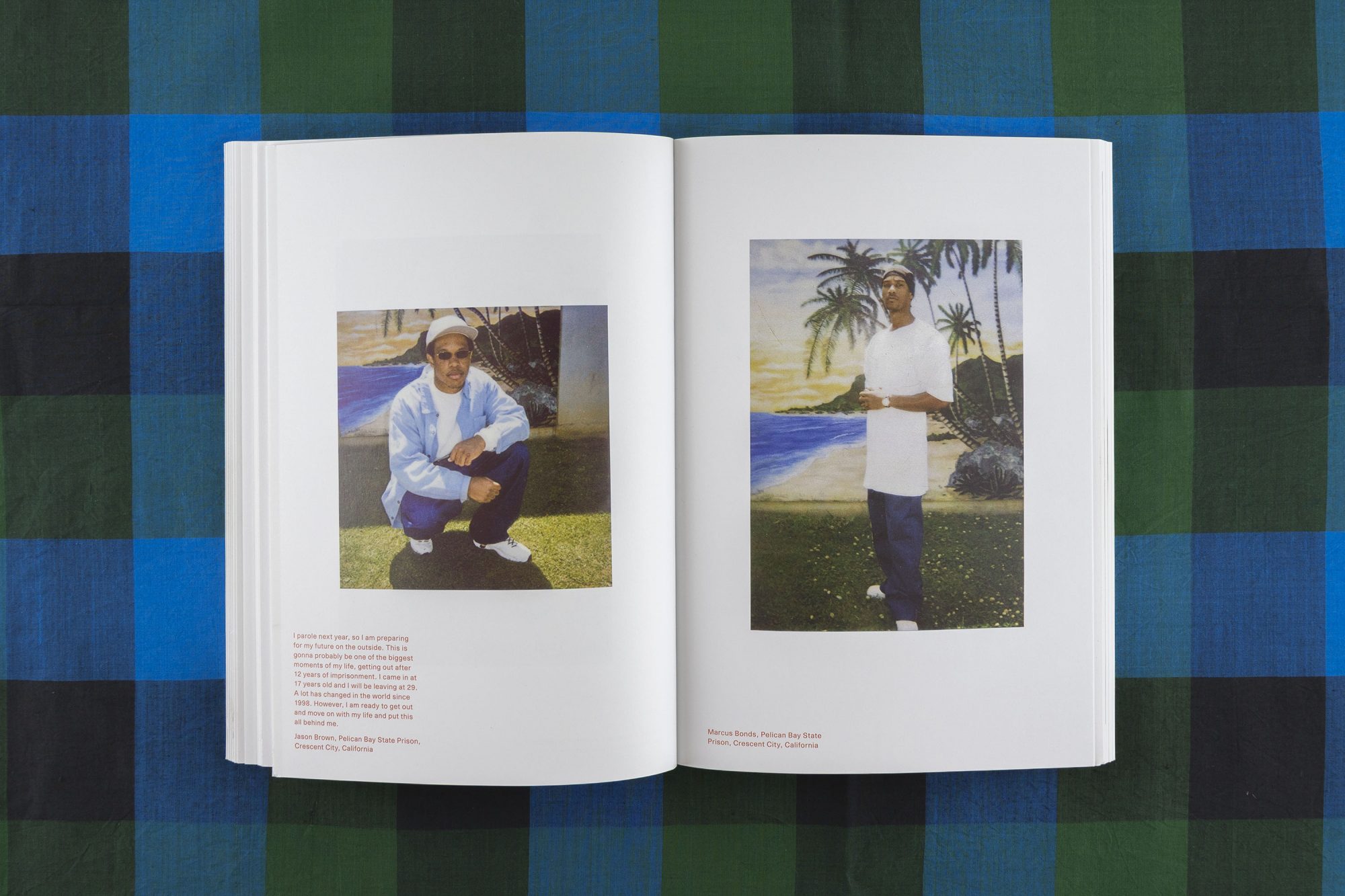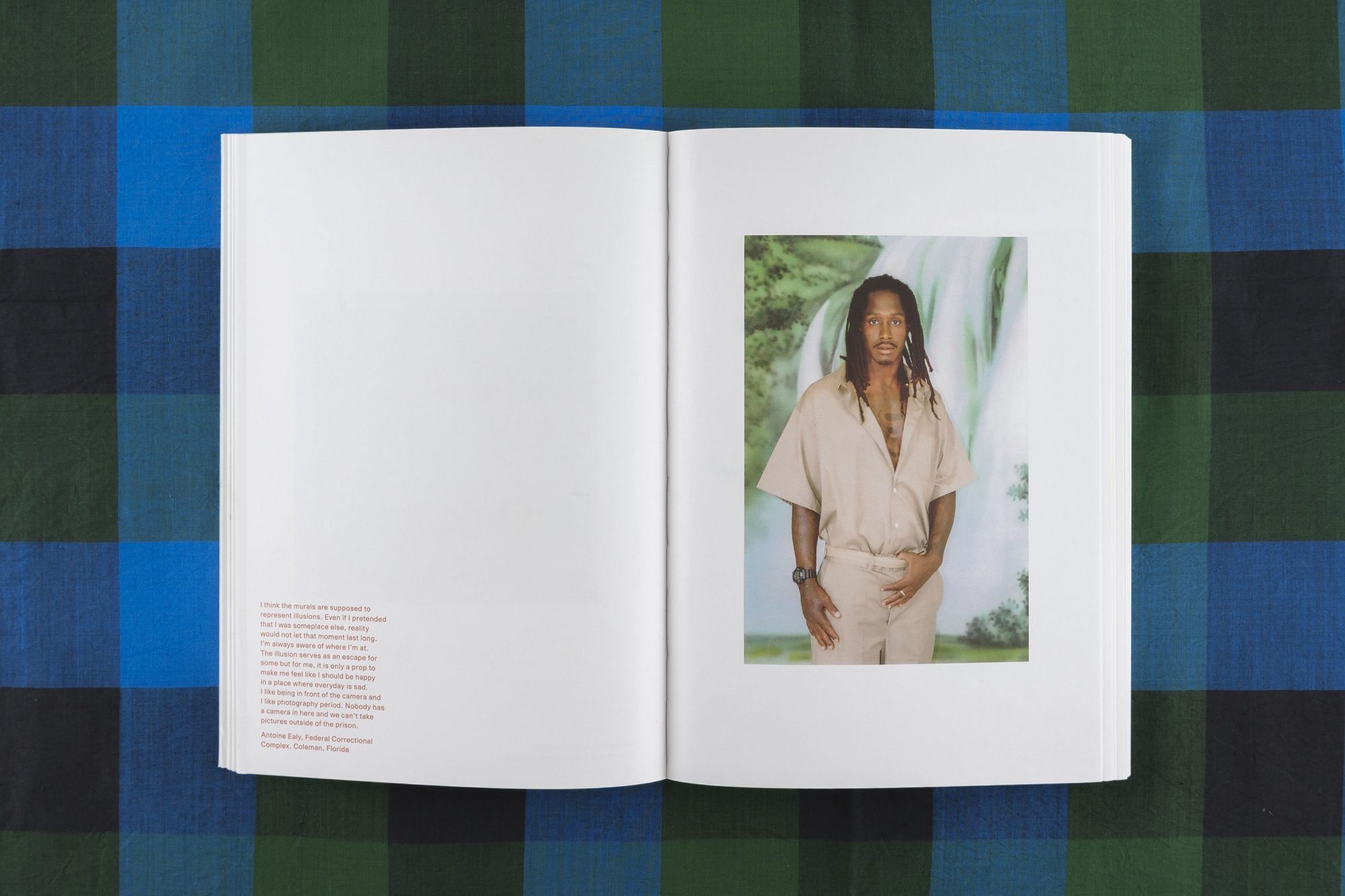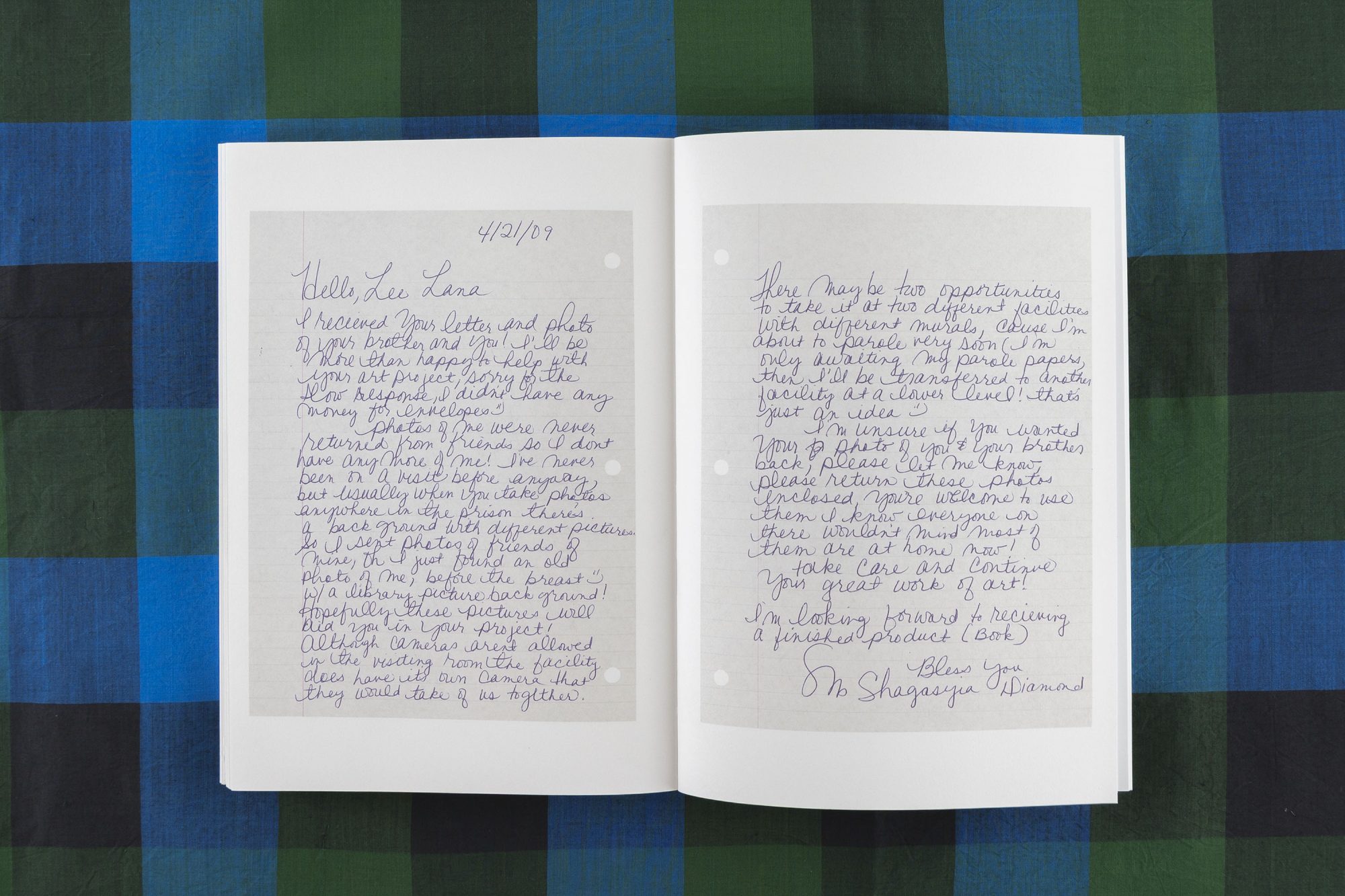 "In 2005, I was going through a family photo album at my parents' house and I found a Polaroid photograph of myself at age five. I was pictured with my older brother and sister in front of a tropical beach scene in the visiting room at Bayside State Prison in Leesburg, New Jersey. Growing up, I was accustomed to the tradition of posing in front of backdrops for school pictures, holidays, and at amusement parks but, the backdrop in prison felt different. It amplified the sadness of visiting him. The painting behind us represented freedom, the exact opposite of the prison's mission and the reality my brother was living. My sister and I could go to the beach, but our brother could not go with us. We posed in front of this painting of a beach instead and made us more comfortable showing our friends the picture. We could say, 'This is our brother,' instead of saying, 'This is our brother in prison.' From the picture, no one would know he was incarcerated."
- from Alyse Emdur's Introduction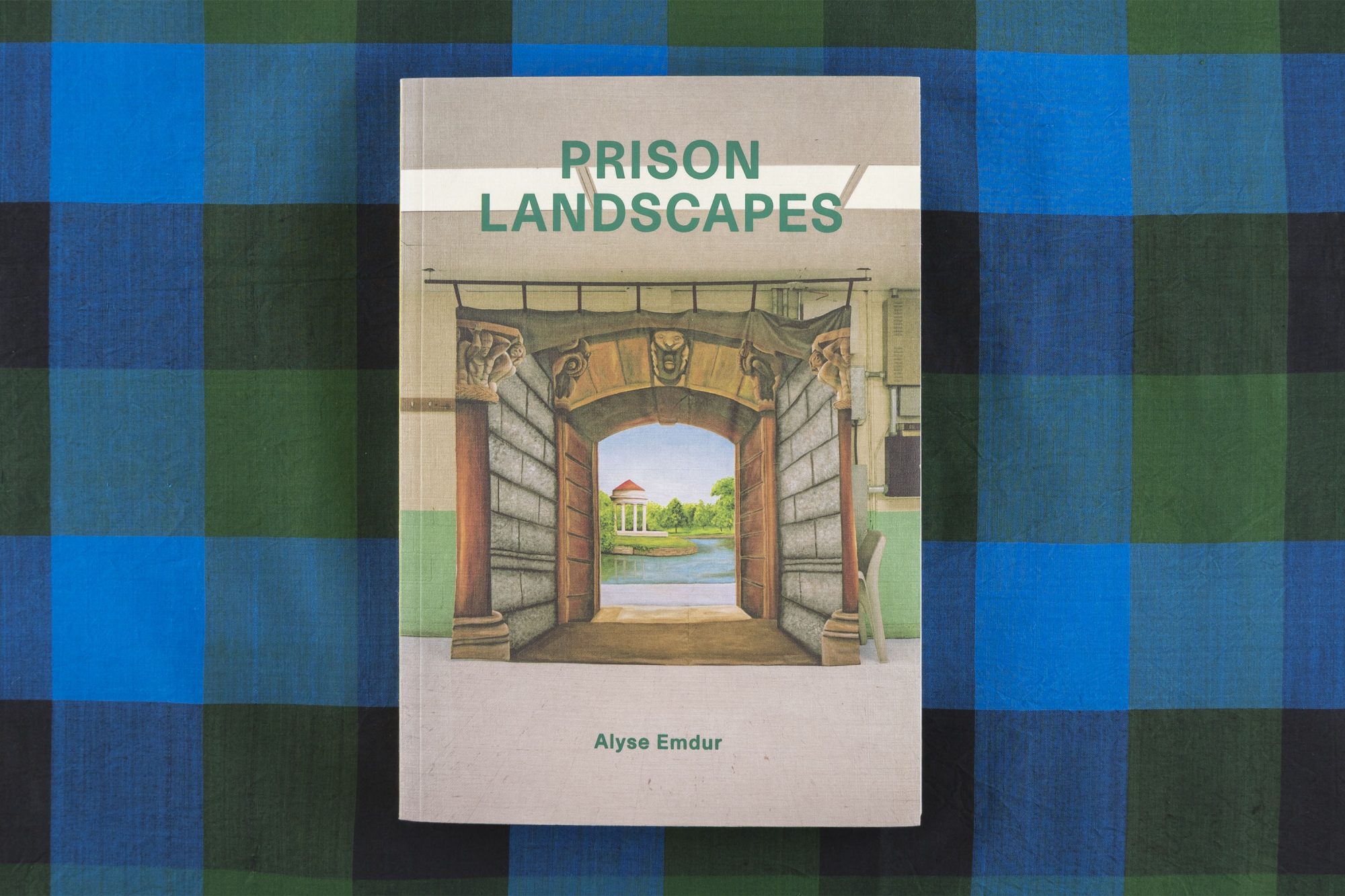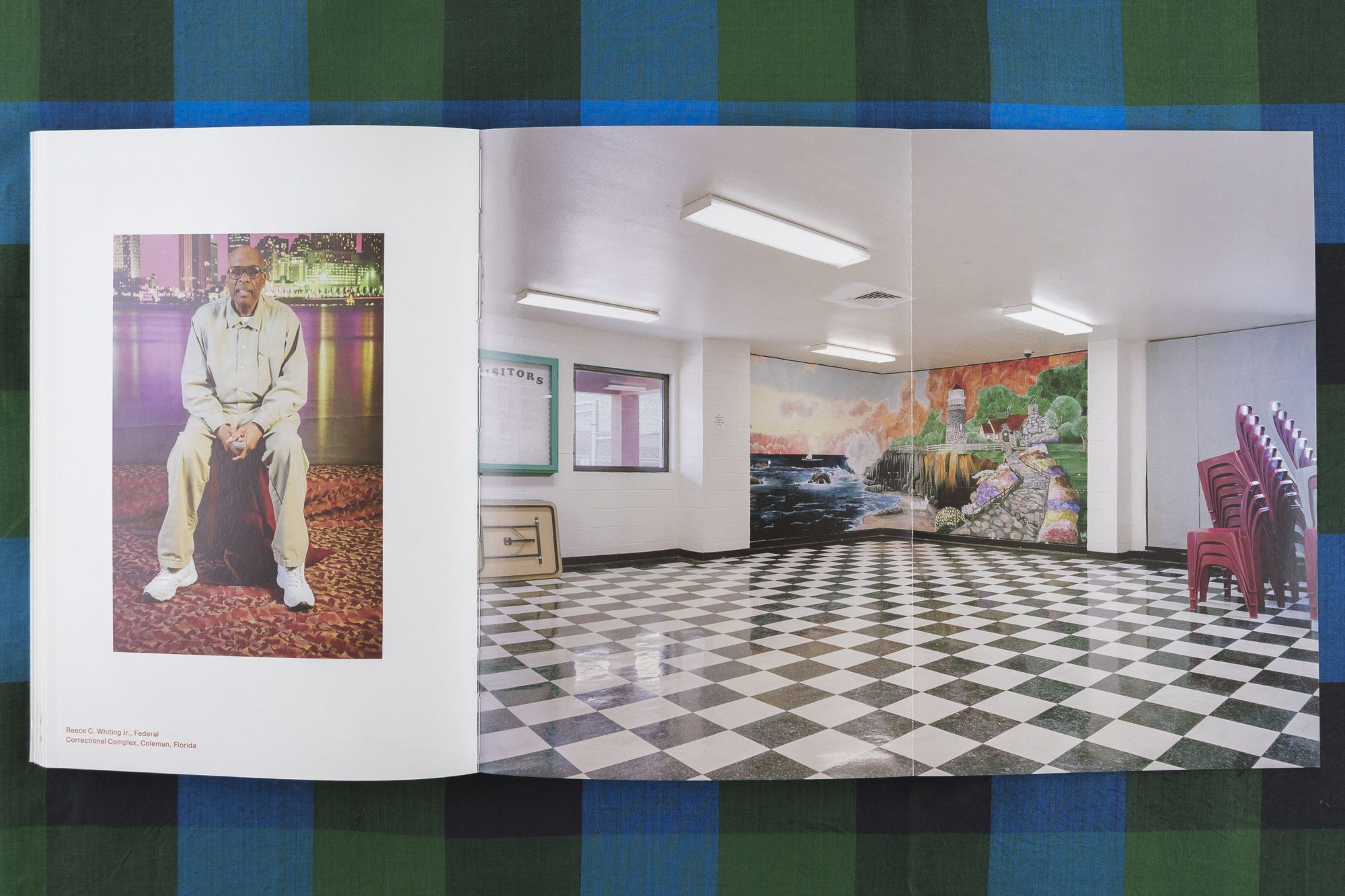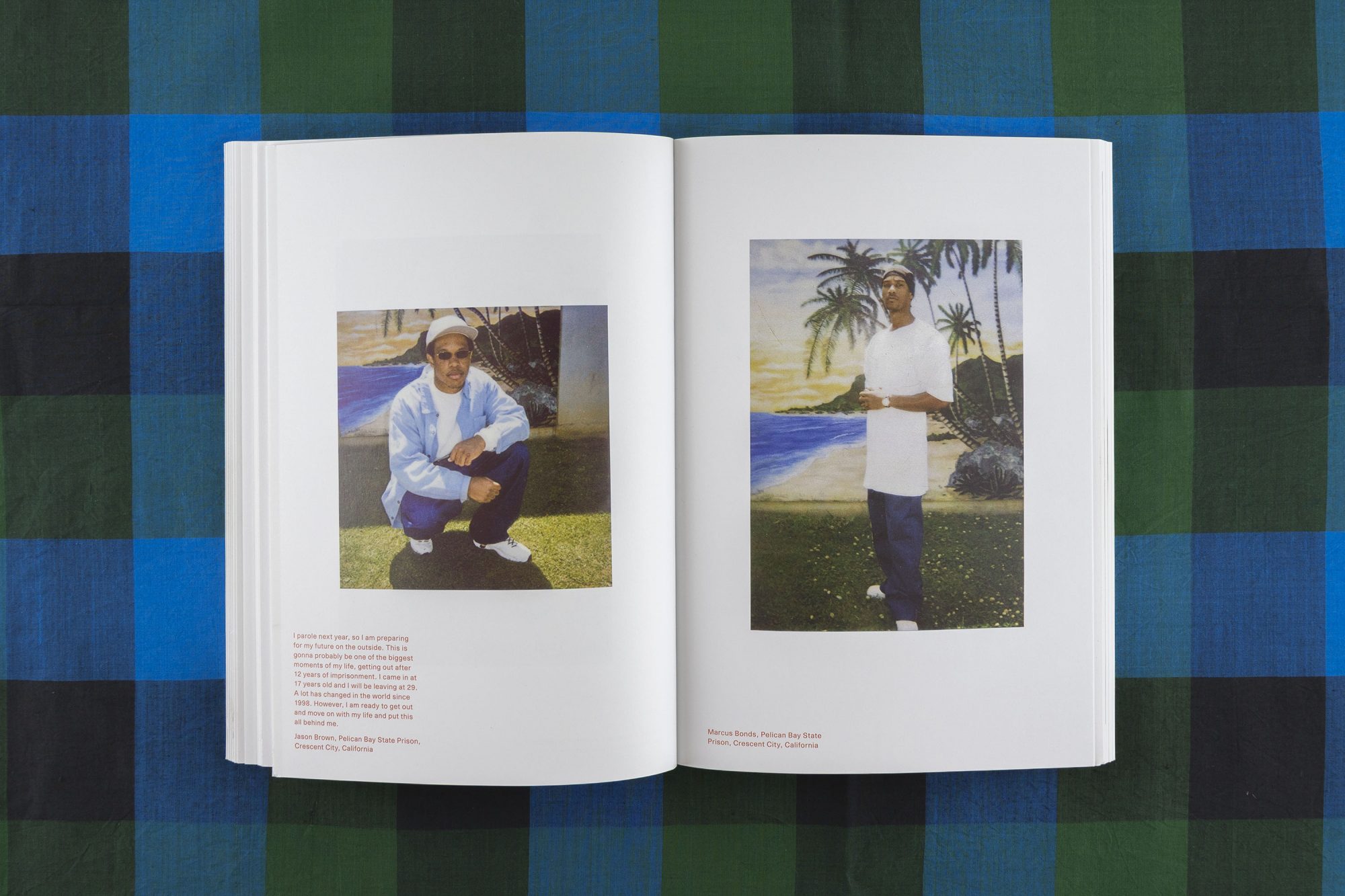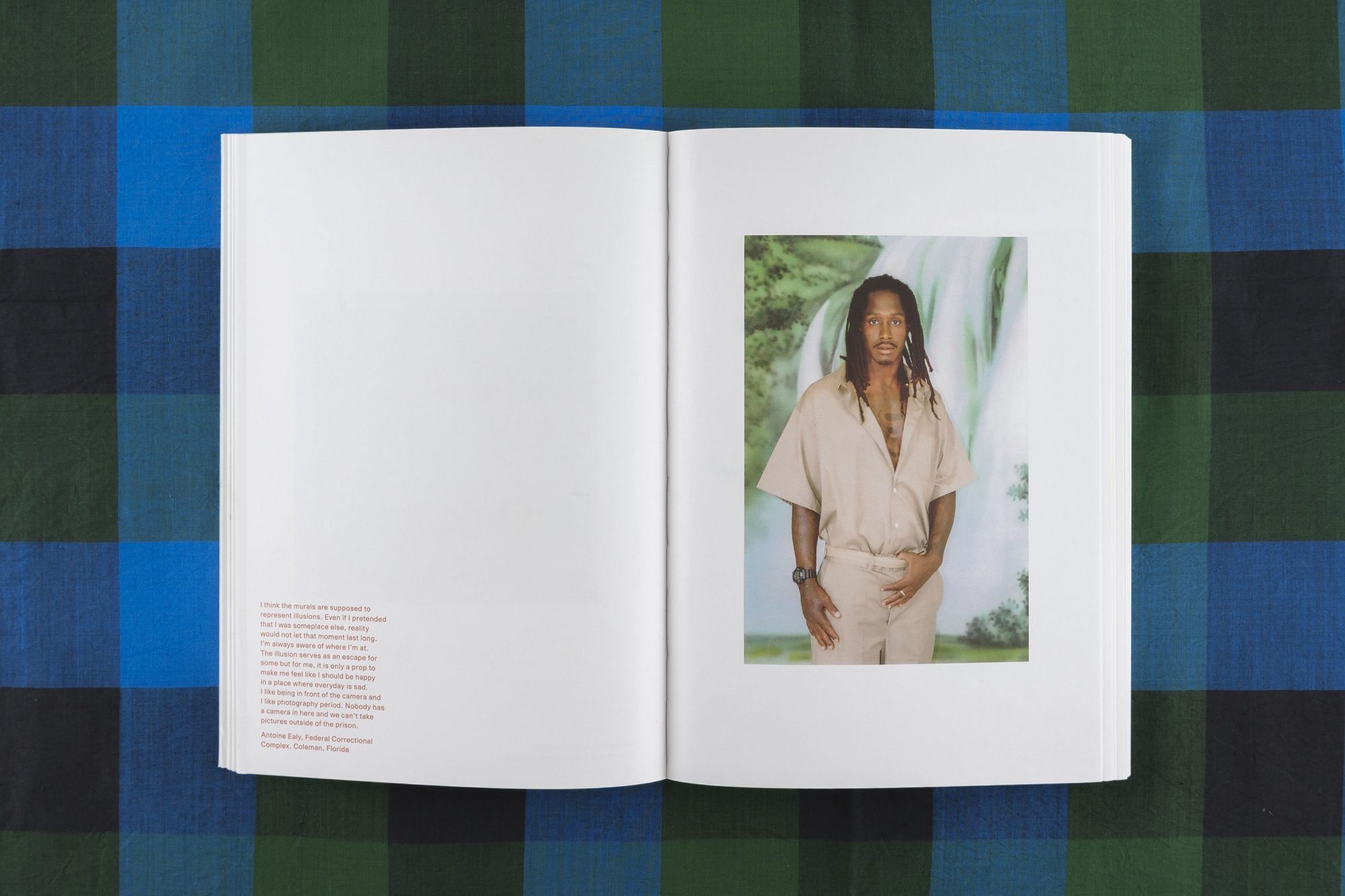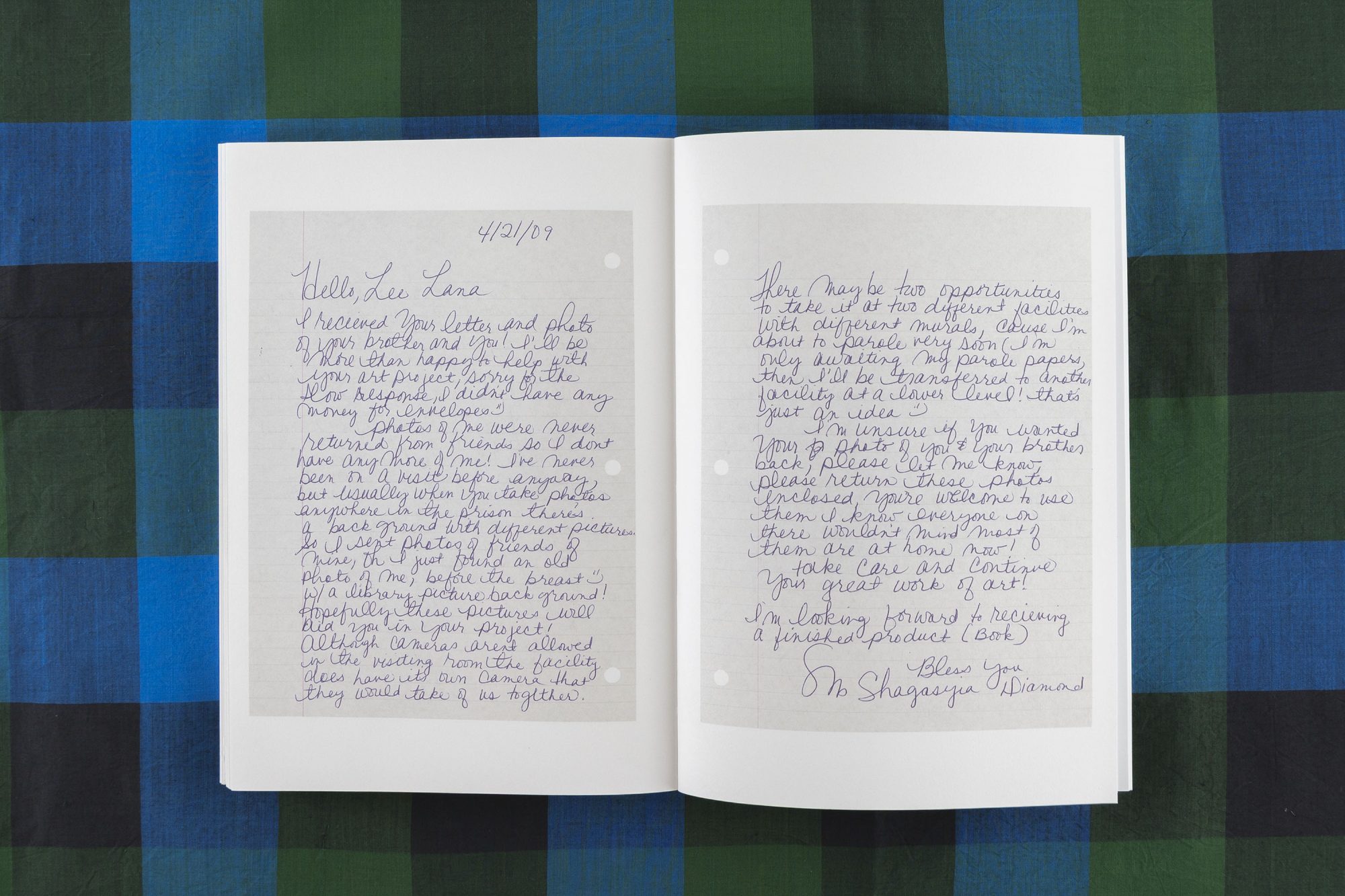 Prison Landscapes
by Alyse Emdur

Paperback, 176 pages plus fold-out sections, 16.5 x 23.5 cm
Designed by Fraser Muggeridge
Published November 2012
ISBN 978-0-9561928-6-8
£15, $35