Beauty is in the Street, A Visual Record of the May '68 Paris Uprising
edited by Johan Kugelberg and Philippe Vermès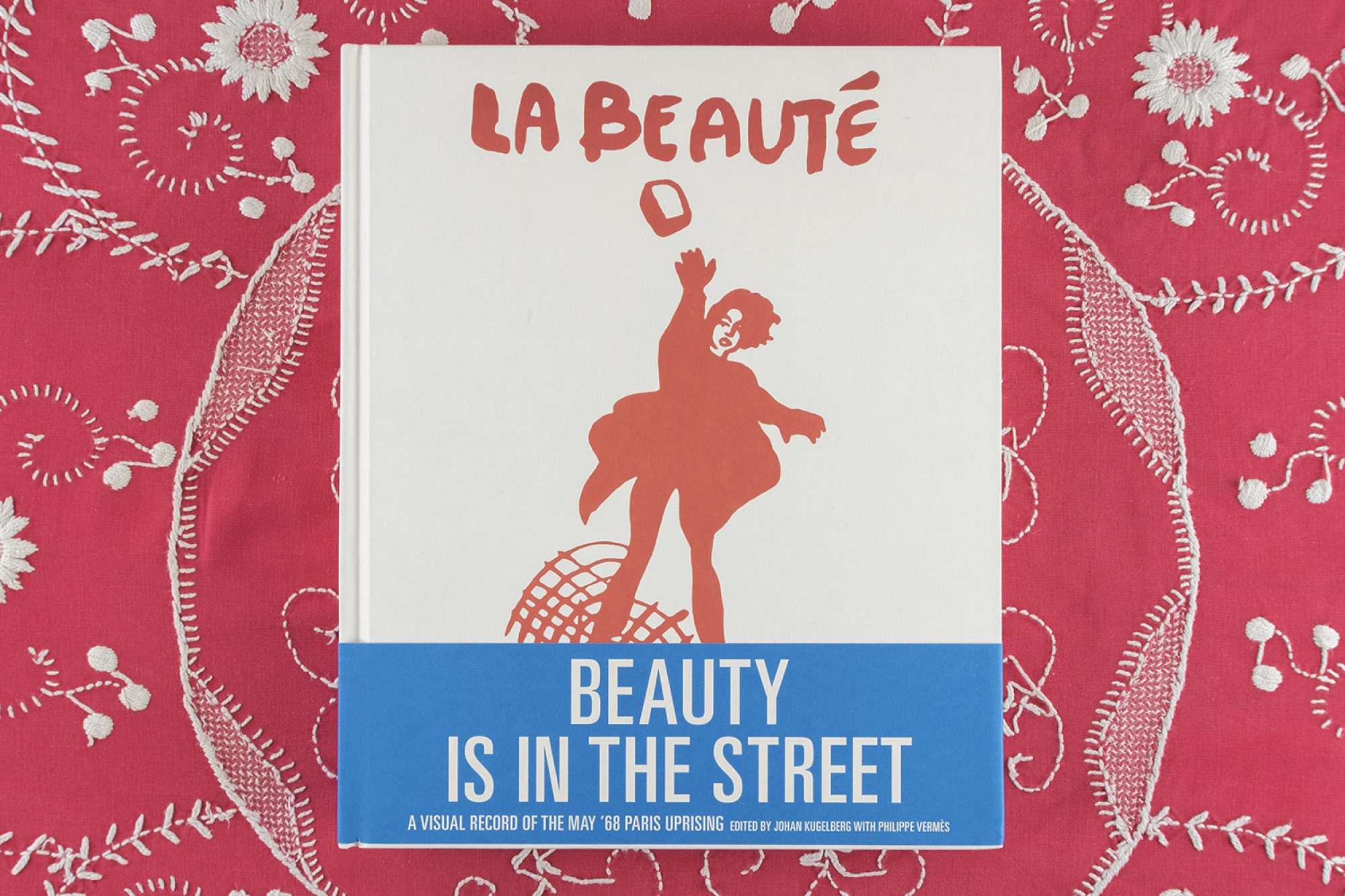 In May 1968, demonstrations against the French government spread across Parisian universities, and then to factories and other workplaces, resulting in a general strike of 11 million workers that brought the country to a virtual standstill.
Out of the demonstrations rose the Atelier Populaire, a student group who produced hundreds of posters that were used to encourage protestors and report on police brutality. Beauty Is In The Street reproduces over 200 of these works, whose dual nature as a means of communication and as a sort of ephemeral artwork have become landmarks in political art and graphic design.
Also included are a wealth of photographs, many published for the first time, and translations of first-hand accounts of the clashes between the students and strikers and the police.
Beauty Is In The Street was nominated for The Design Museum's Designs Of The Year 2012.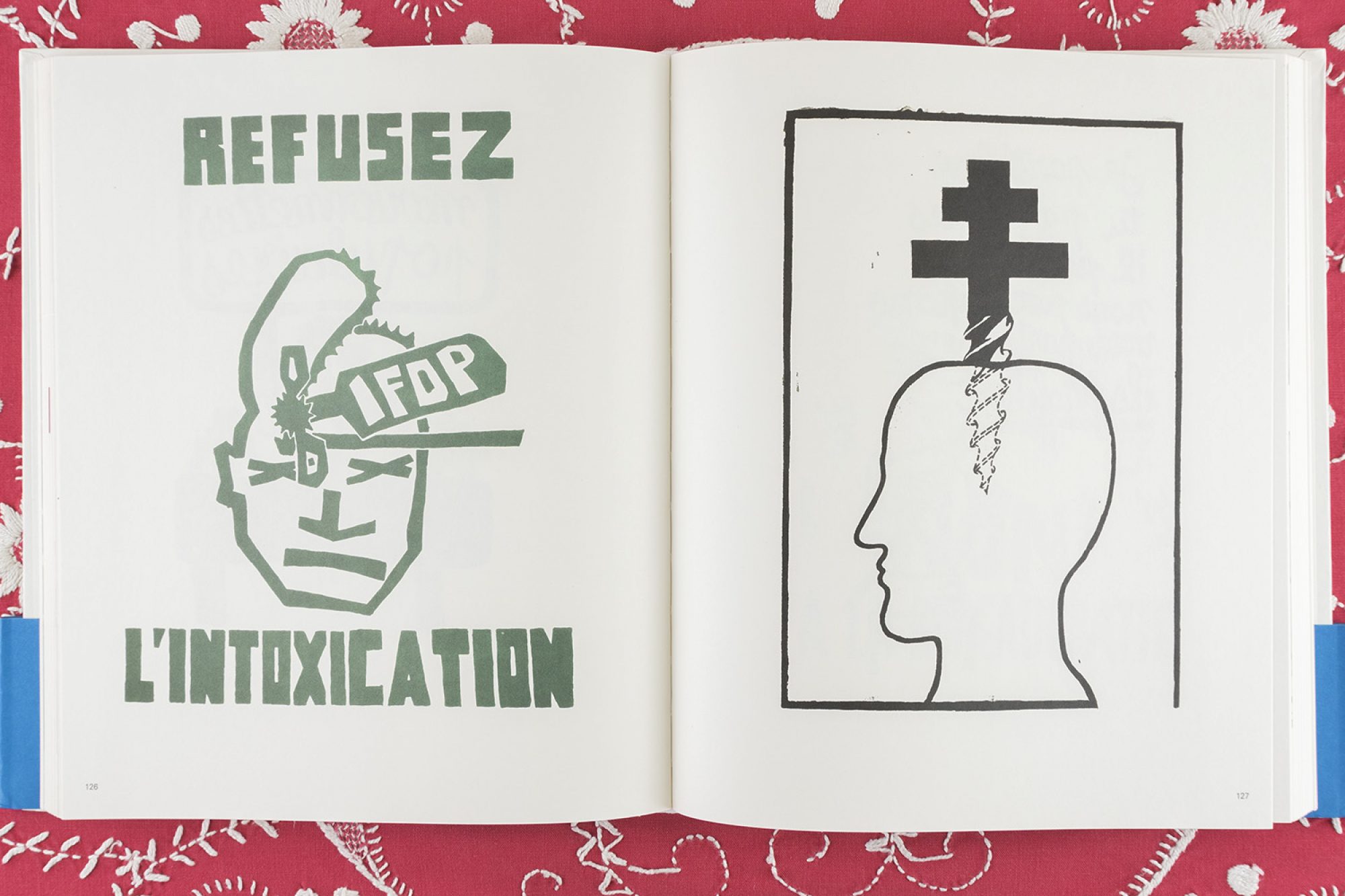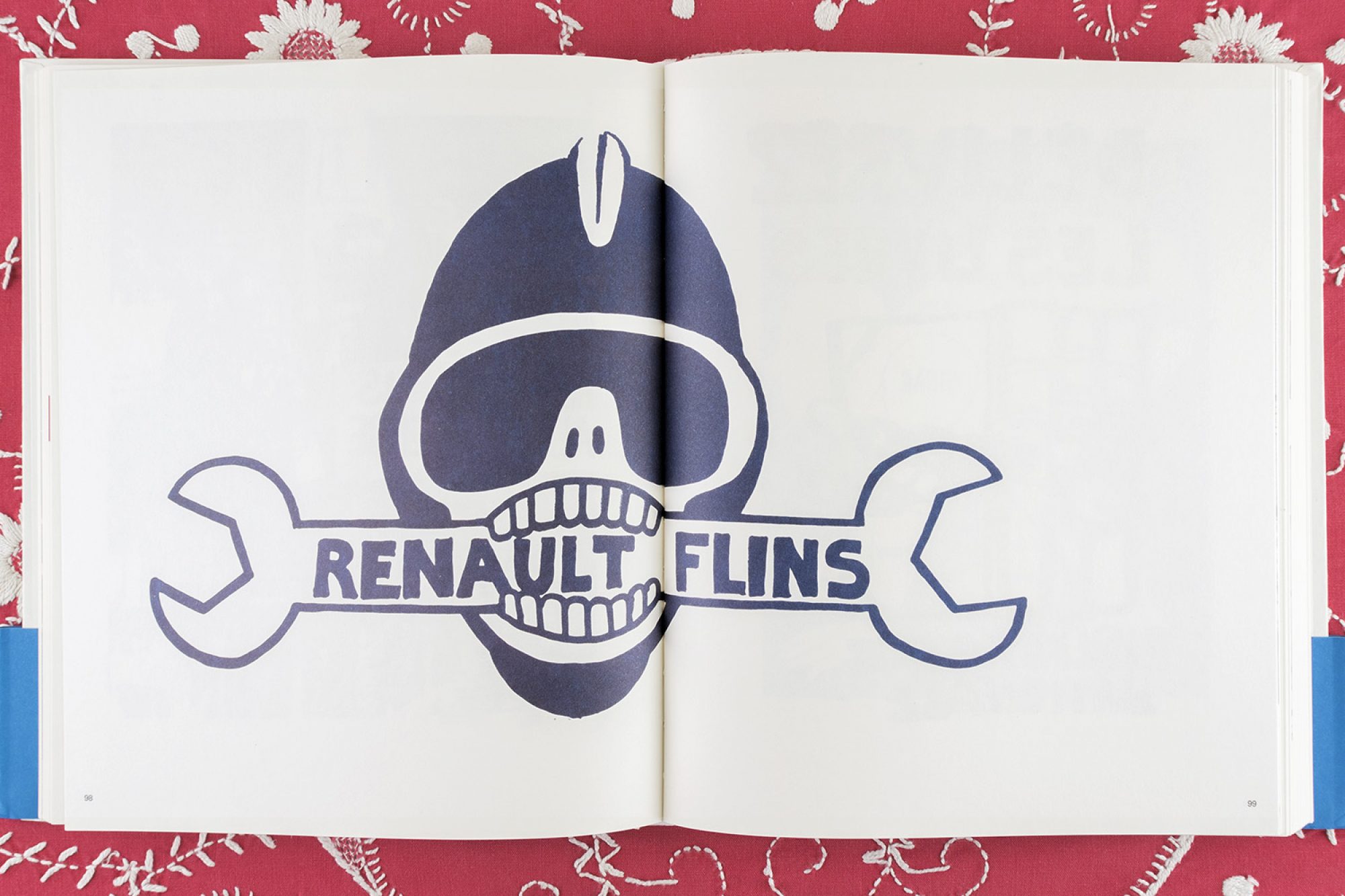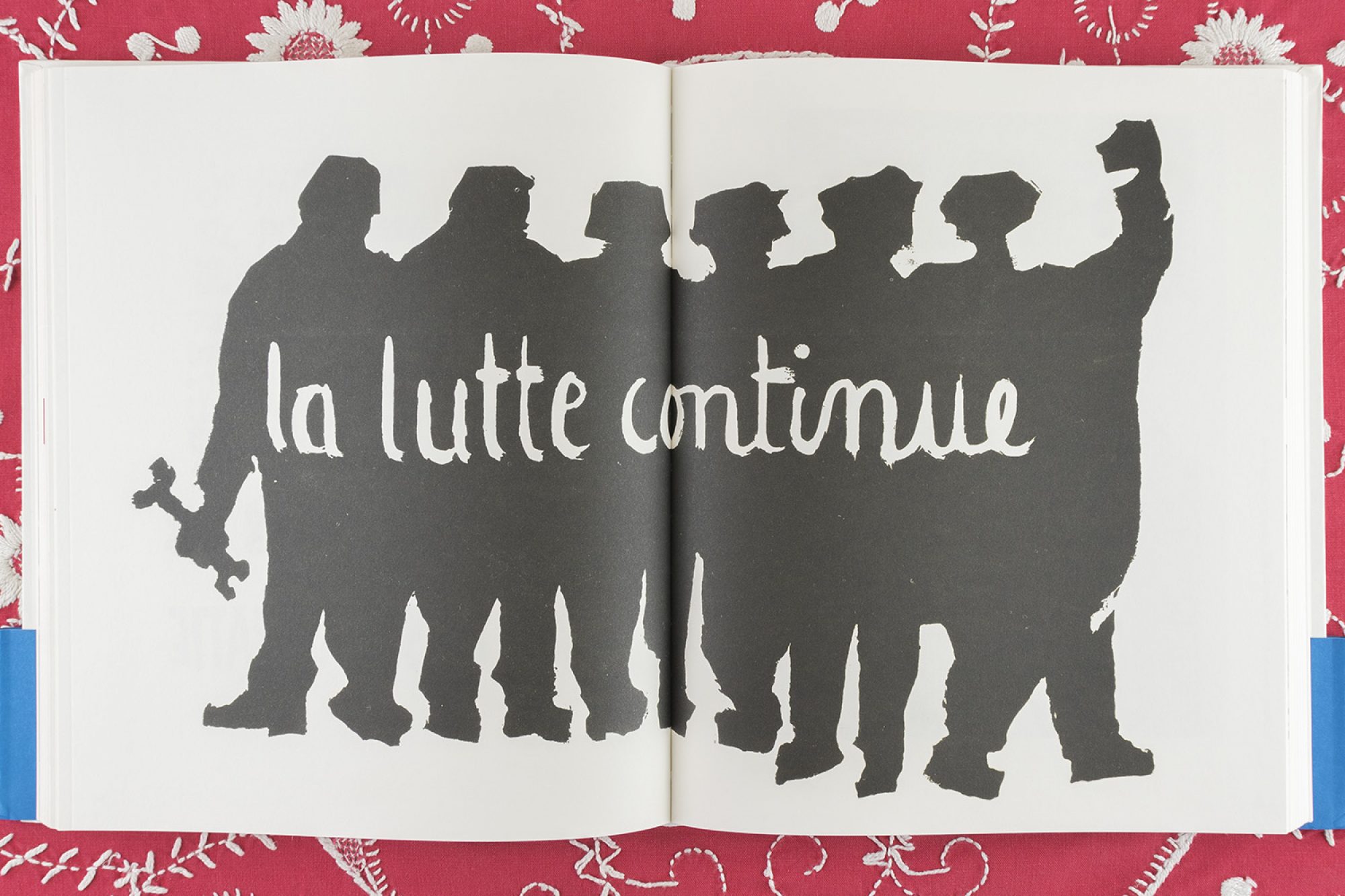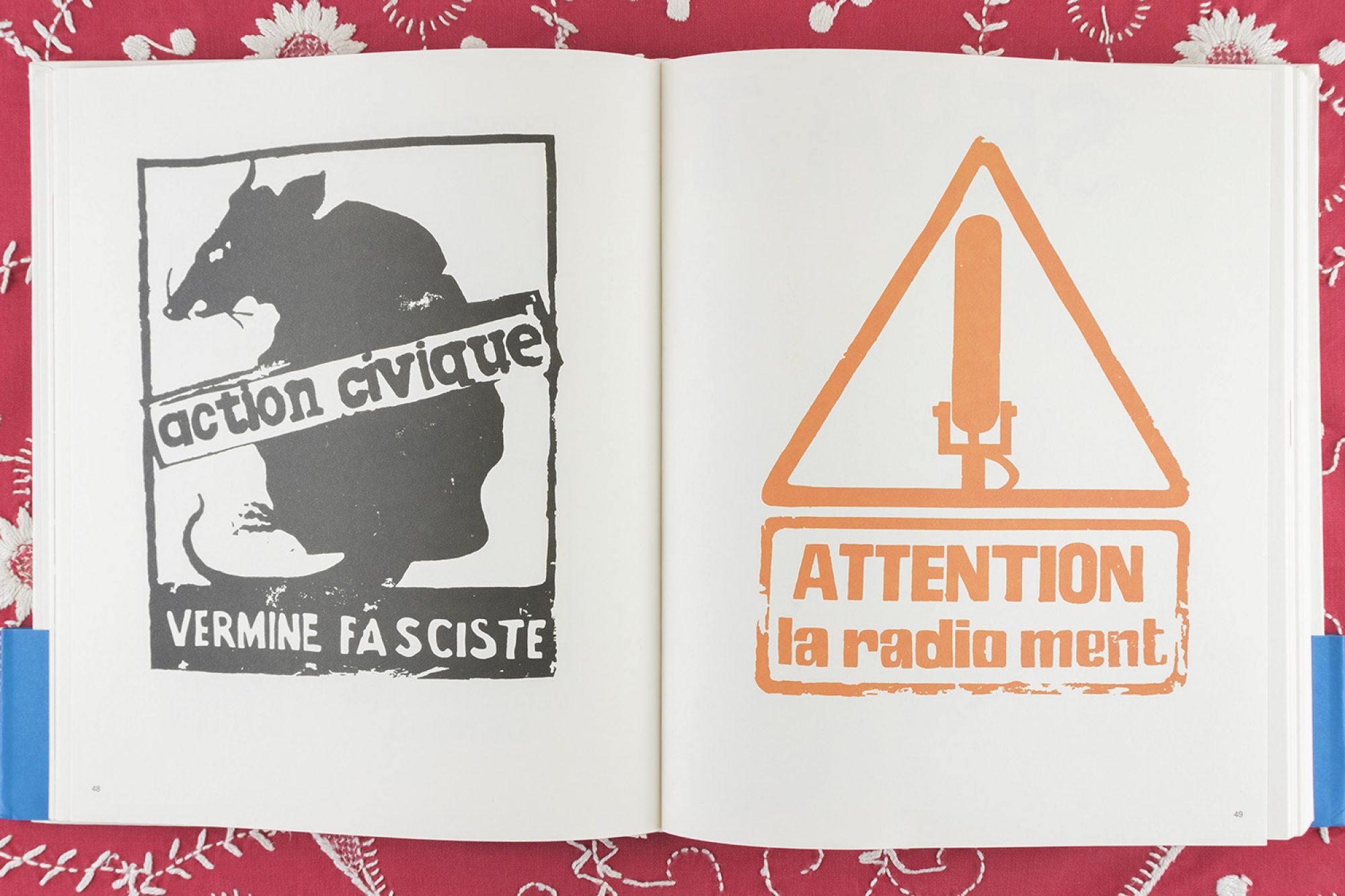 "To the reader:
The posters produced by the Atelier Populaire are weapons in the service of the struggle and are an inseparable part of it.
Their rightful place is in the centres of conflict, that is to say in the streets and on the walls of the factories.
To use them for decorative purposes, to display them in bourgeois places of culture or to consider them as objects of aesthetic interest is to impair both their function and their effect. This is why the Atelier Populaire has always refused to put them on sale.
Even to keep them as historical evidence of a certain stage in the struggle is a betrayal, for the struggle itself is of such primary importance that the position of an "outside" observer is a fiction which inevitably plays into the hands of the ruling class.
That is why this book should not be taken as the final outcome of an experience, but as an inducement for finding, through contact with the masses, new levels of action both on the cultural and the political plane." 
From the frontispiece of the 1969 Atelier Populaire book Posters from the Revolution.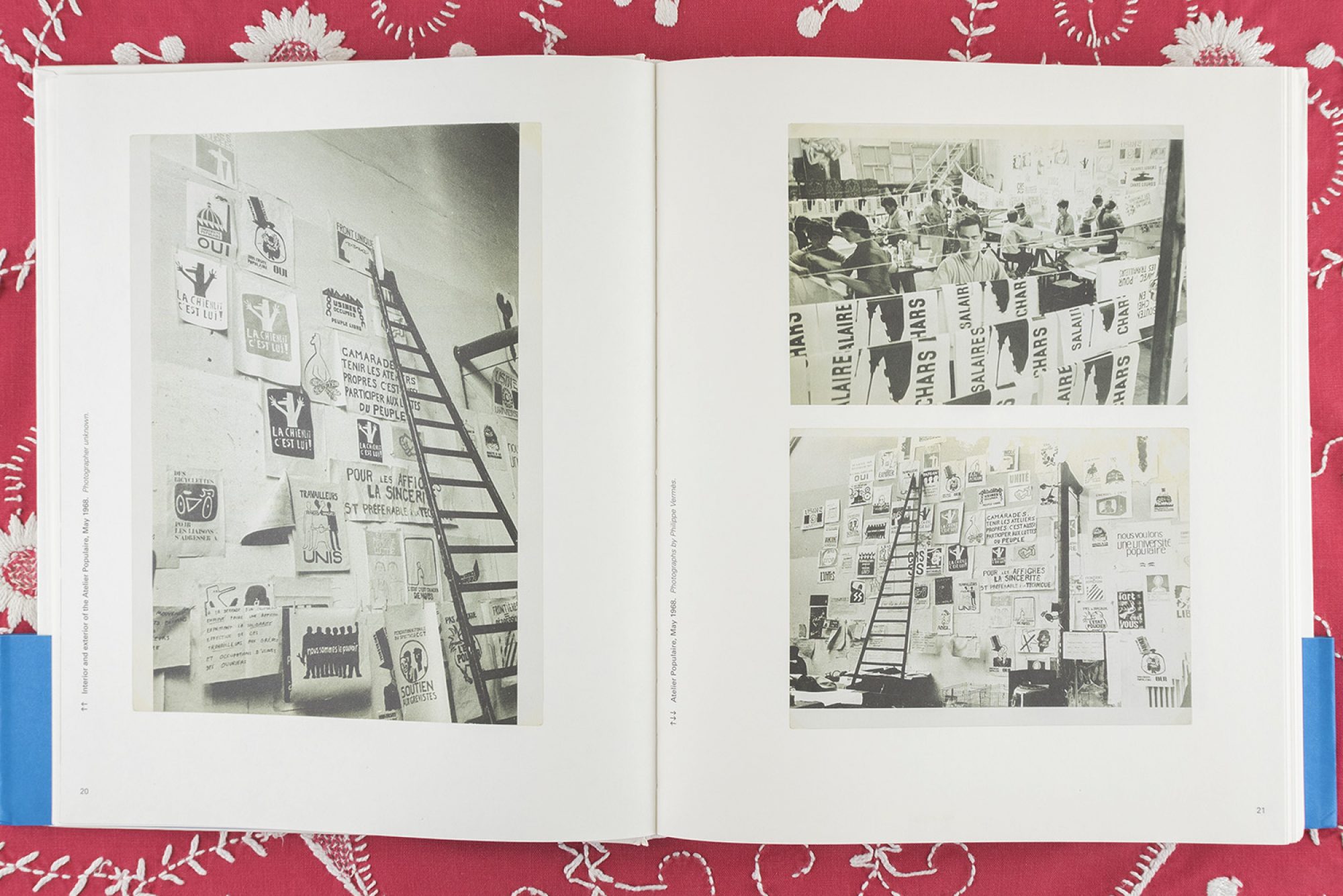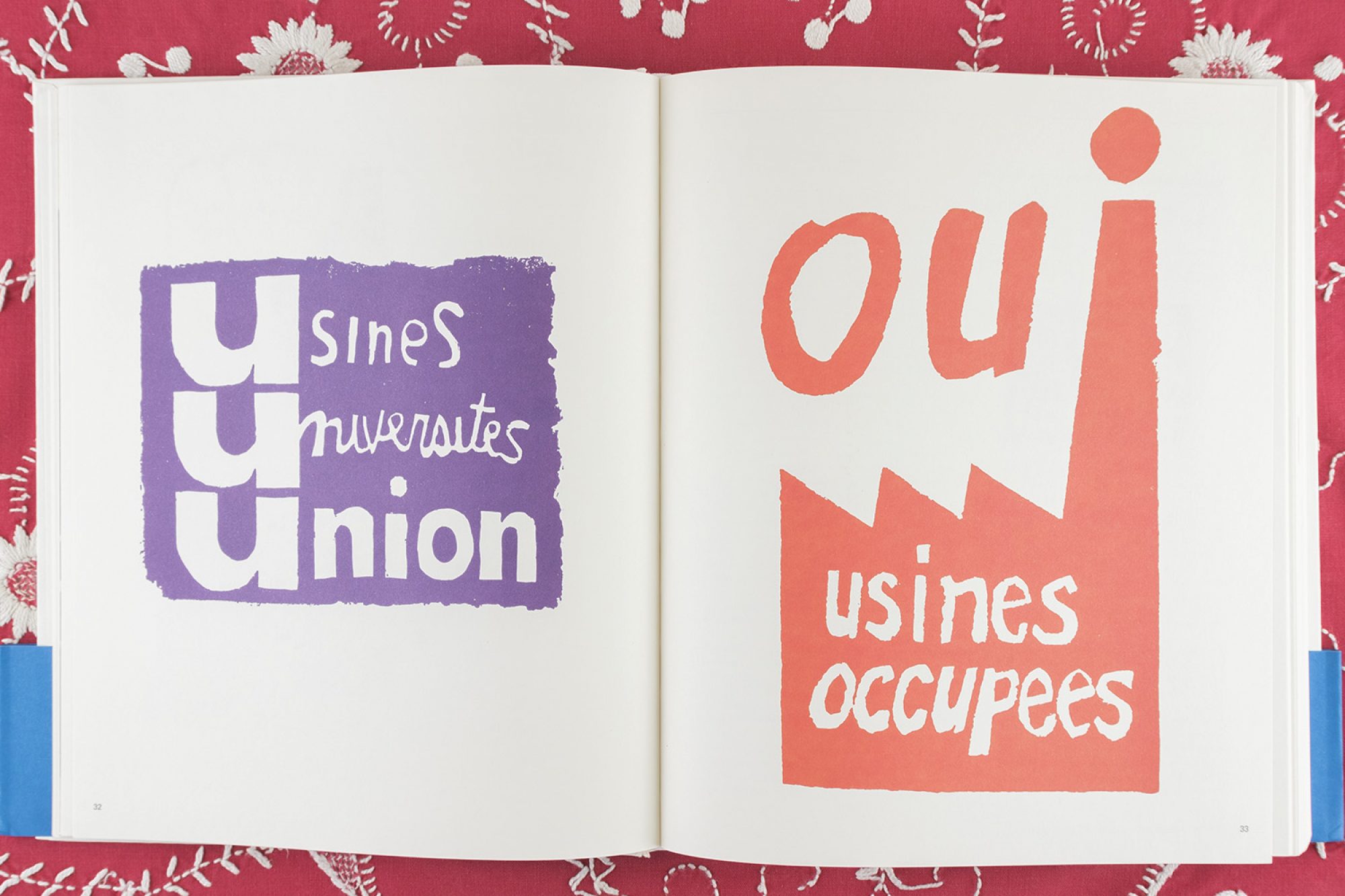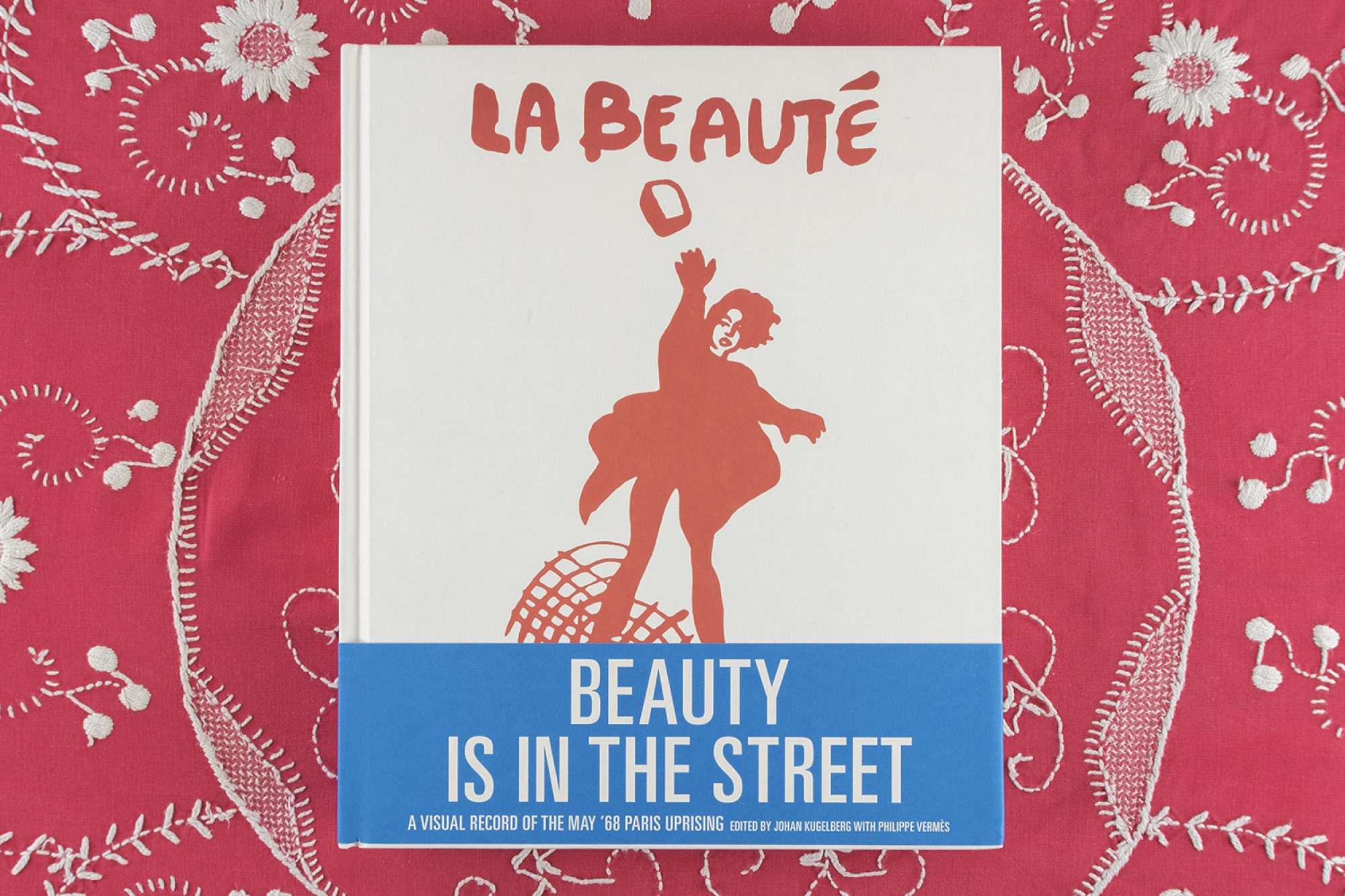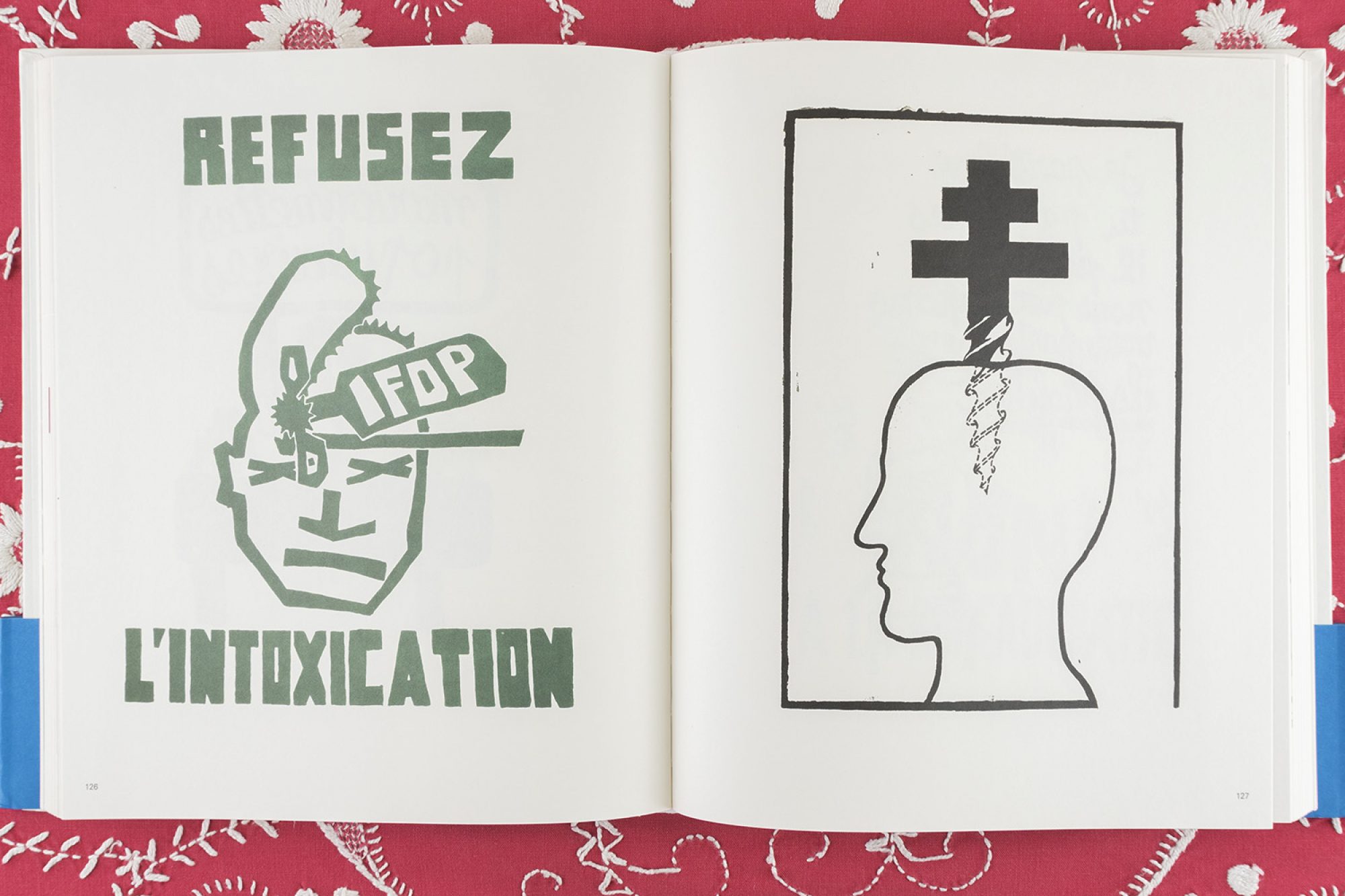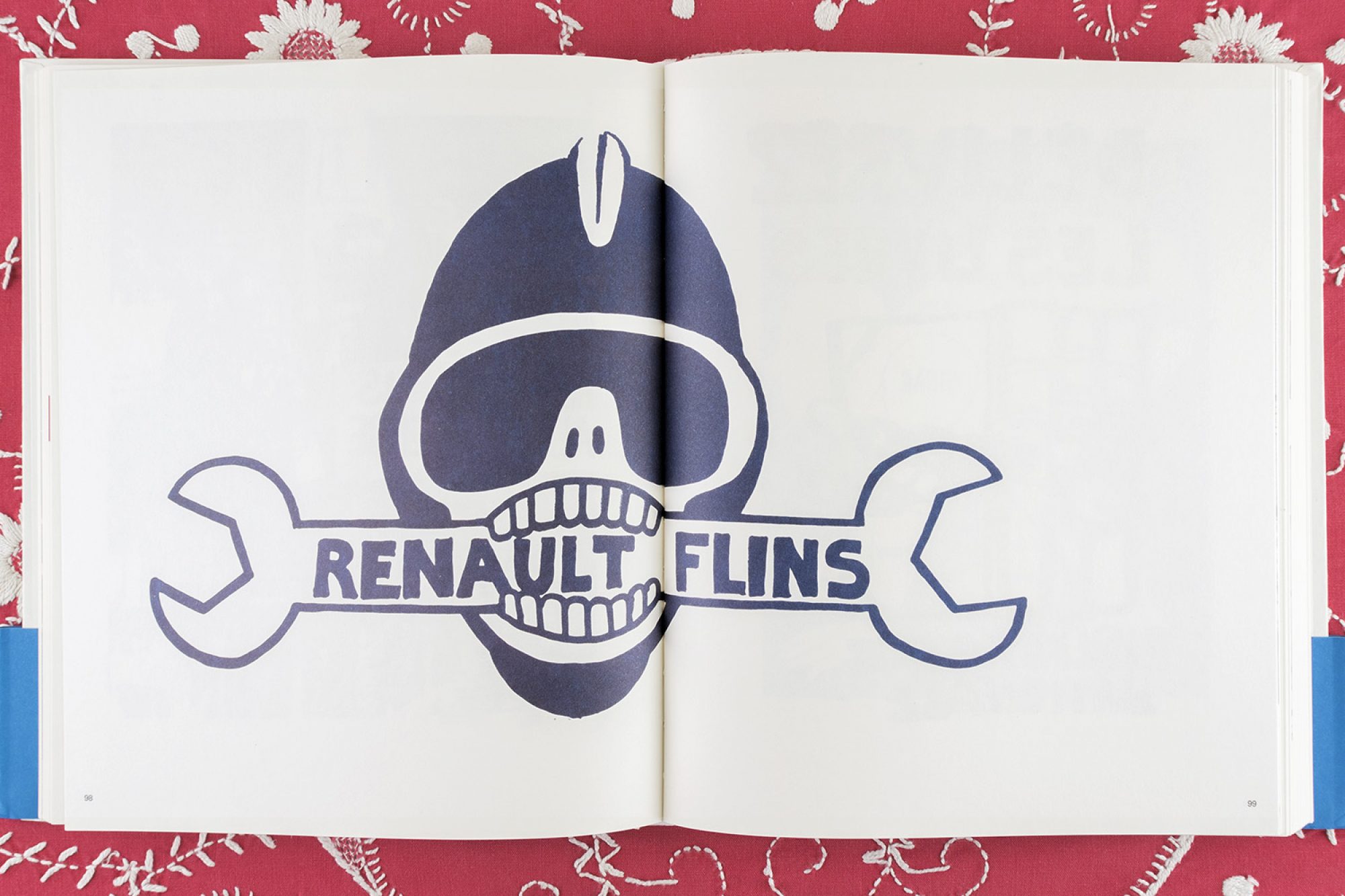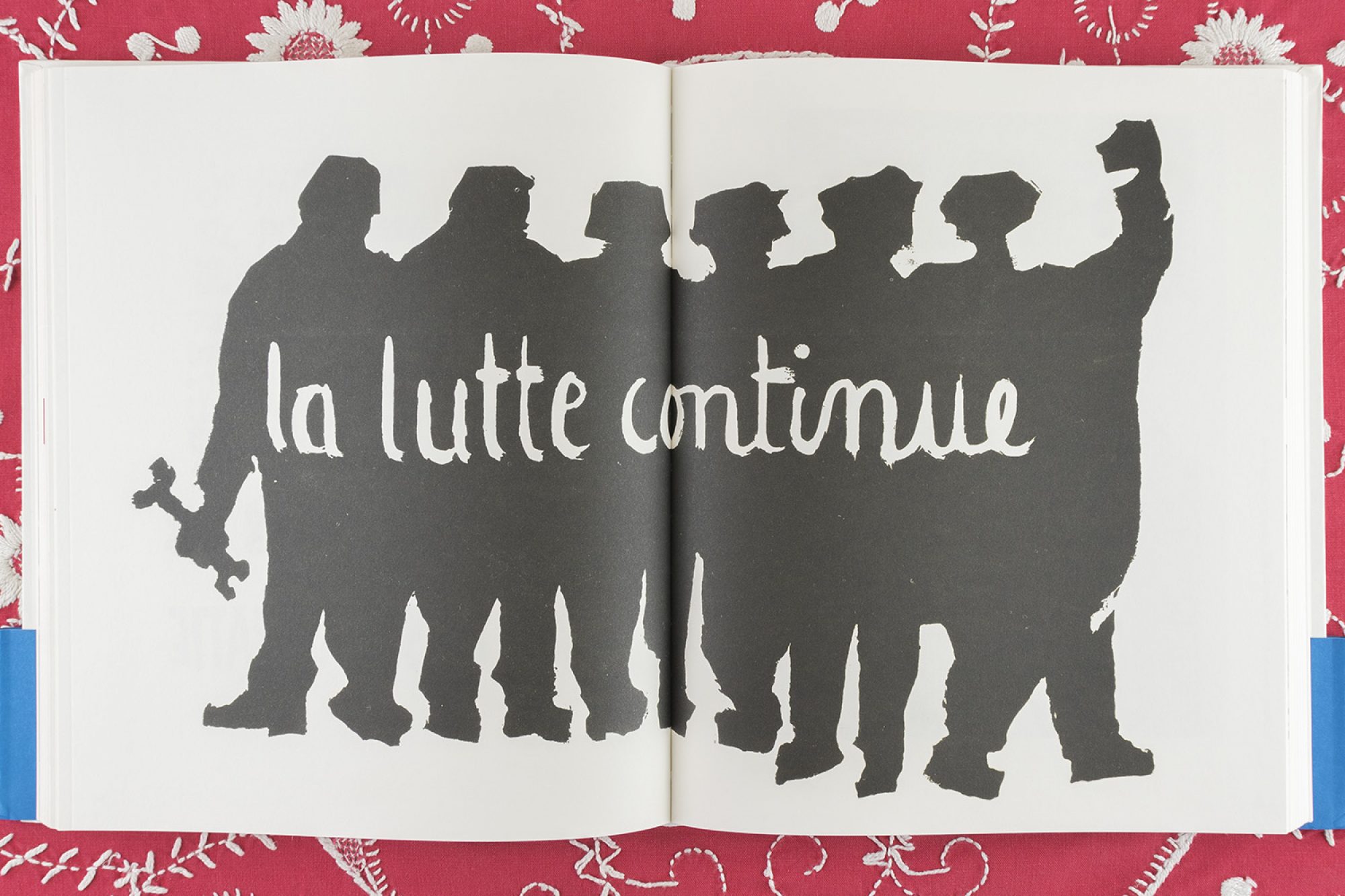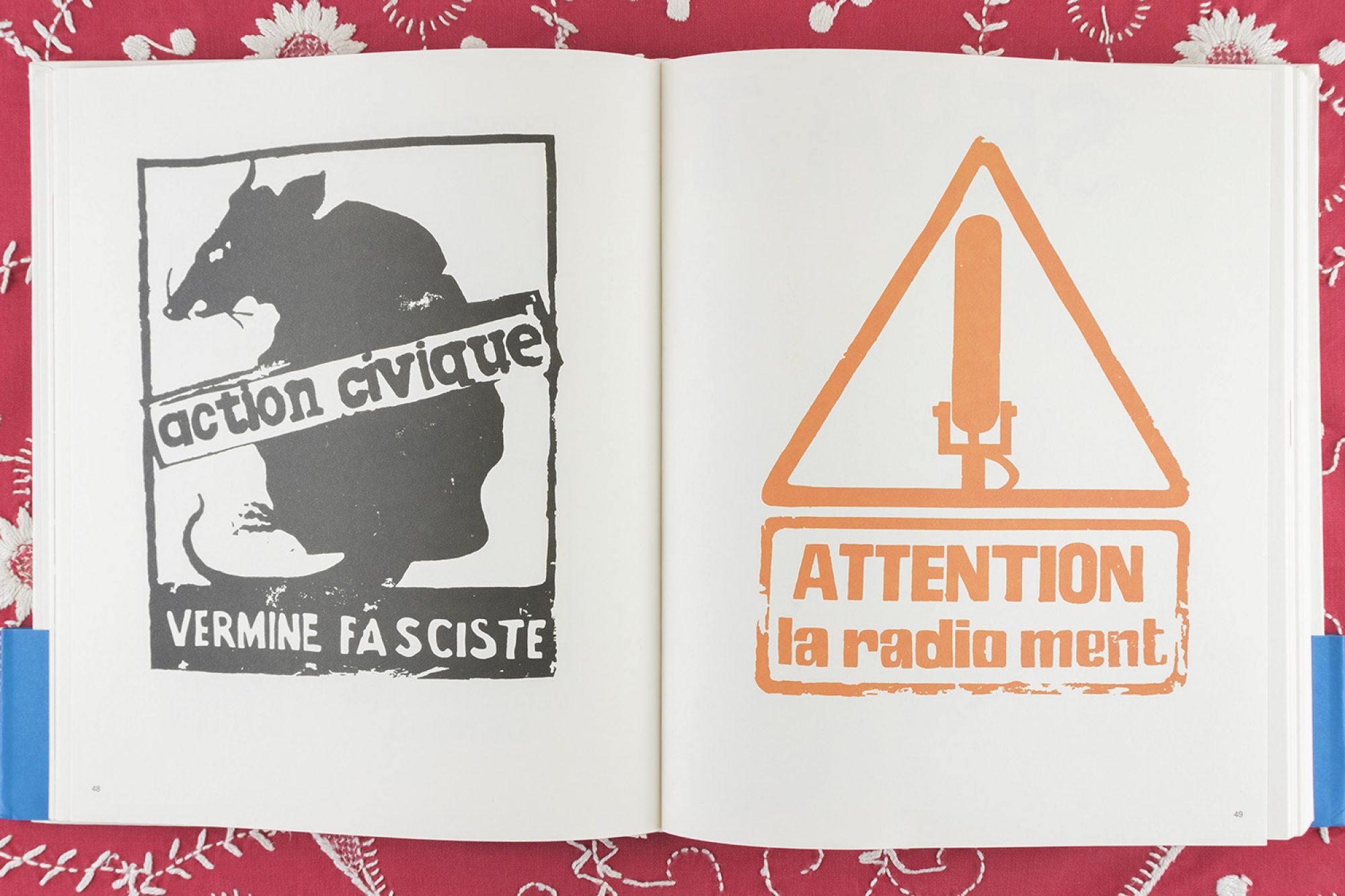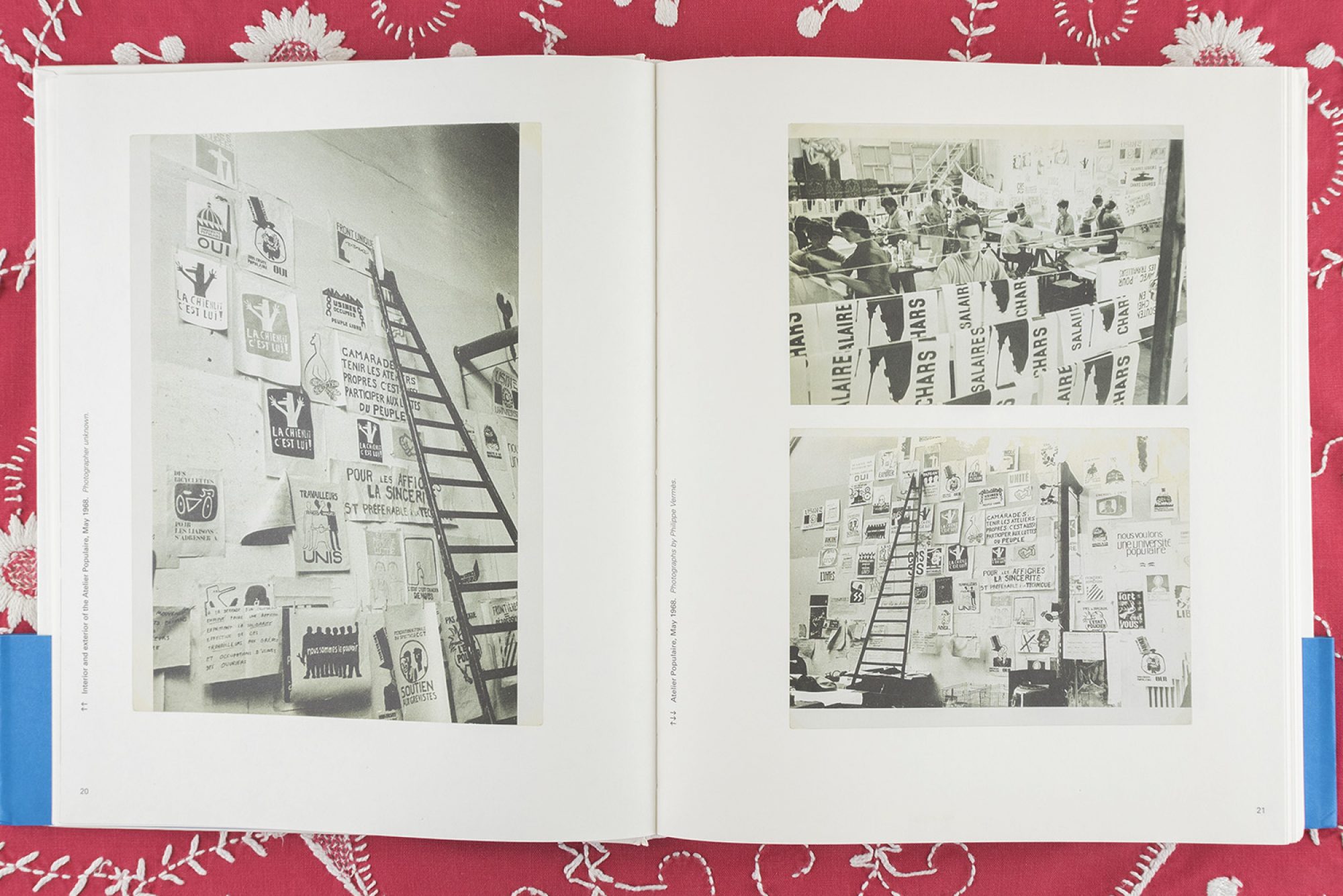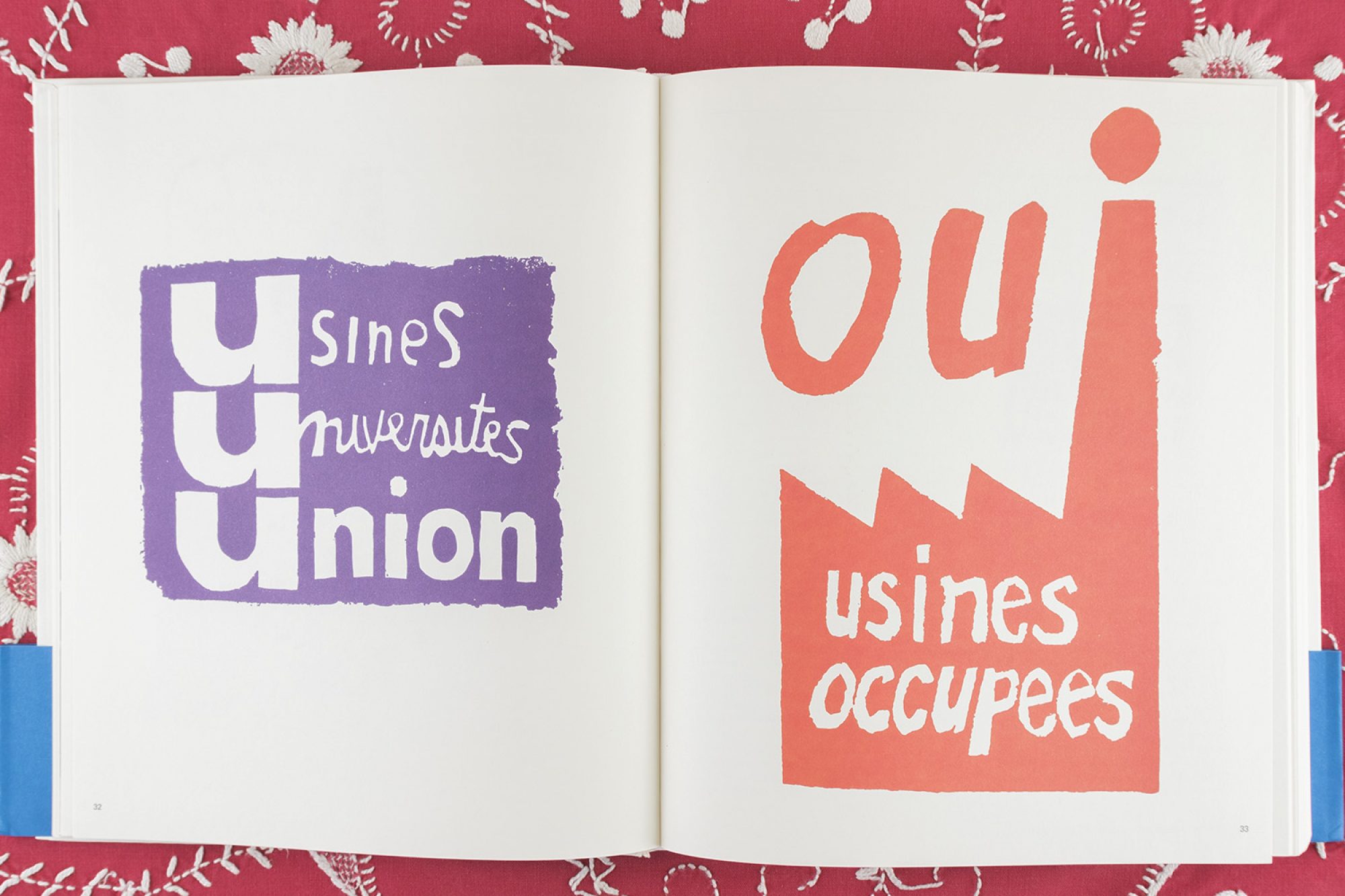 Beauty is in the Street, A Visual Record of the May '68 Paris Uprising
edited by Johan Kugelberg and Philippe Vermès
Hardback, 272 pages, 28 × 23 cm
Published May 2011
Designed by Pierre Le Hors
ISBN 978-0-9561928-3-7
RRP: £25.