Brian Wilson: An Art Book
edited by Alex Farquharson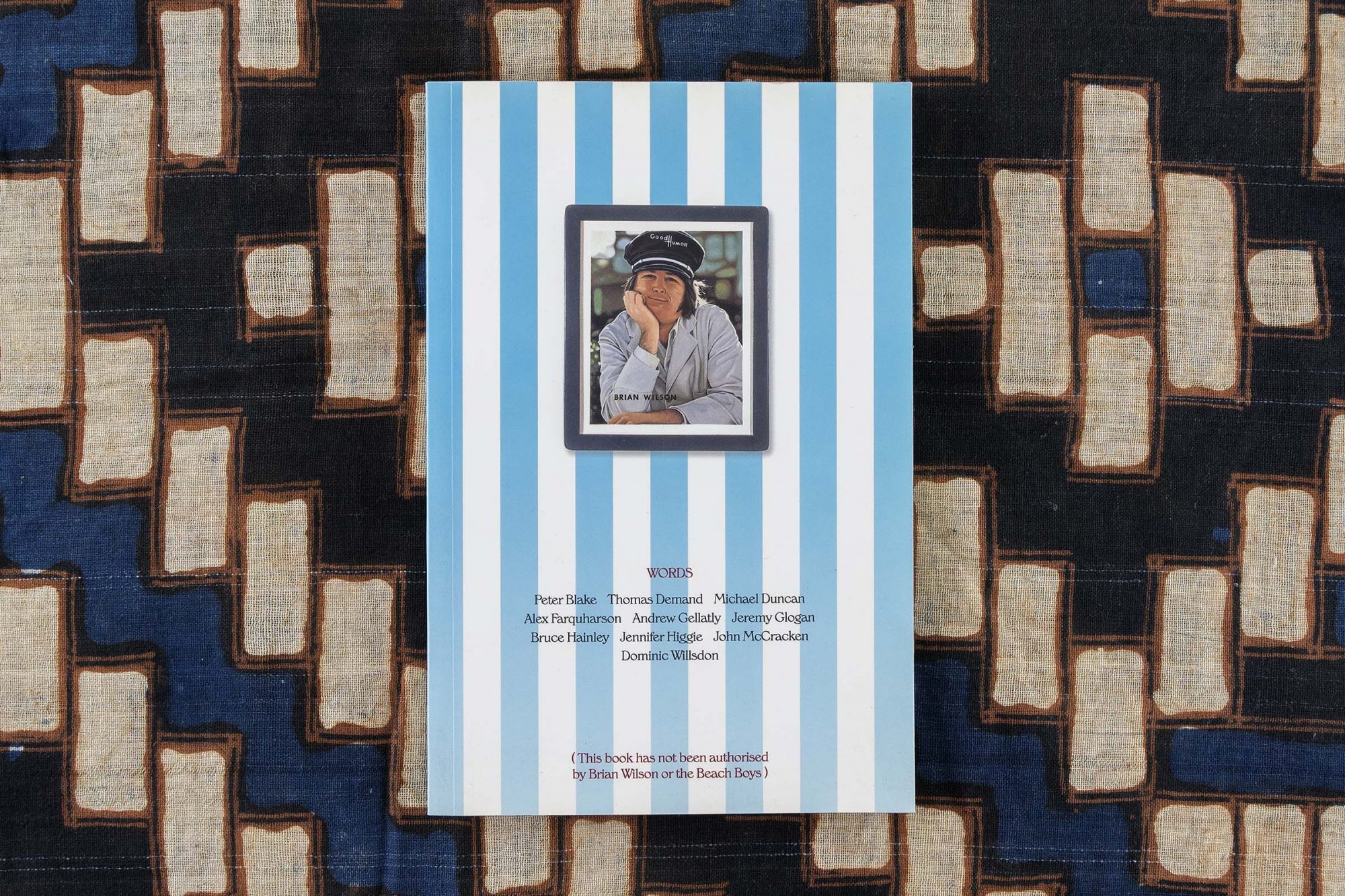 In a work that is not entirely an art book nor entirely a biography, Alex Farquharson collects essays from contemporary artists and art writers to create a linear perspective on the life and work of Brian Wilson, the creative force behind The Beach Boys. Its pages also serve as a musée imaginaire of works from the 1960s to today by twenty-six artists, mostly from Los Angeles, that echoes the trajectory of Wilson's work and the milieu it so uniquely evokes.
With contributions solely from 'amateur enthusiasts' of rock music, Brian Wilson: An Art Book, leaves behind any critical analysis, but translates the voice of one art form to another, highlighting the interrelationships between art, music, and life.
The project had a second life as a site-related exhibition entitled 'If Everybody had an Ocean: Brian Wilson – an Art Exhibition' at Tate St Ives in Cornwall (2007) and CAPC Musée d'Art Contemporain in Bordeaux (2007–2008).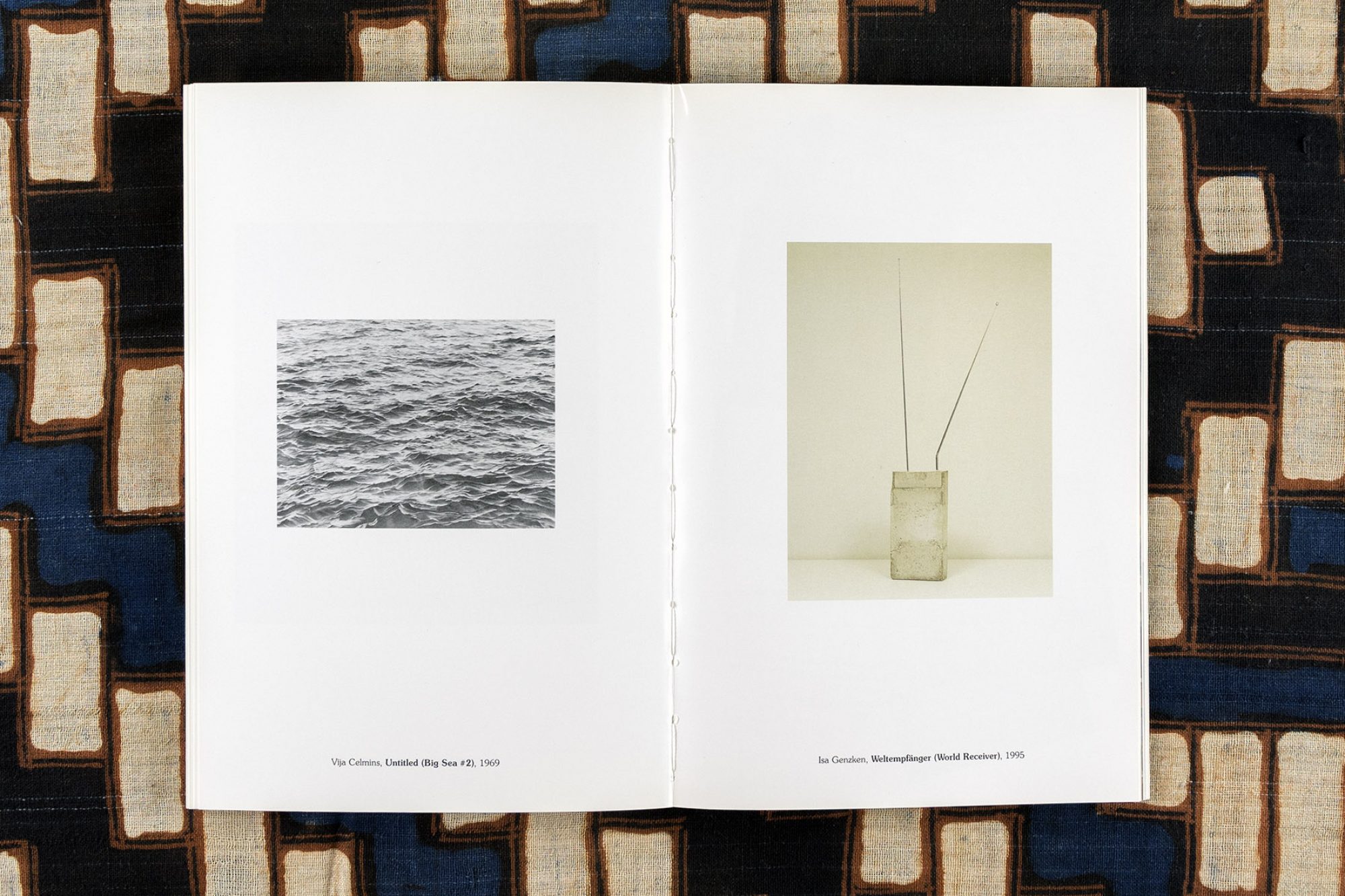 Texts by: Peter Blake, Thomas Demand, Michael Duncan, Alex Farquharson, Andrew Gellatly, Jeremy Glogan, Bruce Hainley, Jennifer Higgie, John McCracken, Dominic Willsdon.
Images by: Billy Al Bengston, Peter Blake, Mel Bochner, John Cage, Brian Calvin, Vija Celmins, Thomas Demand, Richard Diebenkorn, Isa Genzken, Liam Gillick, Jeremy Glogan, Joe Goode, Rodney Graham, Roger Hiorns, Corita Kent, John McCracken, Raymond Pettibon, Richard Pettibone, Ken Price, Bridget Riley, Allen Ruppersberg, Ed Ruscha, Robert Ryman, Jim Shaw, Fred Tomaselli, Pae White.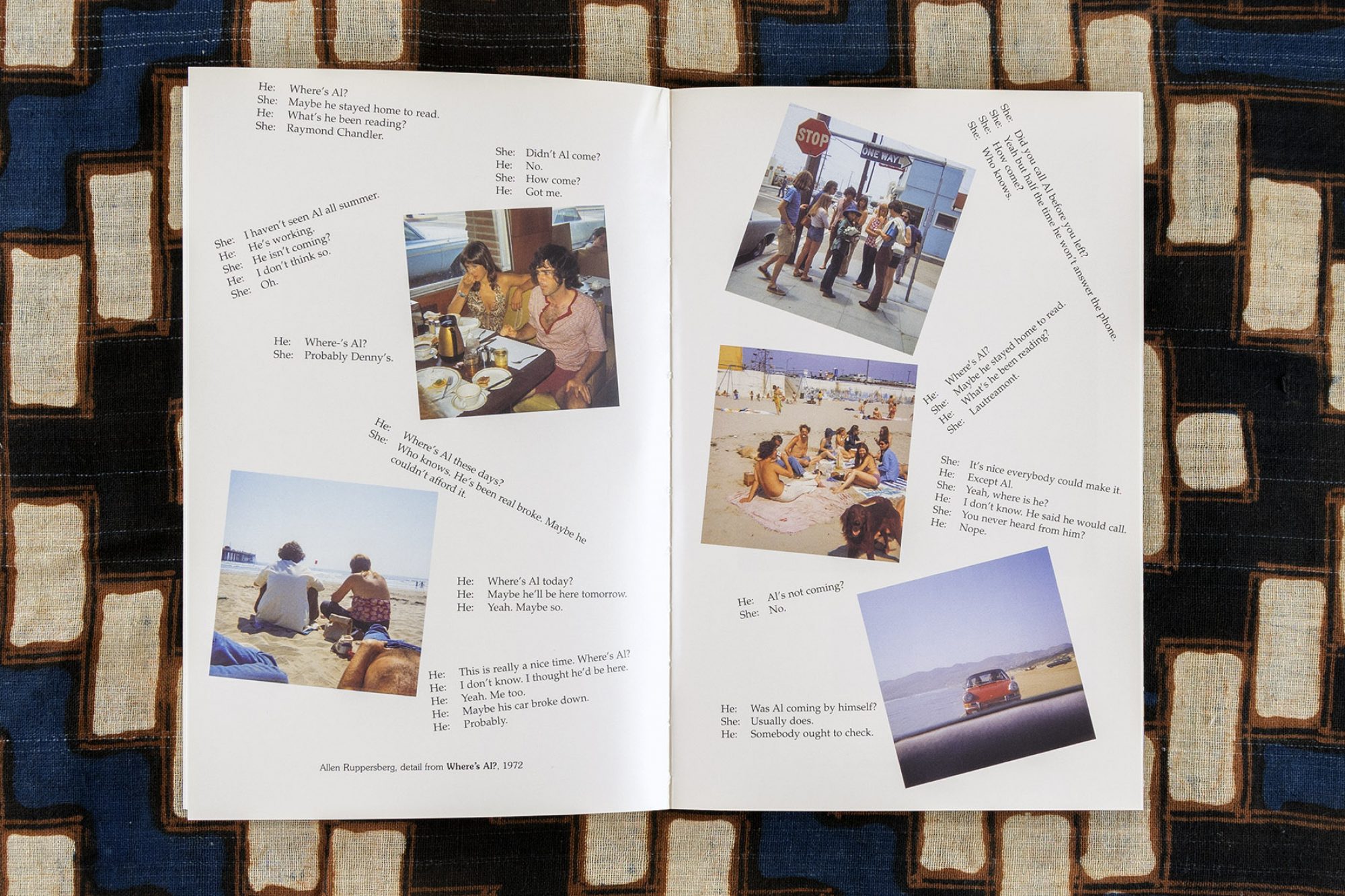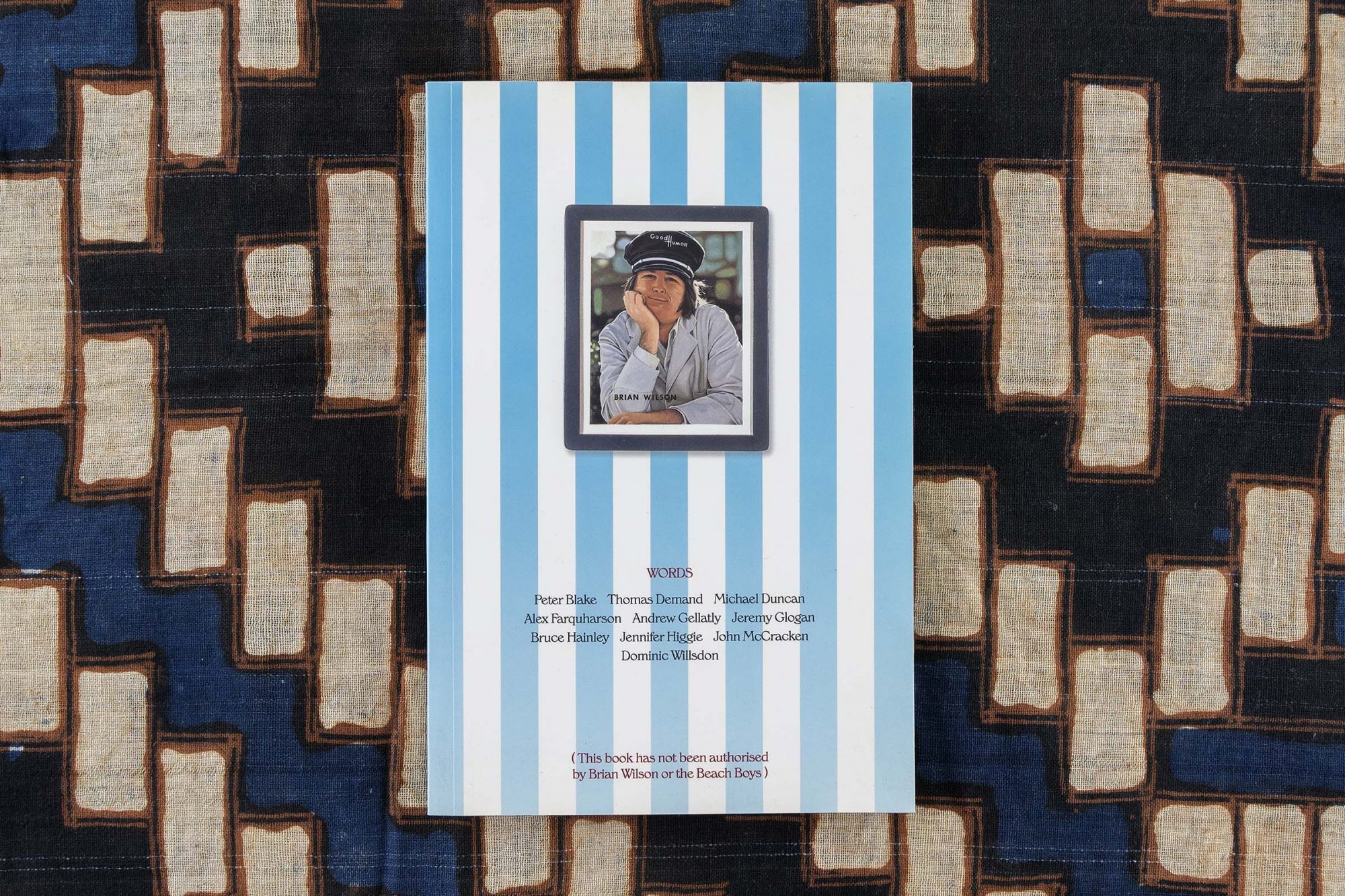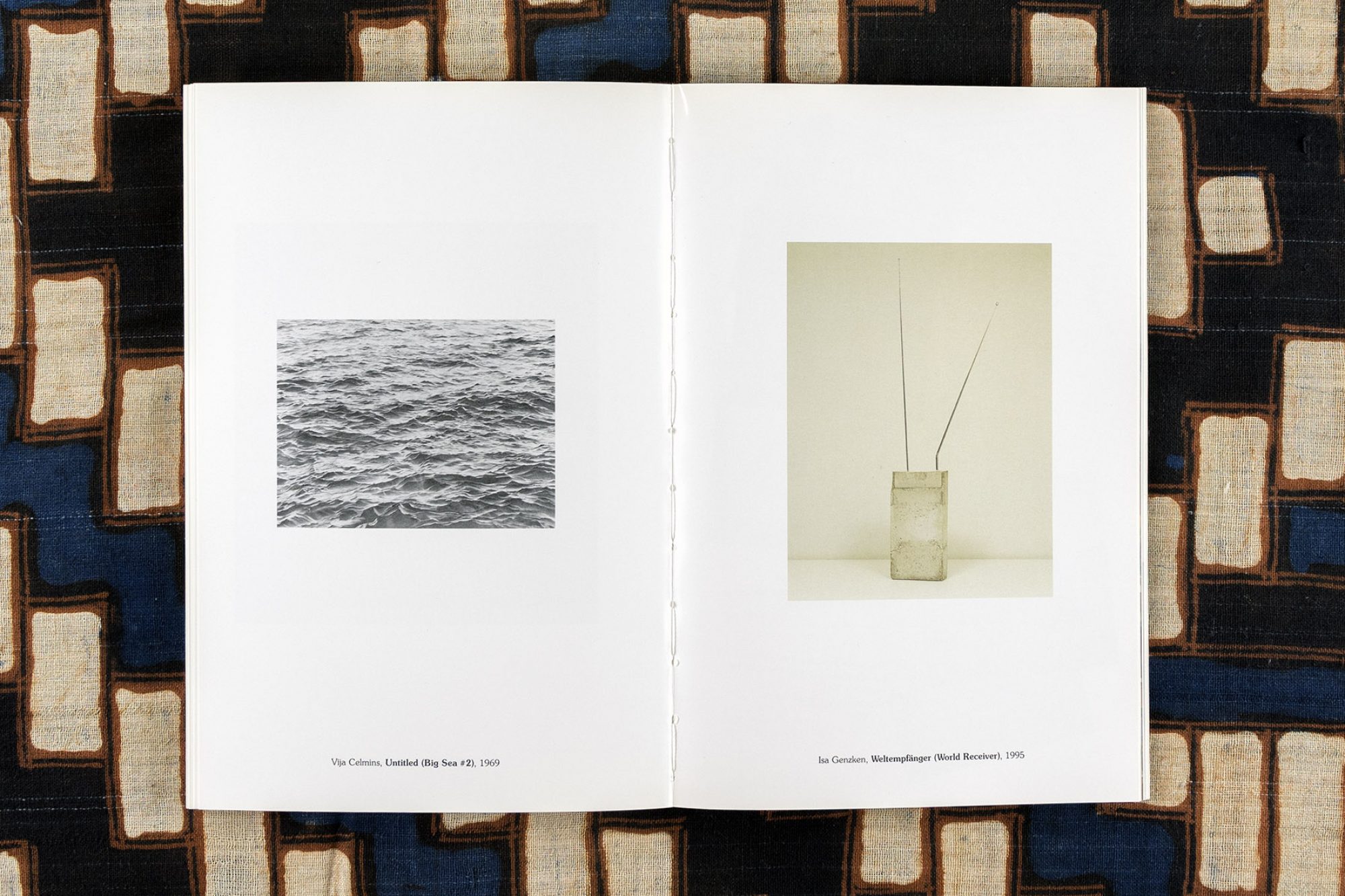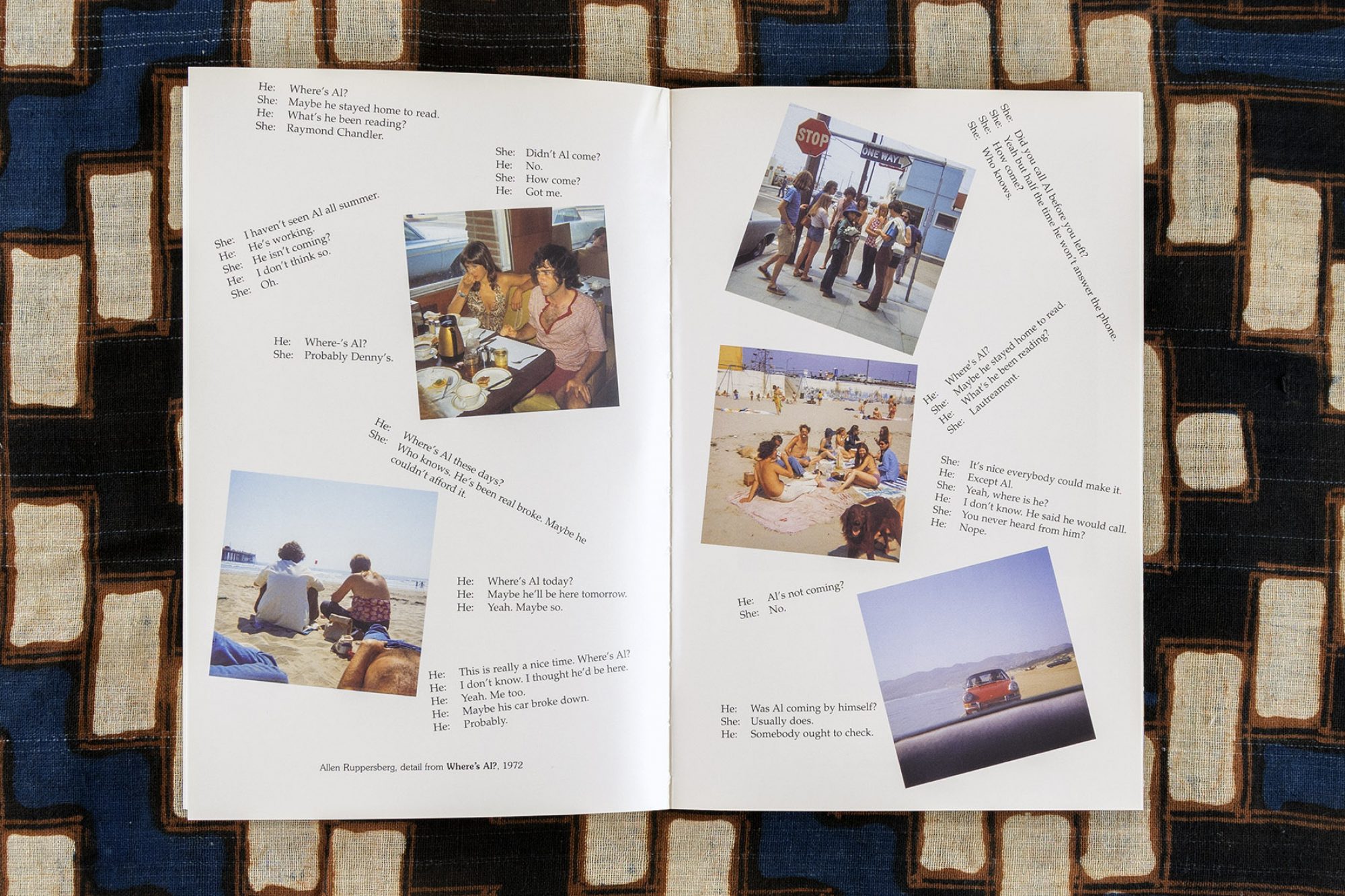 Brian Wilson: An Art Book
edited by Alex Farquharson
Paperback, 168 pages, 48 in colour, 20 × 13 cm
Designed by Tim Barnes
Published 2005
ISBN: 0954502515
£11.95, $25
Buy