Posters from Paddington Printshop
by John Phillips
Foreword by Andrzej Klimowski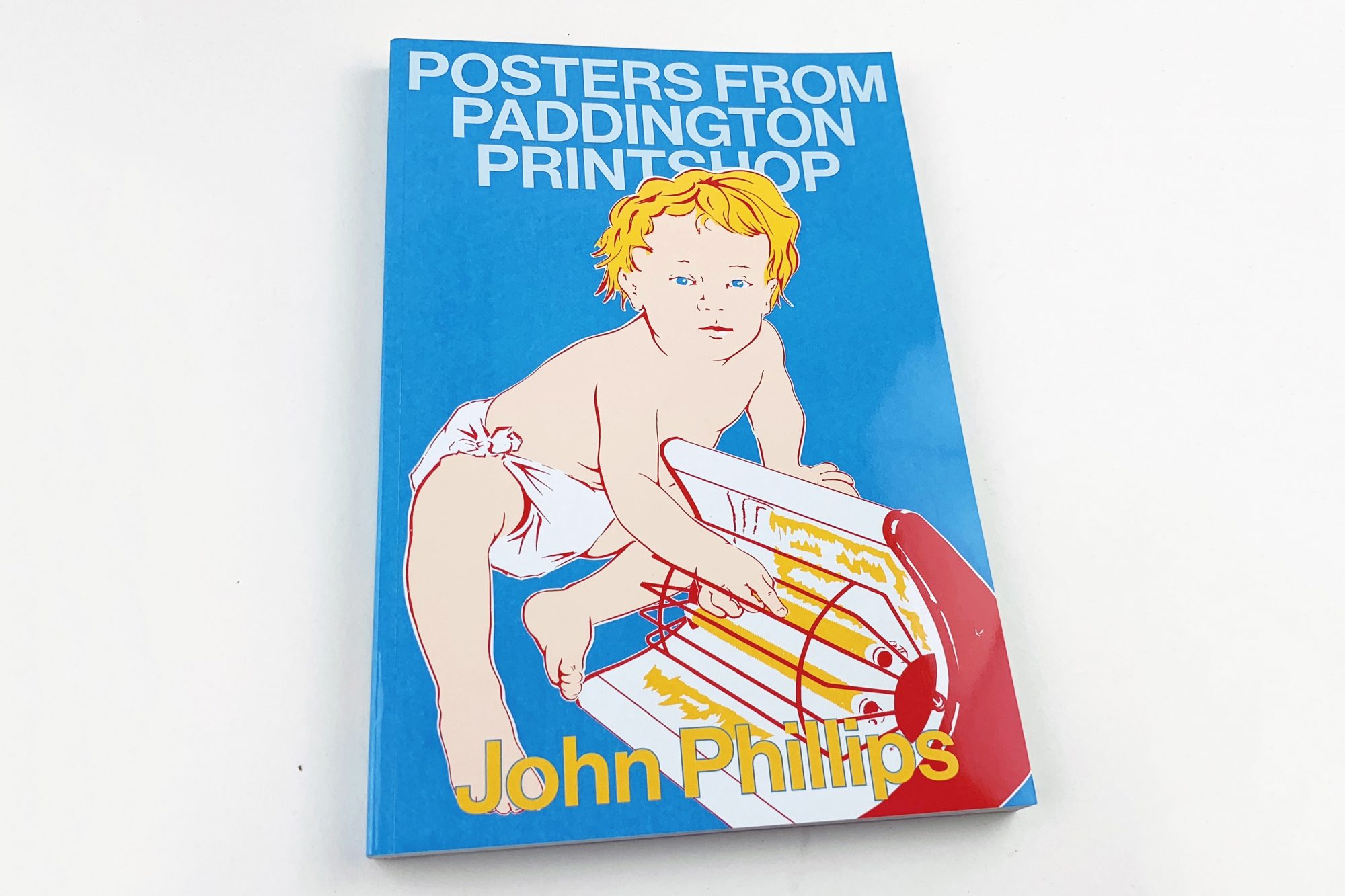 In the mid-1970s, in a disused taxi-meter factory, a group of artists and designers opened Paddington Printshop. Specialising in making posters for local campaigns, it quickly became a model of community activism, crystallising a wide range of causes into brilliant and memorable images. Anyone could come in to request a poster (although 'nothing sexist, racist or commercial please!').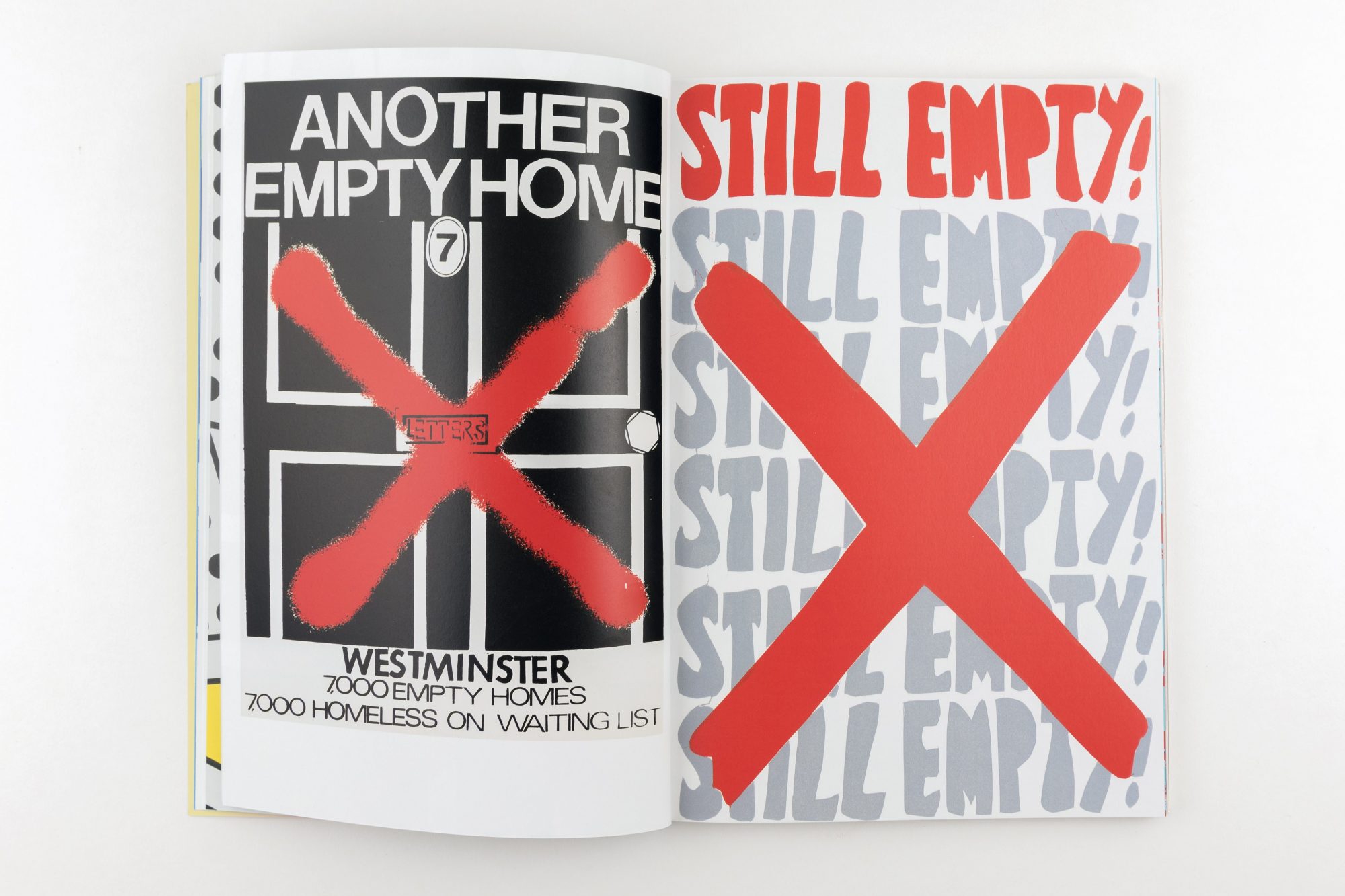 Focusing on housing rights, neighbourhood initiatives as well as gigs and festivals, this local community resource used vibrant images to make the voices of underrepresented groups heard in local, national and international campaigns. 100 posters (1974–1988) in this large format book form a remarkable collection: powerful and passionate, with messages that still resonate today.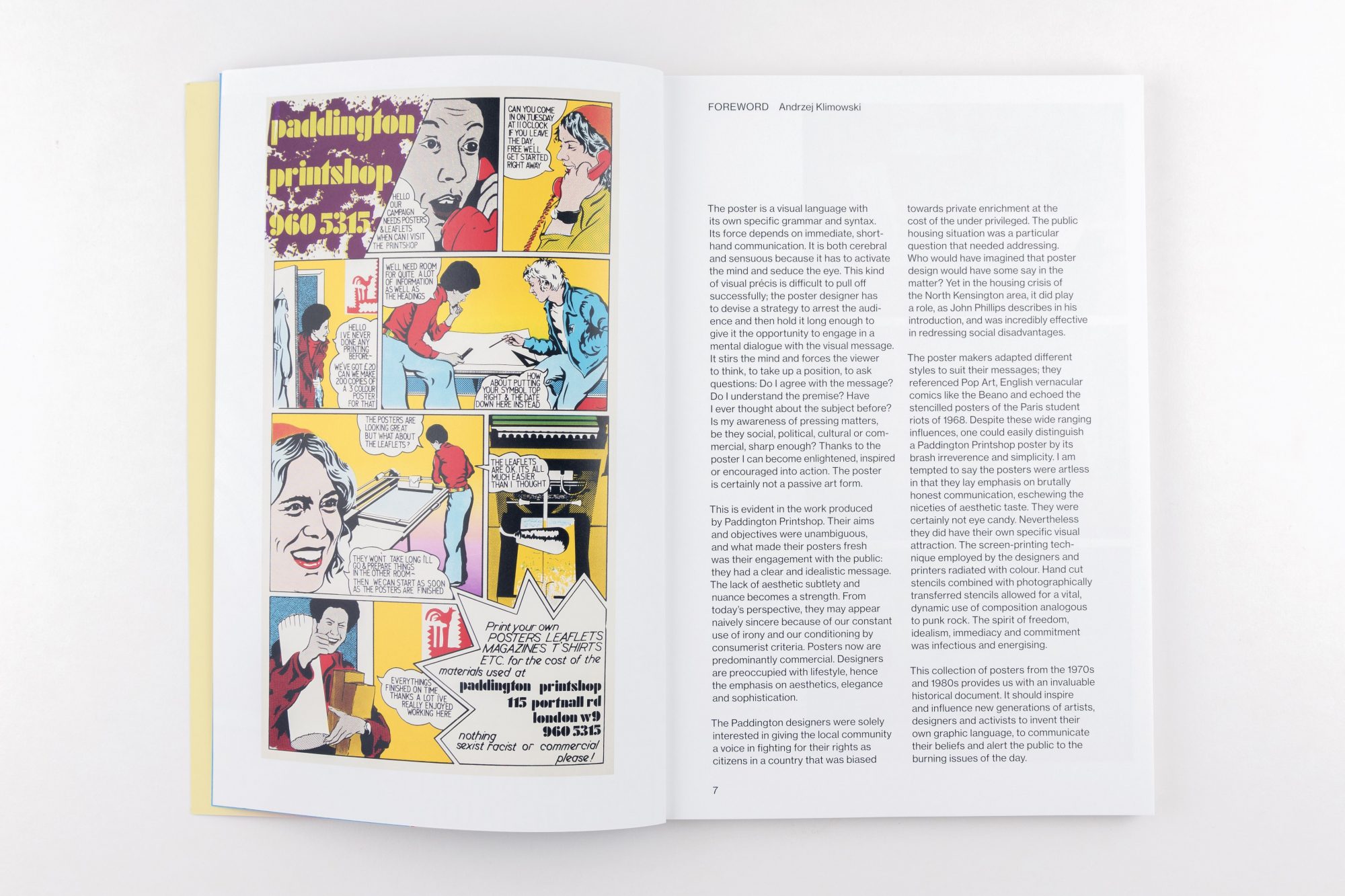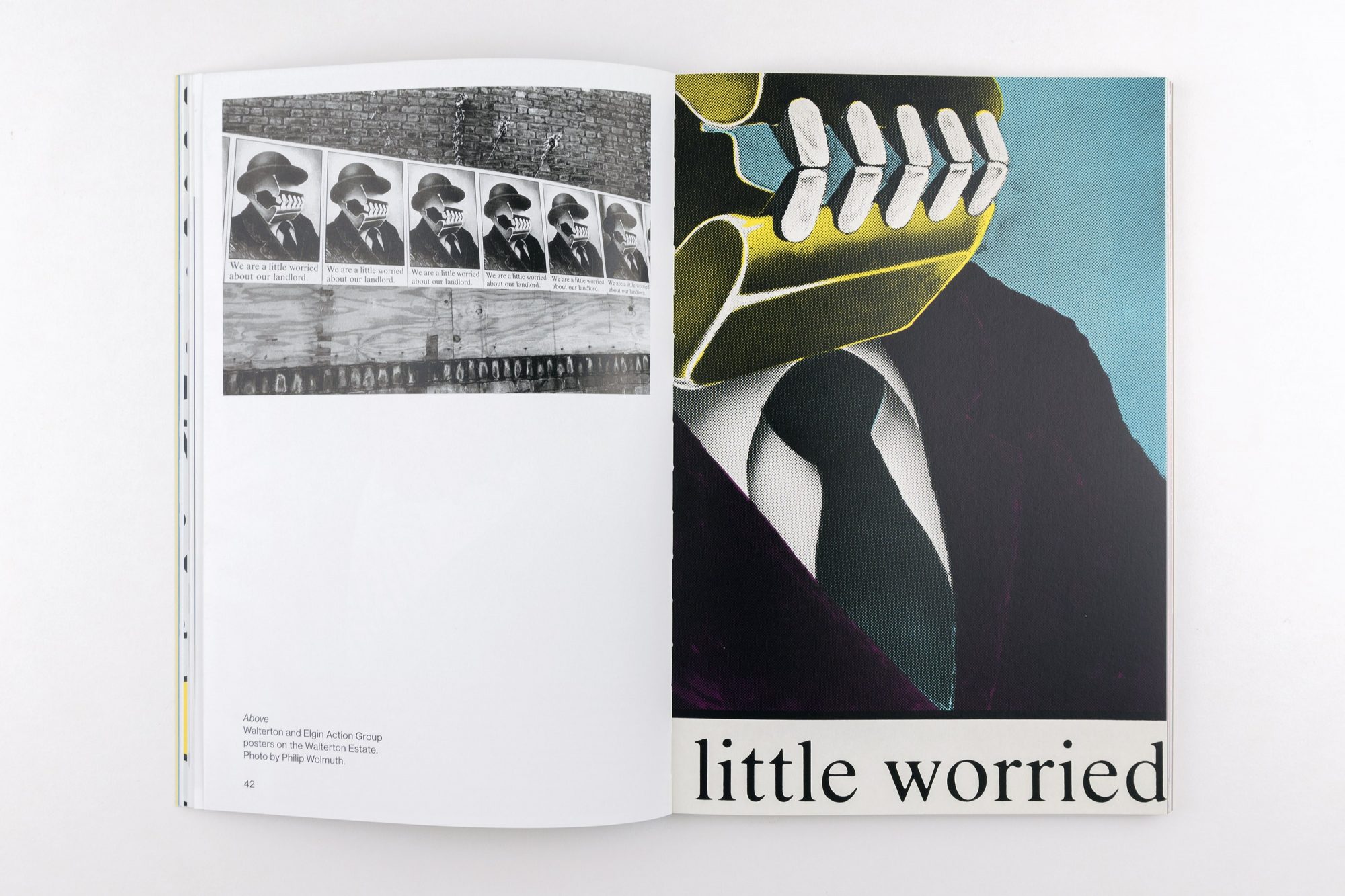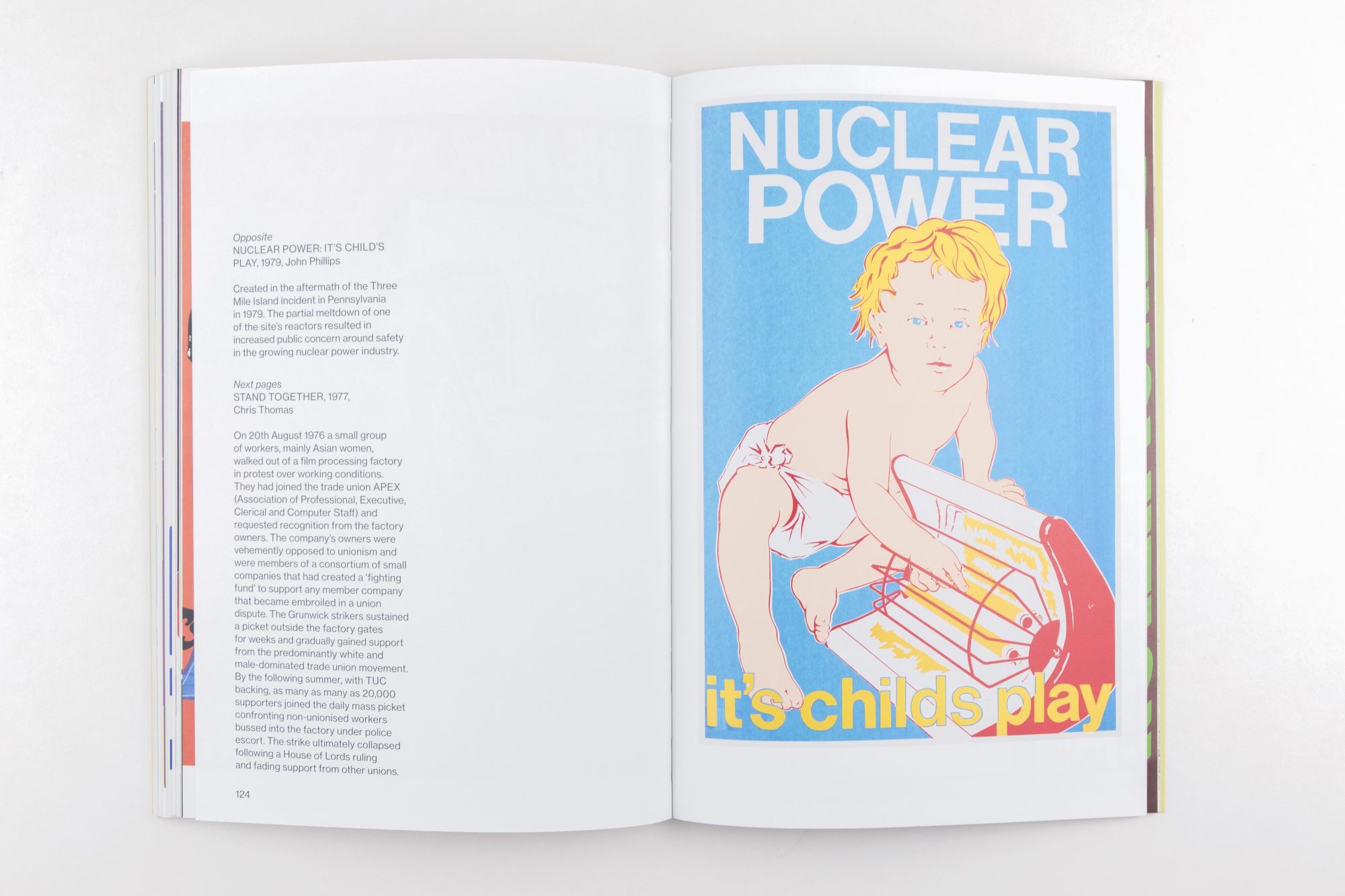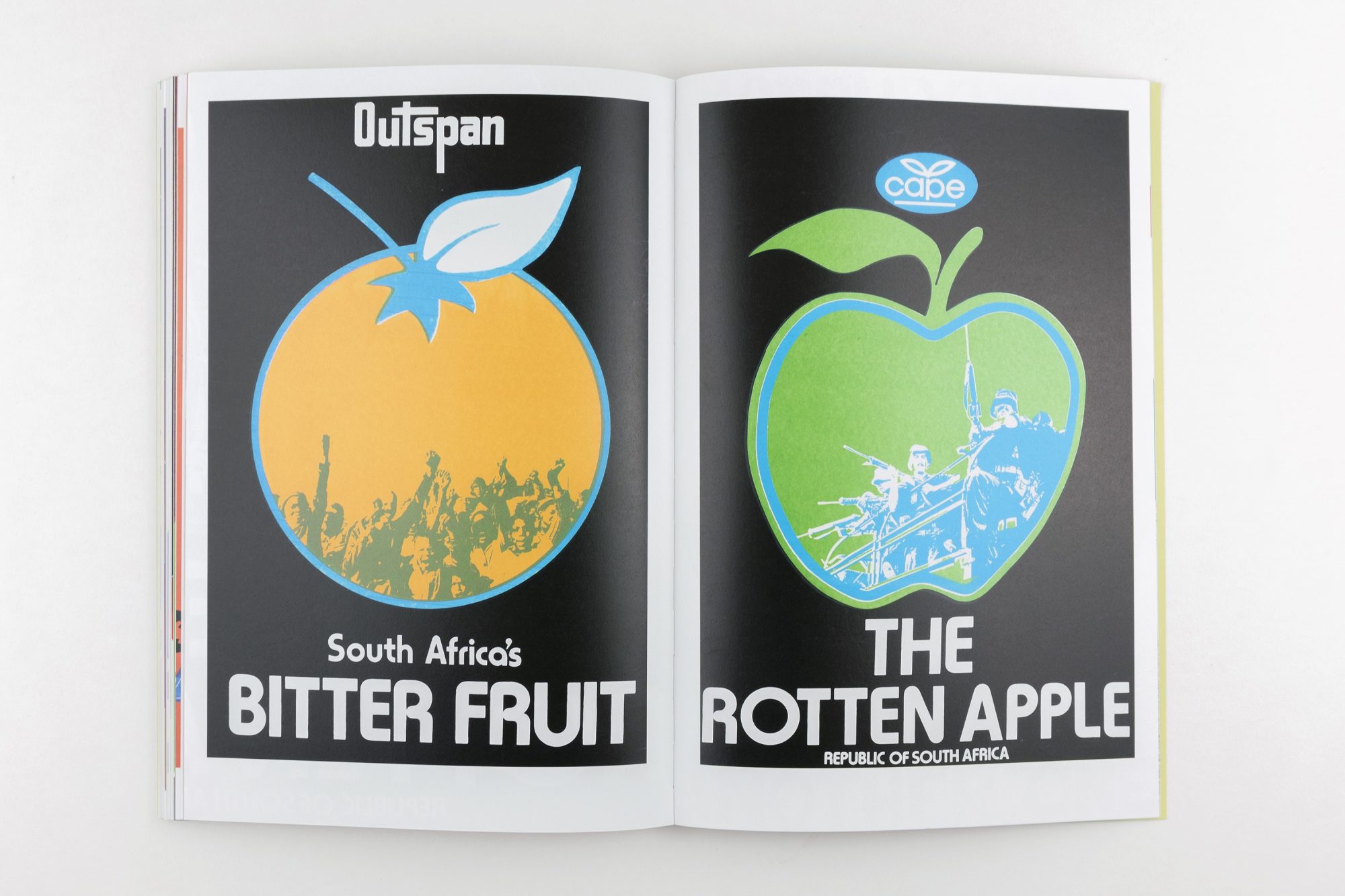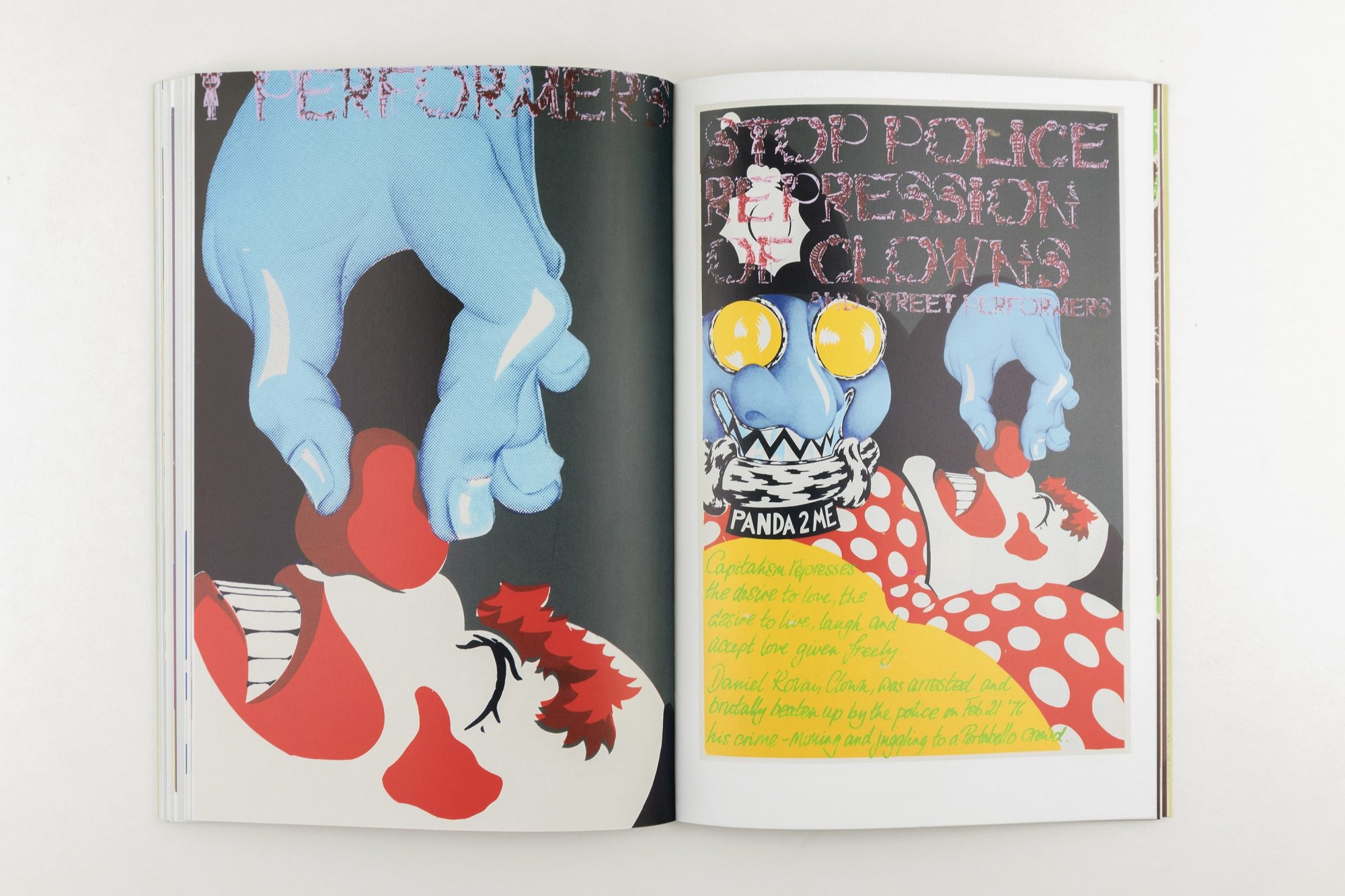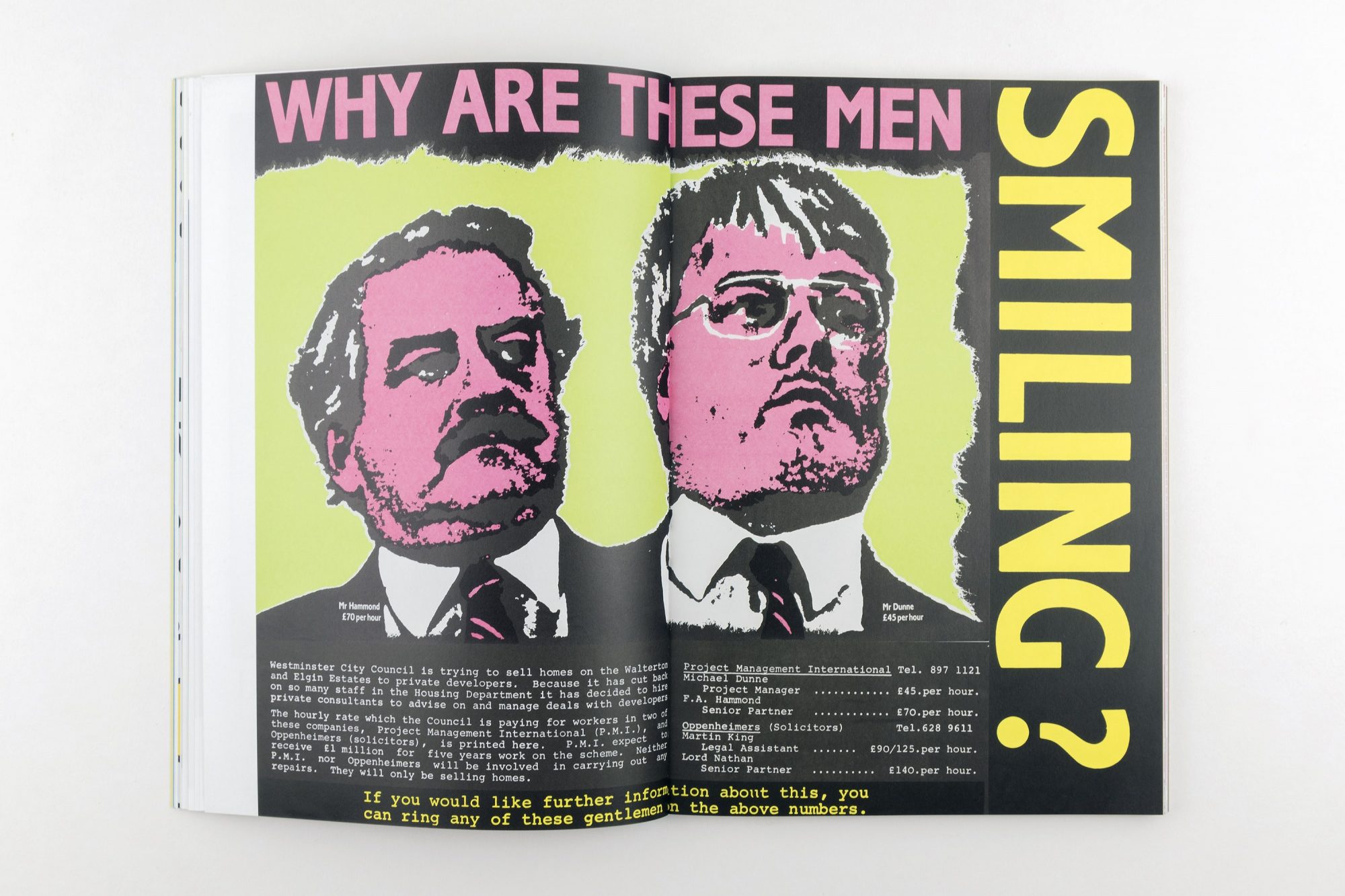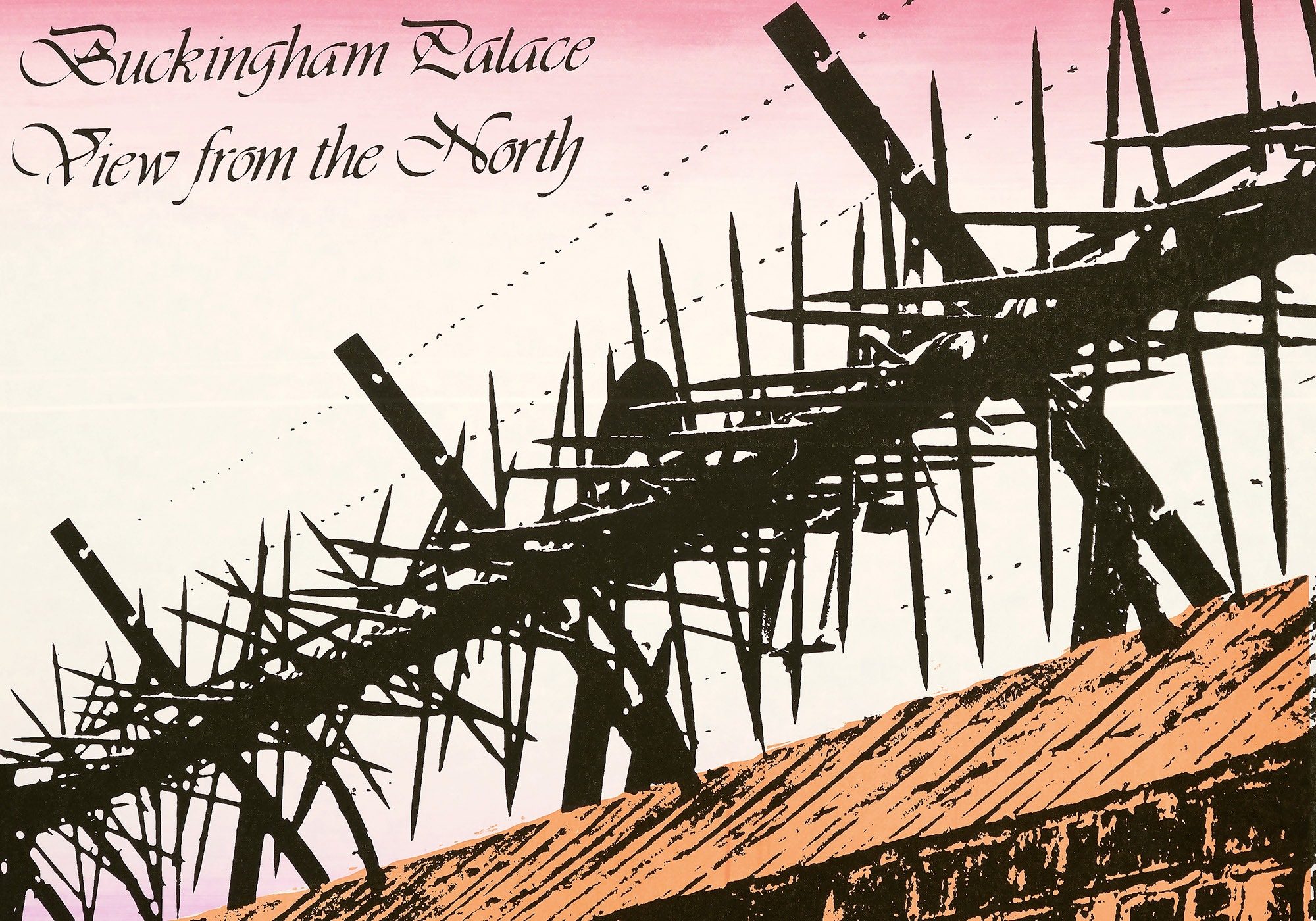 Additional credits
Subsequent to publication, we have ascertained additional credits and corrections for some of the images featured in the book, as follows:
Alternative Cabaret, page 84 (captioned on page 82)
is by Alexei Sayle
The photograph of Joe Strummer, page 88
is by Julian Yewdall
Young? Unemployed? A Woman?, pages 102-103 (captioned on page 100)
is by Anne Dundon
Westminster Youth Advisory Service, pages 104-105 (captioned on page 100) 
is by Jannie Oosthuizen
Merry Xmas (let's have another one), page 141
is by Jay Talbot, Pippa Smith and Jannie Oosthuizen 
Our thanks to those who contacted us about these images and our apologies for not being able to credit these in the first printing of the book.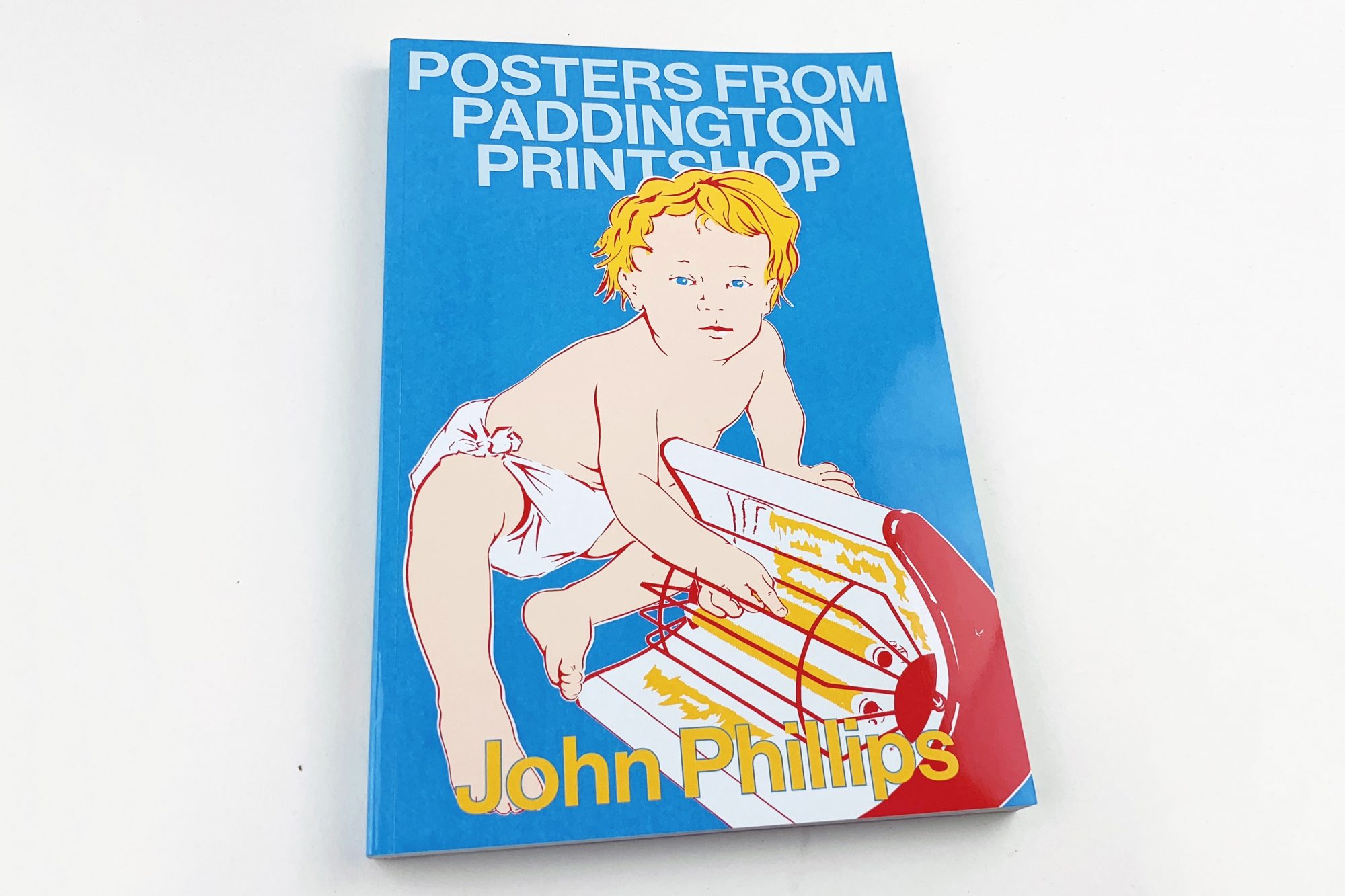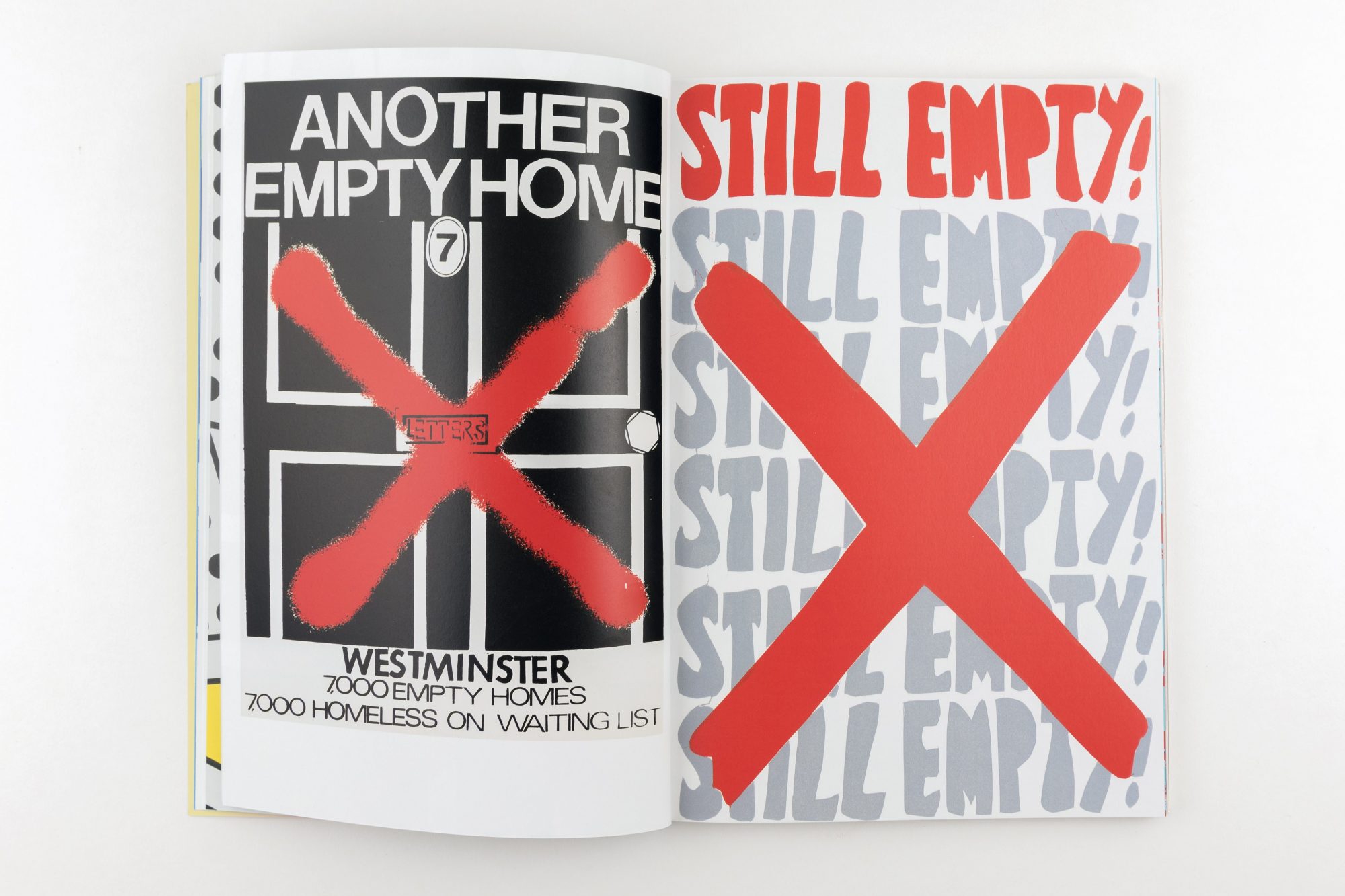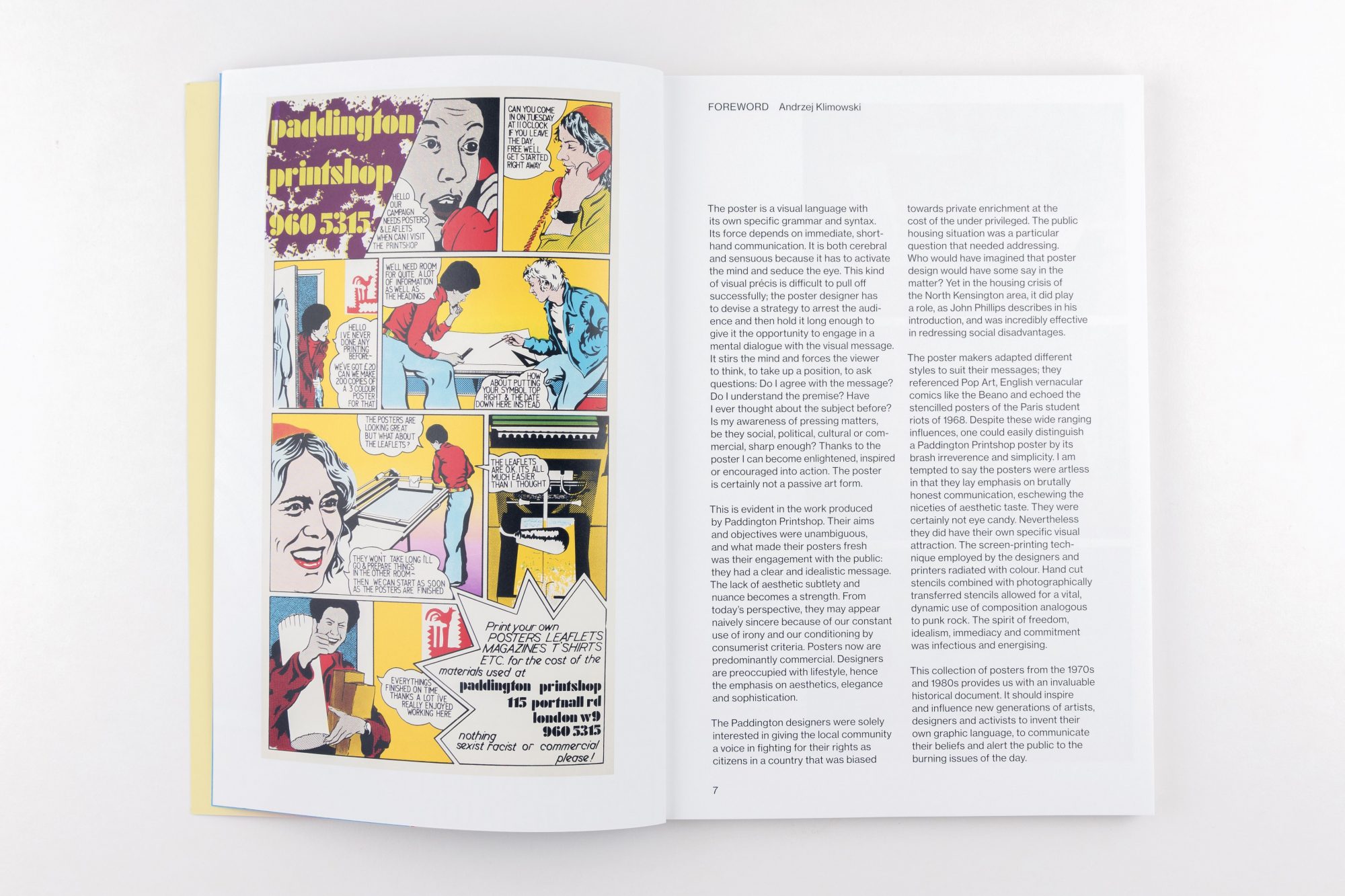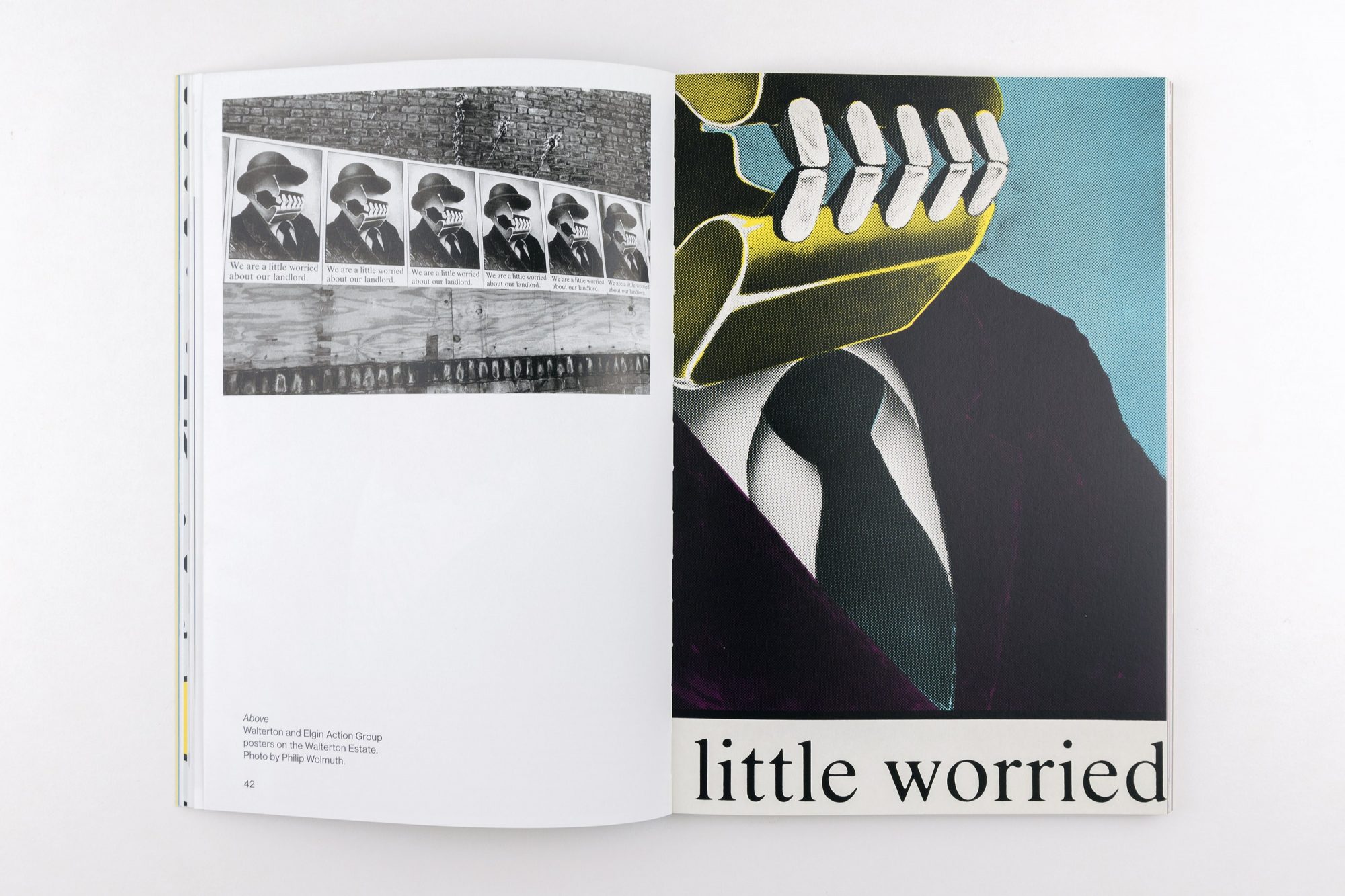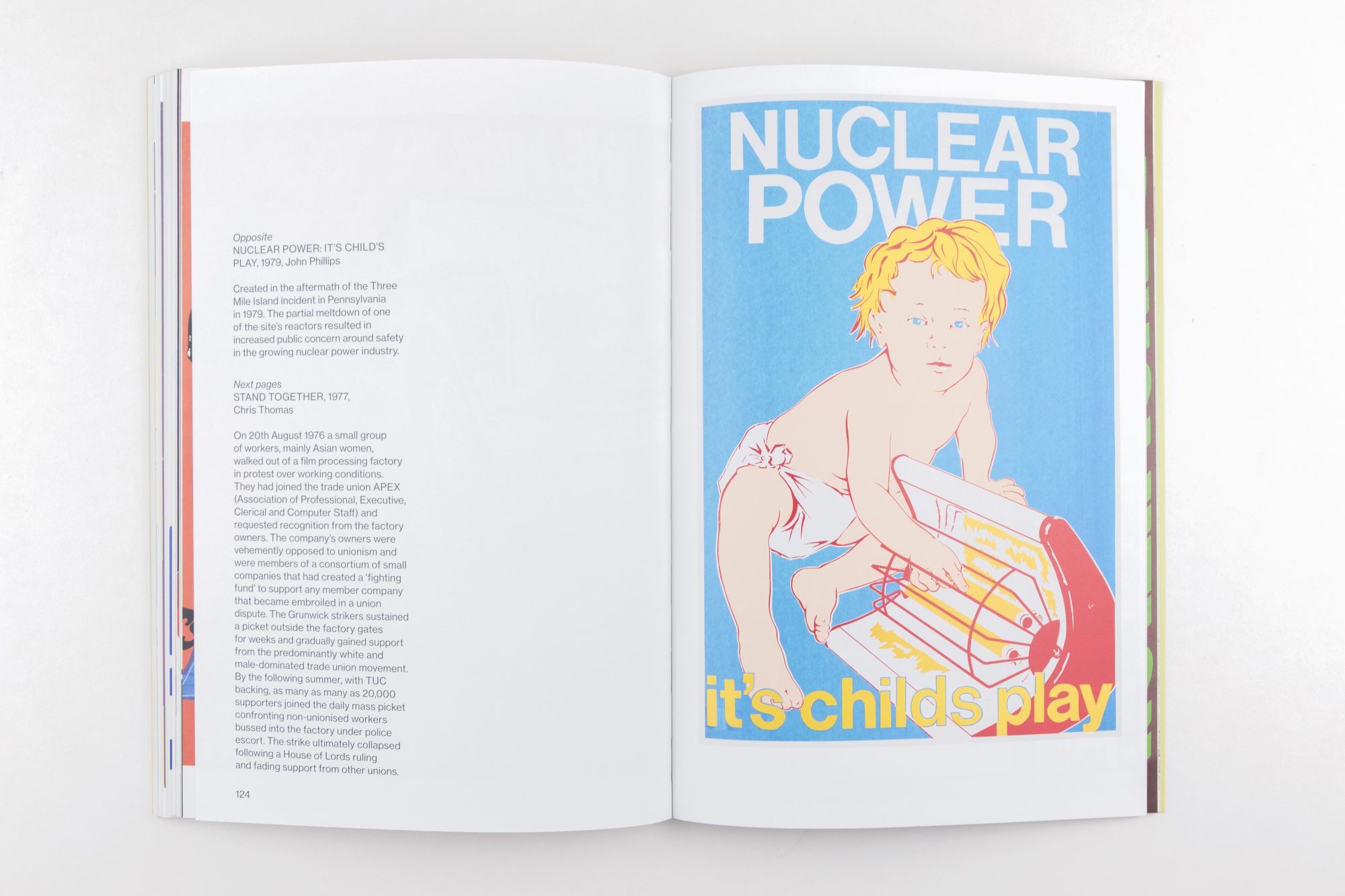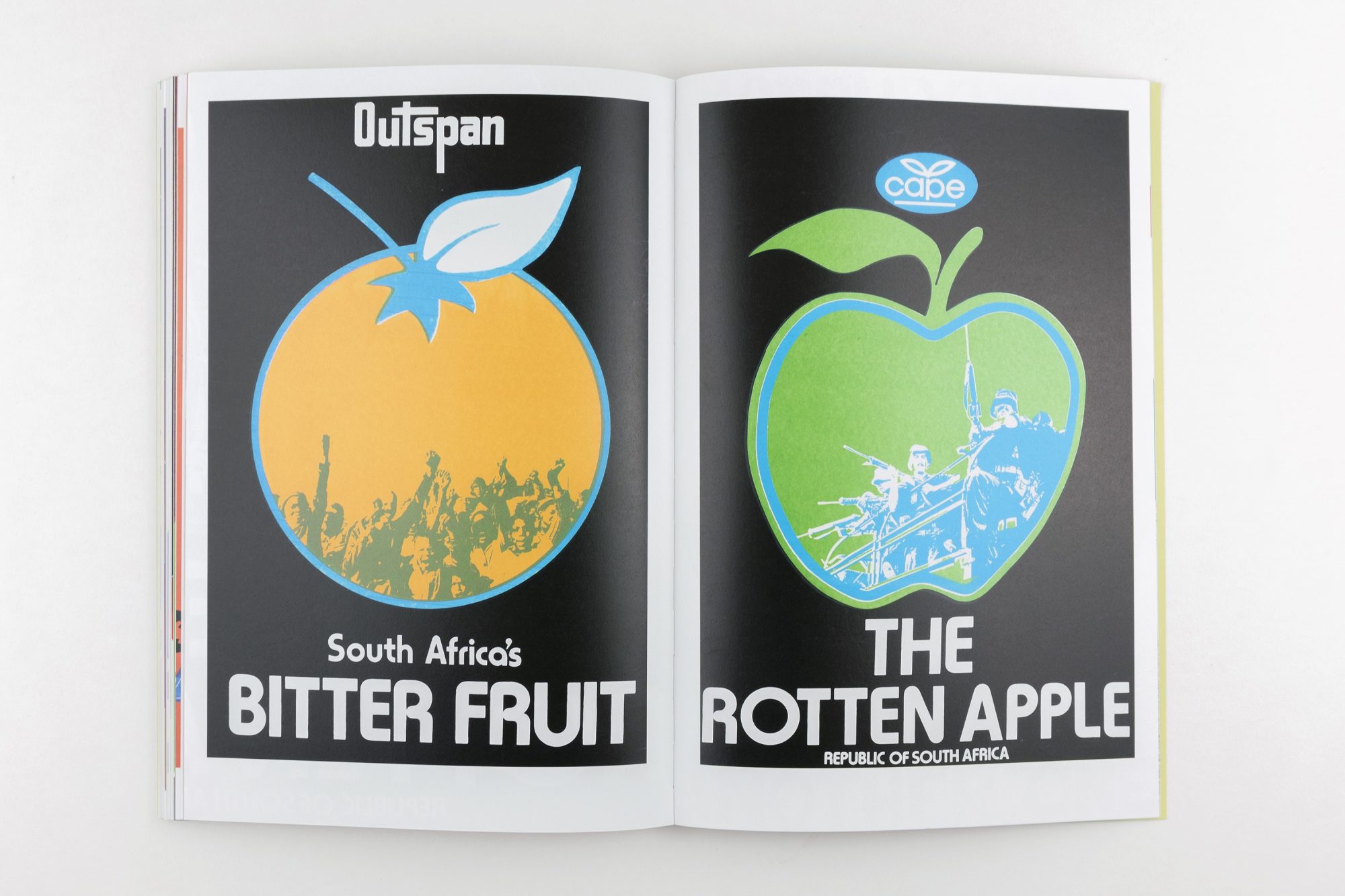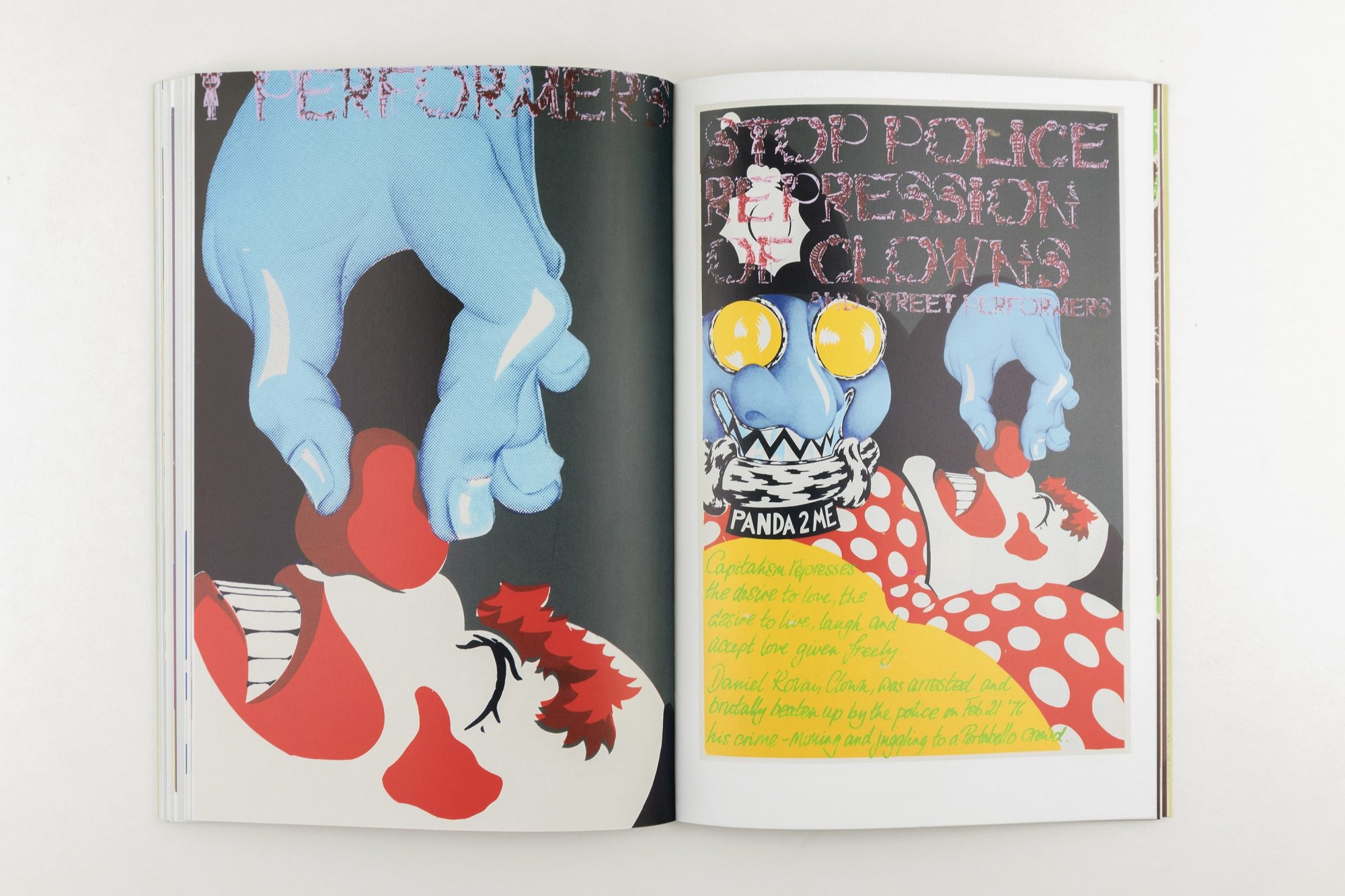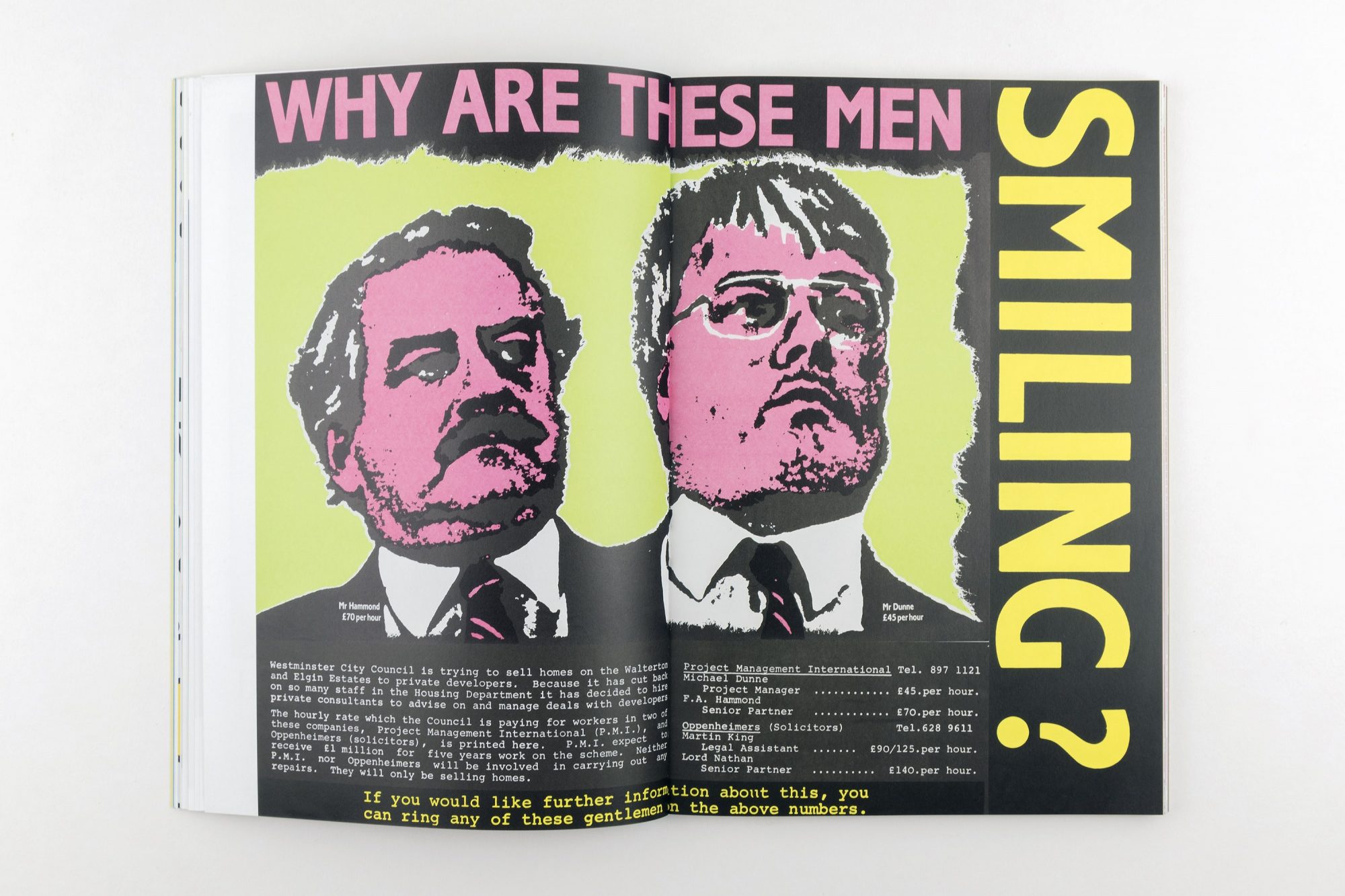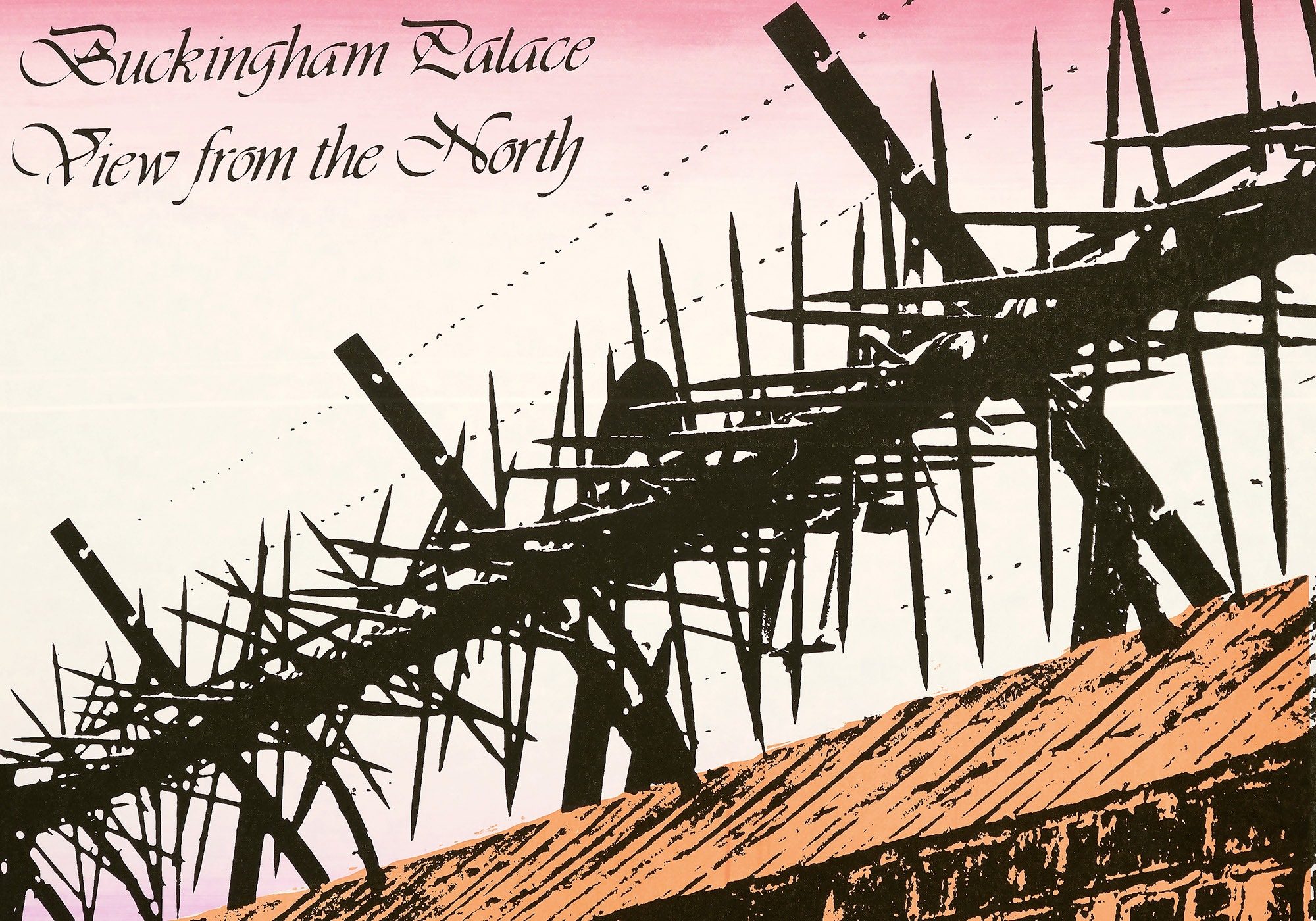 Posters from Paddington Printshop
by John Phillips
Foreword by Andrzej Klimowski
Paperback, 144 pages. 32 × 21.6 cm.
ISBN 978-1-909829-15-2
£15
Published: 12 September 2019