Over the last month, a group of BA Illustration students at Camberwell College of Arts took on a brief we had set to illustrate a classic novel or short story in the manner of our Familiars series. We provided a list of texts to pick from, and the illustrators were free to take any approach they liked - here are some of the results: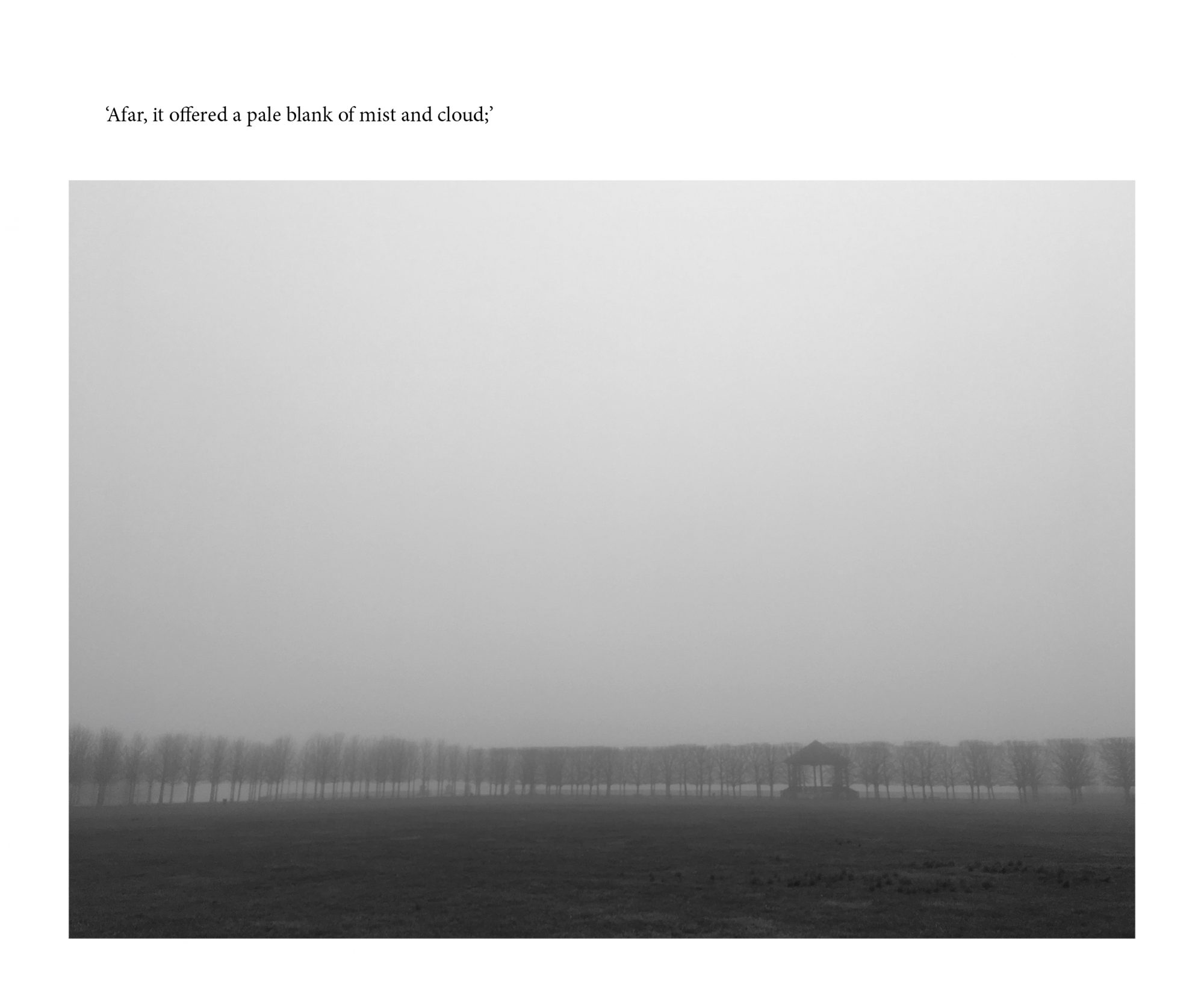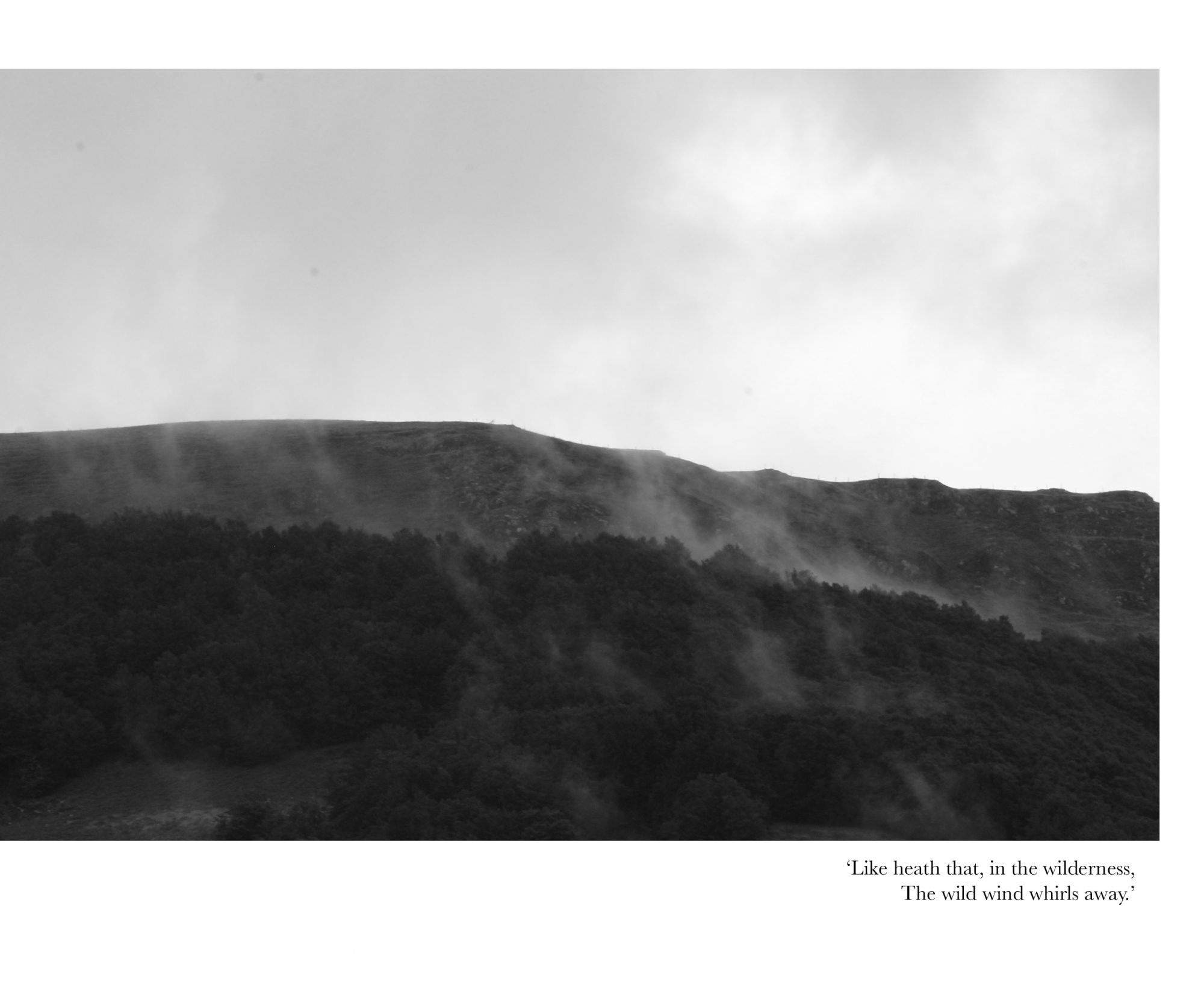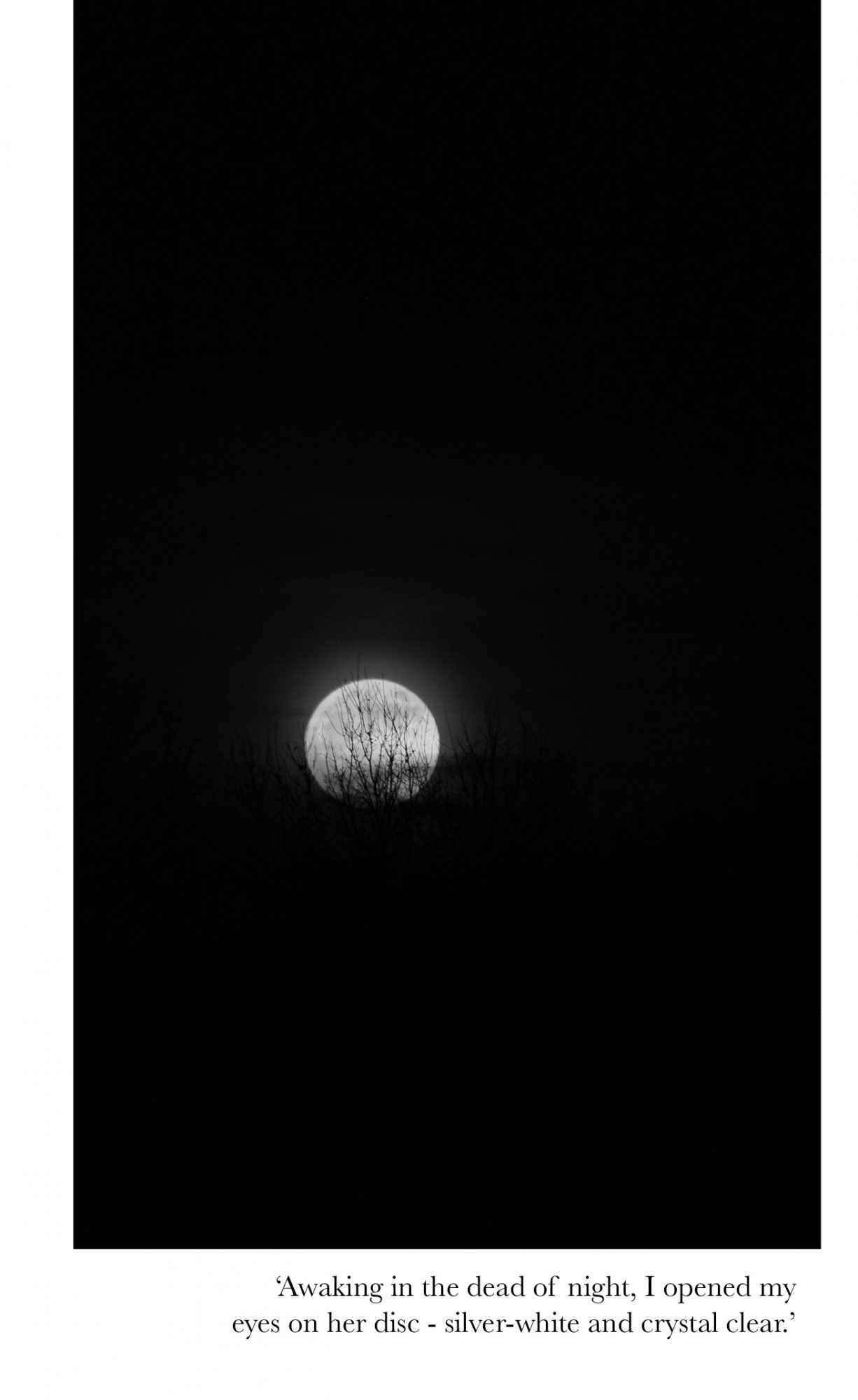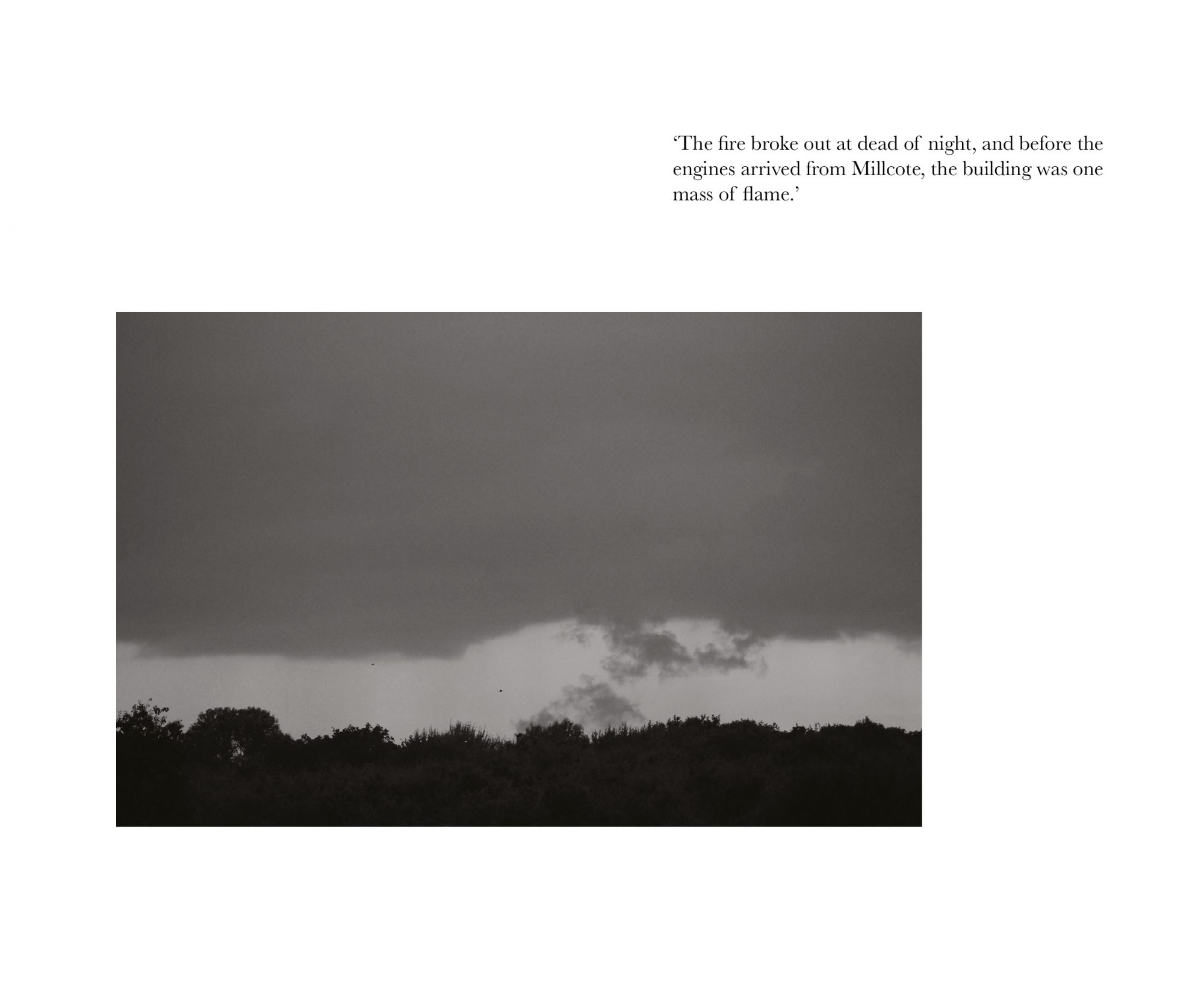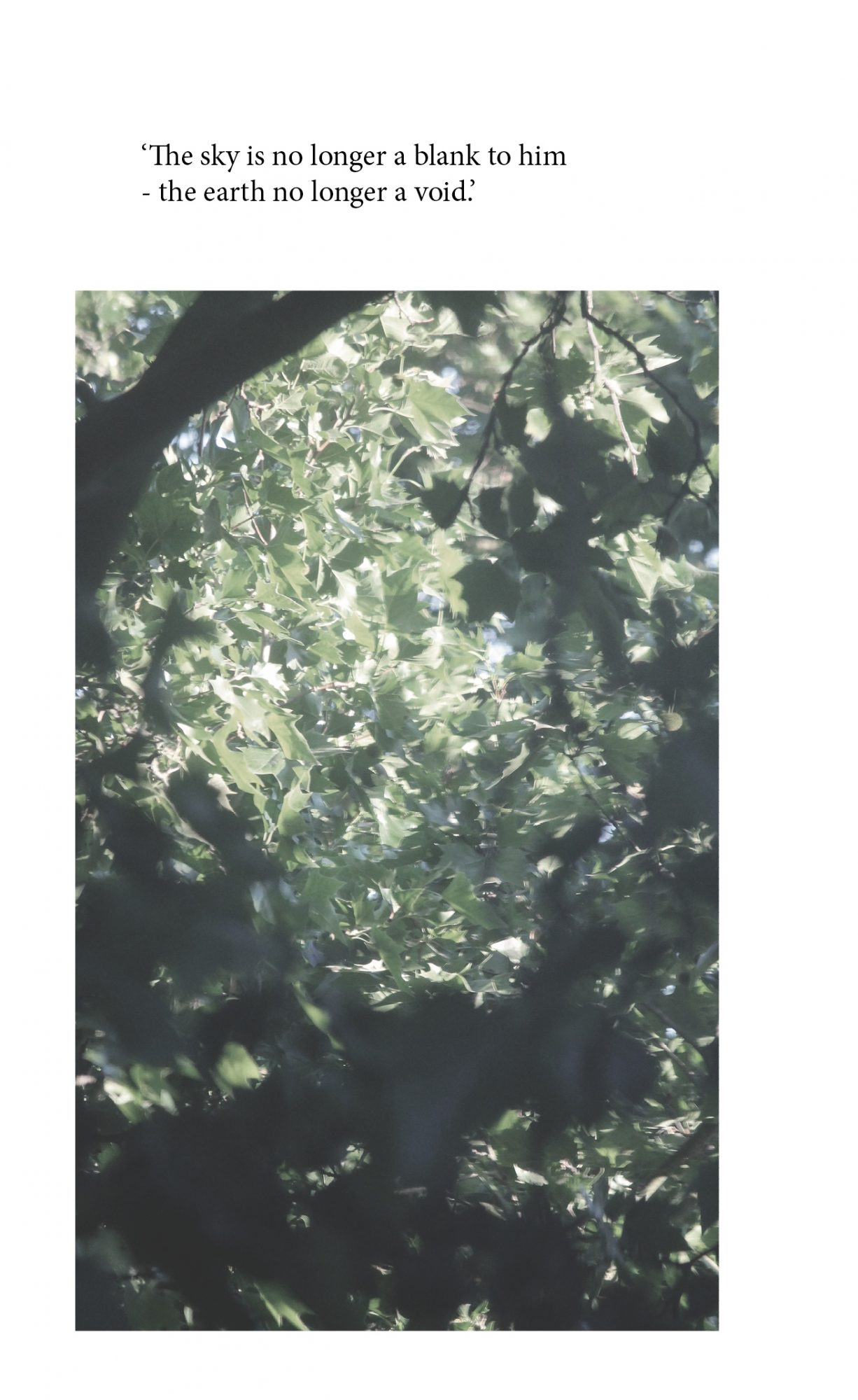 Above - Marie Cognacq: images for Jane Eyre, by Charlotte Brontë.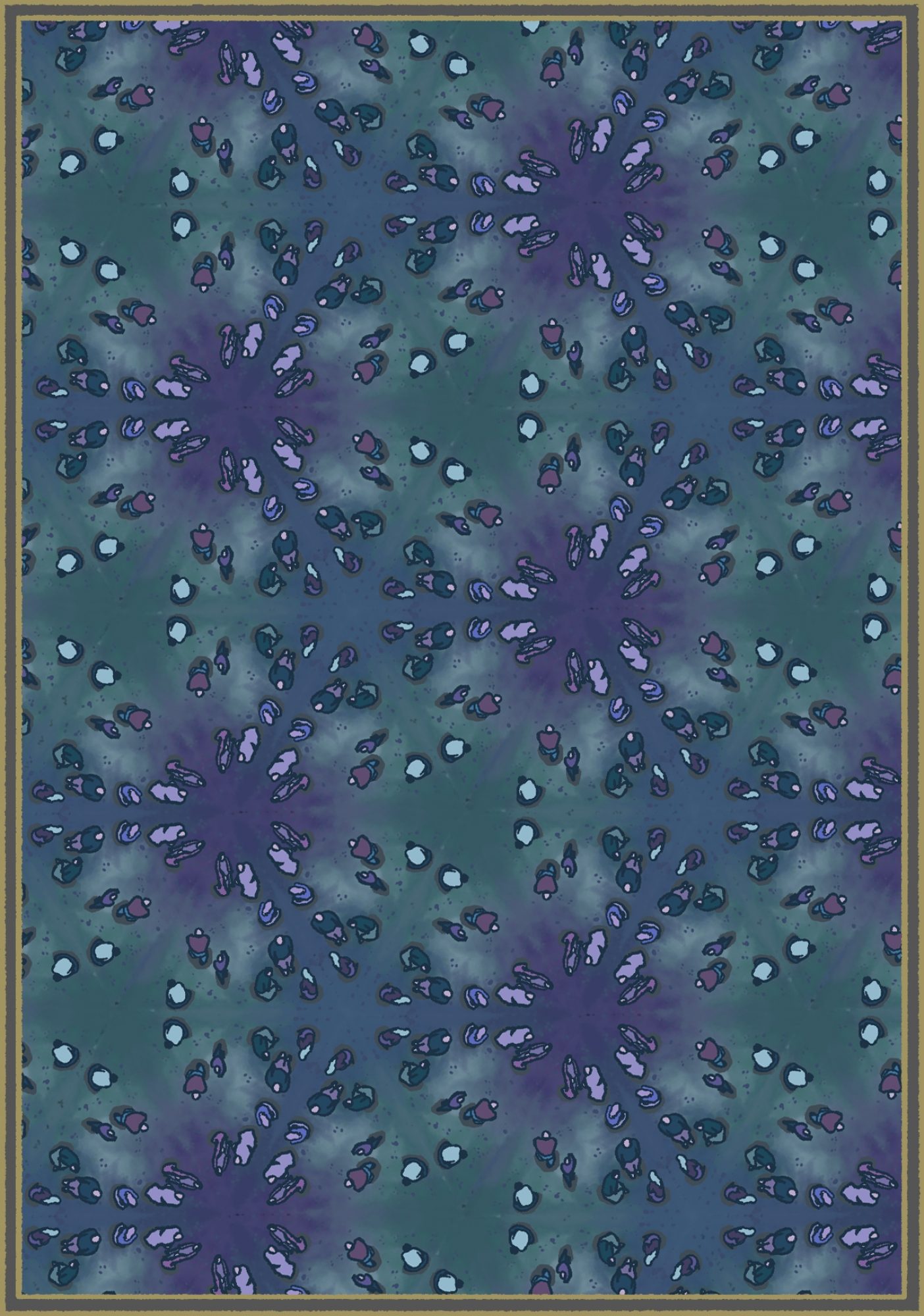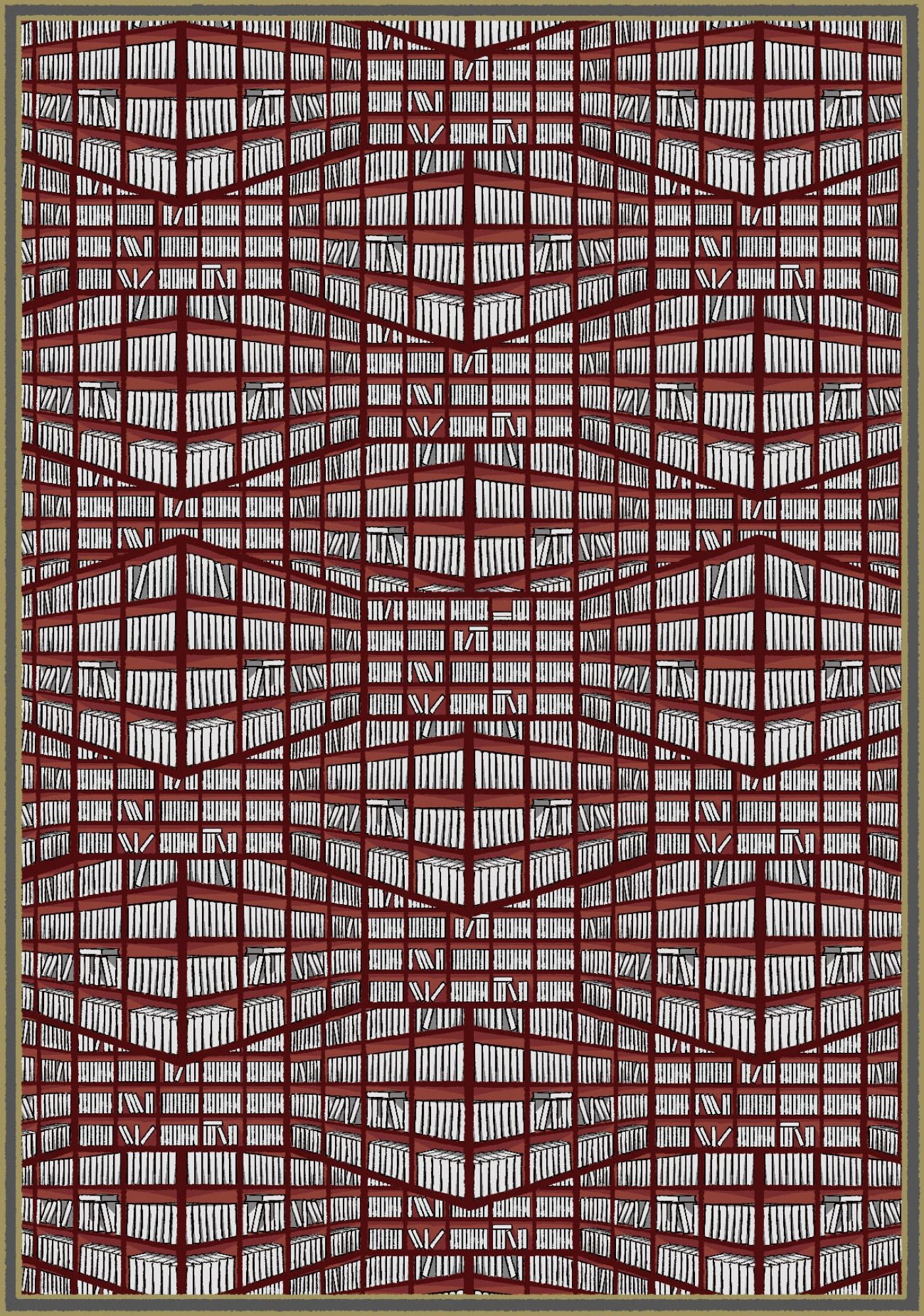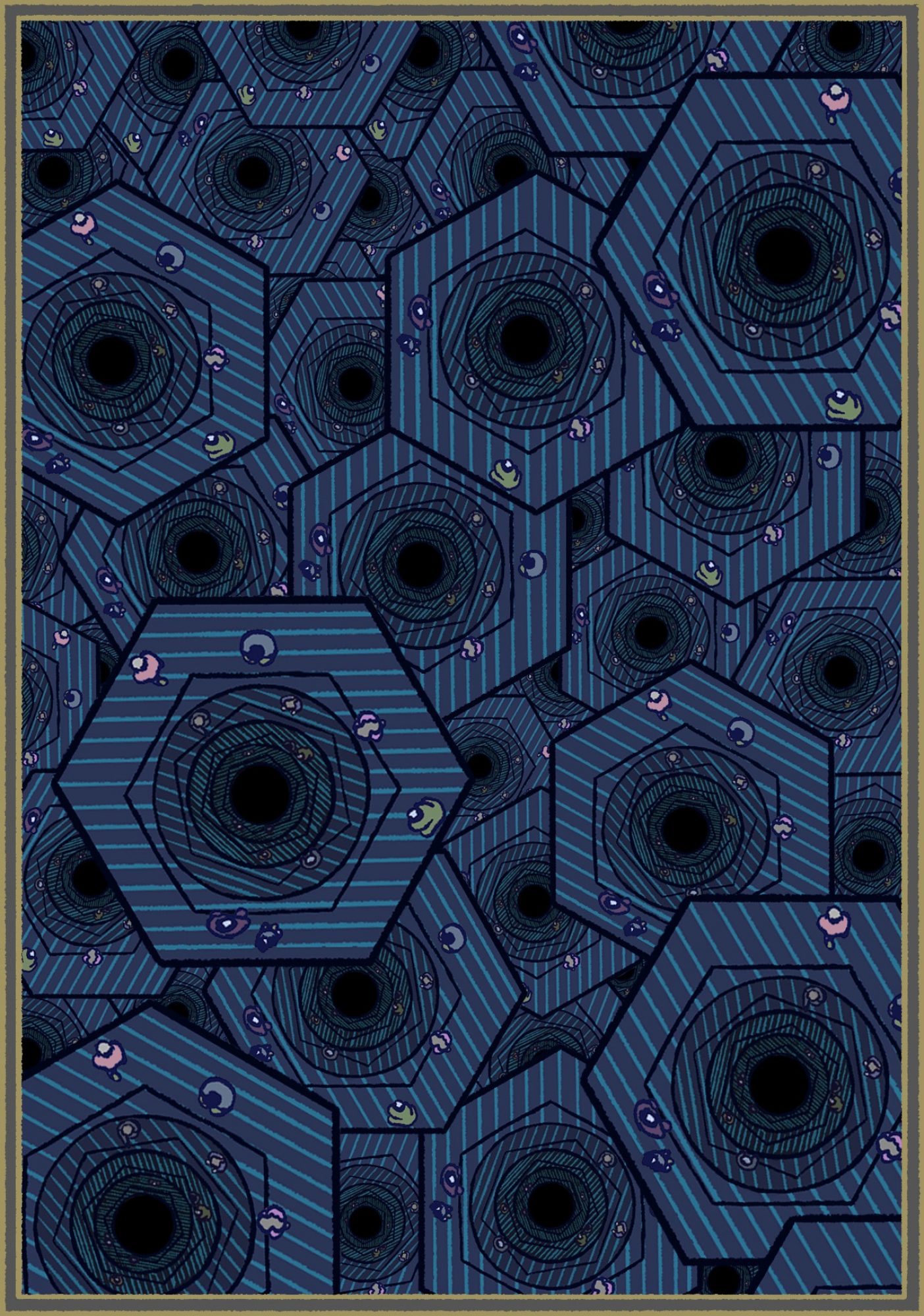 Above - Alejandro Kirk Martín: images for The Library of Babel by Jorge Luis Borges. 
The story concerns a huge library of books which collectively contain all possible combinations of letters, and the readers who desperately try to make sense of them.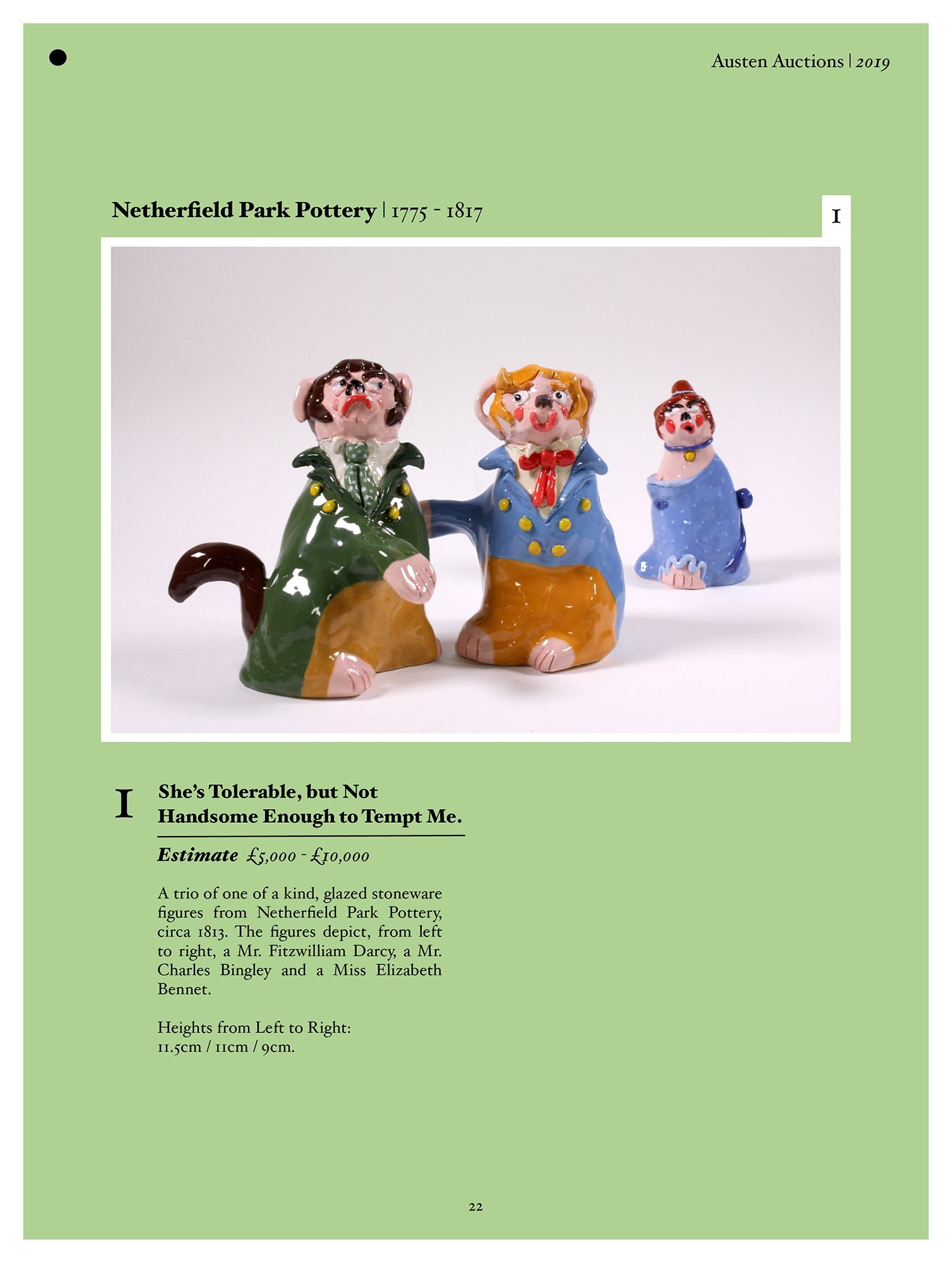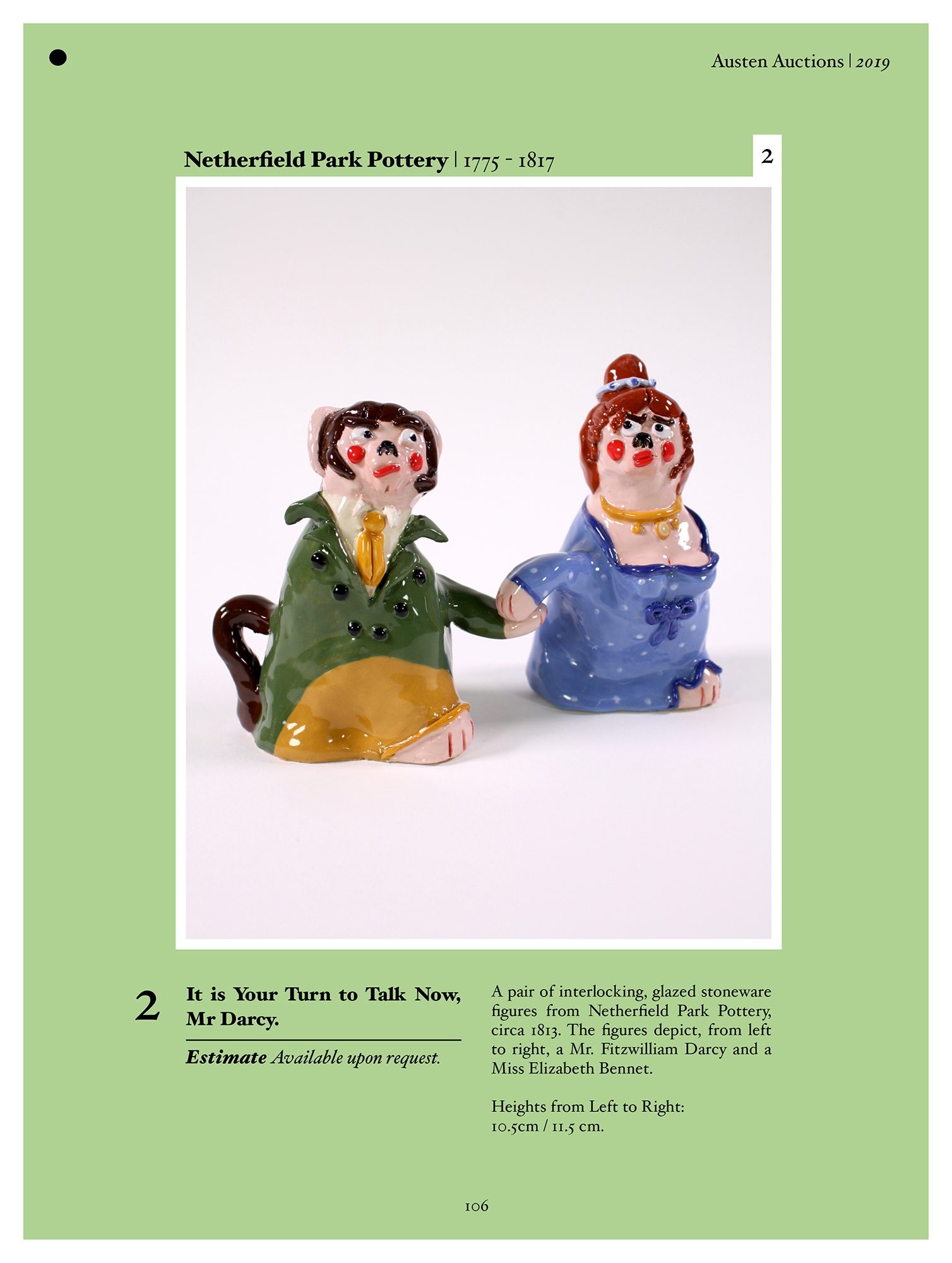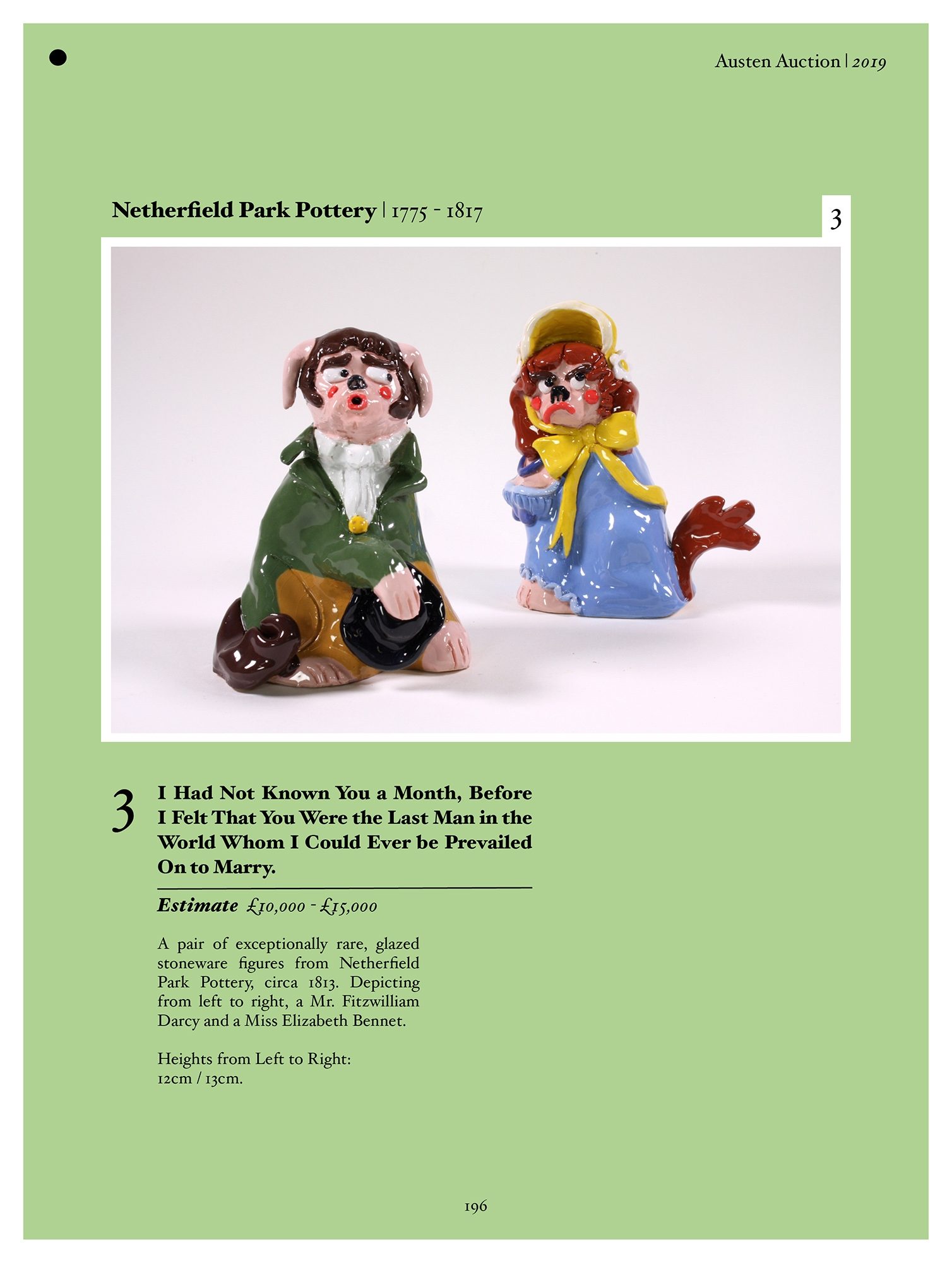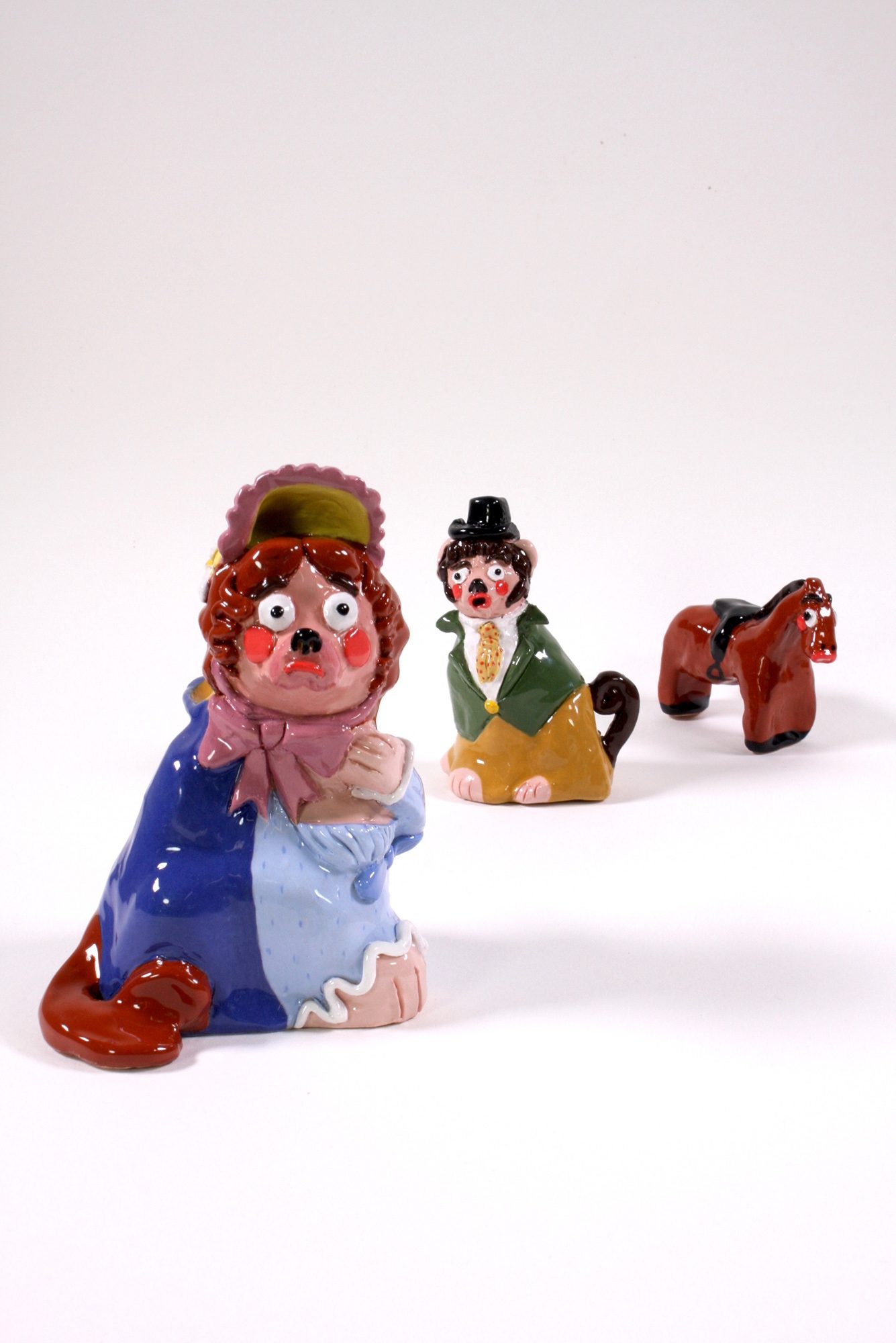 Above - Naomi Anderson-Subryan: images for Pride and Prejudice, by Jane Austen. The images are from an auction catalogue, for items from Netherfield Park Pottery, loosely based on Staffordshire Pottery King Charles mantle dogs.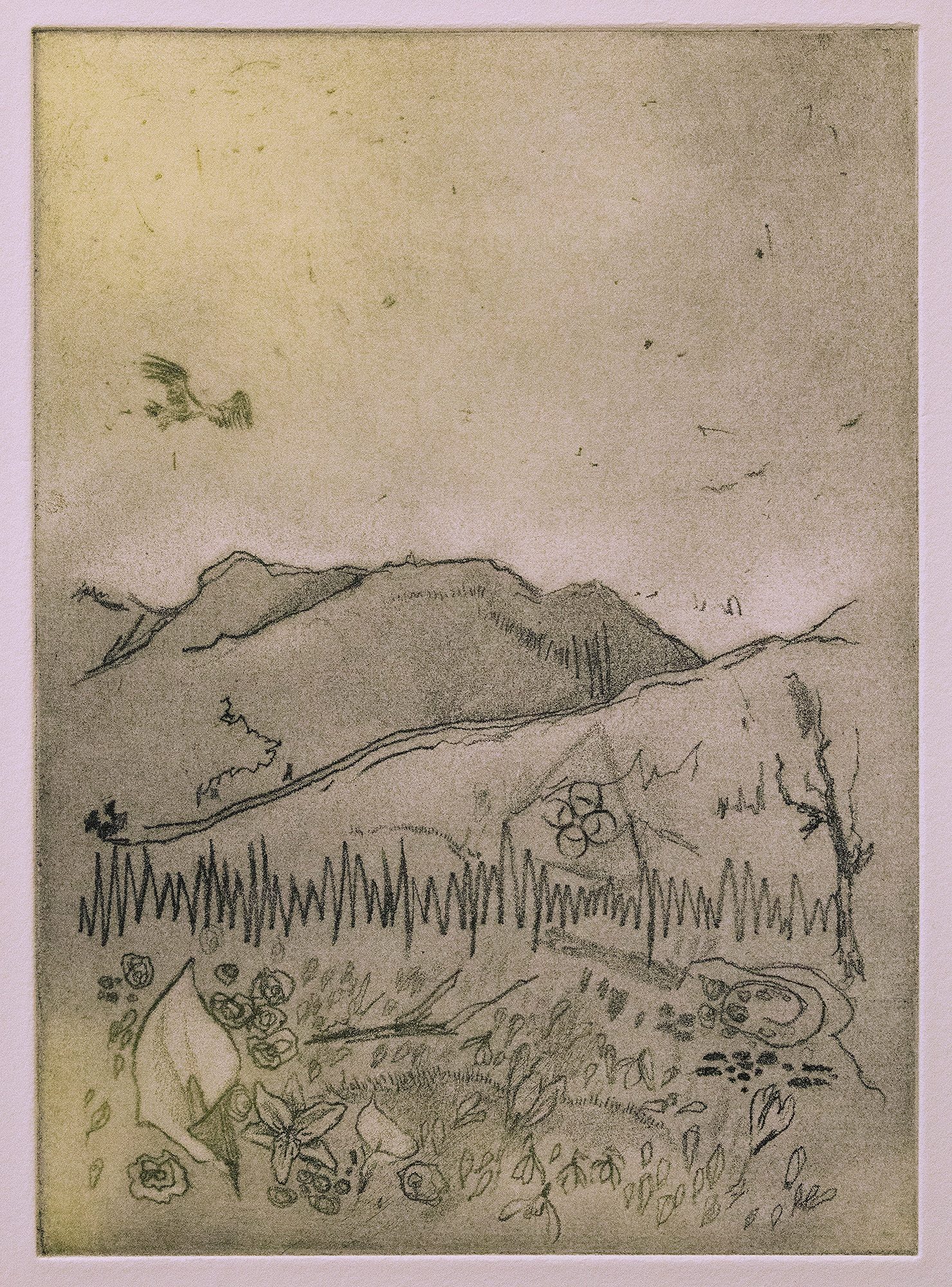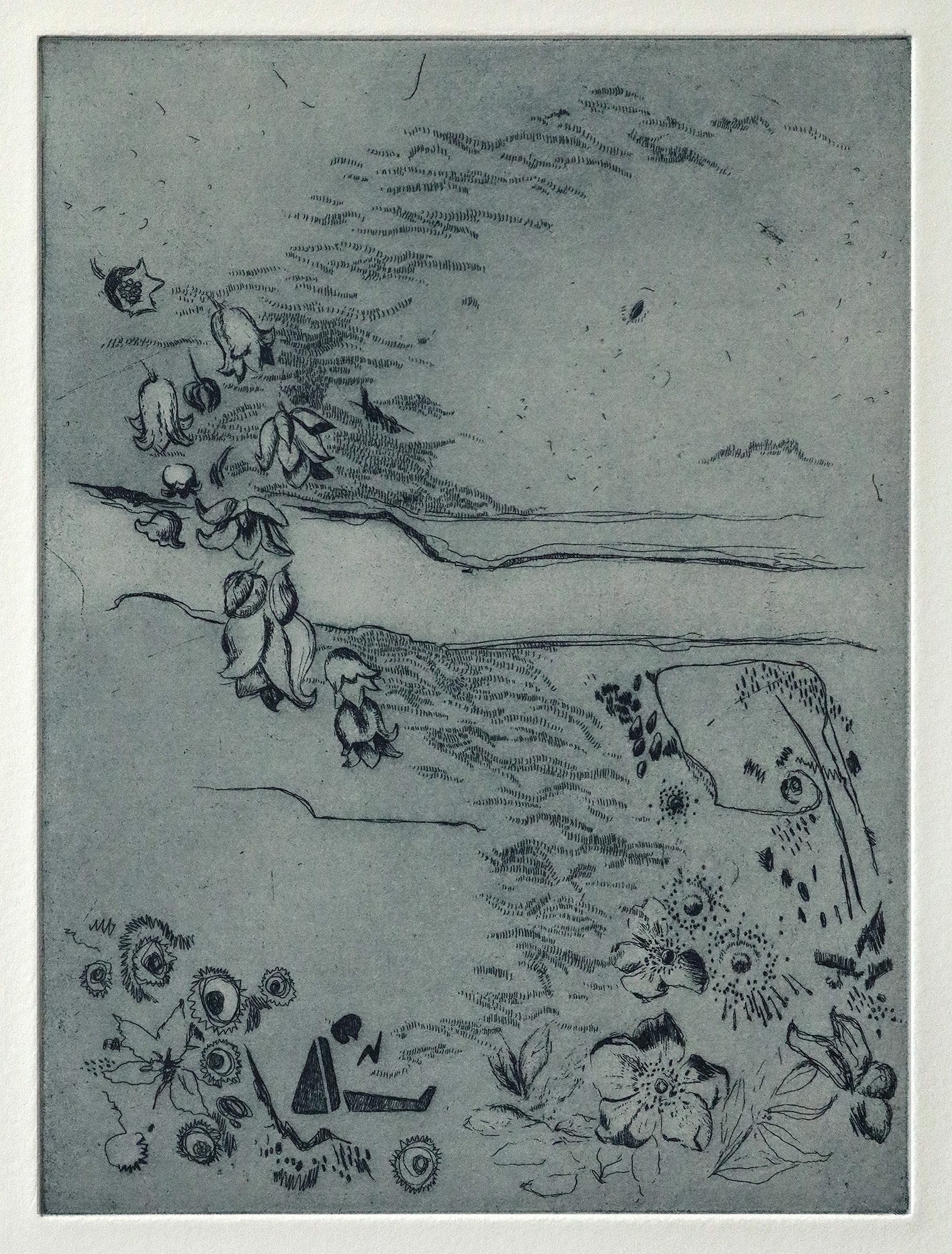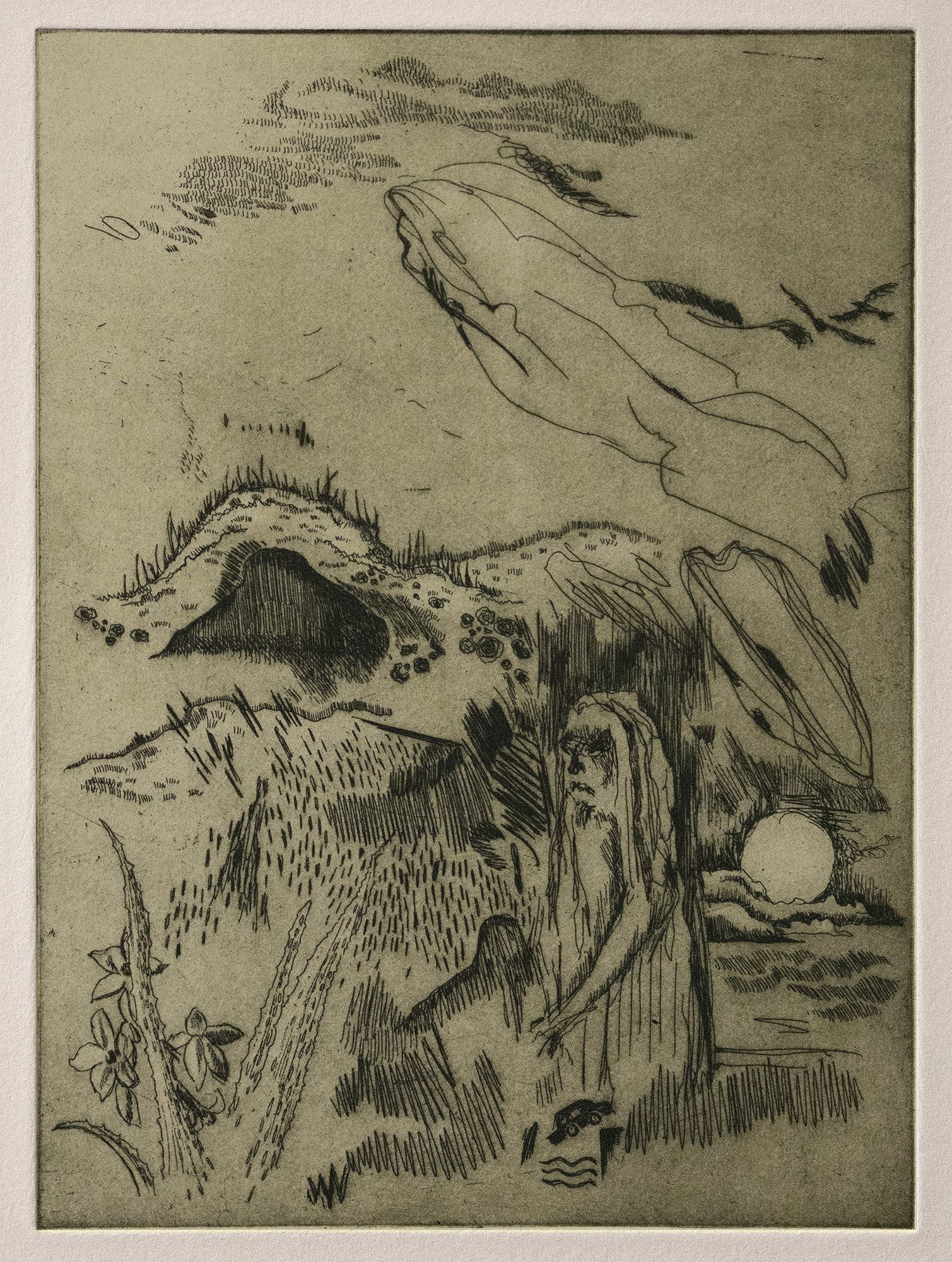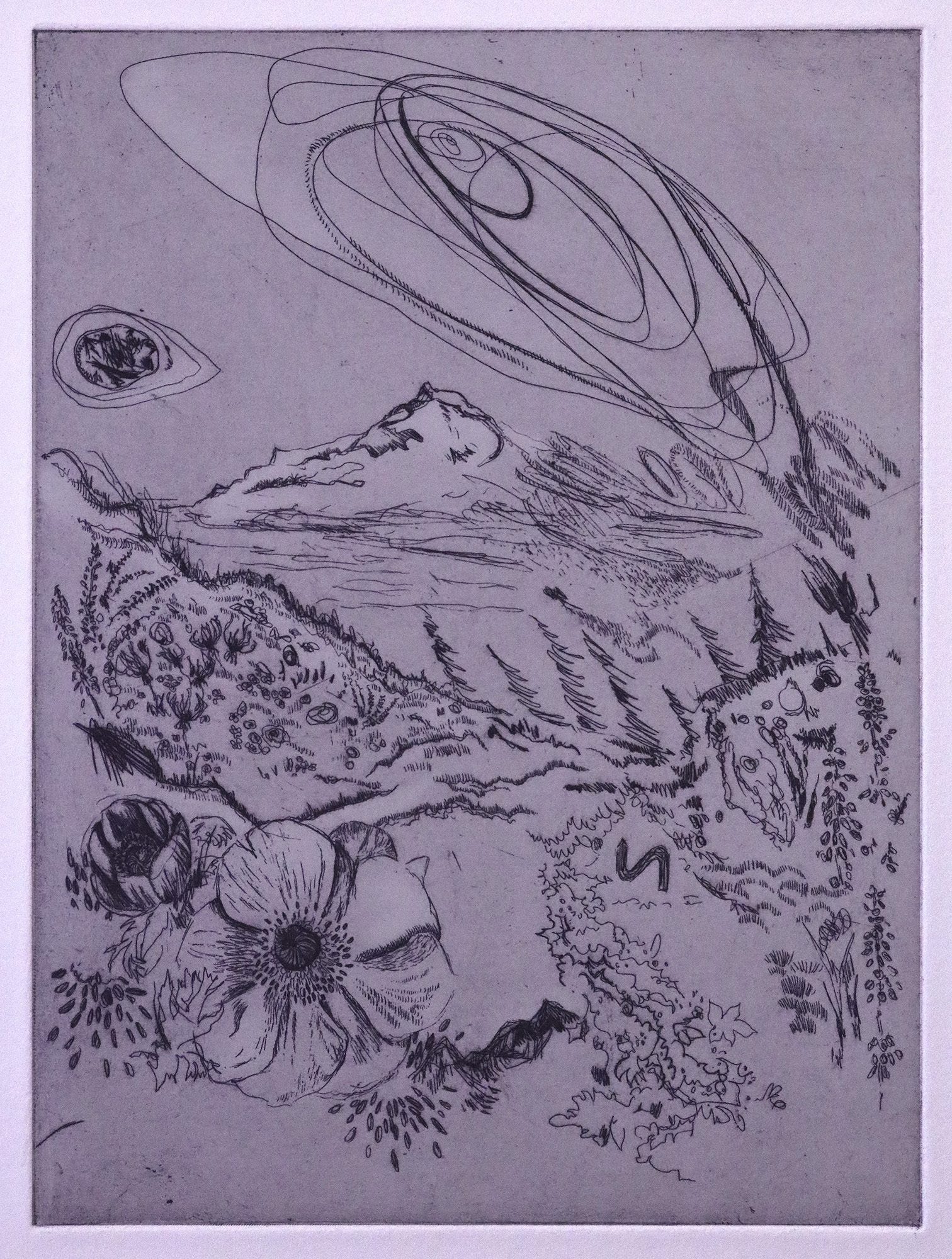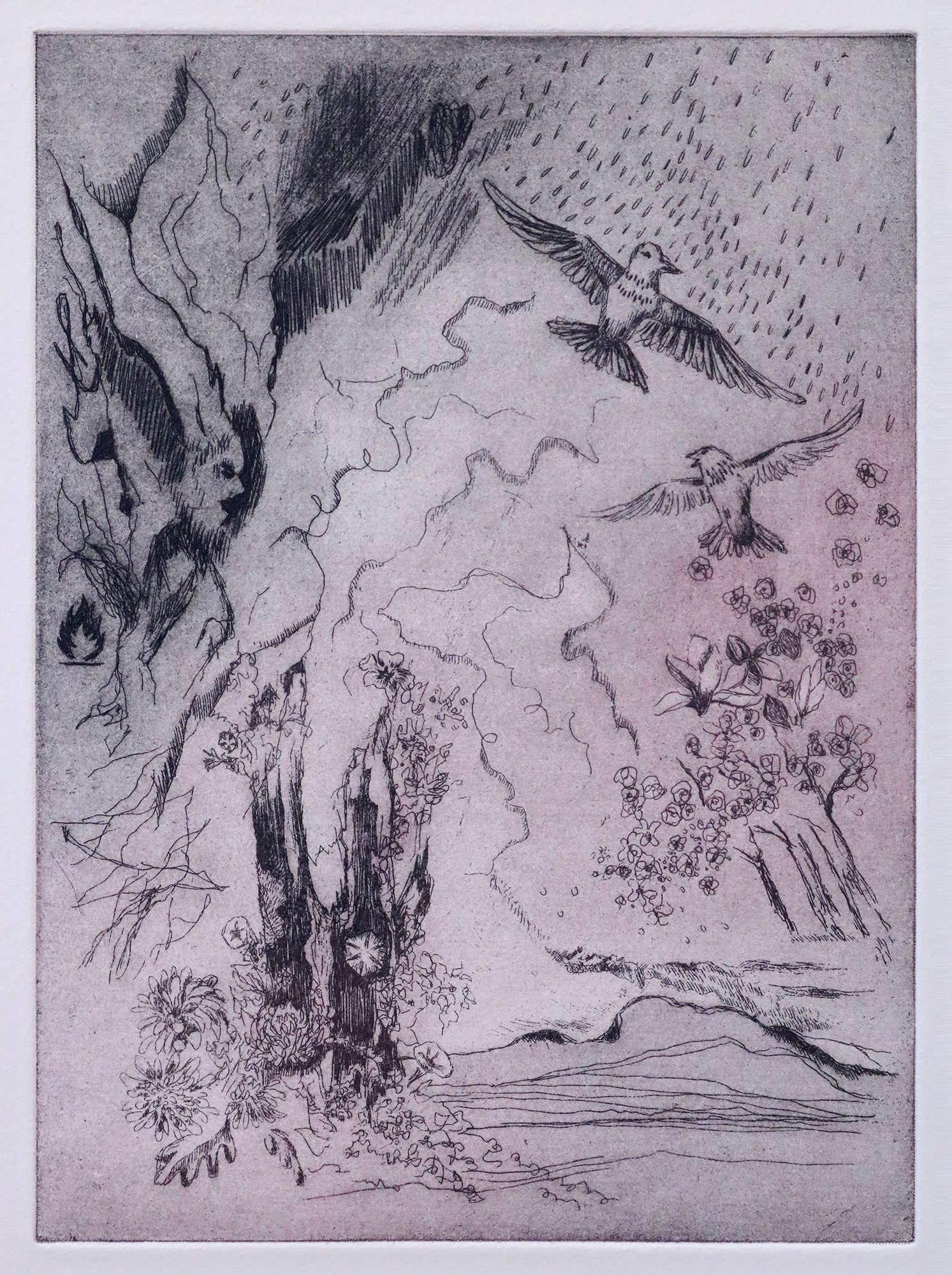 Above - Rosie Savage: images for Jane Eyre, by Charlotte Bronte. 
A set of etchings: changing colours, flowers and landscape, as well as expressive mark making track the changing emotions of the narrator.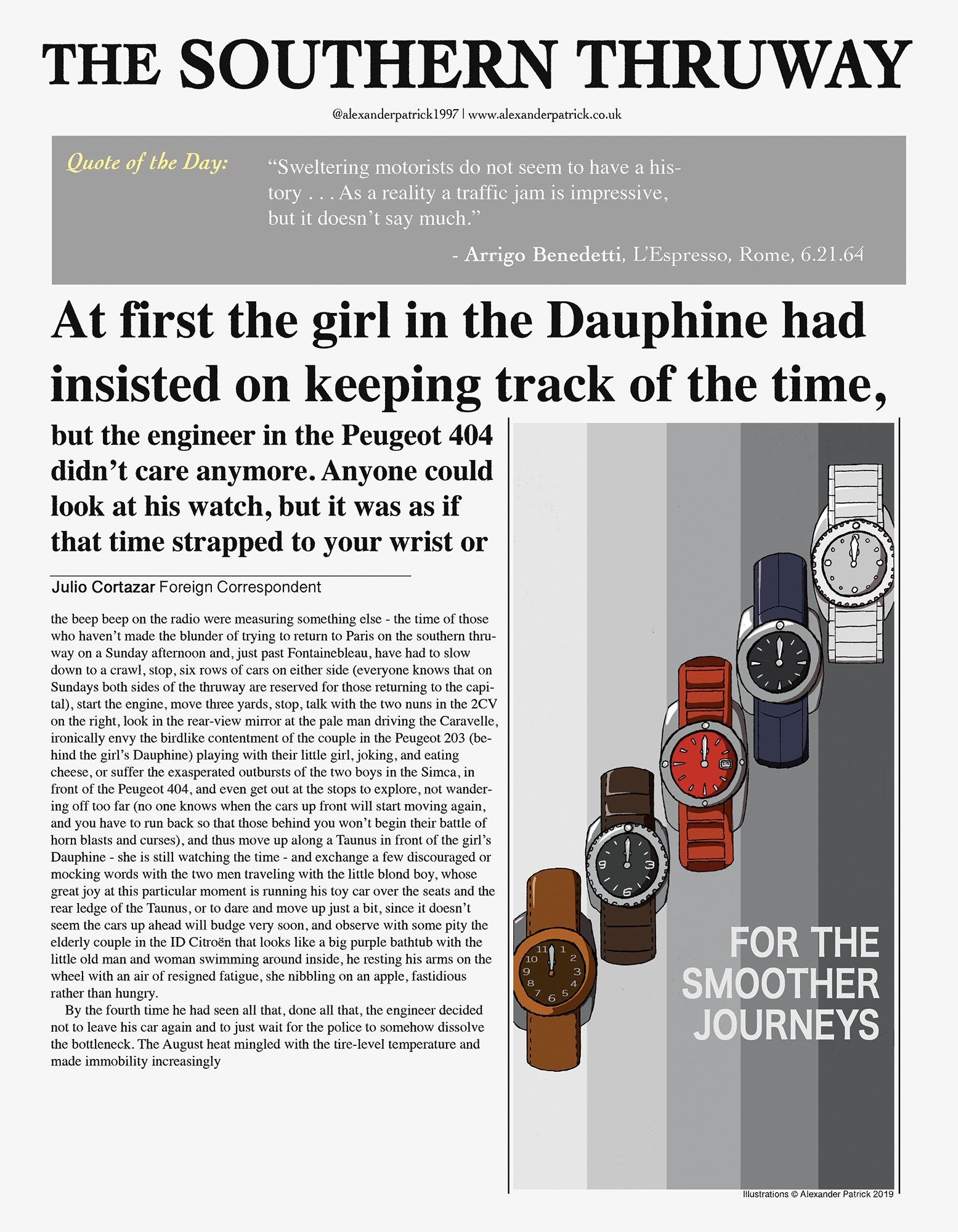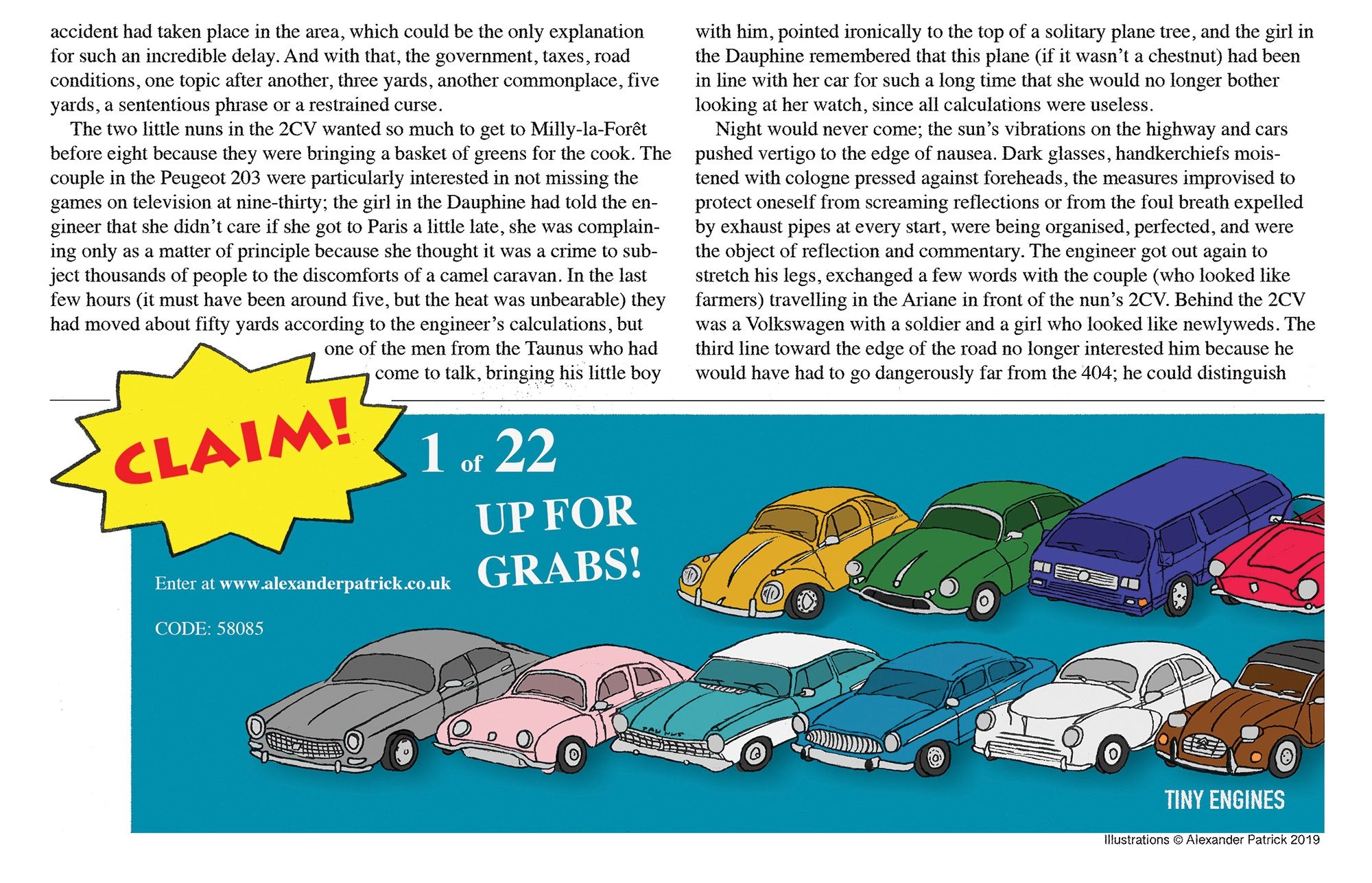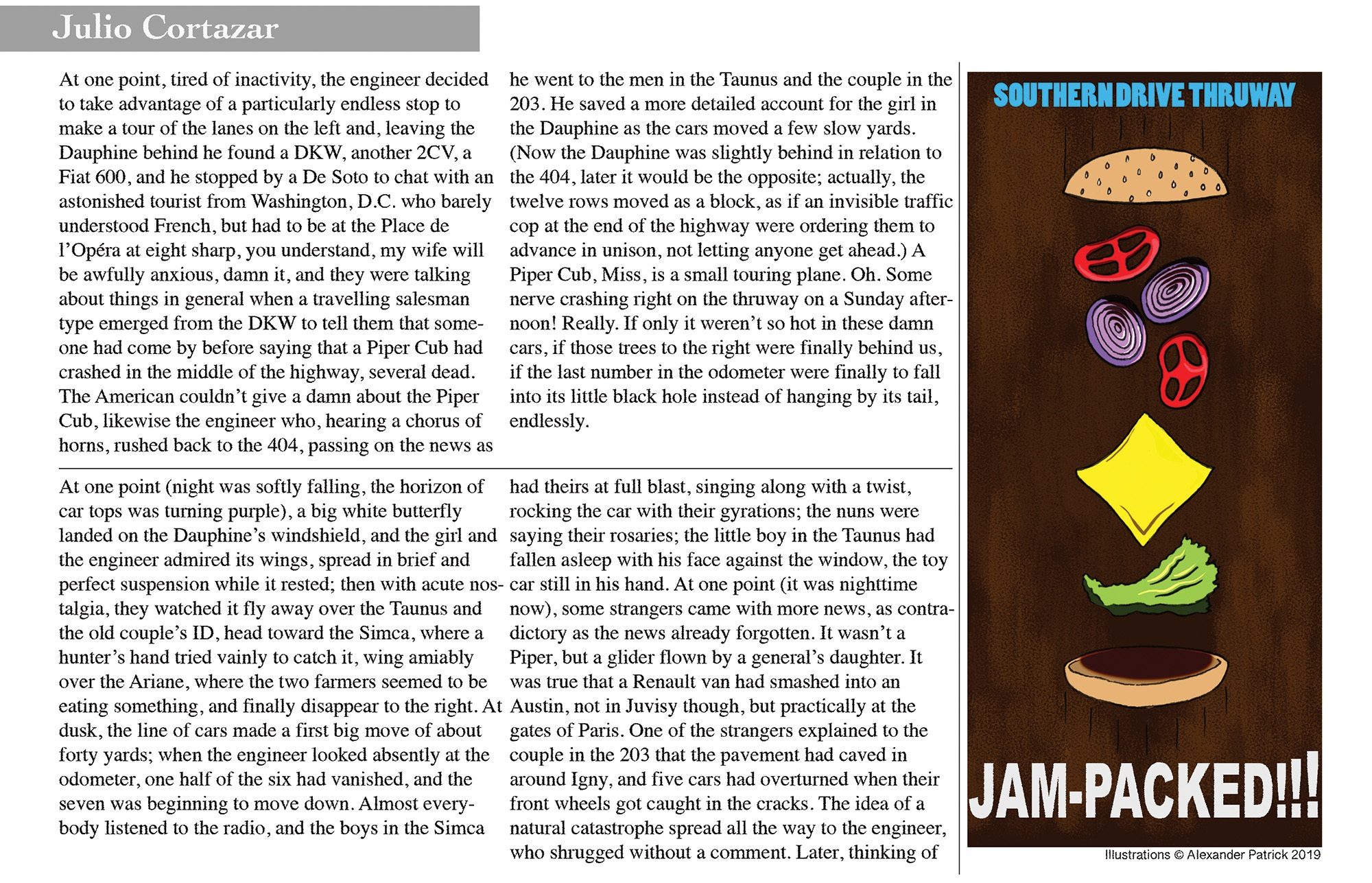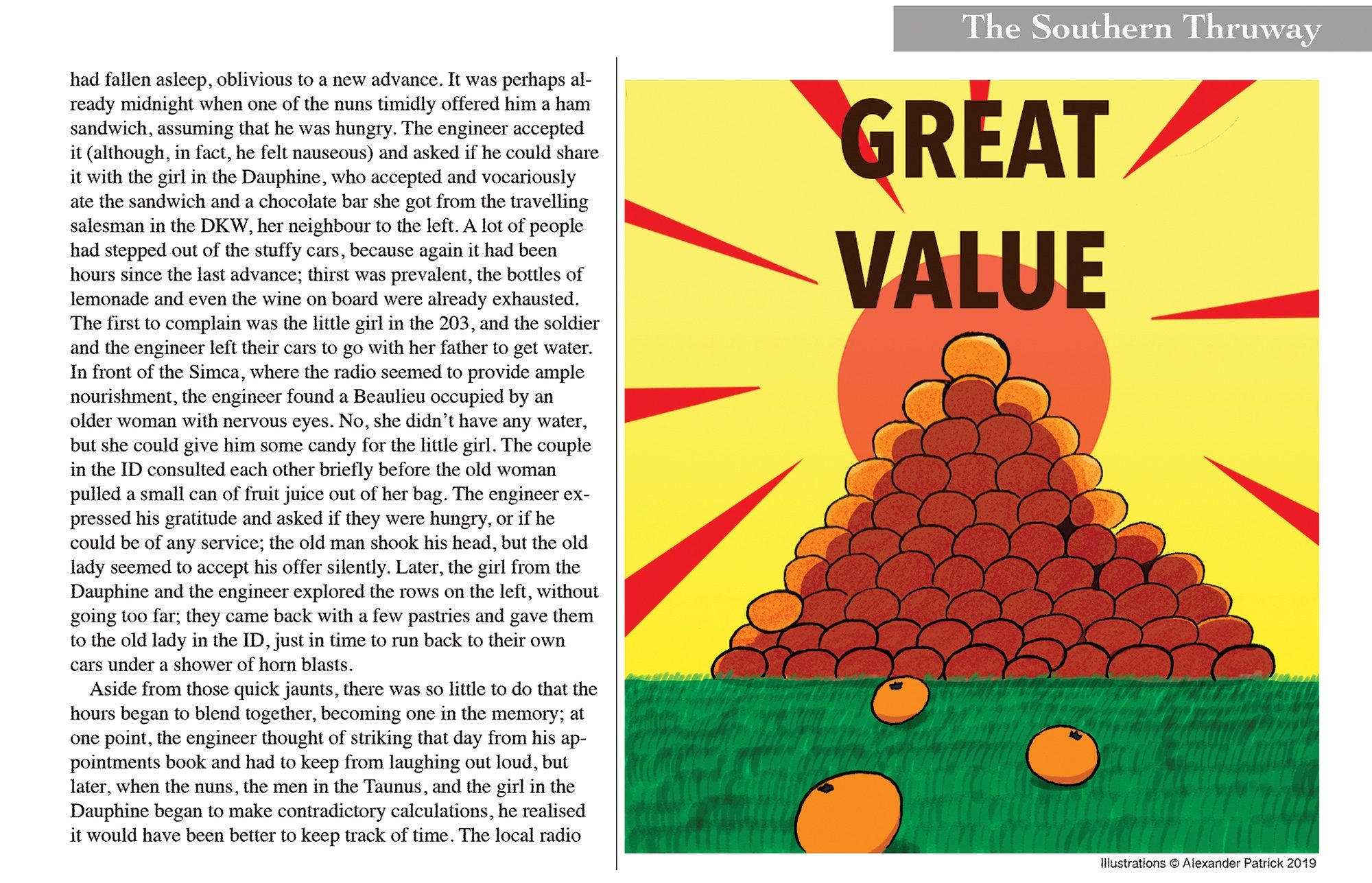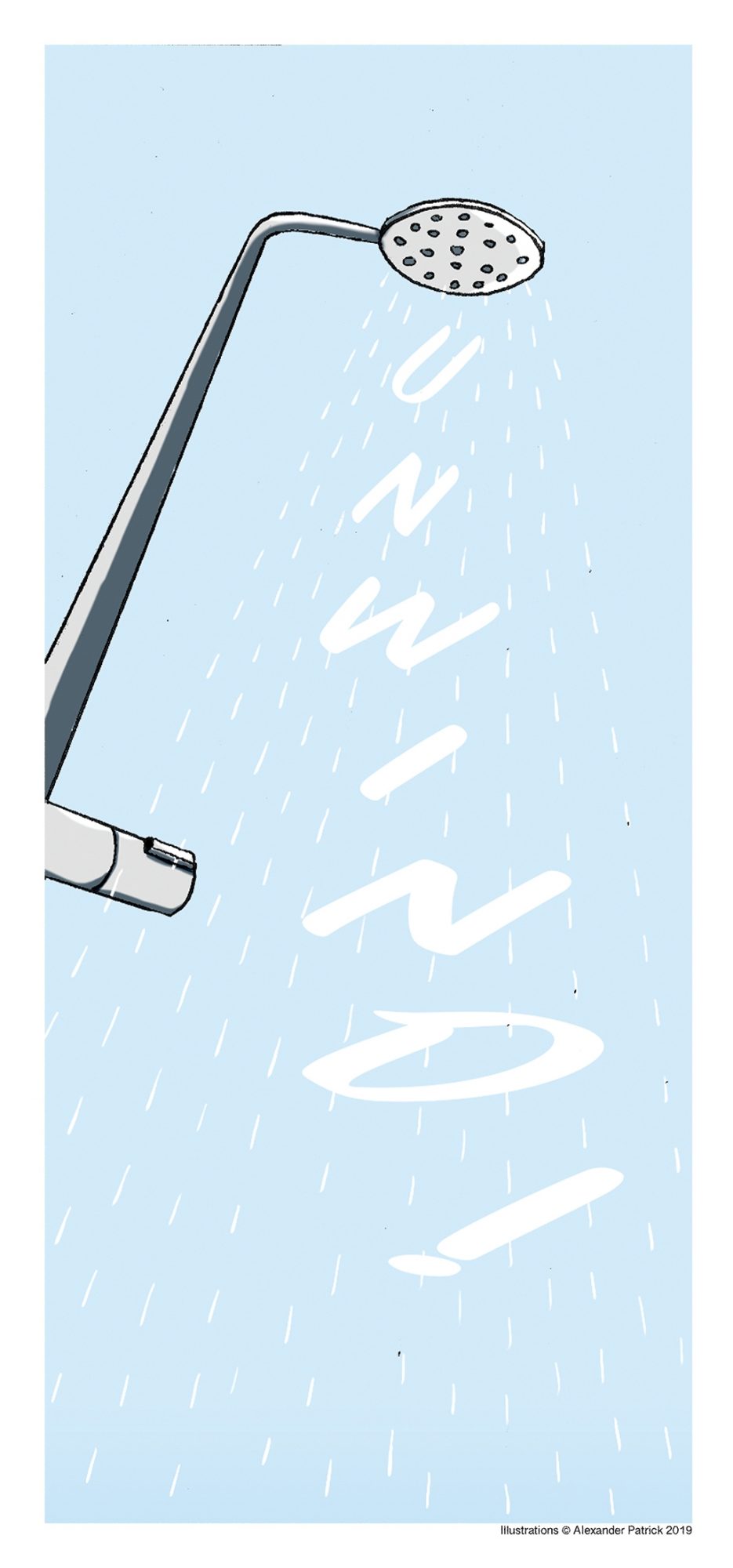 Above - Alexander Patrick: images for The Southern Thruway, by Julio Cortazar. Cortazar's story concerns the impromptu community that evolves during a huge traffic jam on the outskirts of Paris. This edition of the story comes in a newspaper format, with advertisements illustrating the text.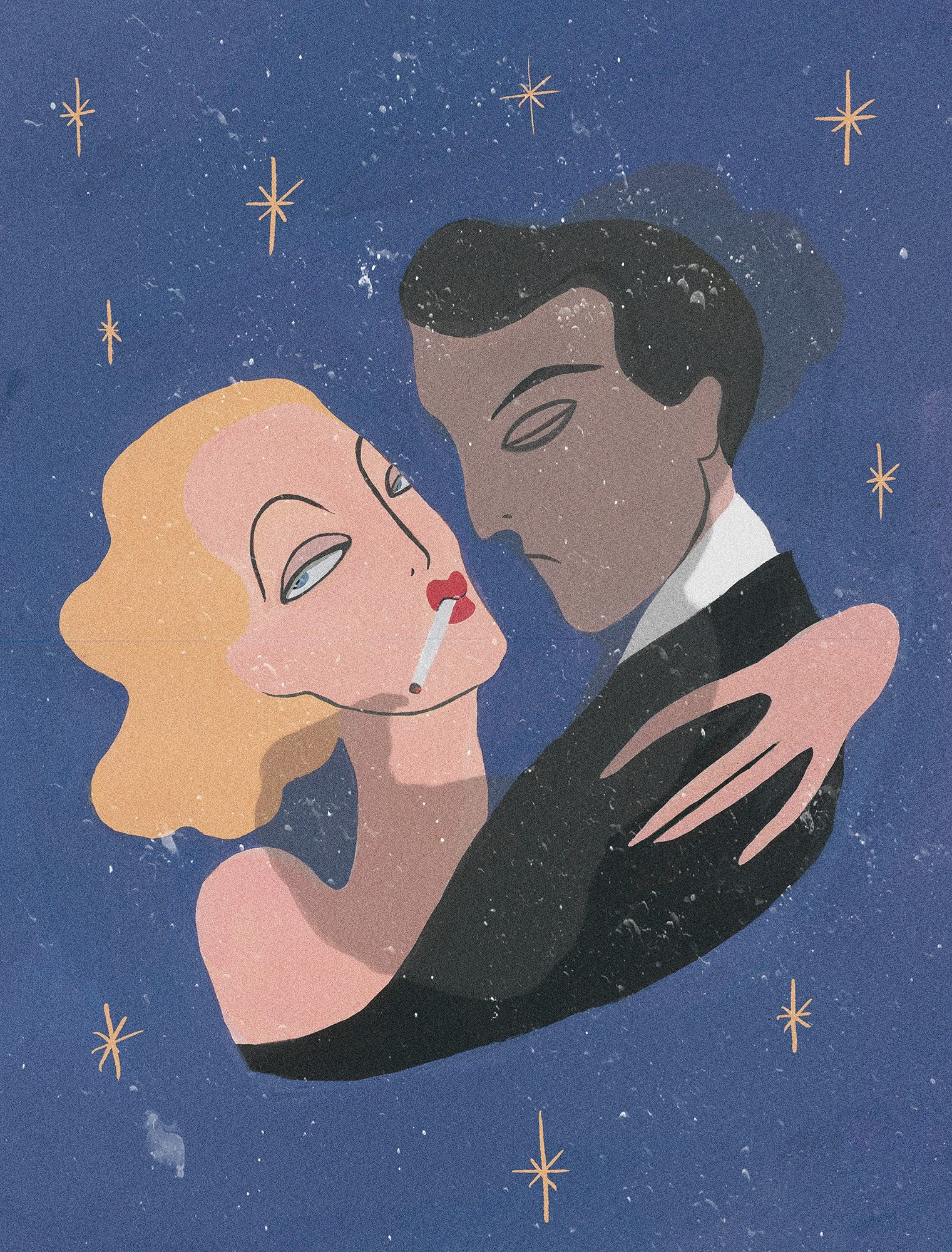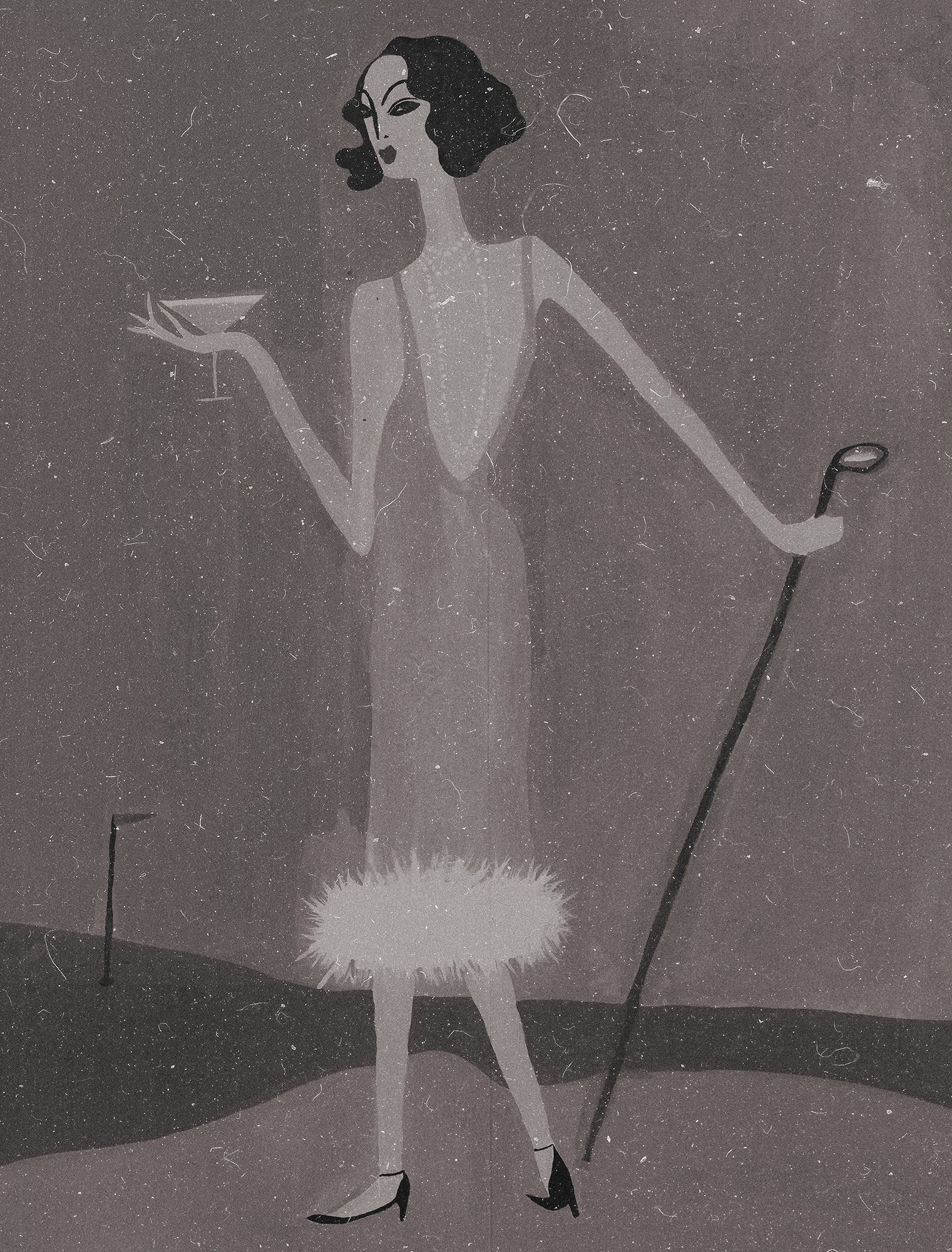 Above - Zofia Kacprzak: images for The Great Gatsby, by F Scott Fitzgerald, inspired by magazines, illustrations, fashion and photography of the 1920s.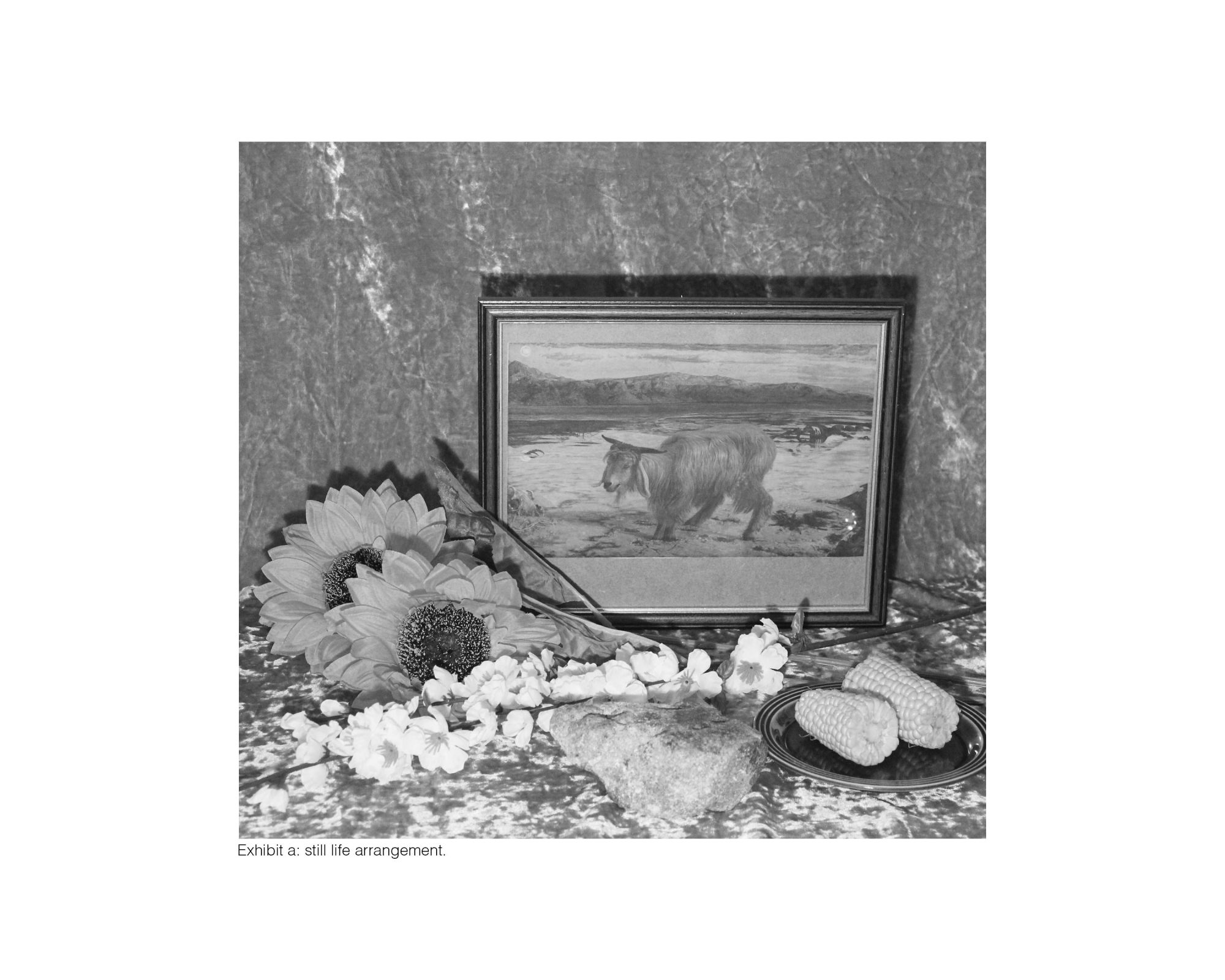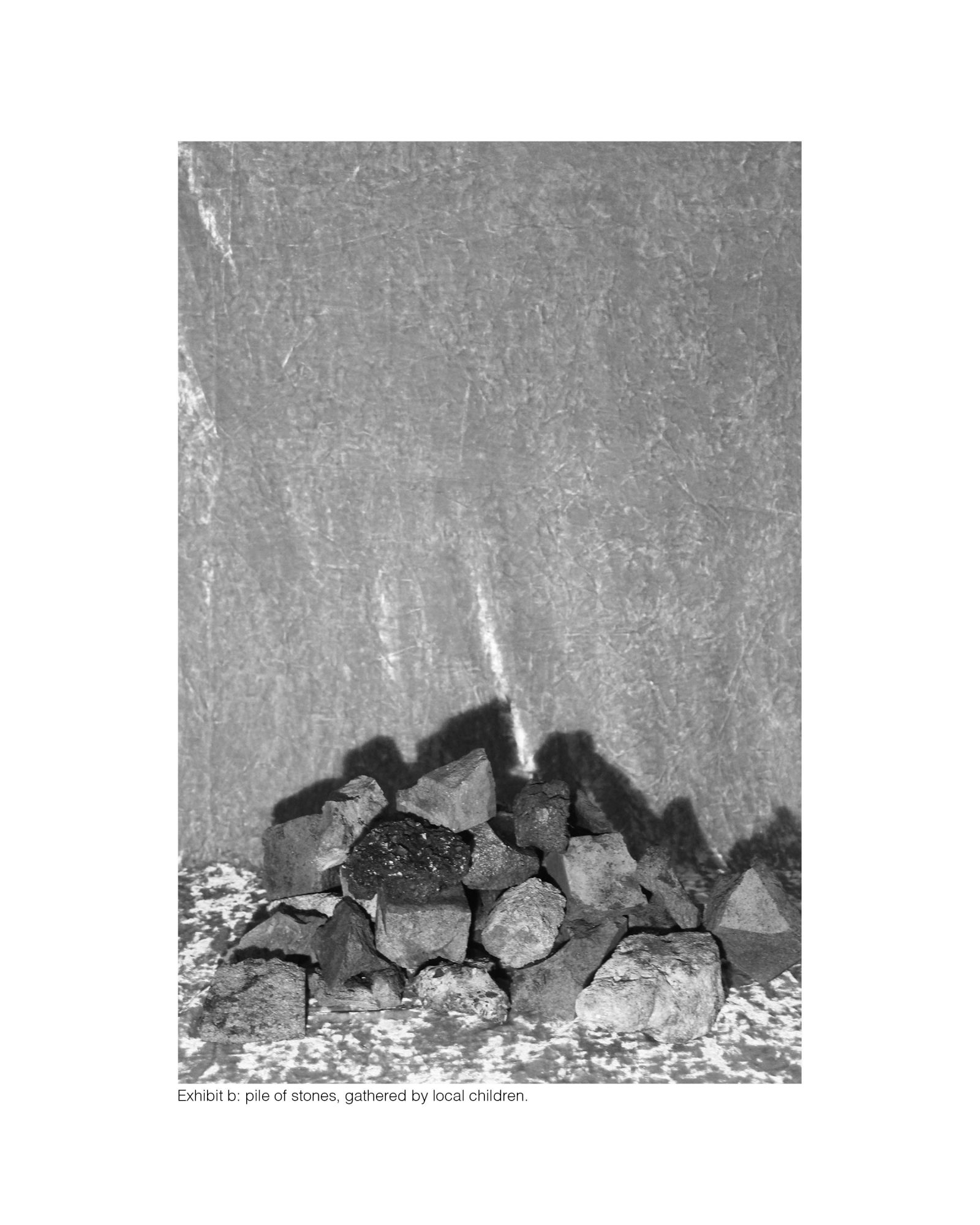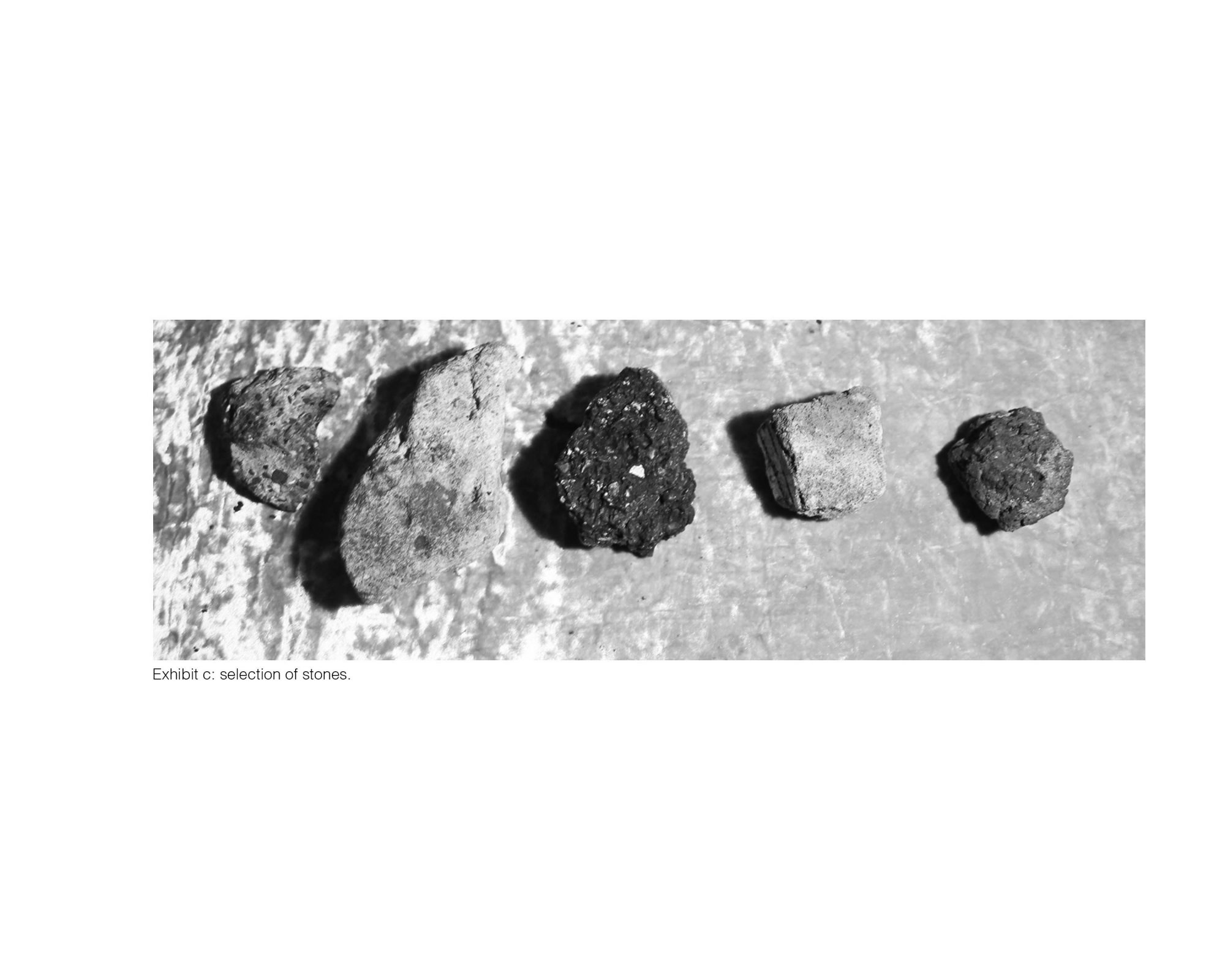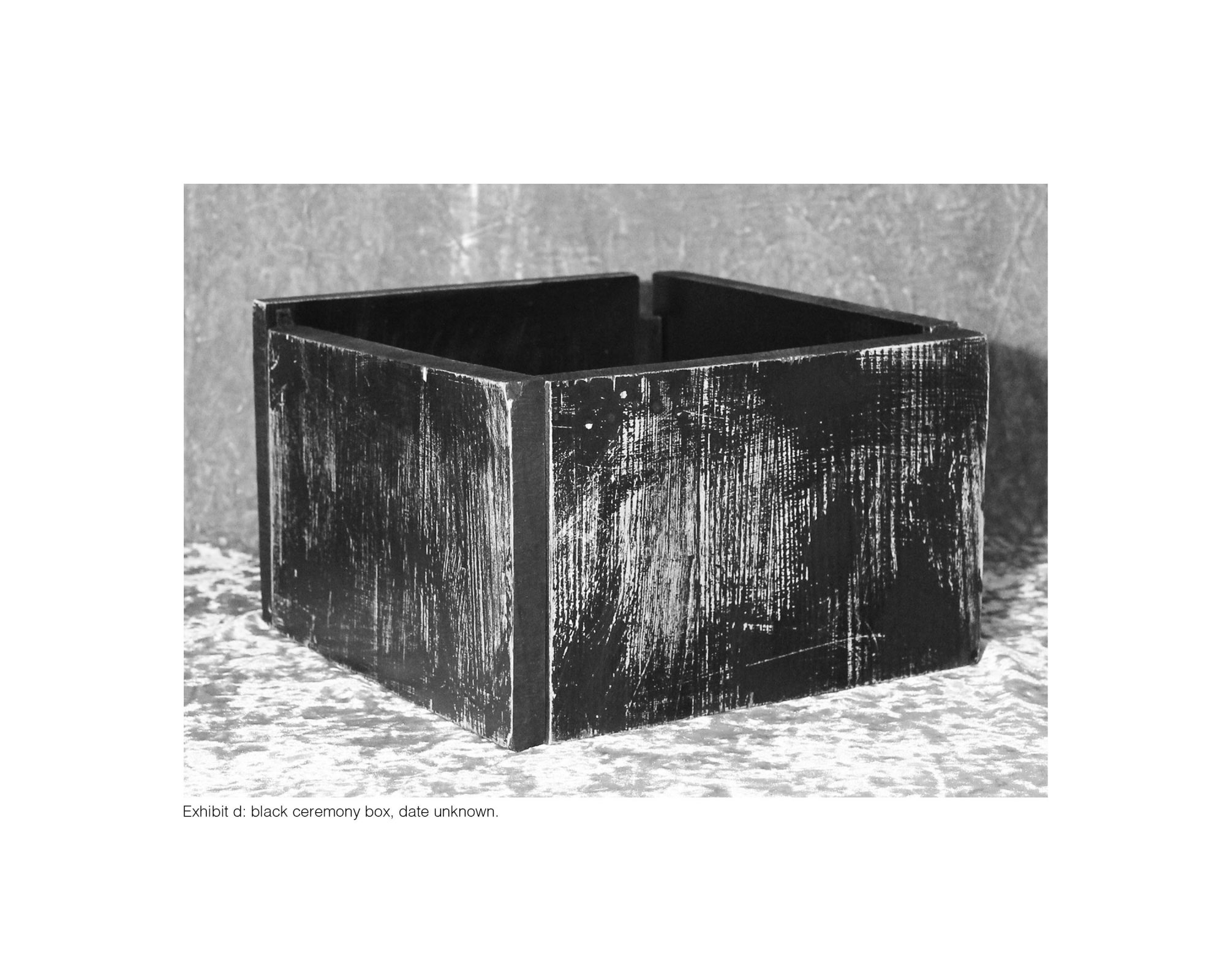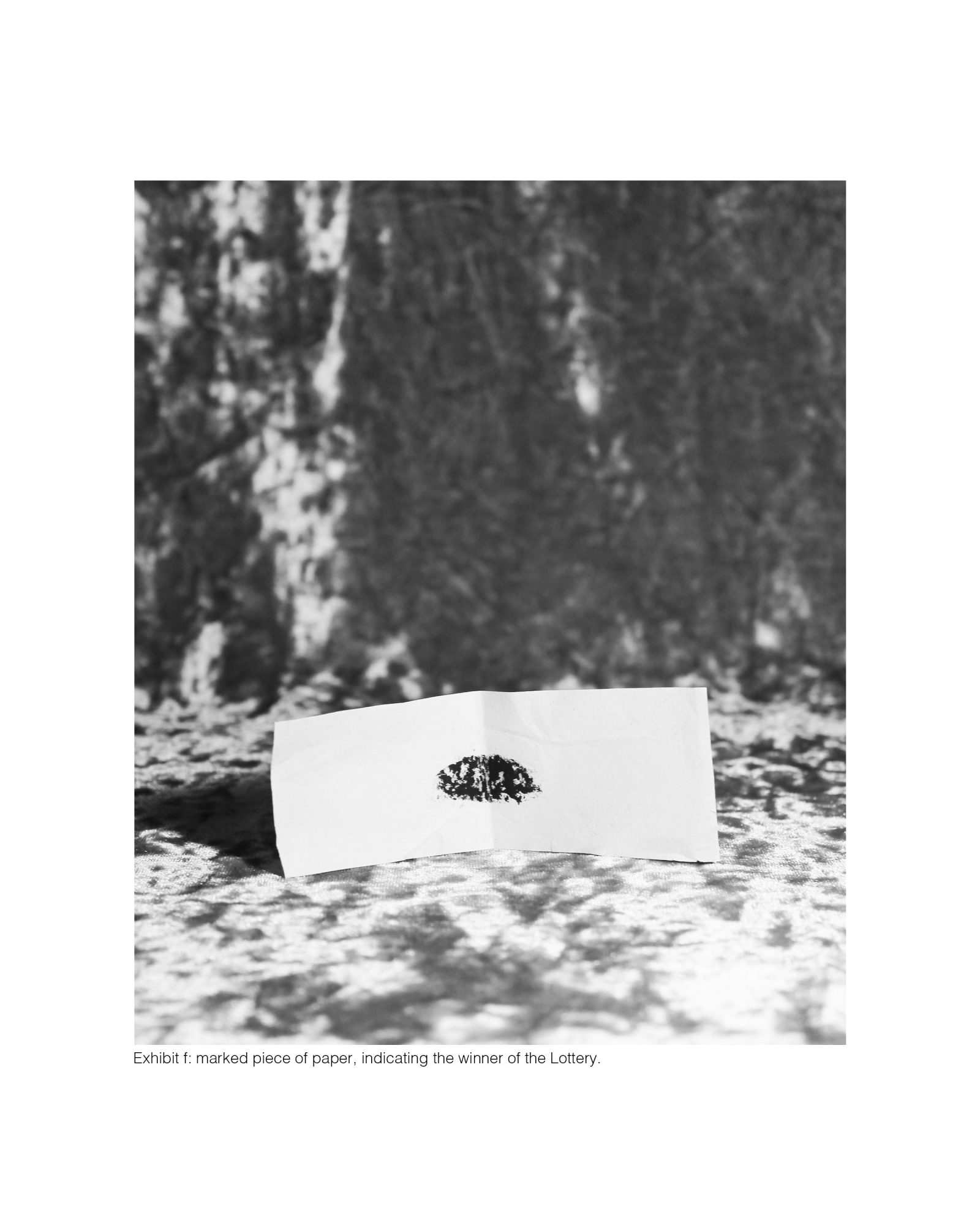 Above - Weronika Szymanek: images for The Lottery by Shirley Jackson. A tale of an old, barbaric ritual in a small rural village. The illustrations are inspired by museum catalogues of the 1970s, and show the objects from the story in an ethnographic context, perhaps many years after the lottery itself has been banned.