Over the last month, a group of BA Illustration students at Camberwell College of Arts took on a brief we had set to illustrate a classic novel or short story in the manner of our Familiars series. We provided a list of texts to pick from, and the illustrators were free to take any approach they liked - here are some of the results: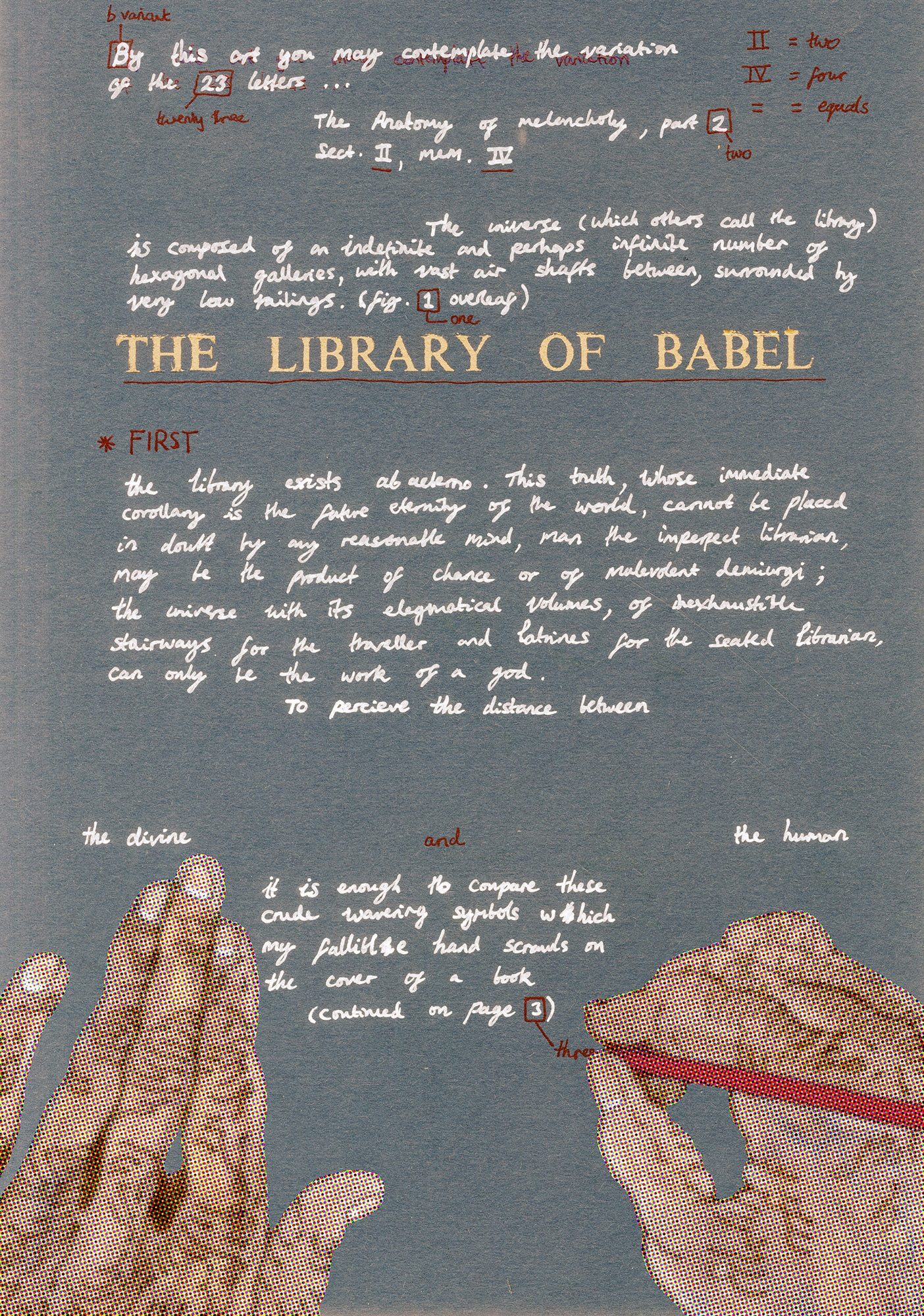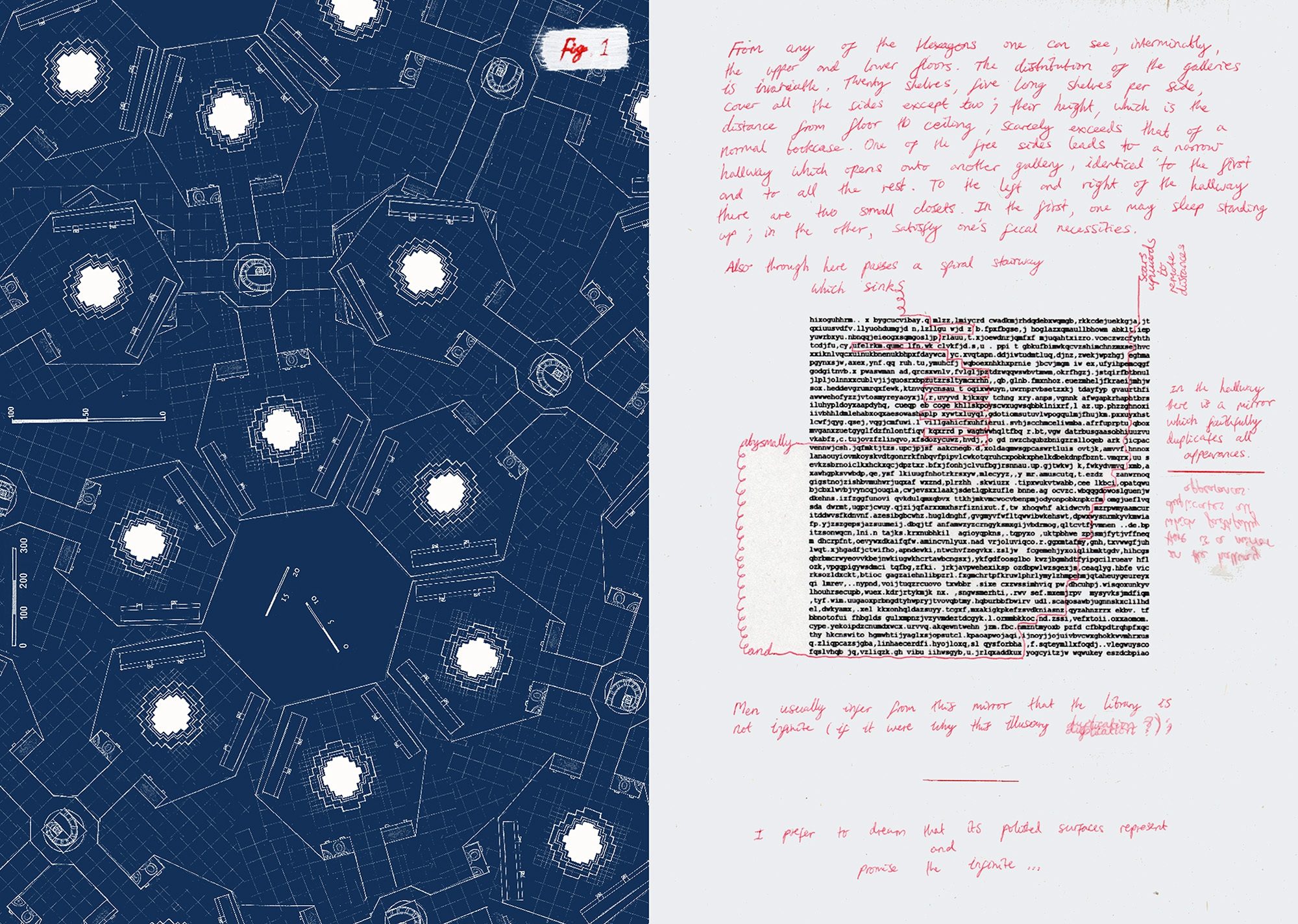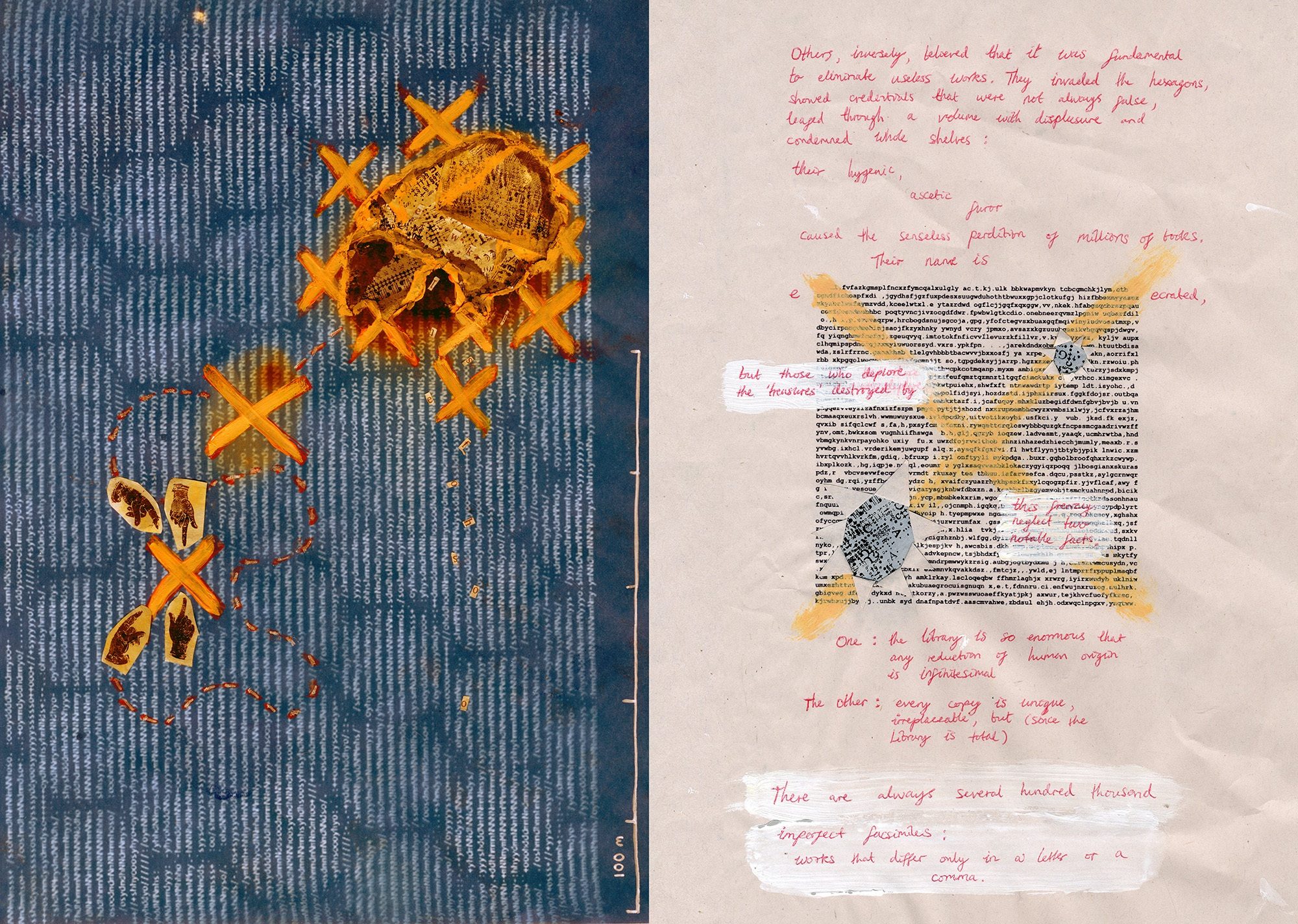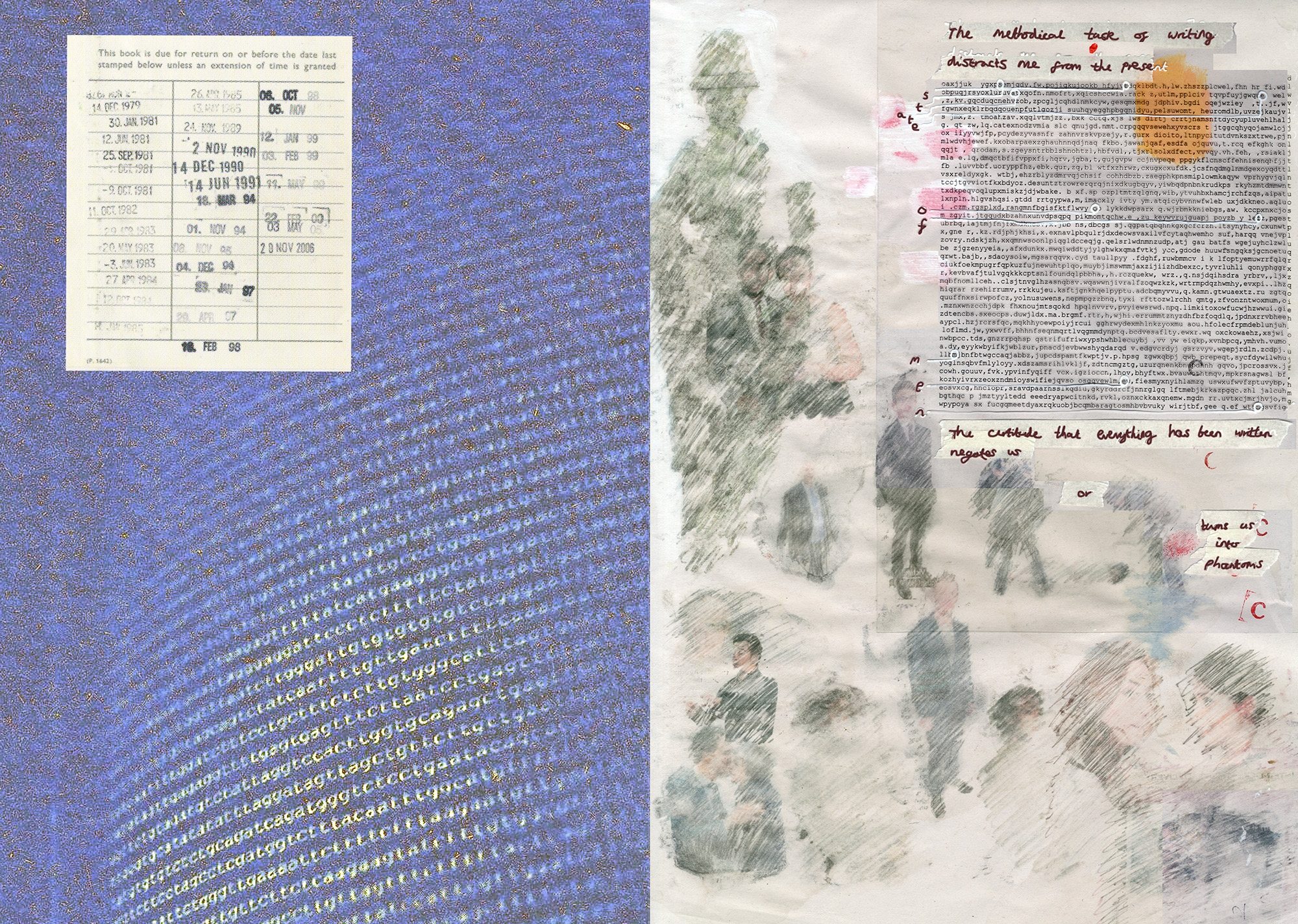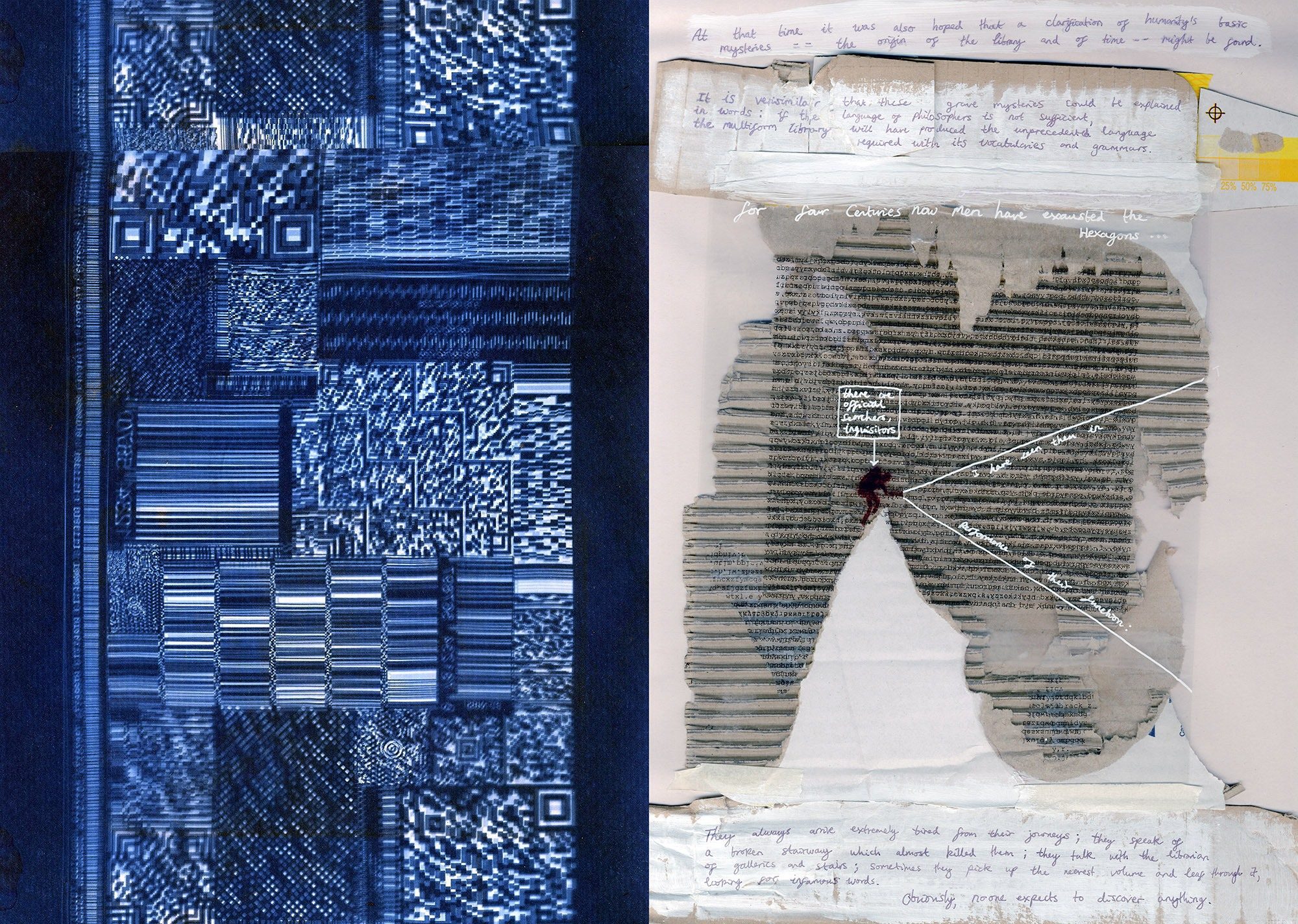 Above - Gabby Nobbs: images for The Library of Babel by Jorge Luis Borges. 
The story concerns a huge library of books which collectively contain all possible combinations of letters, and the readers who desperately try to make sense of them. The illustrations draw on the narrator's references to annotating these books, and use a range of influences, from Dada, to cyanotypes and DNA structure, to present a quest for meaning in a random world.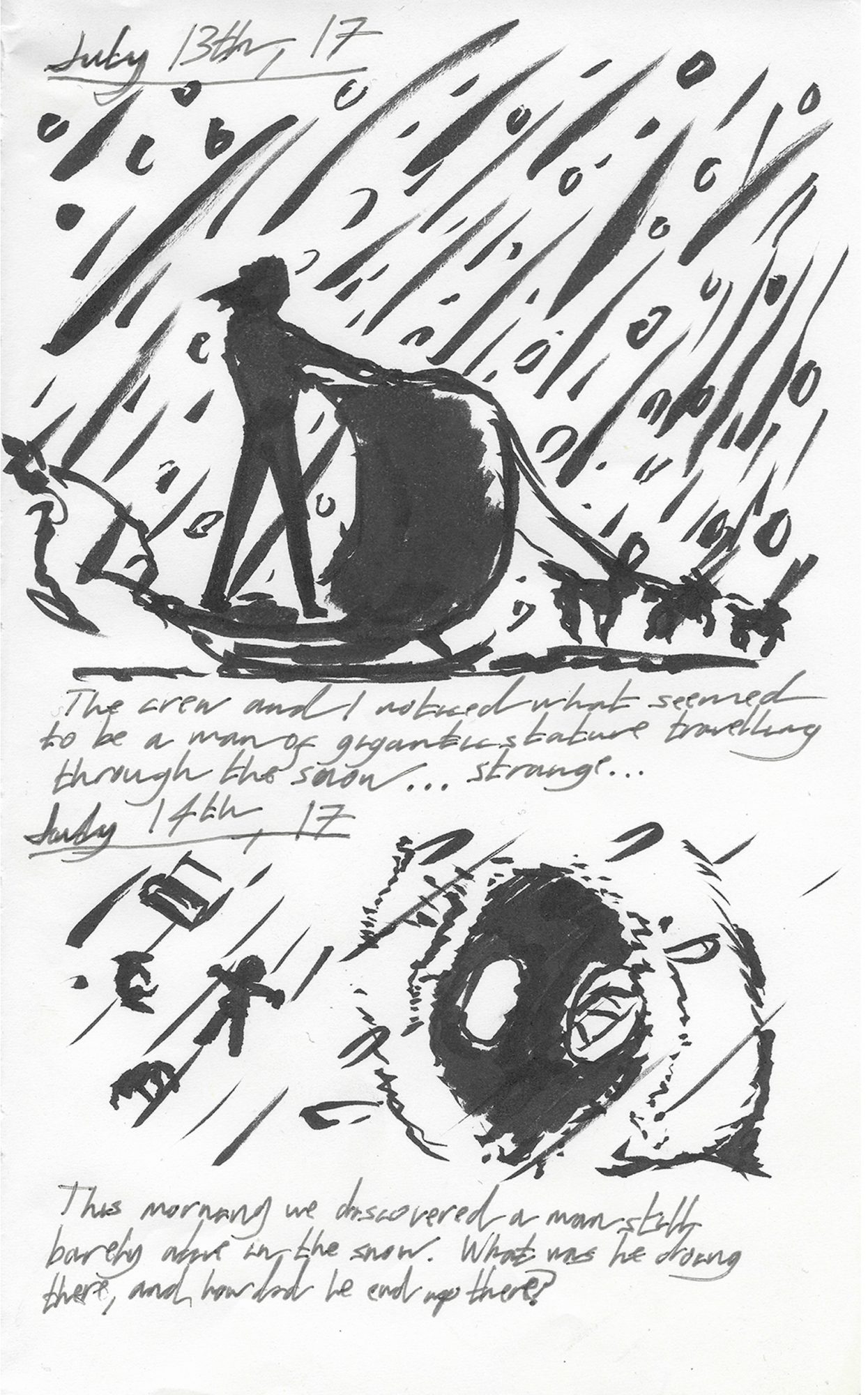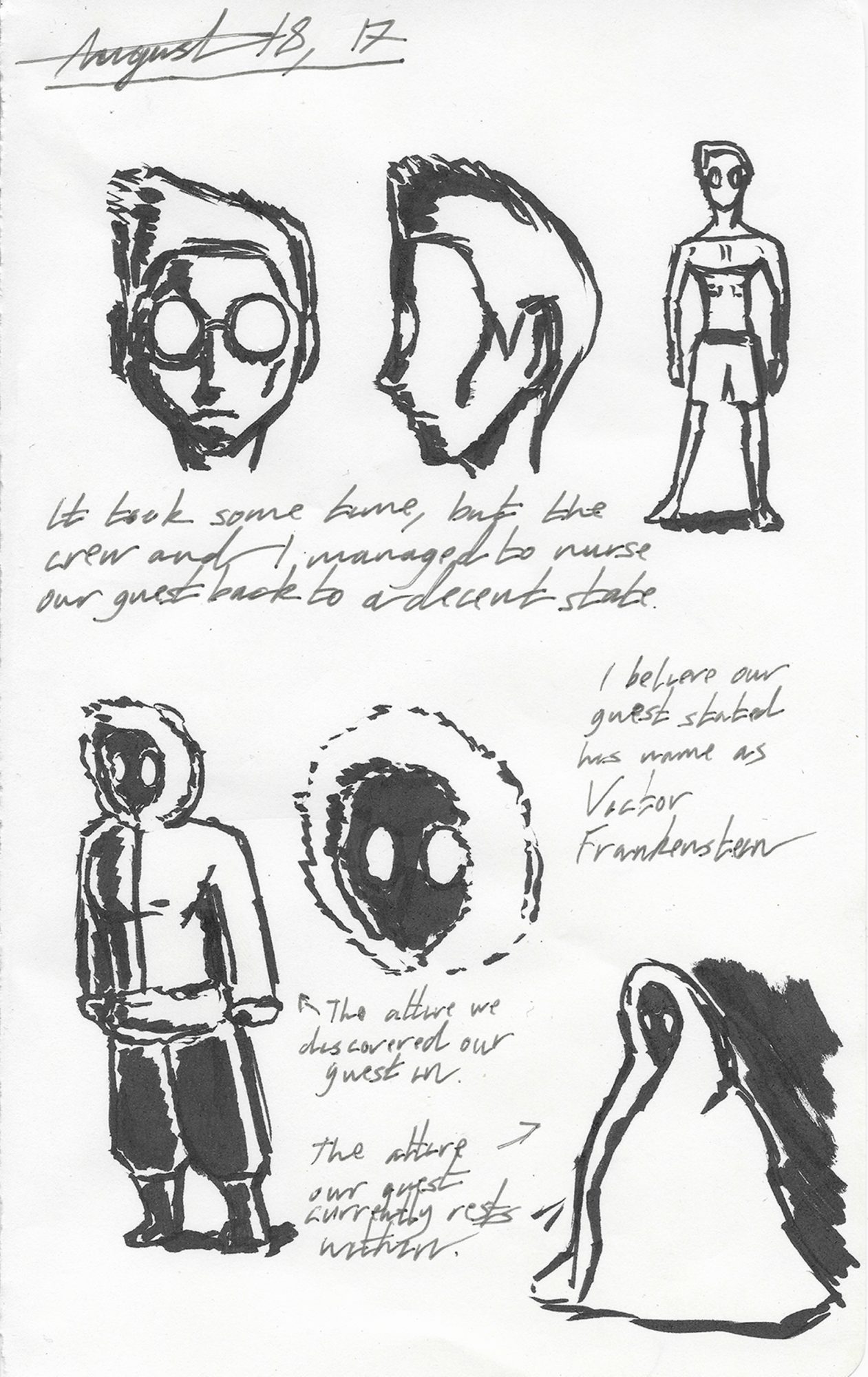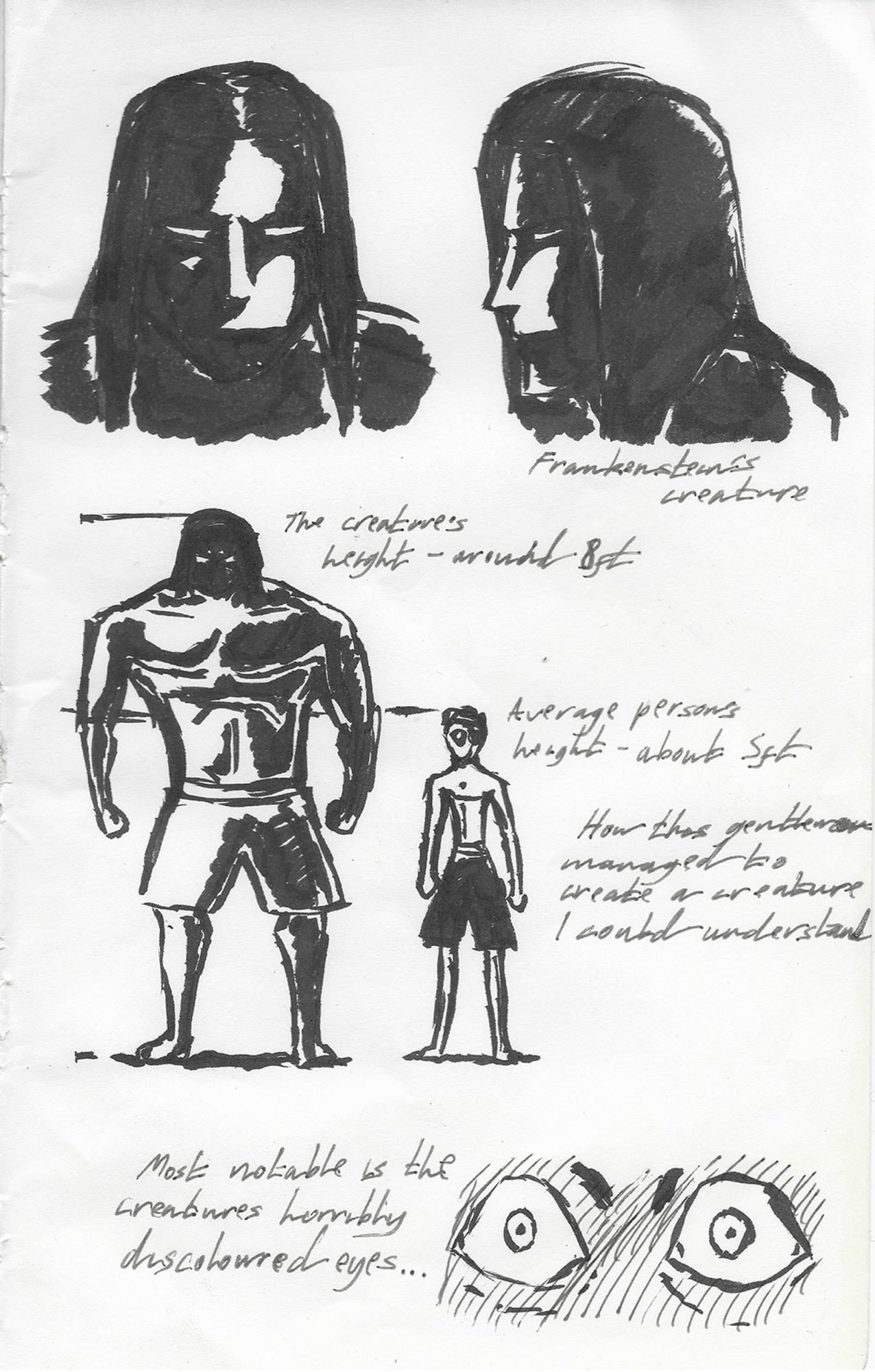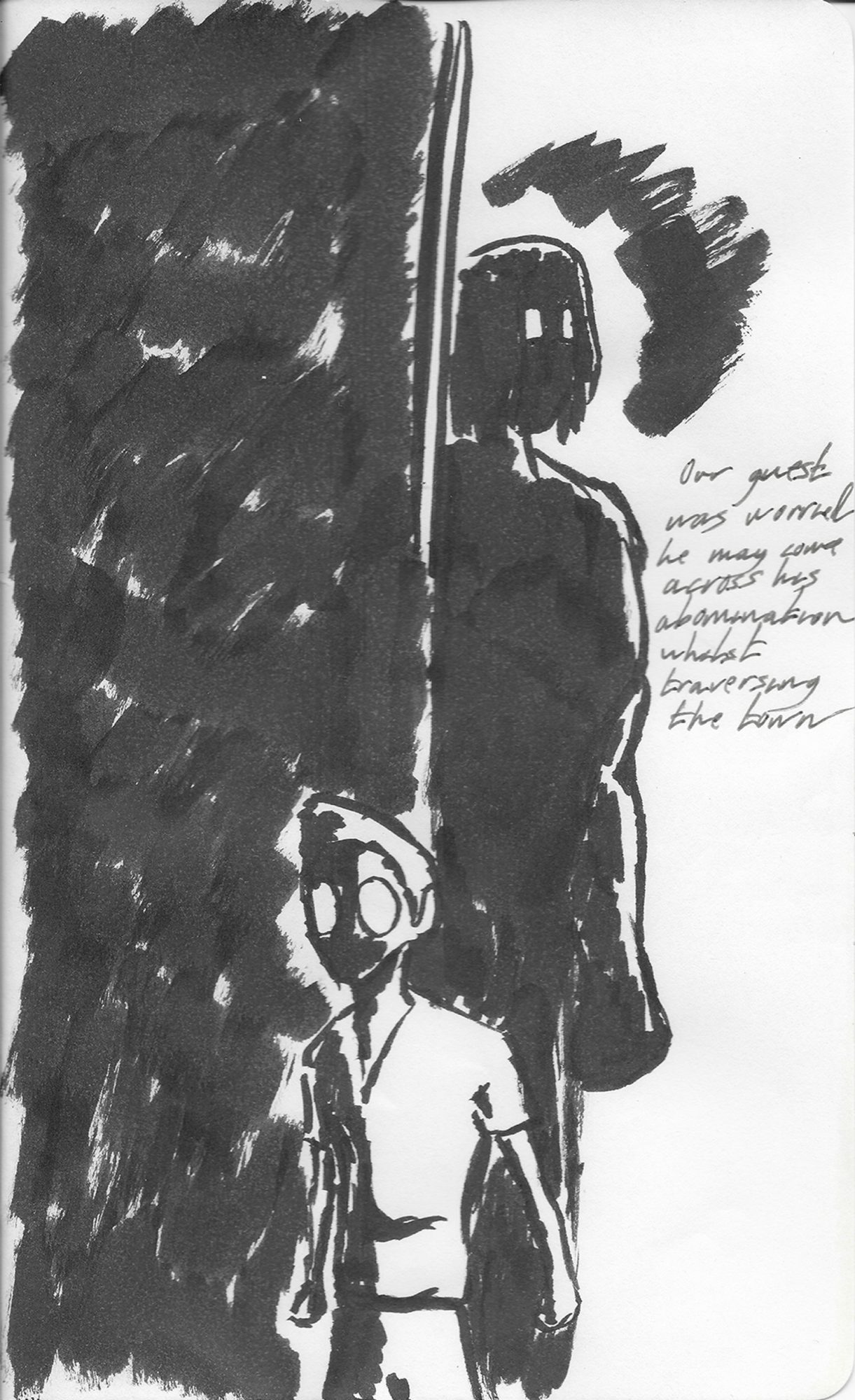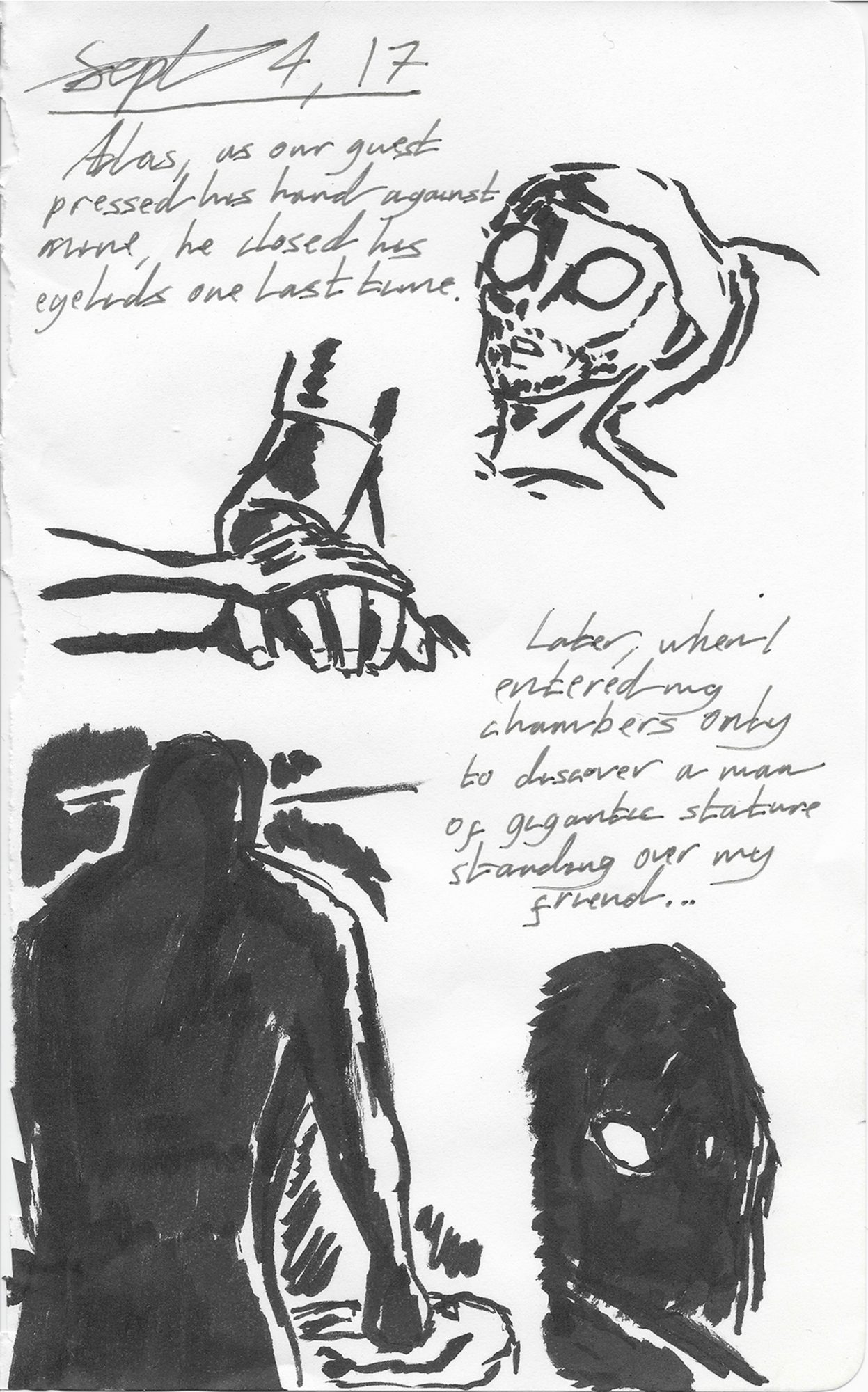 Above - Alexander Duval: images for Frankenstein, by Mary Shelley. The images are from the point of view of Captain Walton, who listens to Frankenstein's tale and makes notes and sketches in his journal.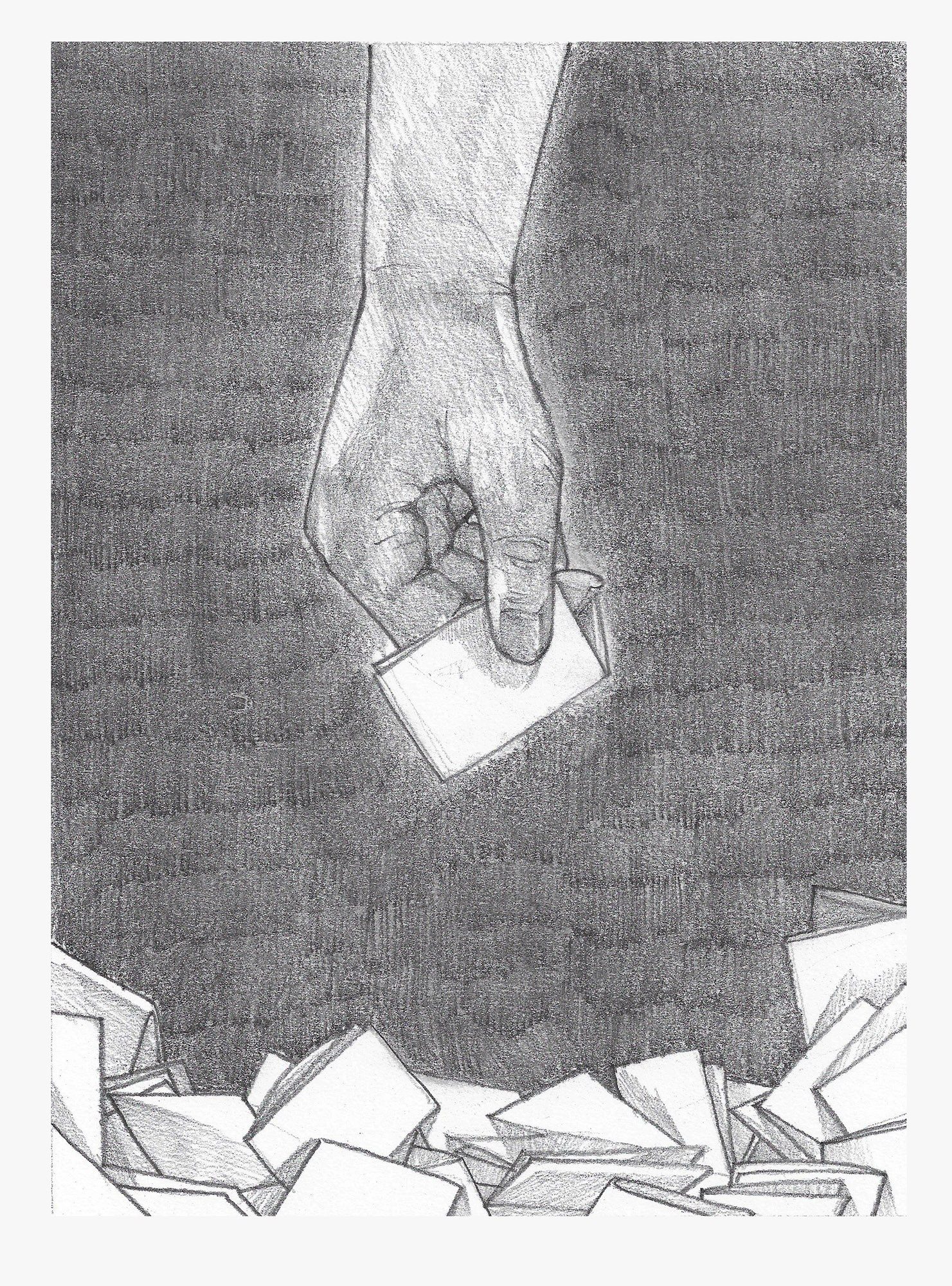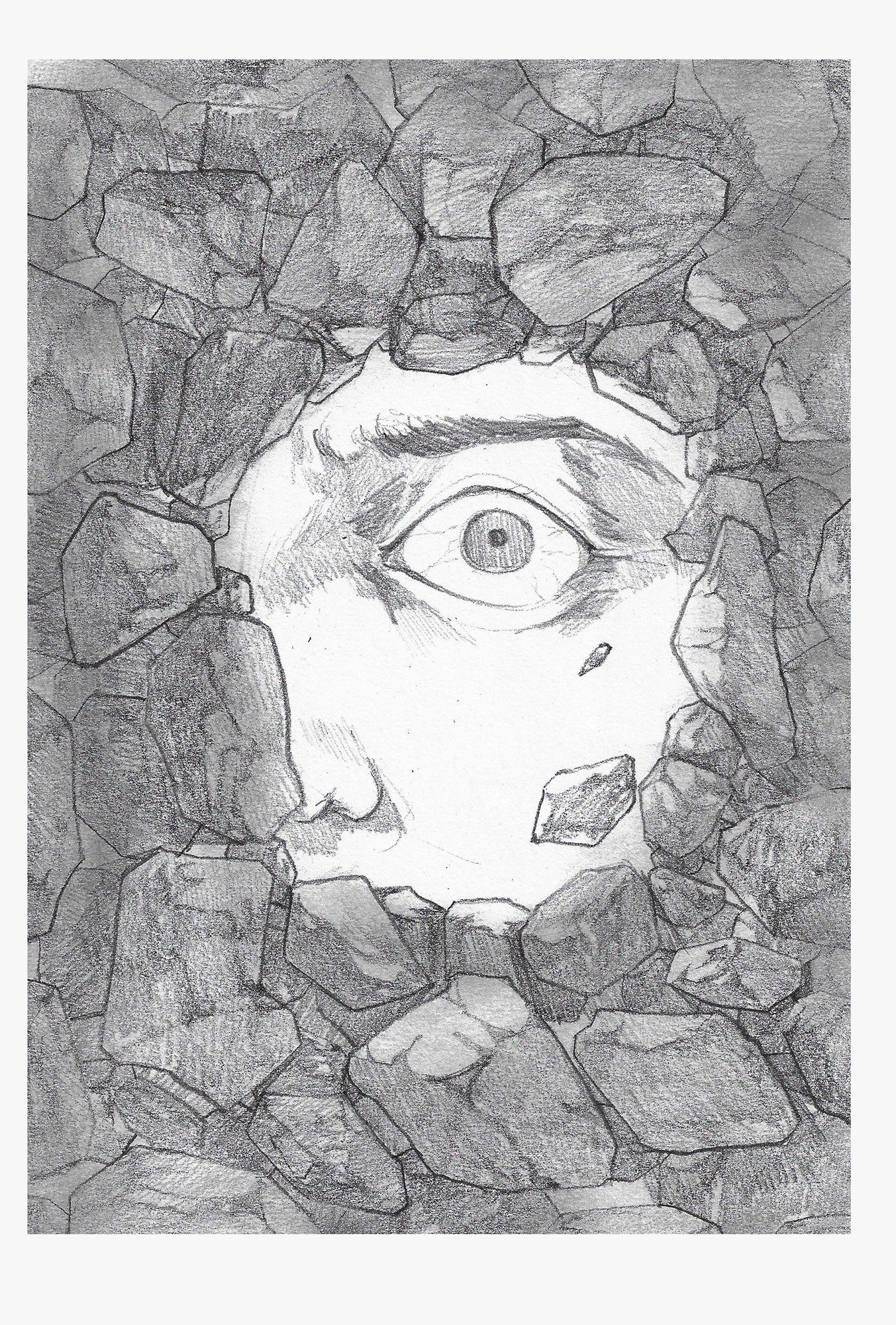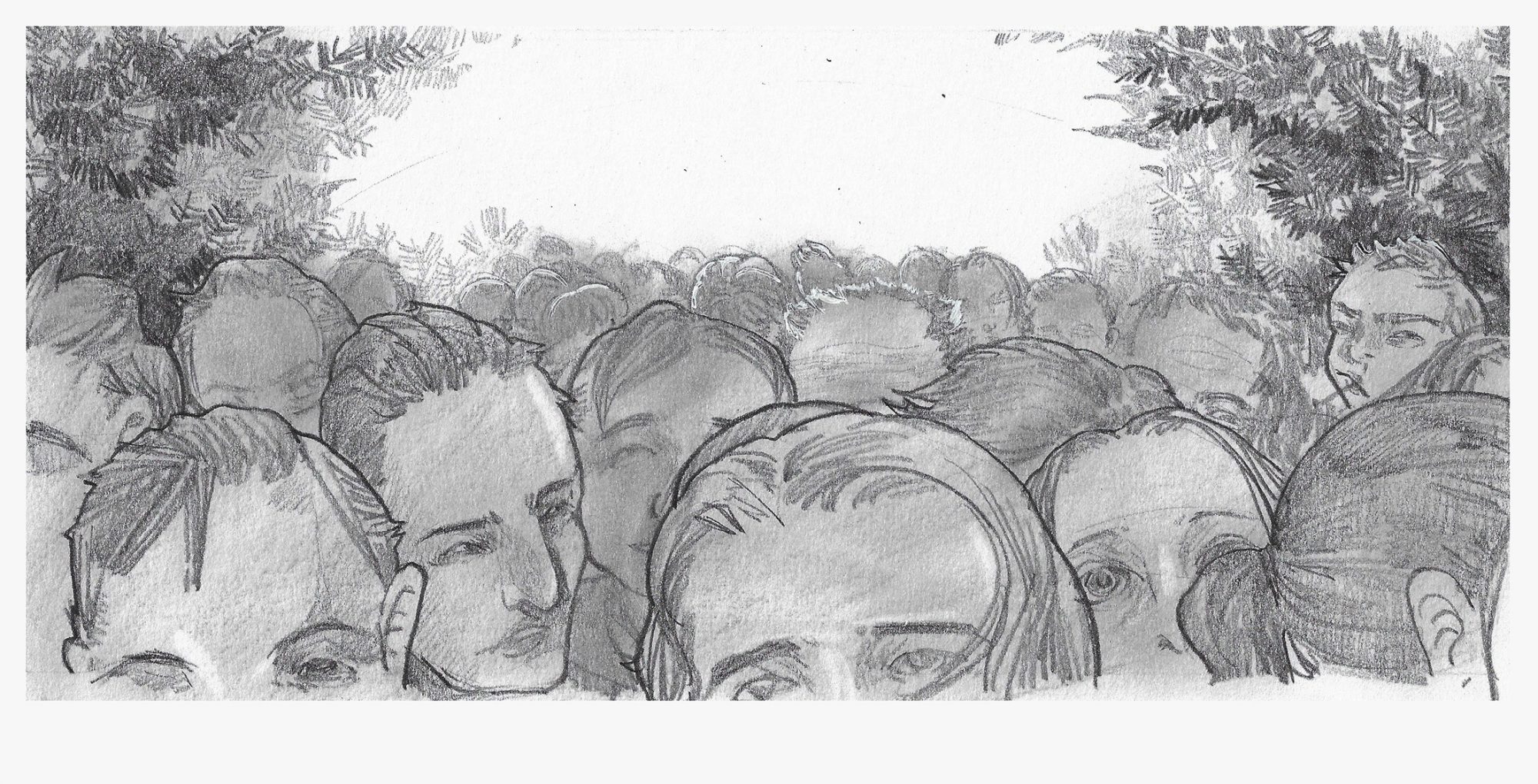 Above - Huini Zhou: images for The Lottery, by Shirley Jackson.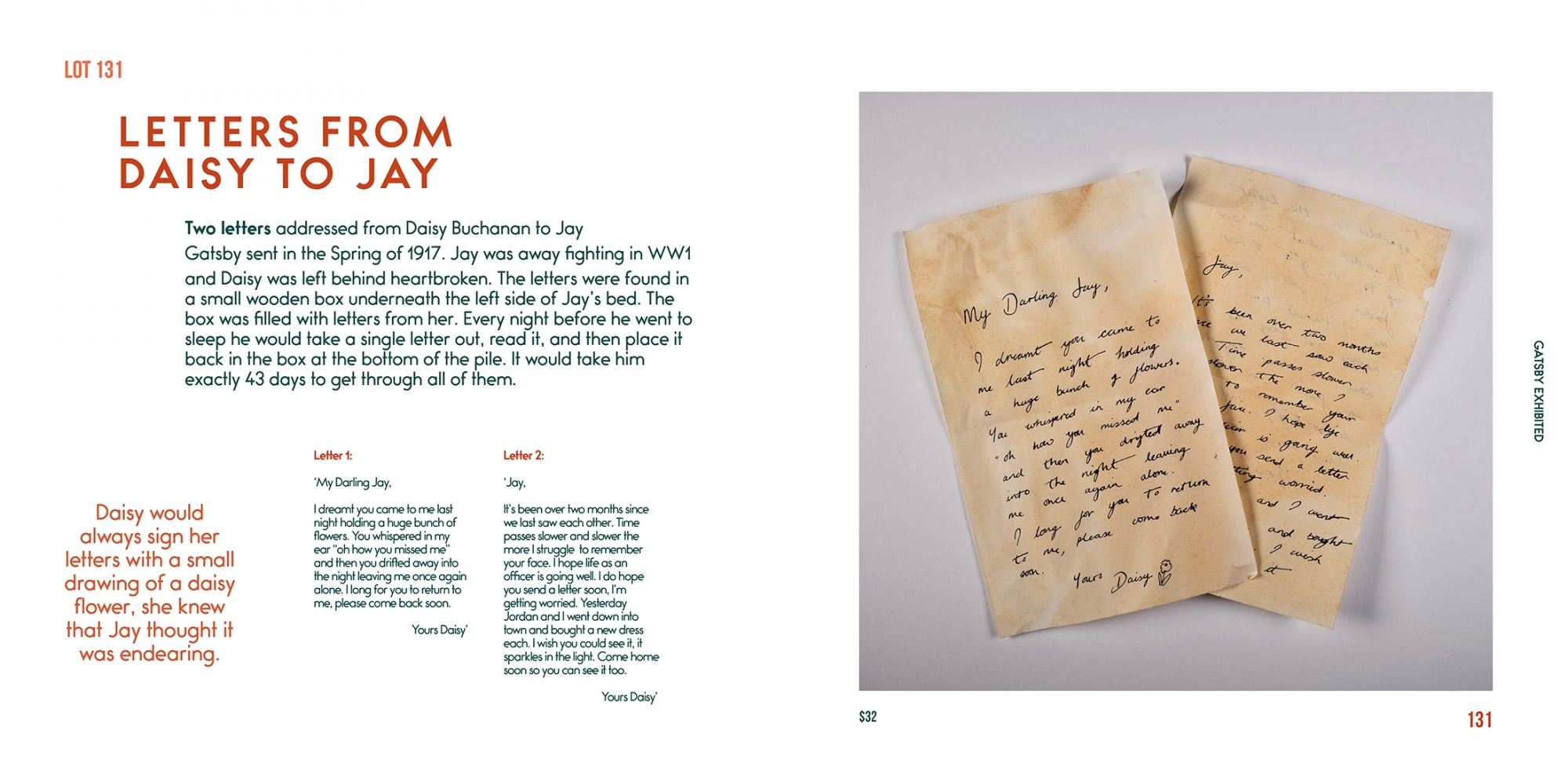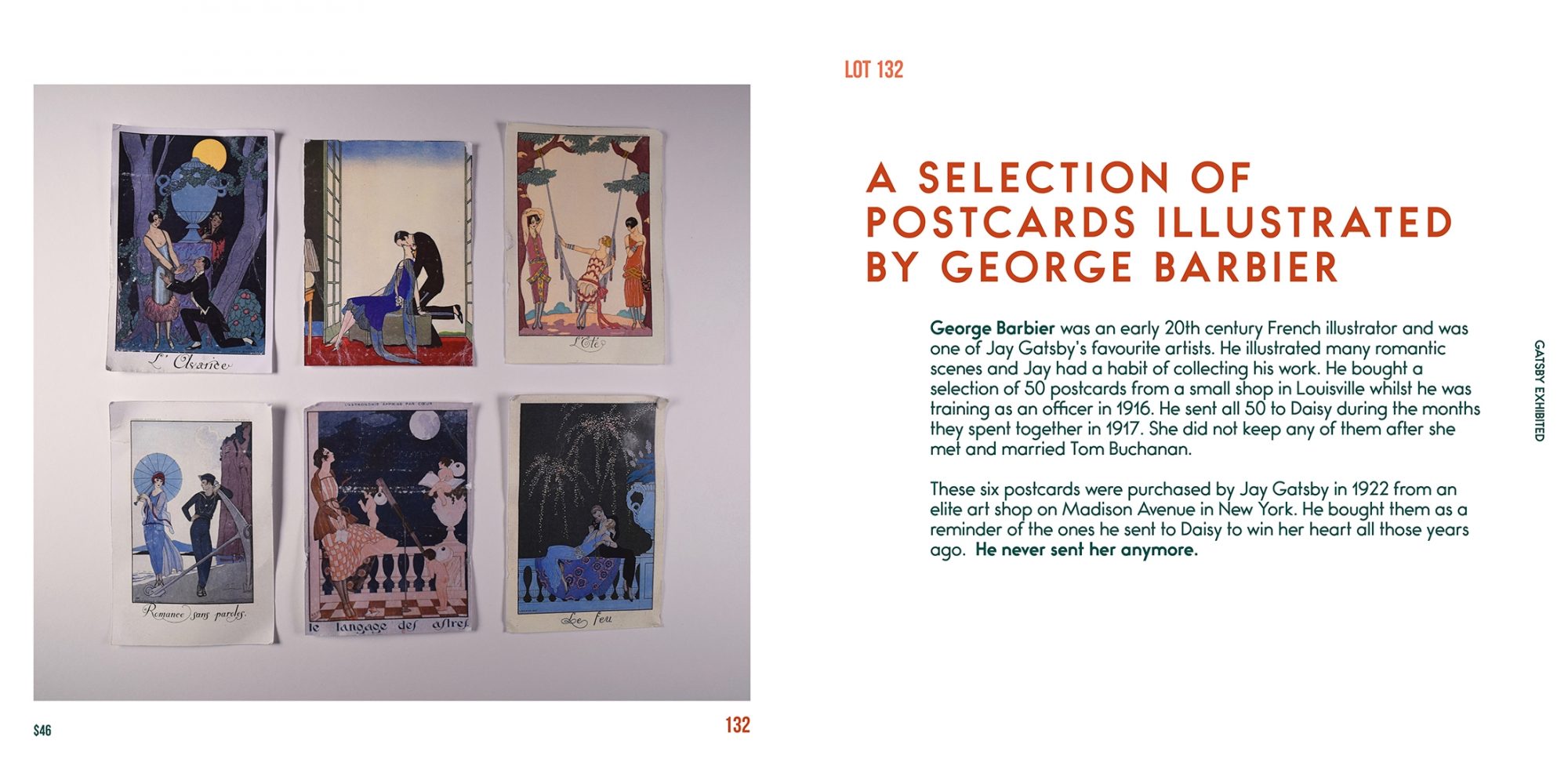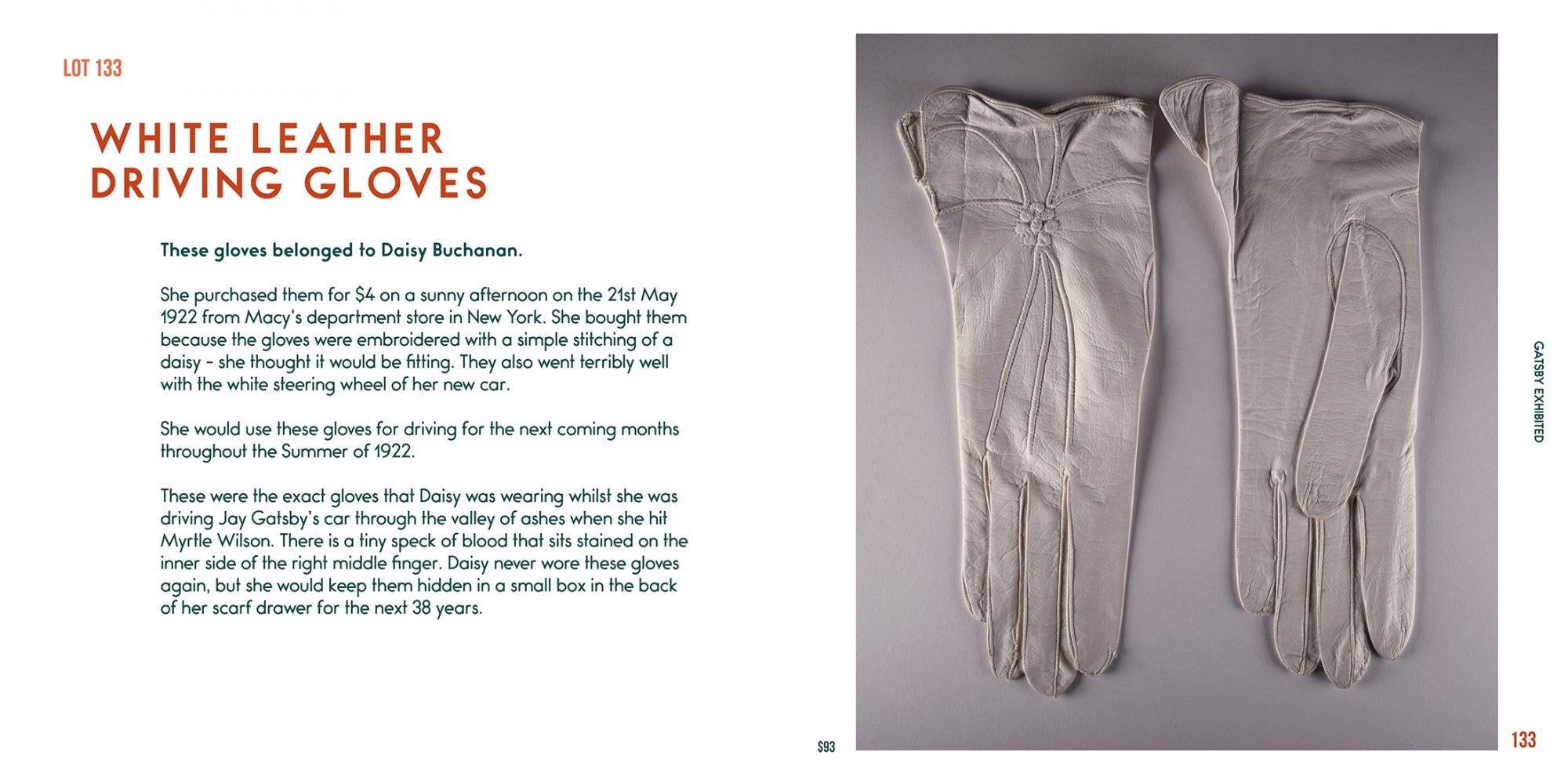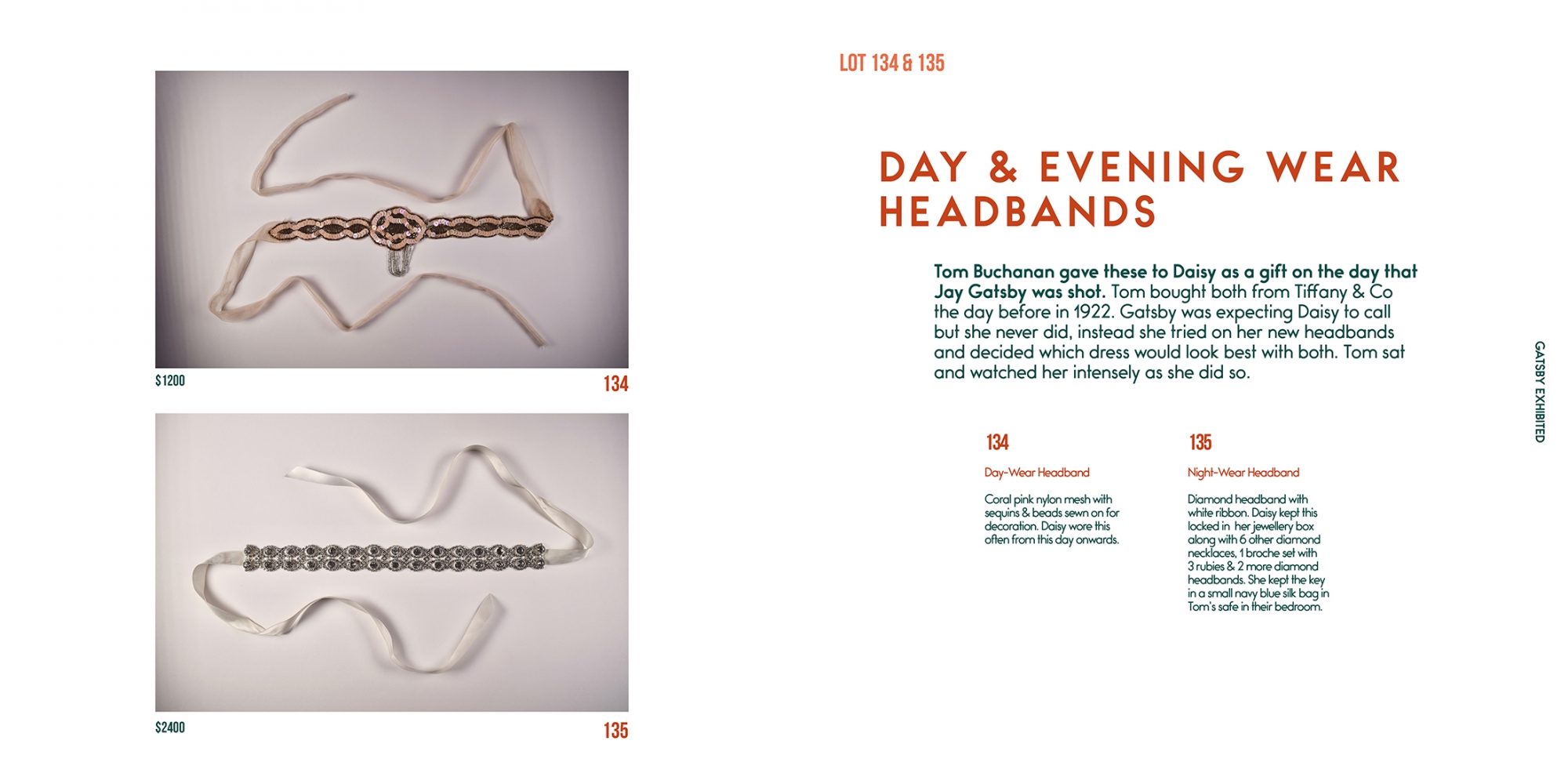 Above - Naomi Blundell Meyer: images for The Great Gatsby, by F Scott Fitzgerald. An auction house presents items from the Jay Gatsby and Daisy Buchanan estates.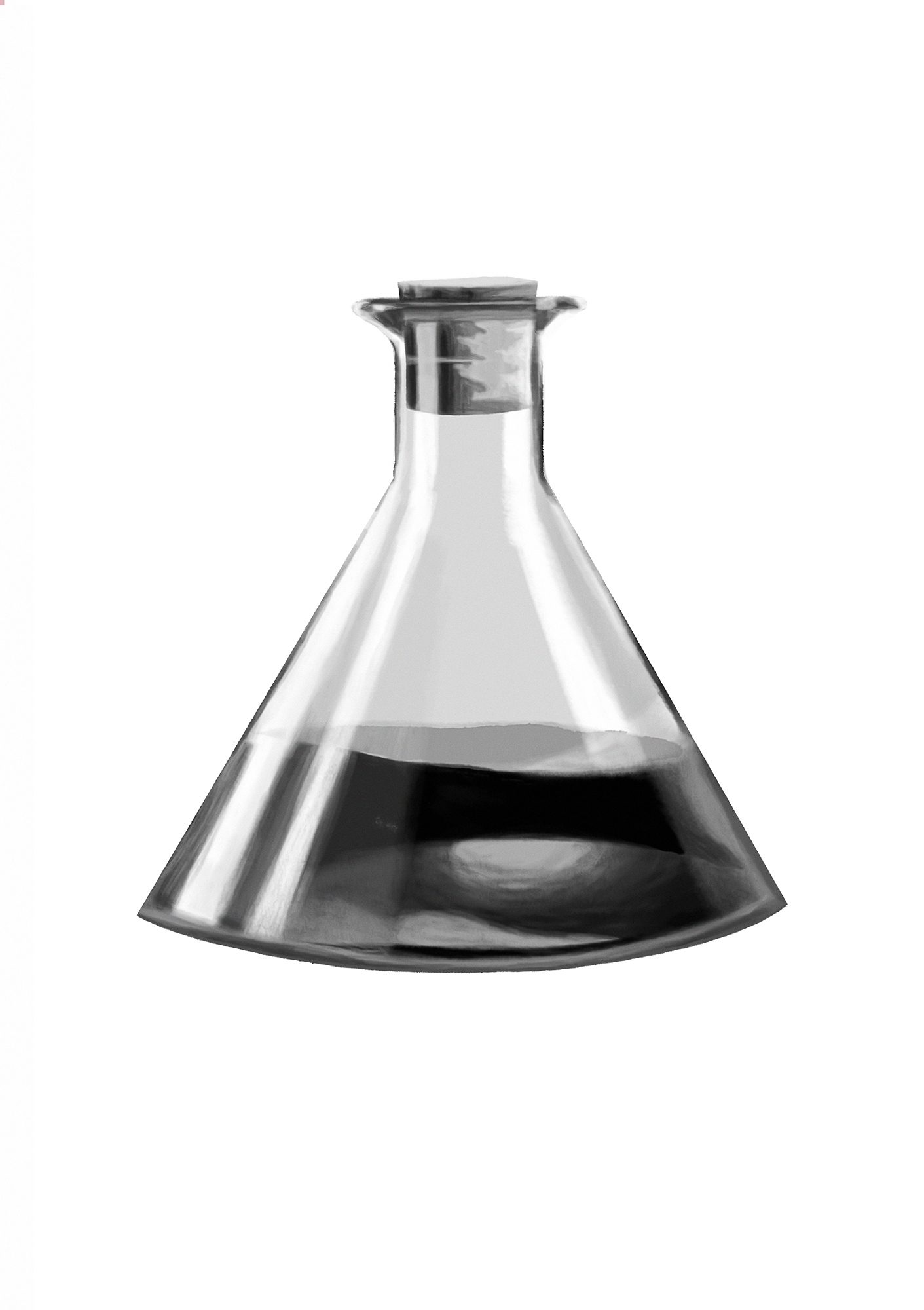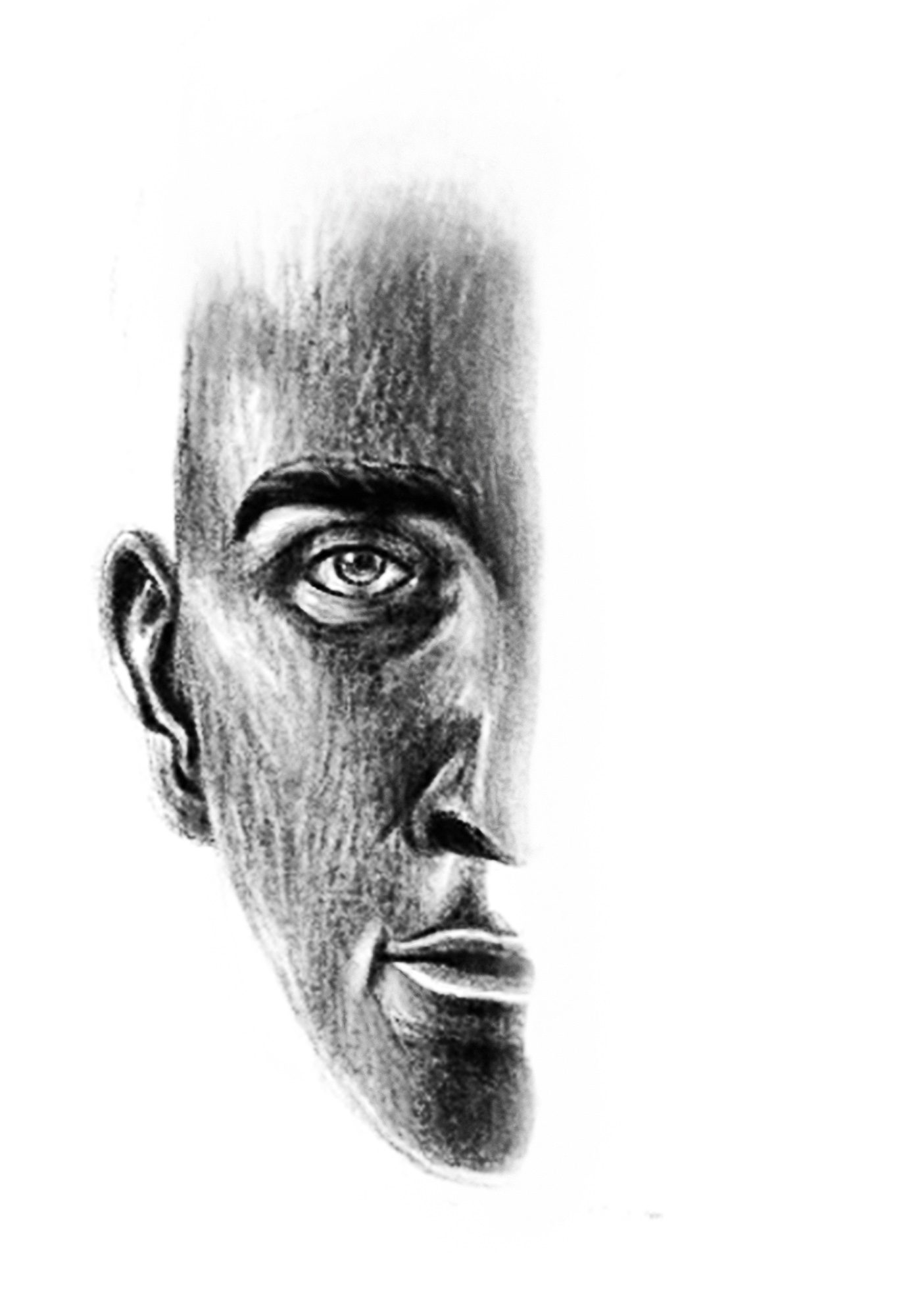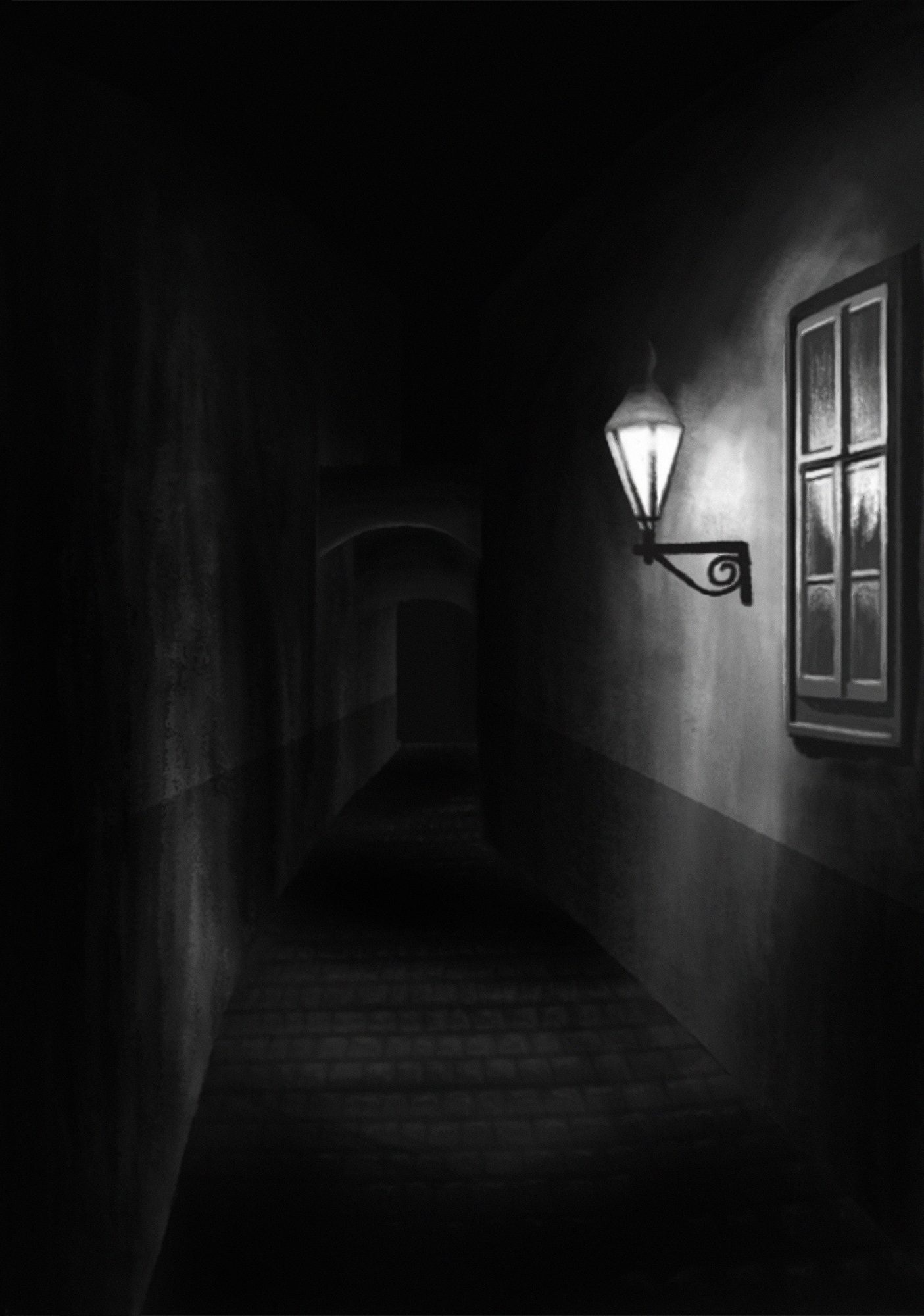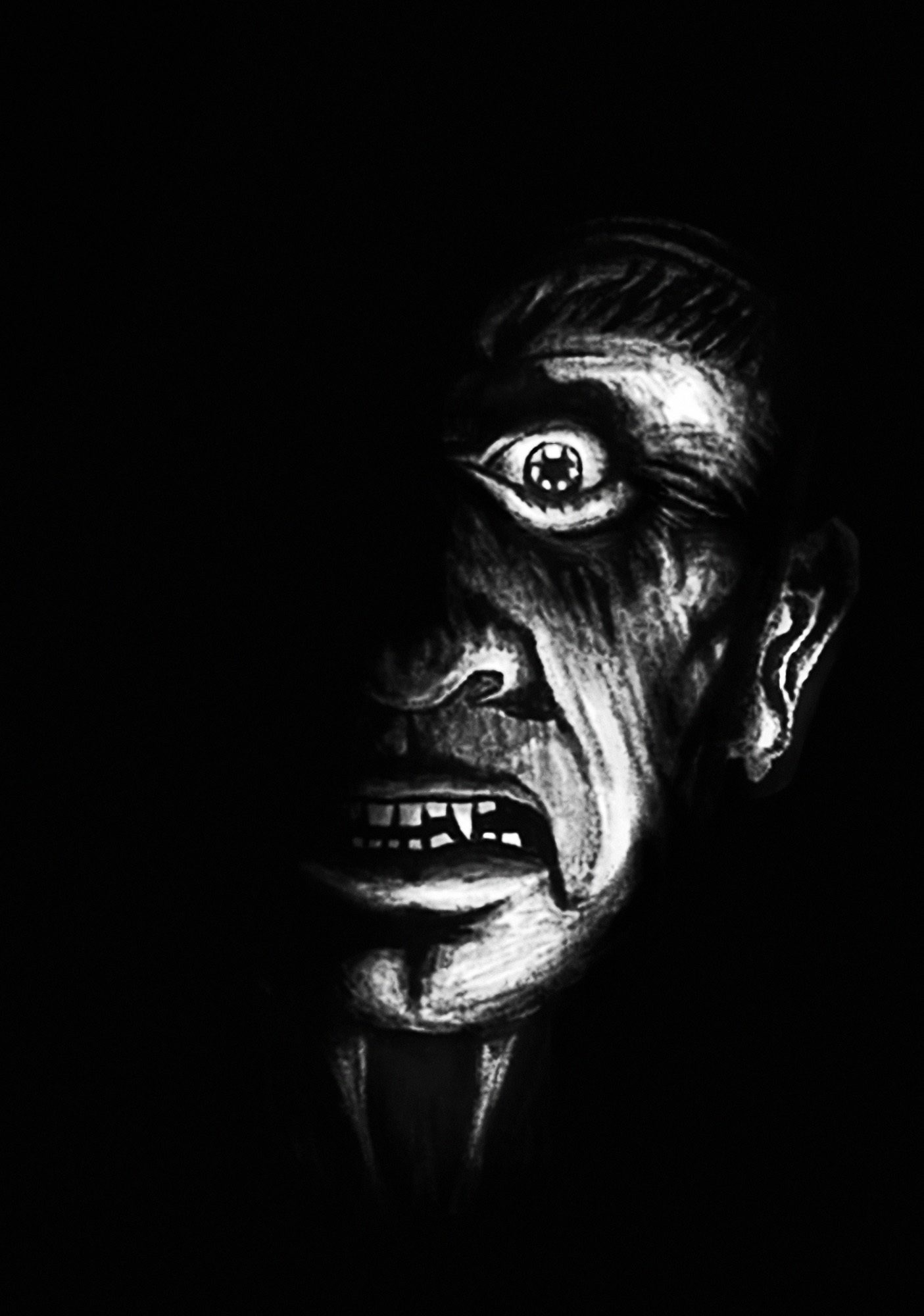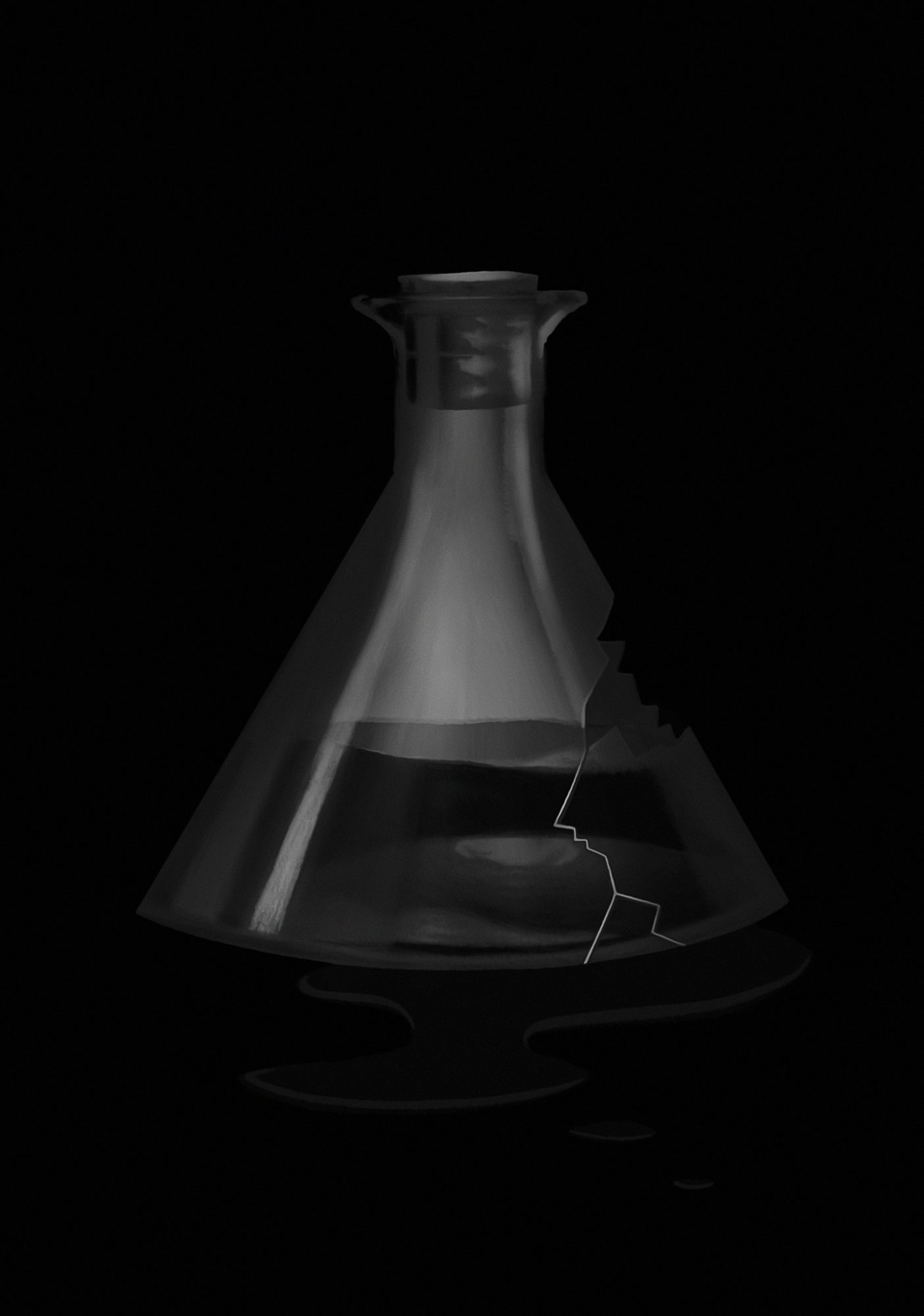 Above - Karis Miller: images for Dr Jekyll and Mr Hyde, by Robert Louis Stevenson. The sequence of images - a mix of objects, portraiture and locations - use pairings (light/dark, left/right, etc) to track the protagonist's transformation from good to evil.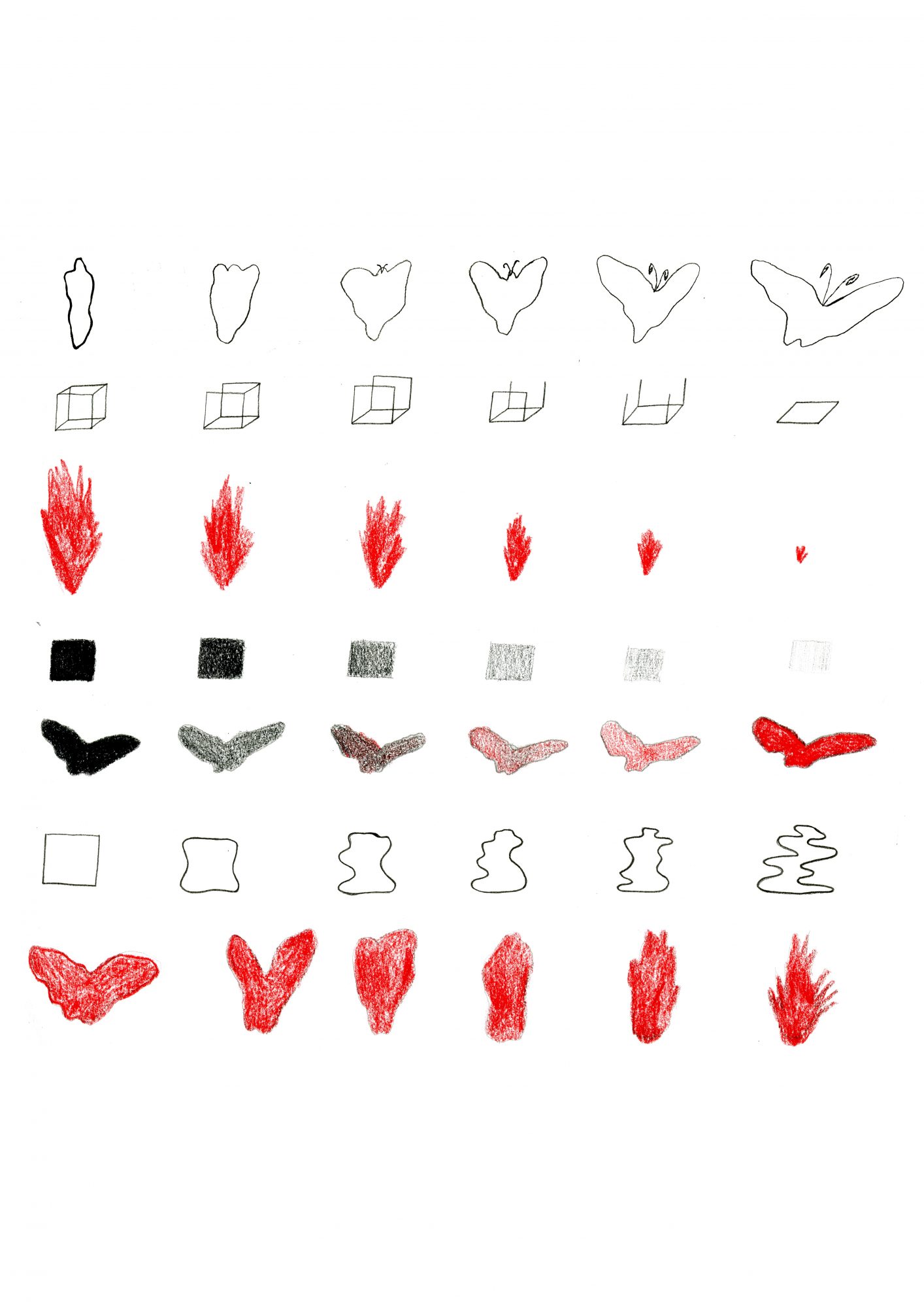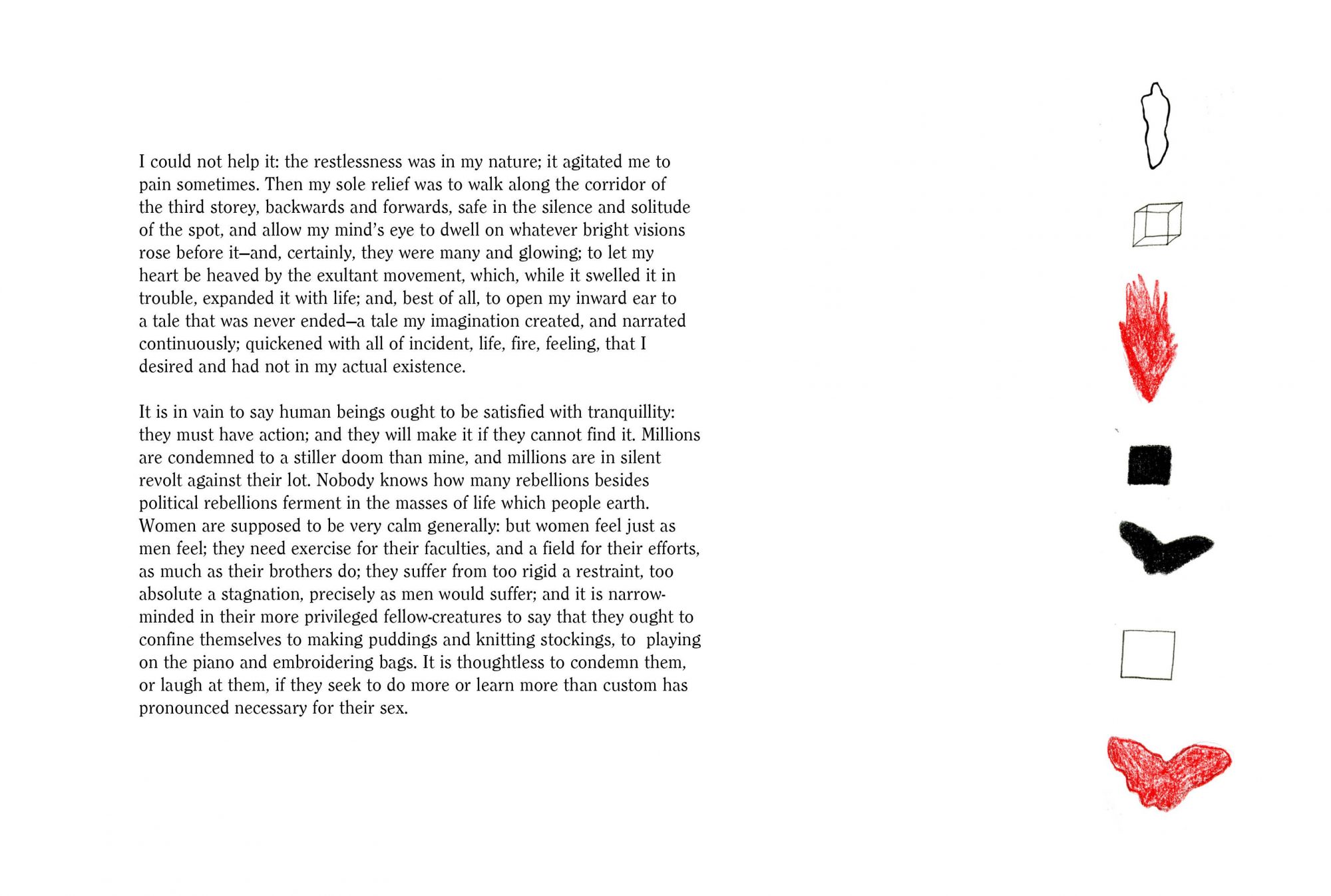 Above - Molly Benge: images for Jane Eyre, by Charlotte Brontë. The images would be arranged to the side of the text, allowing for a 'flip-book' effect. 
Visit our Twitter to see it in motion.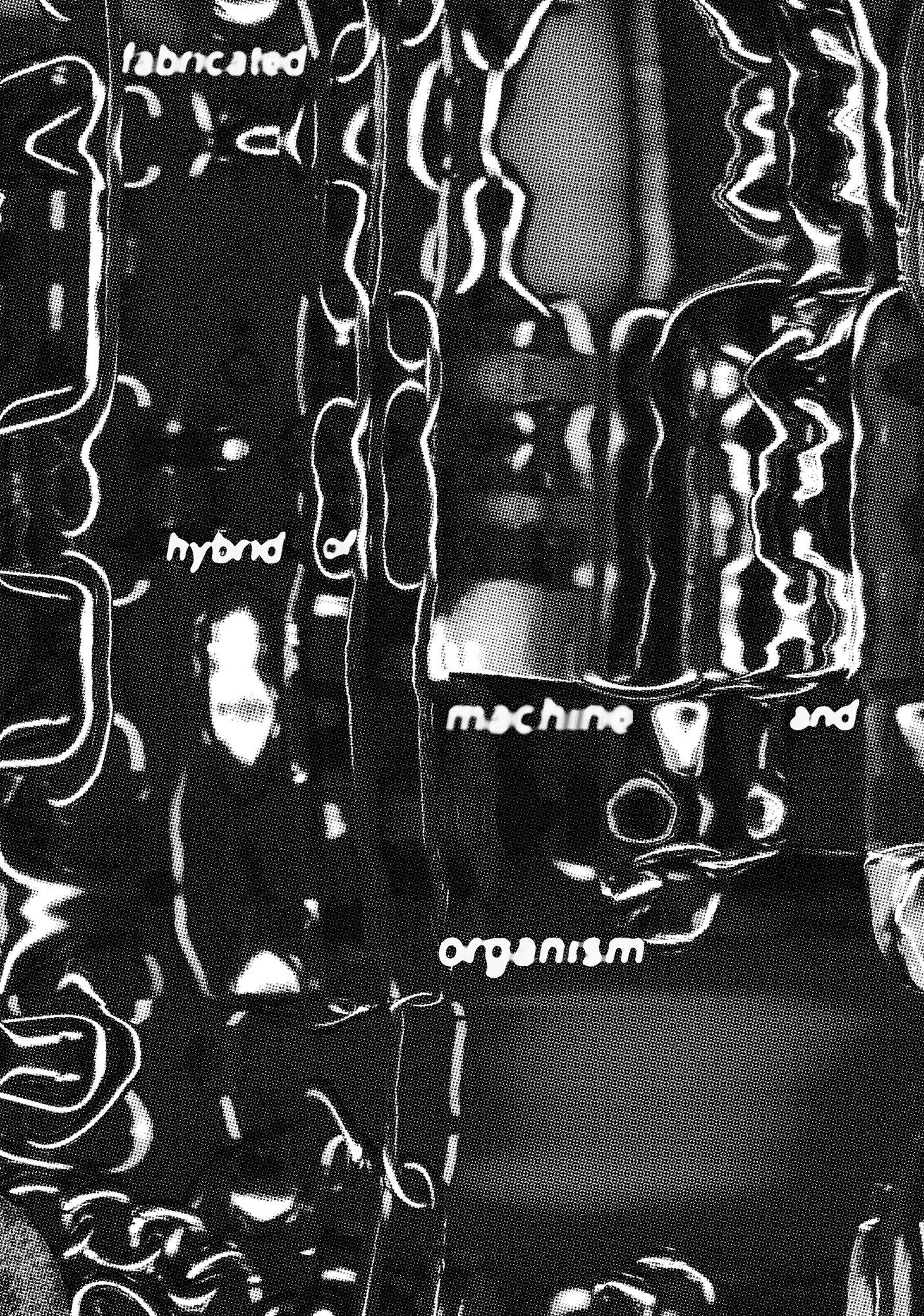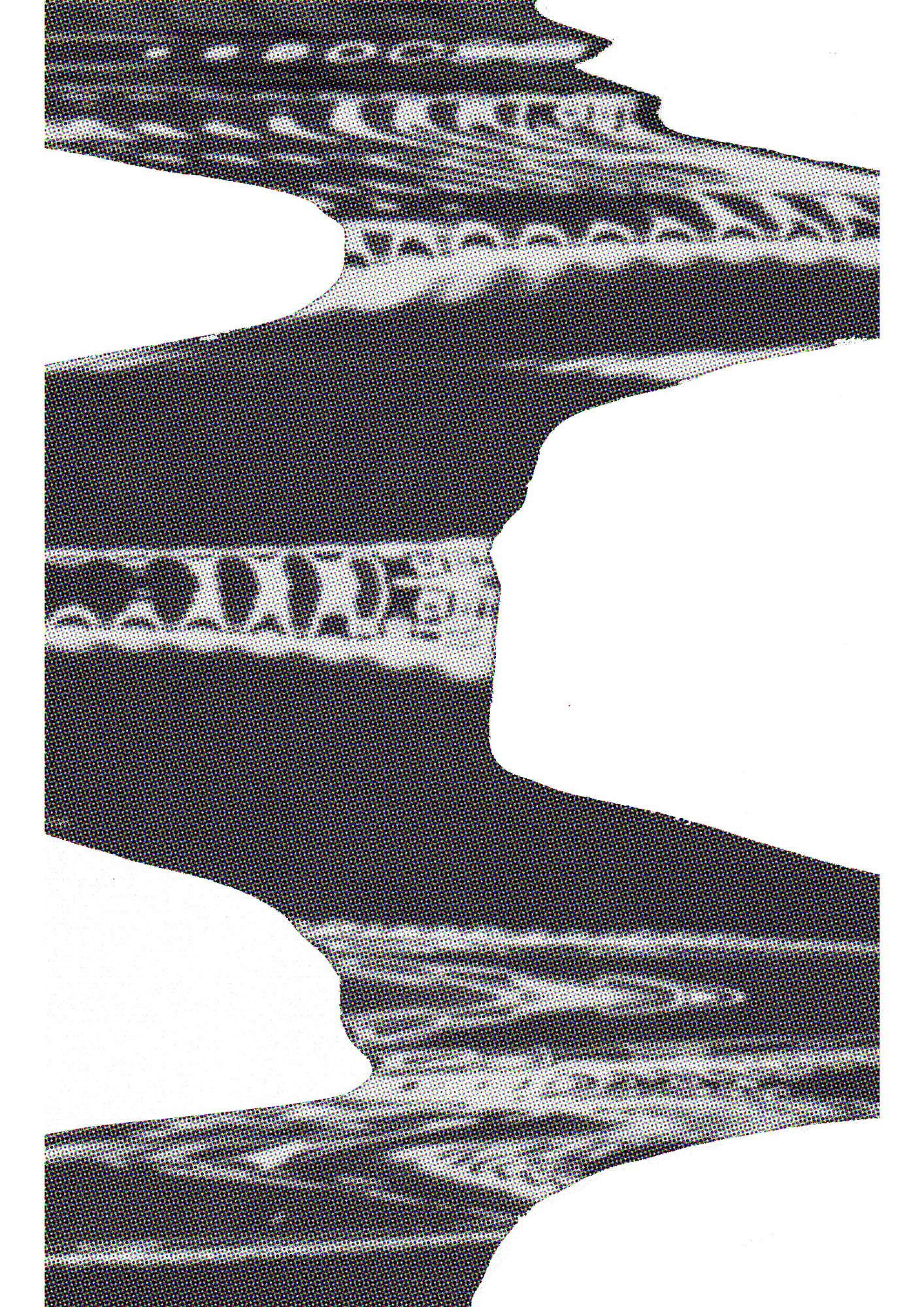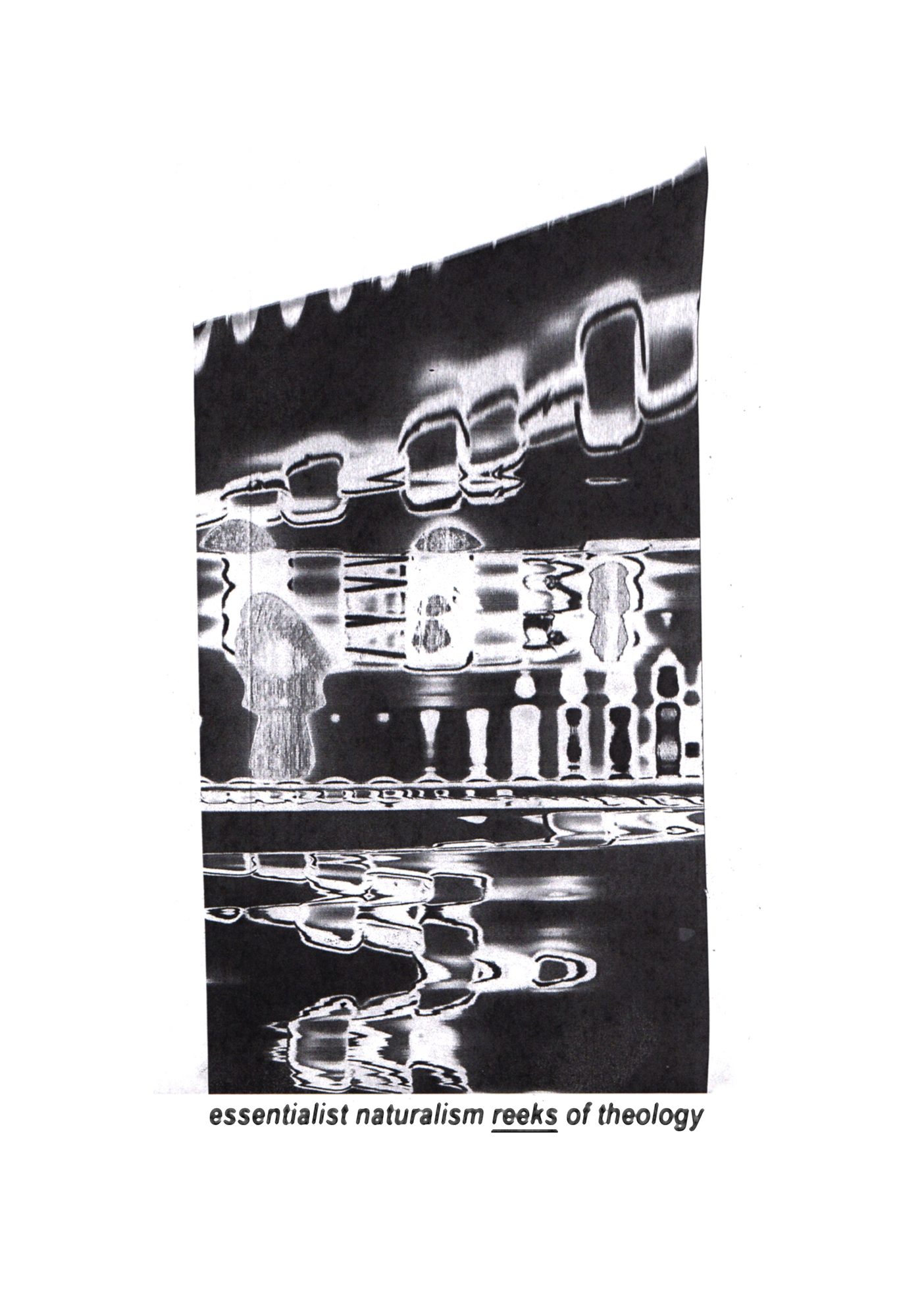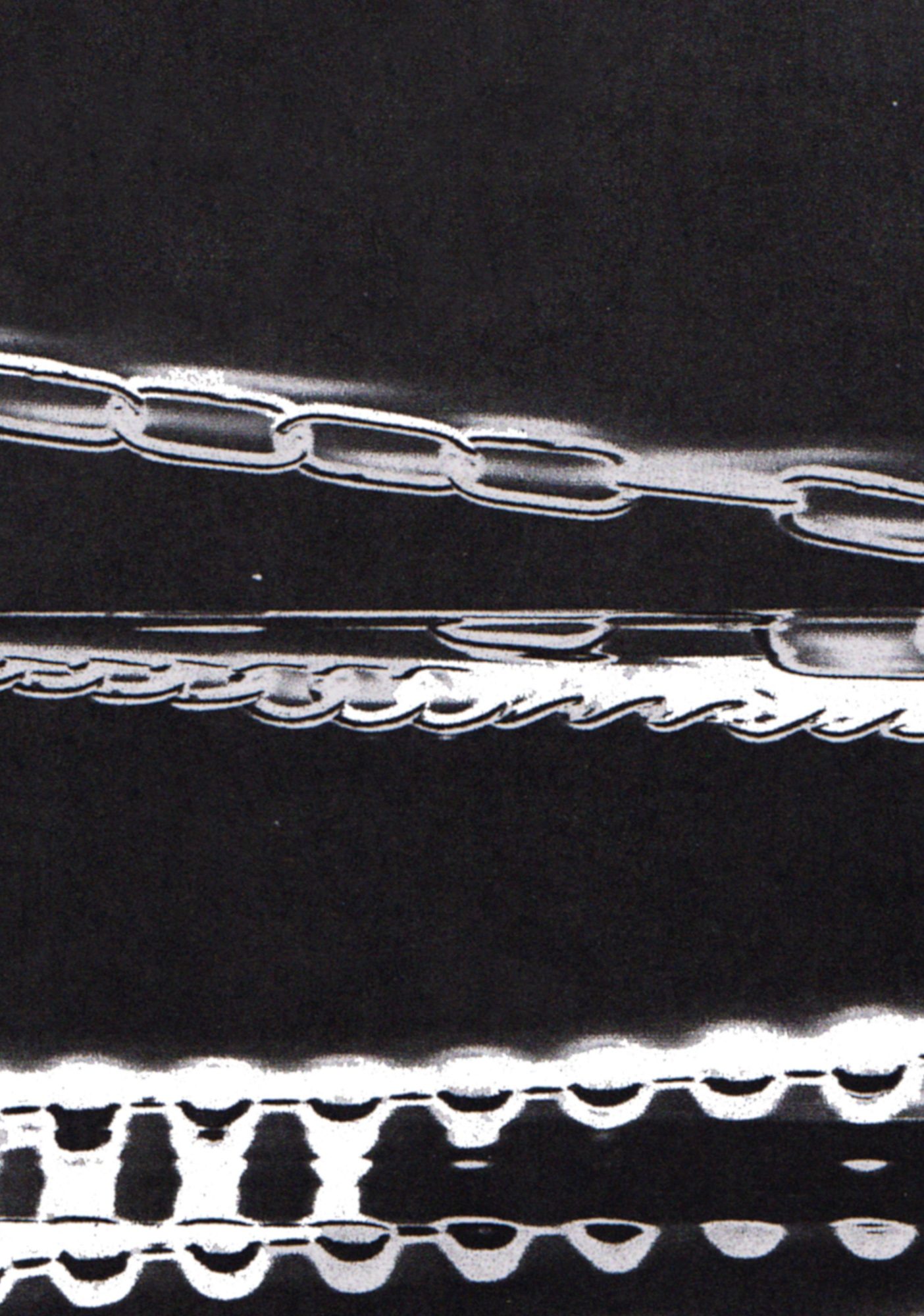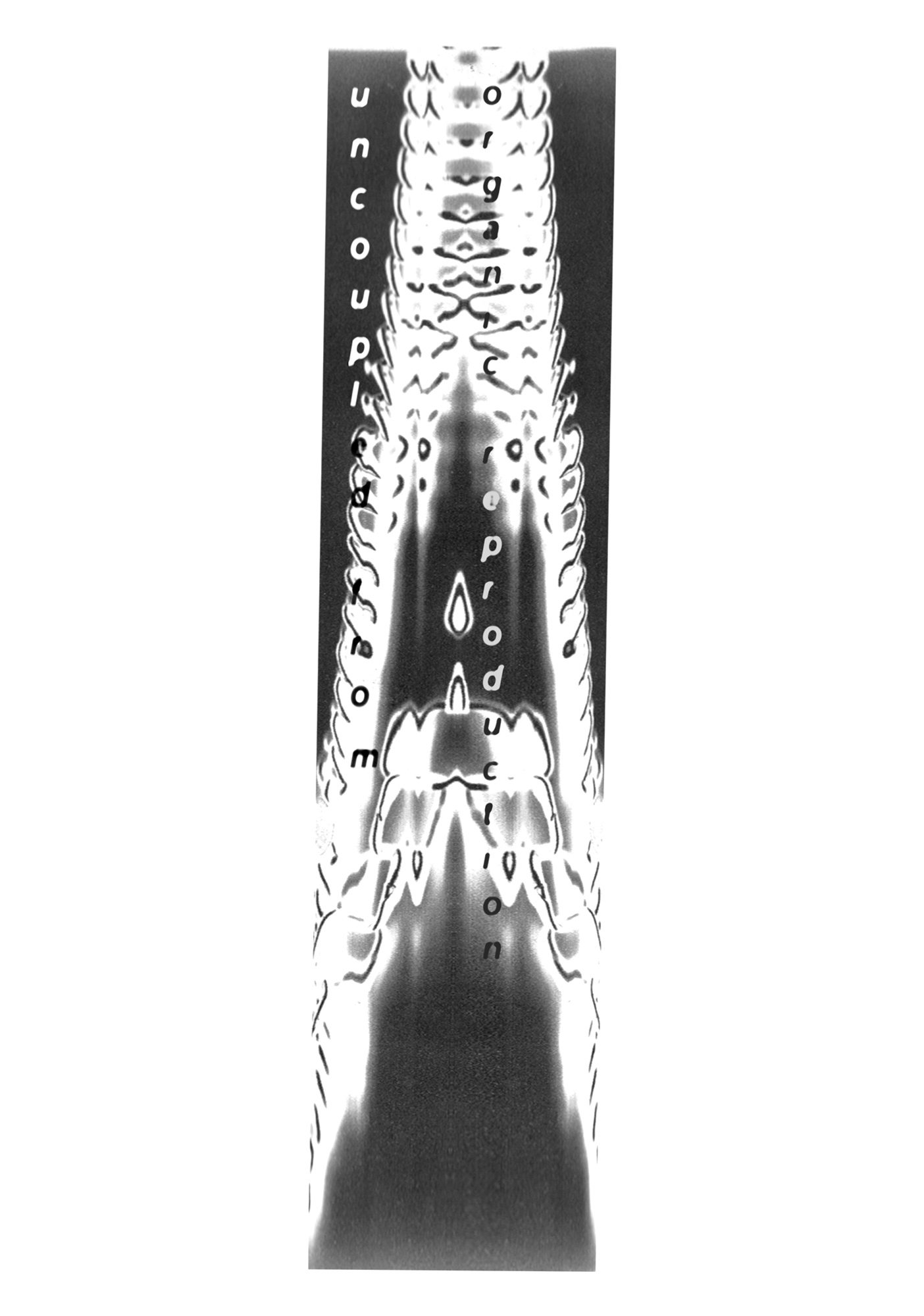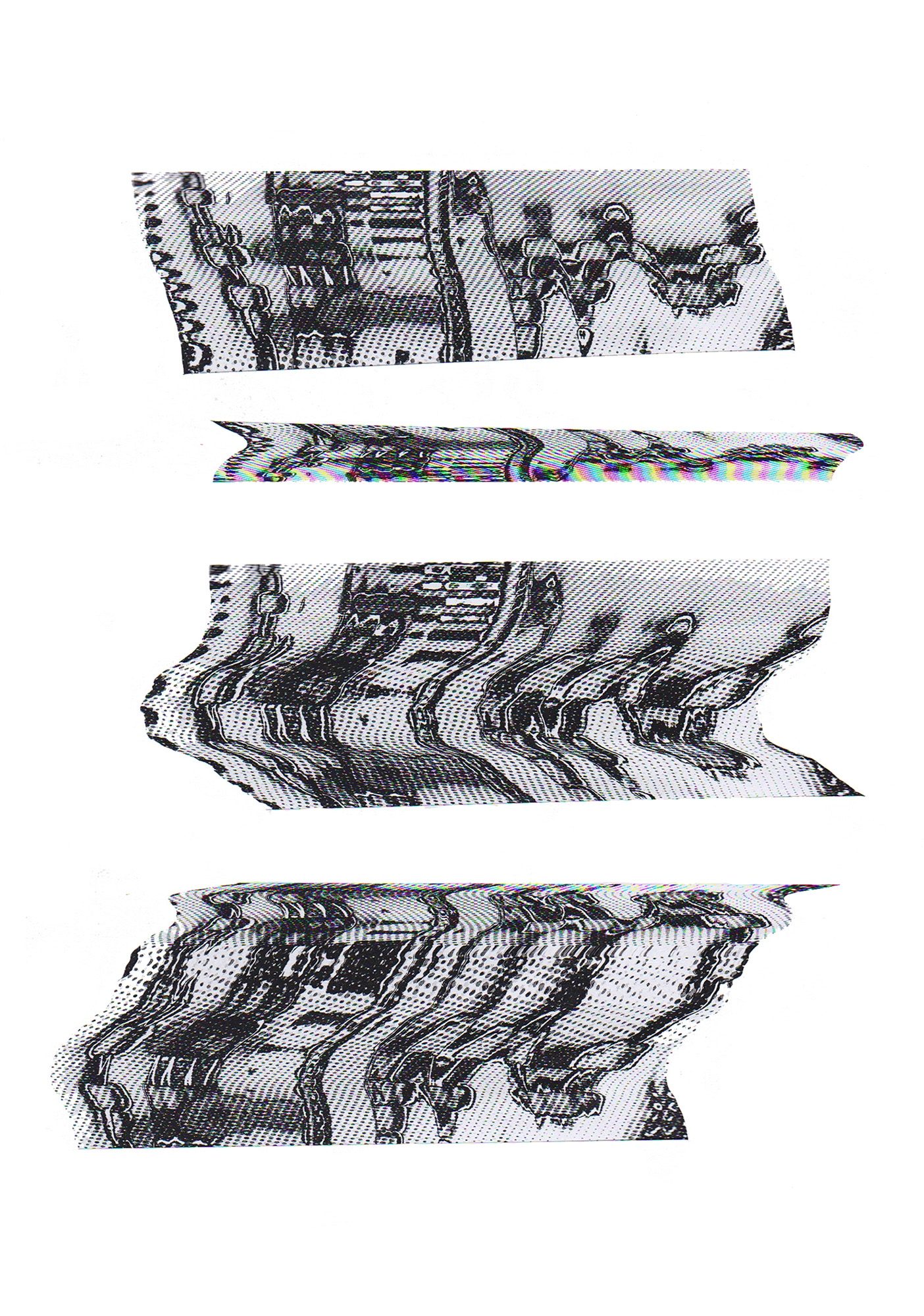 Above - Kathleen Gorman and Shane Simpson: images for Frankenstein, by Mary Shelley. 
The images present a cyber-feminist re-interpretation of Frankenstein. Drawing on themes explored in the contemporary literature of Donna Haraway's Cyborg Manifesto and Laboria Cuboniks' Xenofeminist Manifesto, the images explore the concept of the 'cyborg', reproduction and glorification of nature (and their relation to theology), and the blurred boundaries between science-fiction and social reality.